Ab Mittwoch wieder da...
Wie der ein oder andere in meinem letzten Stream mitbekommen hat, ist mein Licht Set-Up im neuen Raum eher schlecht als recht. Da mir gute Qualität sehr am Herzen liegt und ich euch den Anblick einer überstrahlten und verpixelten Alissa ersparen möchte, bin ich gezwungen nach einer alternativen Lösung zu suchen und muss demnach ein wenig was an meinem Equipment aufstocken. Bedauerlicherweise dauert es noch ein paar Tage bis der Paketbote bei mir klingelt. Bis dahin werdet ihr euch also mit meinen Videos begnügen müssen ;) Ich freue mich schon auf euch! Kisses, Alissa
MERRY CHRISTMAS
Nominee for the Pornhub Awards - Favourite Inked Model
MY SCHEDULE
Streaming days: Monday, Wednesday, Friday Mostly from 9 pm to 1 am CET P.S. Those are possible days, where I could stream. Sometimes I have a lot to do and can't stream. So make sure to follow me and you'll get a notification when I go online.
About me
Hi, I'm Alissa. 36 years old girl from Germany. I love metal music, video games, movies, going to gym and cooking some healthy food. But my most favorite thing on my daily routine is the moment when I can have fun with my camera. I love creating photos & videos, but also streaming. Now you know more about me, so feel free to join my chatroom and let's talk about you. Kisses, Alissa
How I spend my time before streaming...
Hello & Welcome
I'm new to this site and had an amazing first month! Thank you and let's rock the next one?
Full of Naughty Thoughts
Missing all the Metal Festivals :(
RULES FOR MY CHATROOM
❌ No spam or advertise ❌ No private shows ❌ No Small Talk via PM ❌ Don't ask for Skype shows ❌ No PM's during a show ❌ Be respectful and treat me like a lady ❌ Don't try to fool me, I 'm not stupid or naive ❌ Don't try to break my taboos ❌ Don't call me whore, slut, bitch etc. ❌ Give me time to cum, I'm not a robot ❌ Talk English or German to me ❌ Be a Gentleman ❌ Don't ask for free stuff. It's my business here
TIP MENU
Sneak Peaks of my Video Galerie
Hi there, I uploaded some hot videos for you and wanted to show you this little sneak peak. I just can promise you won't regret it if you buy one (or all ;)) Kisses, Alissa
MAKE ME SMILE
Wish you a nice day
Just beautiful nature and me
Nature love
I love being in a forest on an early Sunday morning...
Only for Fan Club subscribers

Only for Fan Club subscribers

Only for Fan Club subscribers

Only for Fan Club subscribers

Only for Fan Club subscribers

Only for Fan Club subscribers

Only for Fan Club subscribers

Only for Fan Club subscribers

Only for Fan Club subscribers

Only for Fan Club subscribers

Only for Fan Club subscribers

Only for Fan Club subscribers

Only for Fan Club subscribers

Only for Fan Club subscribers

Only for Fan Club subscribers

Only for Fan Club subscribers

Only for Fan Club subscribers

Only for Fan Club subscribers

Only for Fan Club subscribers
Videos
Only for Fan Club subscribers
13:26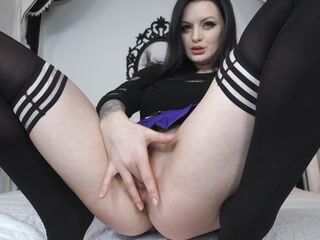 10:30
I am squirting 6 min long
14:28
Only for Fan Club subscribers
15:05
9.8 inch monster dildo makes me super wet
Only for Fan Club subscribers
02:46
Only for Fan Club subscribers
12:13
JOI with latex outfit & sloppy dildo BJ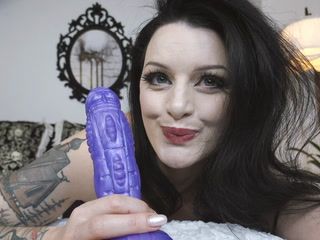 15:11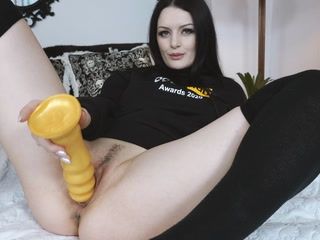 20:33
Multiple orgasms with new toys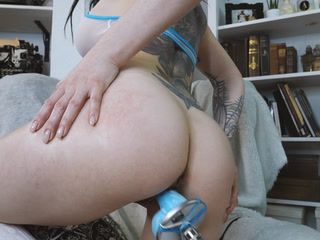 12:01
Trying a new toy on my fuck machine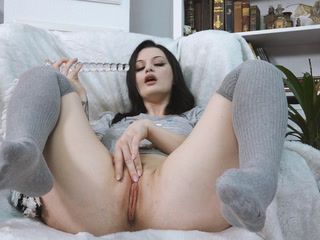 15:43
Ass stretching with my new toy
Only for Fan Club subscribers
06:41
12:31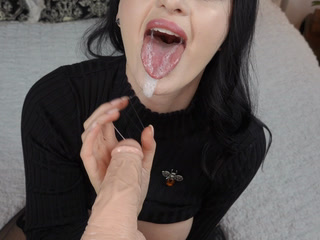 10:24
Only for Fan Club subscribers
07:42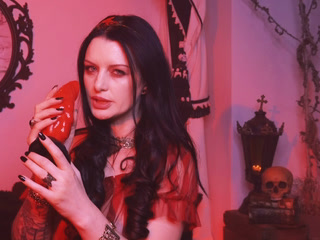 17:47
Only for Fan Club subscribers
05:03
g/g quickie in a hotel room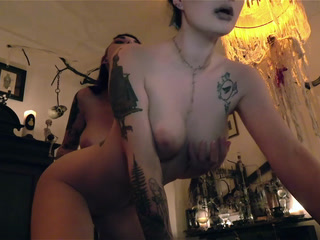 09:56
Frankenstein's Bride - Halloween Video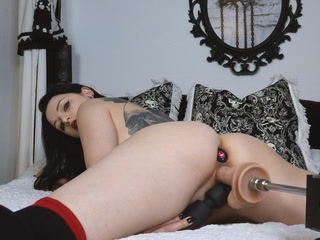 10:39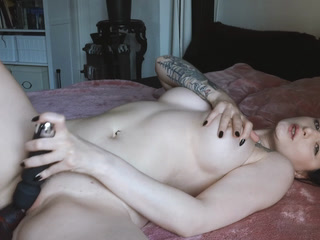 11:19
Only for Fan Club subscribers
10:57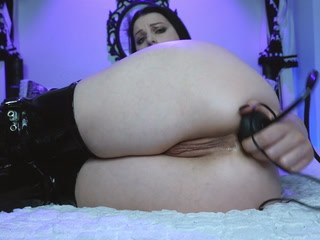 07:11
Only for Fan Club subscribers
03:29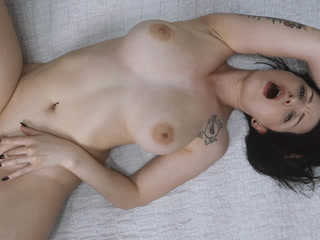 08:34
Only for Fan Club subscribers
00:46
Yep. Another boob video. You are welcome
Only for Fan Club subscribers
00:29
Some fun with Leah Obscure
Only for Fan Club subscribers
00:42
Unwrapping my boobs for you
Only for Fan Club subscribers
05:31
Only for Fan Club subscribers
09:23
Only for Fan Club subscribers
09:32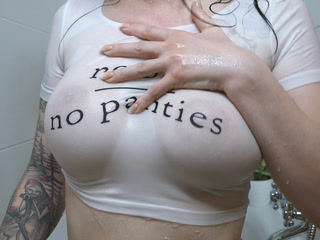 06:01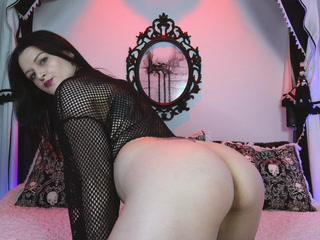 08:08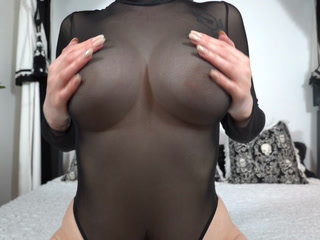 05:49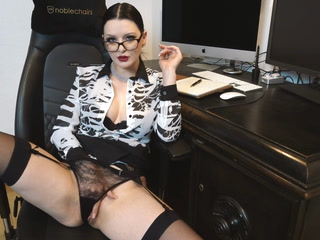 11:21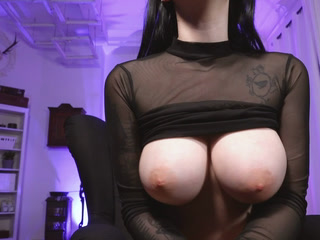 19:08
Gamer girl masturbates while playing RE3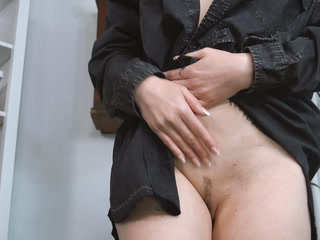 05:32
Anal & ATM in the morning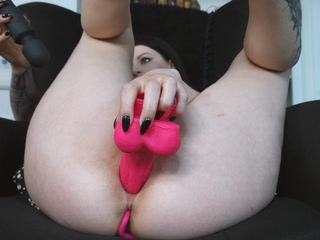 13:23
How I prepare my holes for a date
02:19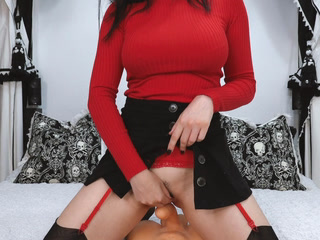 13:52
OMG - I flooded my bed (squirt video)