love me hot
make me squirt non-stop
room rules
Please say ''Hello '' in the chat room when you enter the room ! If you like what you see, please tip . Do not demand without tip. Do not be rude with me and my friends .. If you do not like me , just leave my room. ✌ 1. No 'dirty talk' outside of tip note . ✌ 2. No requests/suggestions without tip. ✌ 3. Do not talk about other models in my room. ✌ 4.If you don t tip , don t ask . ✌ 5.Be Polite and respectful with me and with my friends .
what i don't like
I don't like rude men. If you don't like something, just leave my room, don't be disrespectful with me or my friends. I also don't like liars. ❤❤❤❤ I prefer a hurtful truth then a beautiful lie !
I am by no mean a porn girl nor a model! I am just and ordinary girl performing for you! I appreciate all the love and support you give me! Every single tip makes me feel appreciated and valued! Relax and let me bring a note of joy and pleasure in you life! Thank you!
Videos
Only for Fan Club subscribers
15:03
Only for Fan Club subscribers
03:23
Only for Fan Club subscribers
02:42
Only for Fan Club subscribers
12:19
gynecological speculum zoom
Only for Fan Club subscribers
02:17
Only for Fan Club subscribers
03:39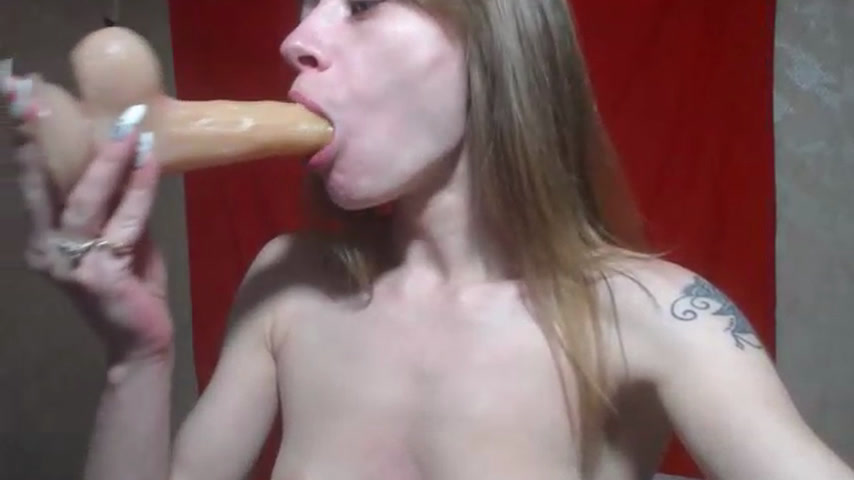 09:30
deep blowjob and 2 dildo in my ass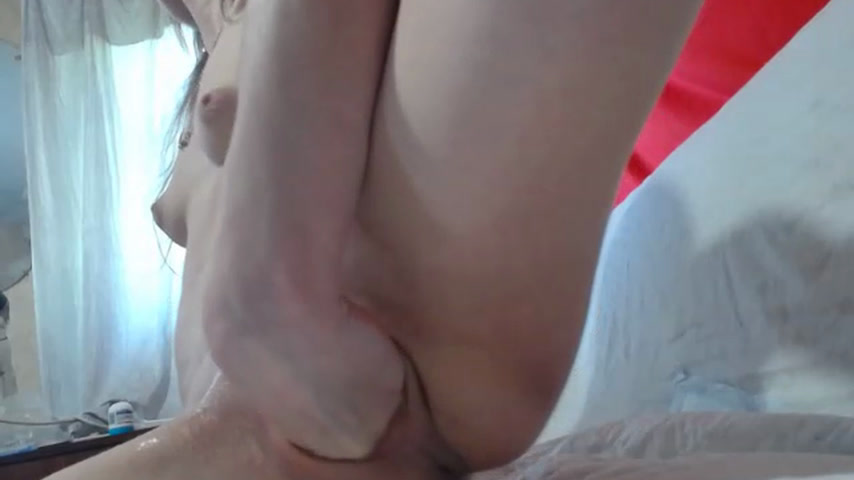 06:54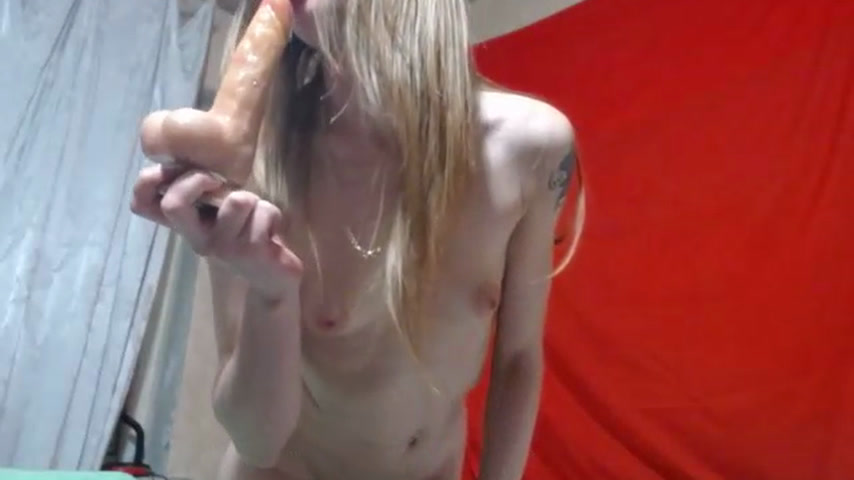 08:33
easy dance blowjob fuck pussy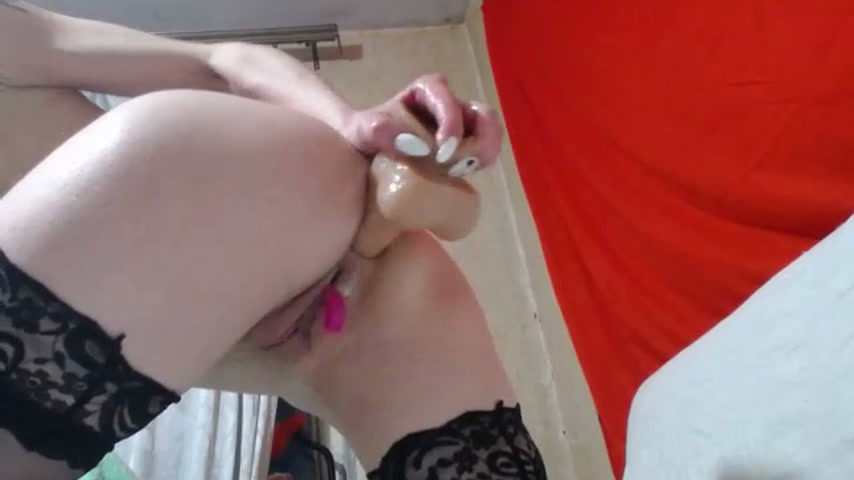 18:03
crazy anal and squirt doggy and deep blowjob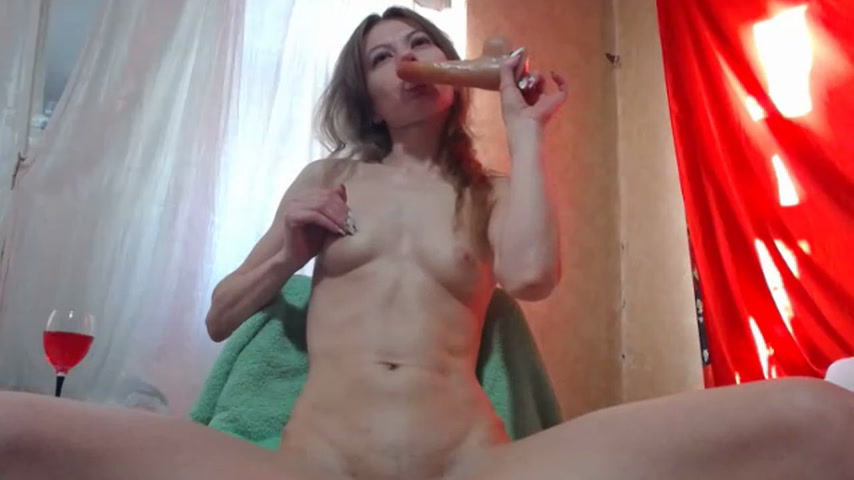 10:05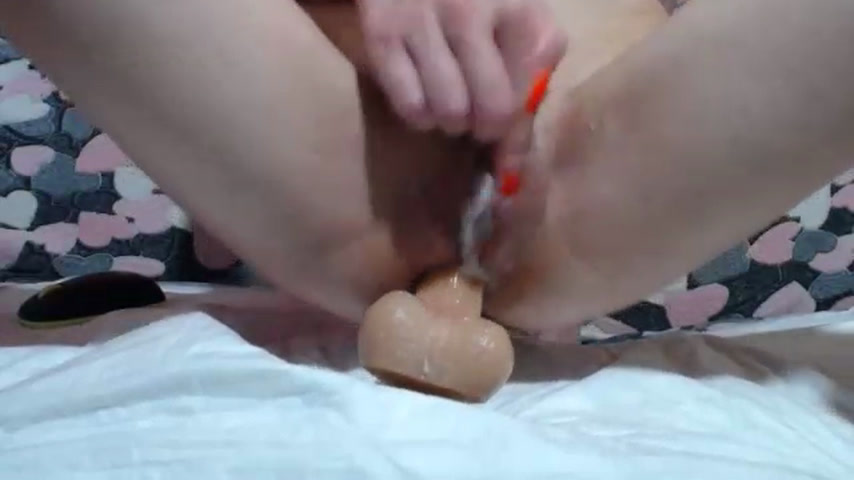 14:23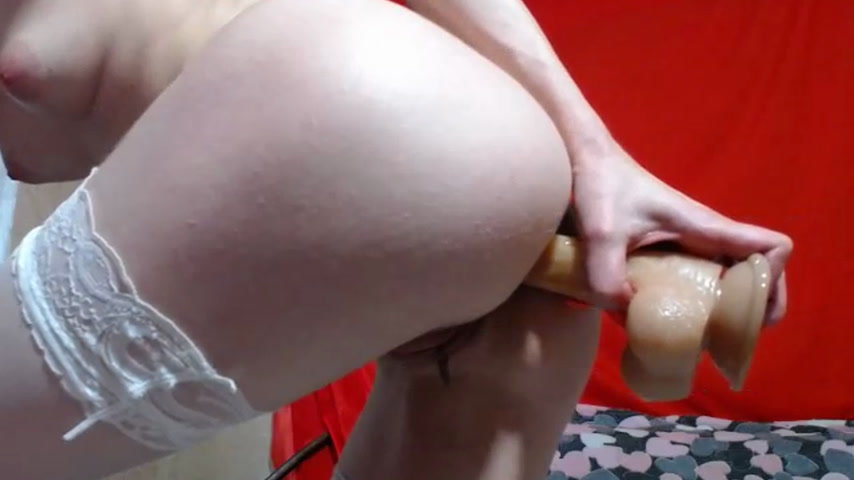 20:51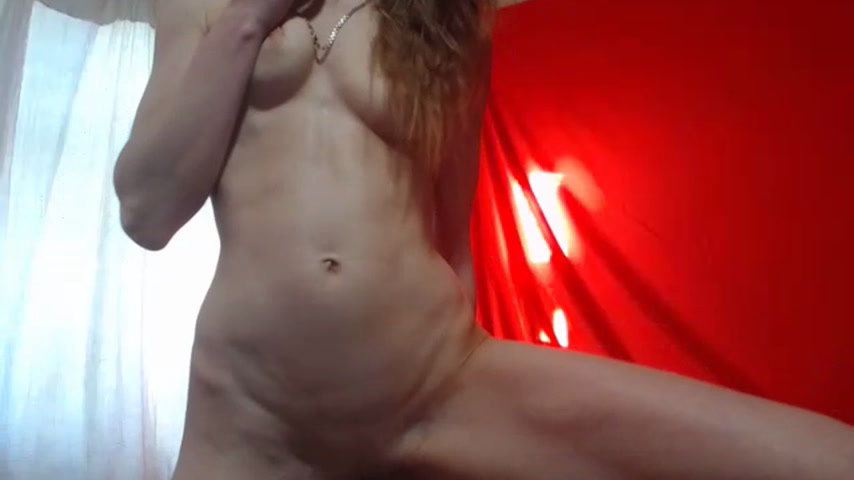 21:59
blowjob drooling double penetration and cum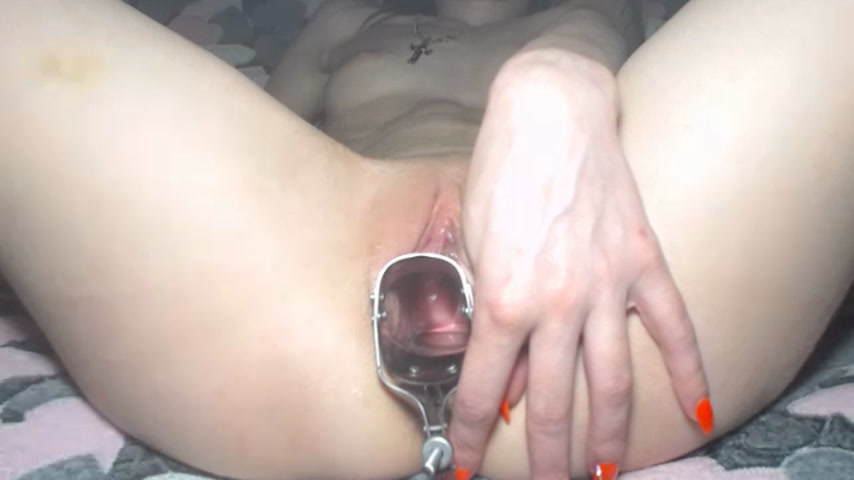 19:11
gynecological mirror and masturbation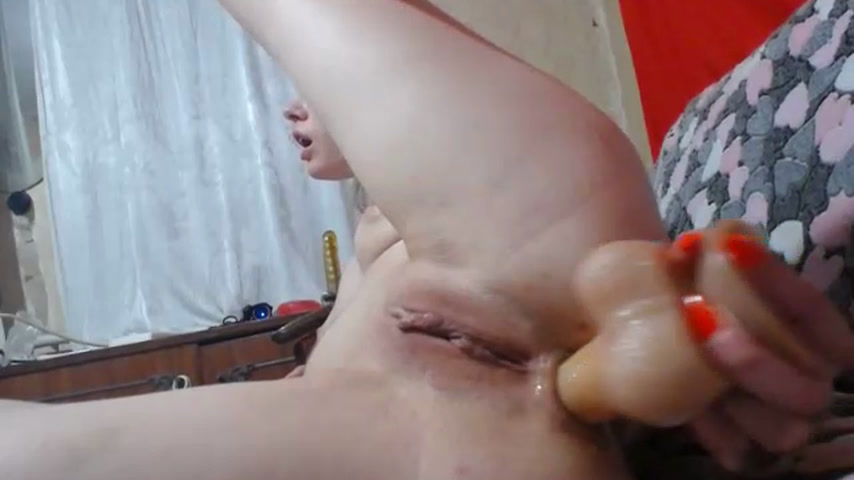 21:59
masturbation and anal dildo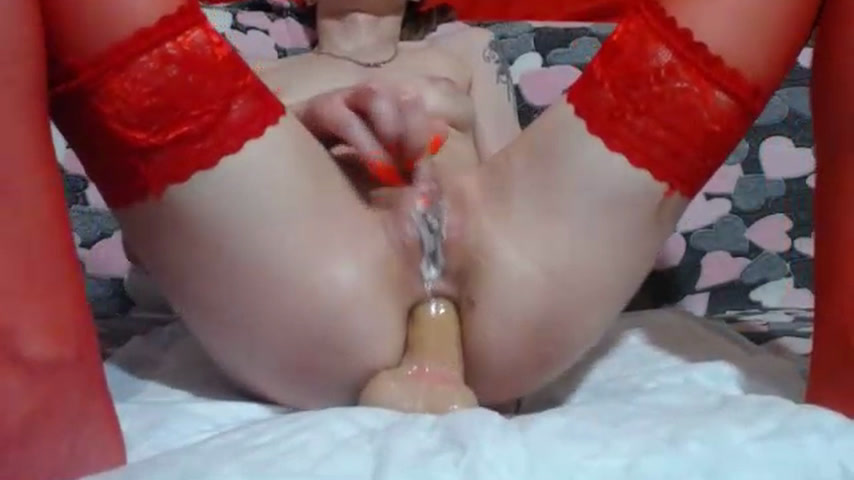 24:08
slow and fast anal play pussy cum
Only for Fan Club subscribers
11:58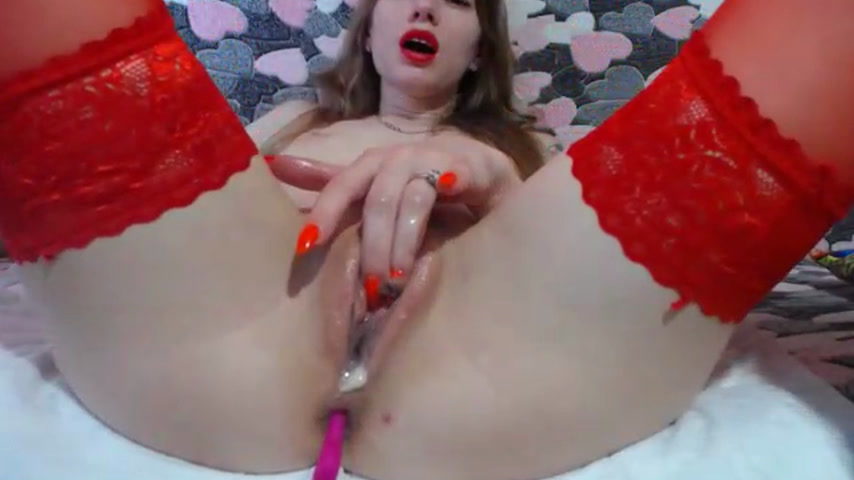 42:21
play pussy squirt 2 times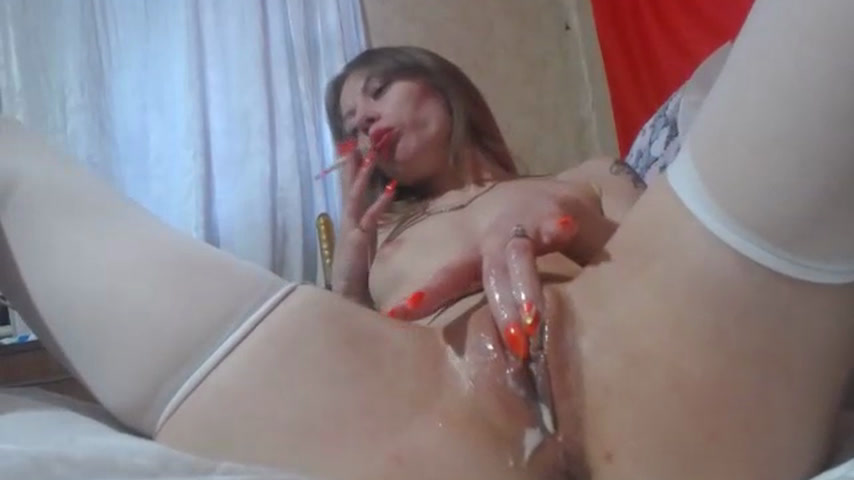 07:47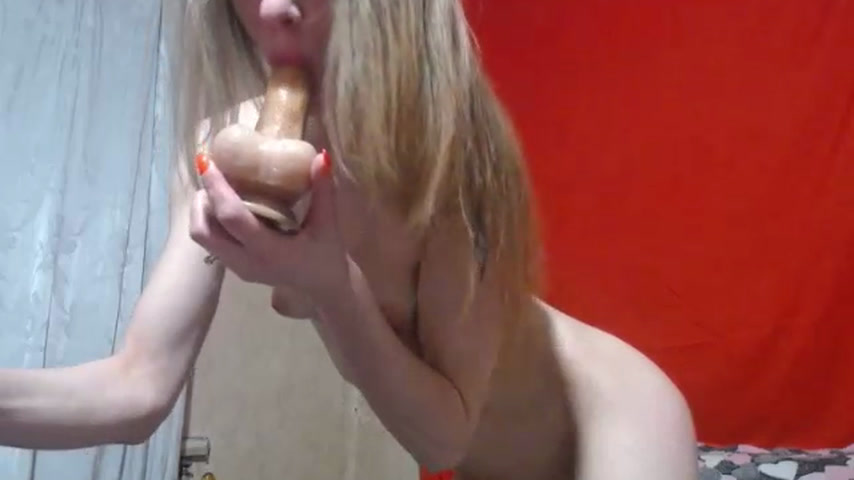 04:16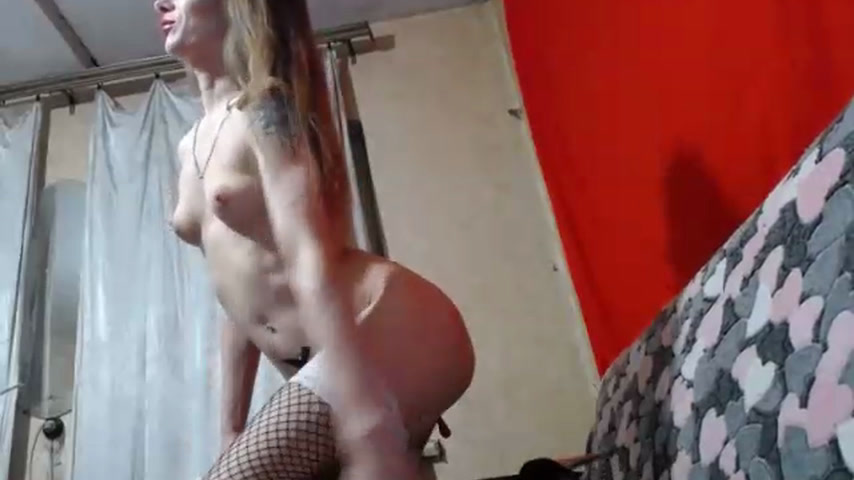 01:42
[27 May 22:28] Private Show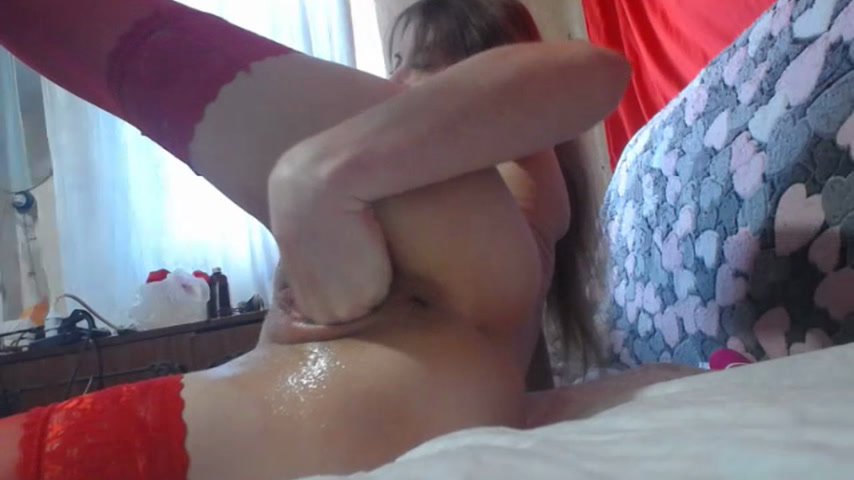 25:53
fisting pussy and gynecological mirror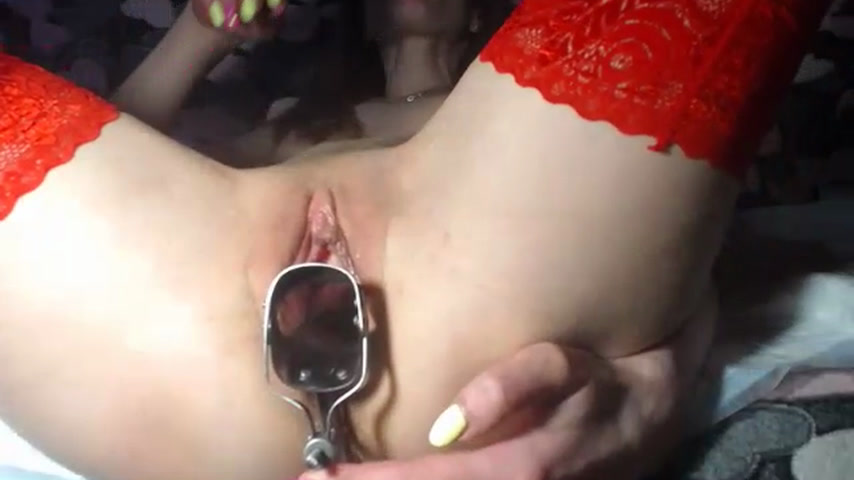 14:30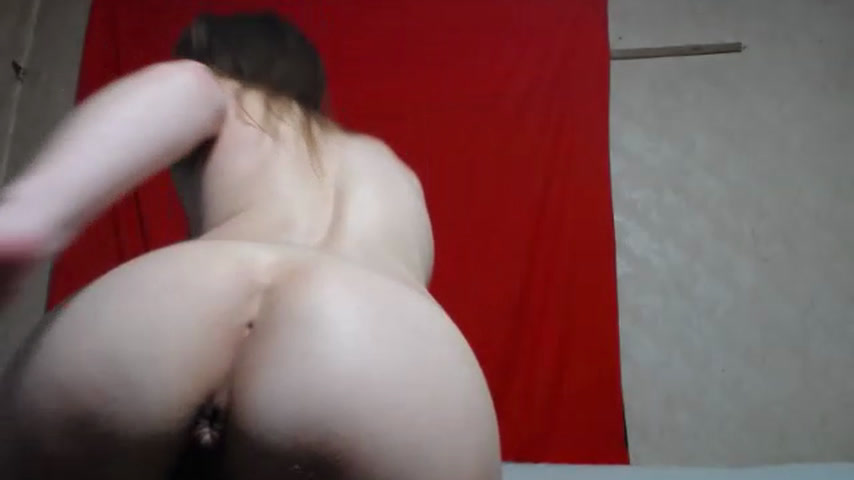 05:06
[8 May 20:59] Private Show
Only for Fan Club subscribers
04:55
[6 May 21:53] Private Show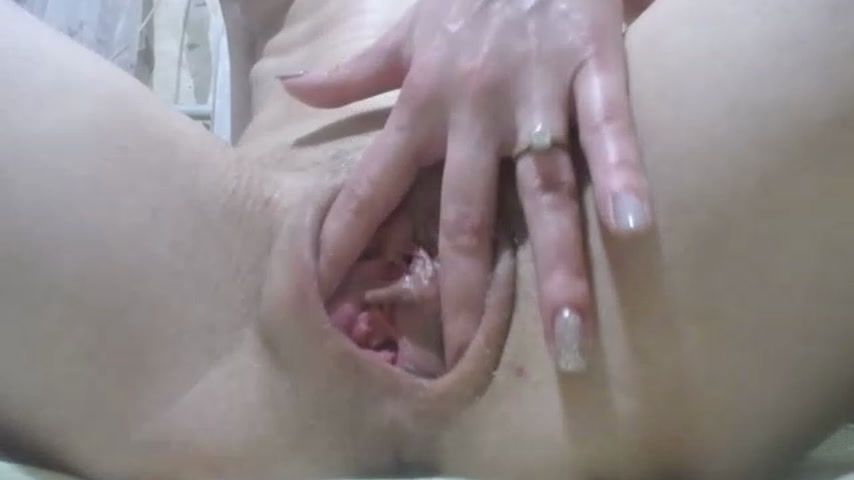 06:37
[1 May 22:48] Private Show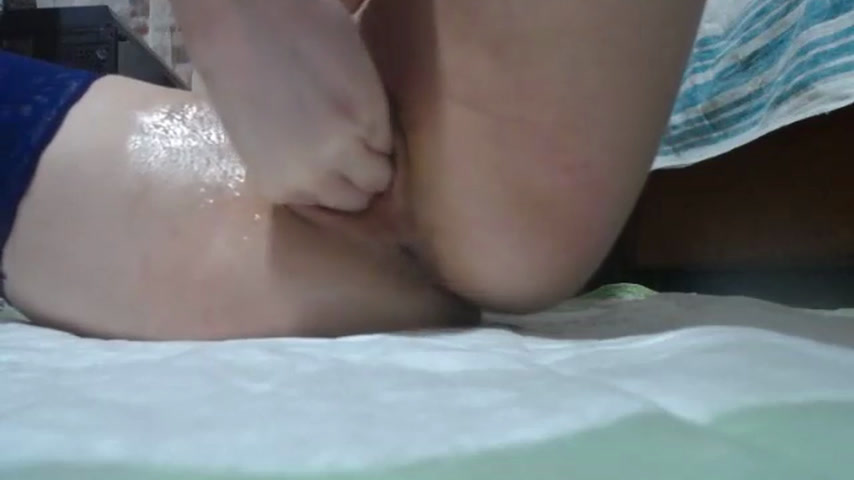 11:59
[29 Apr 21:47] Private Show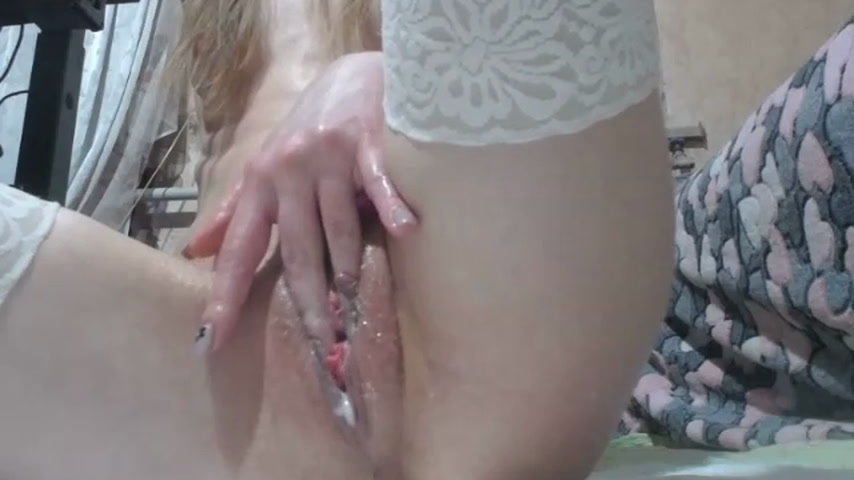 05:10
[27 Apr 23:30] Private Show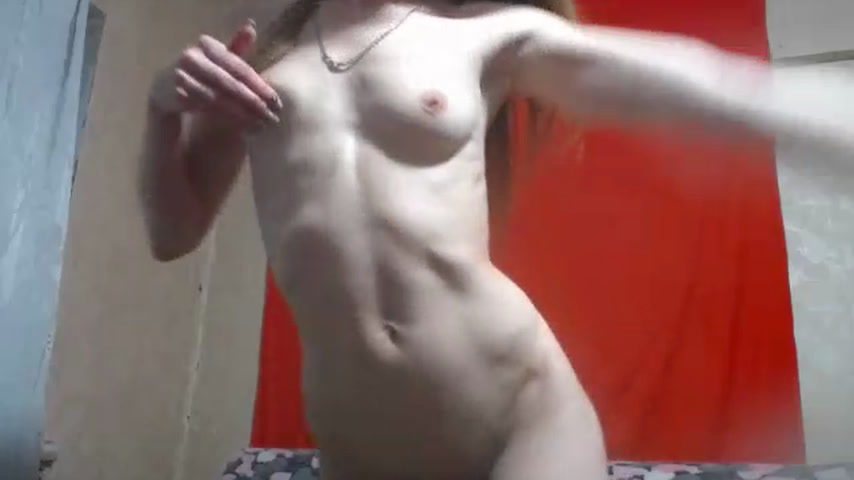 04:06
[26 Apr 21:14] Private Show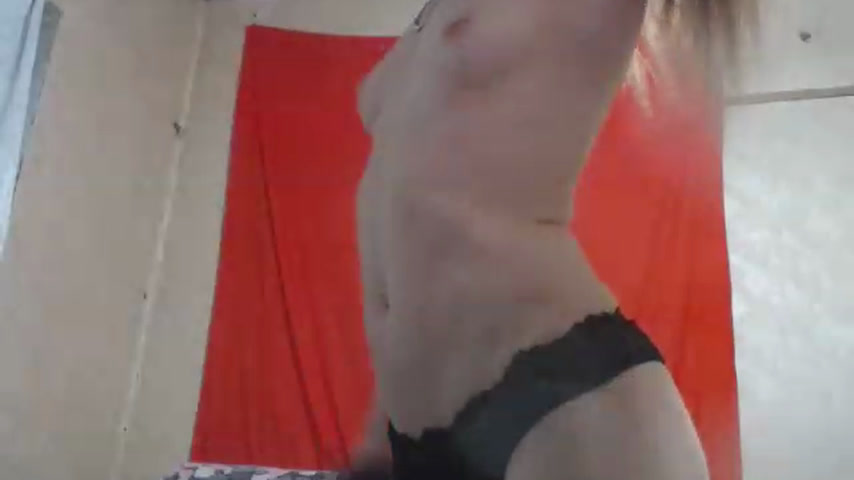 00:40
[26 Apr 20:48] Private Show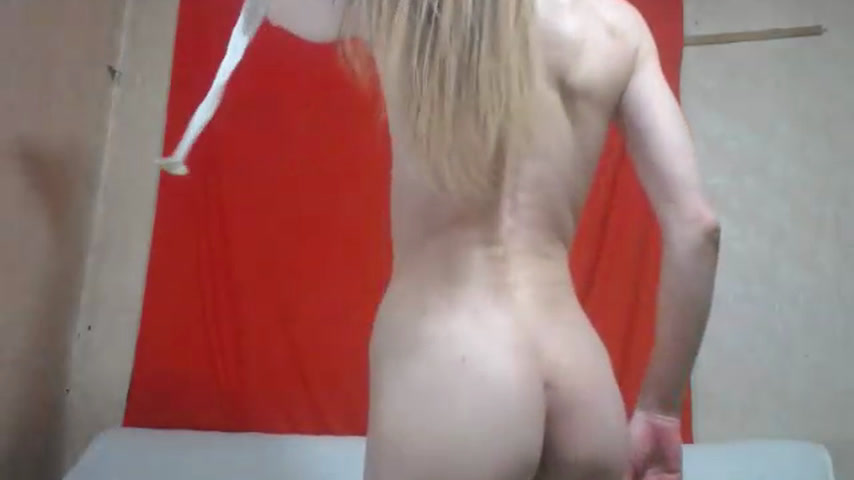 06:54
[23 Apr 23:30] Private Show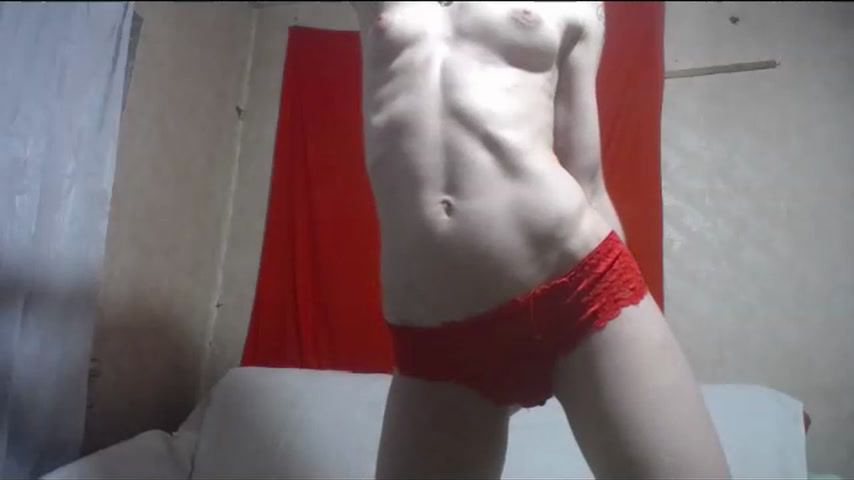 13:53
[22 Apr 22:01] Private Show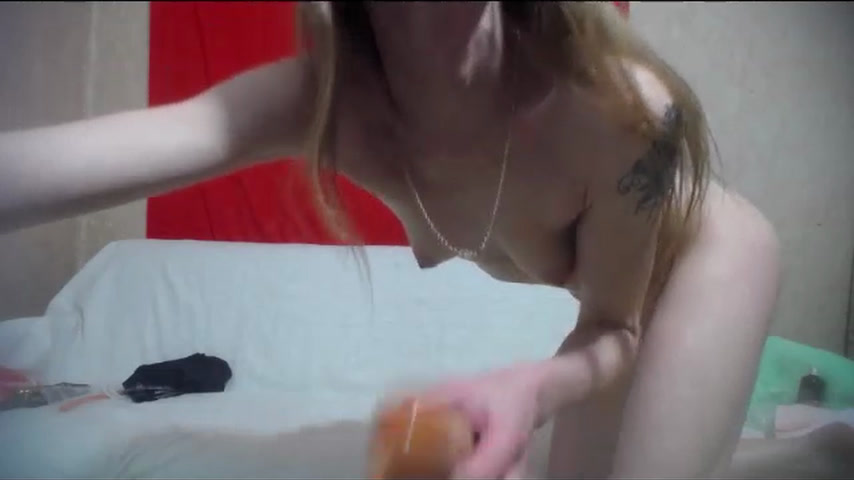 24:34
[22 Apr 01:27] Private Show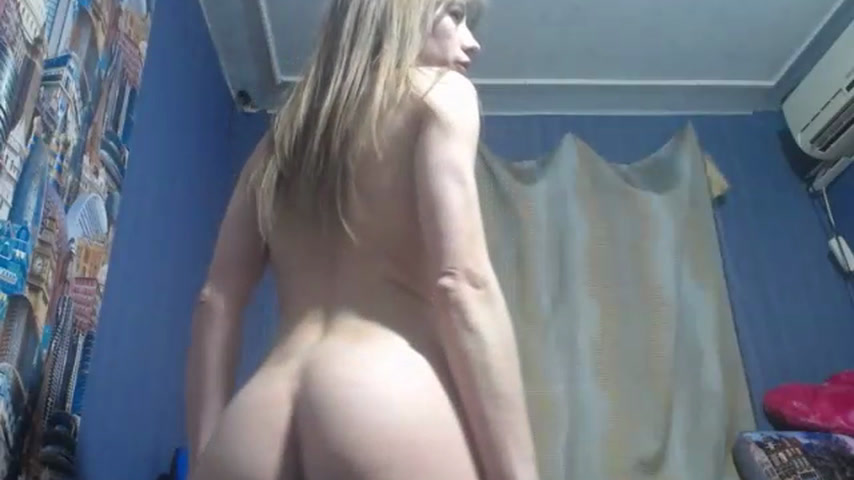 01:34
[16 Apr 23:16] Private Show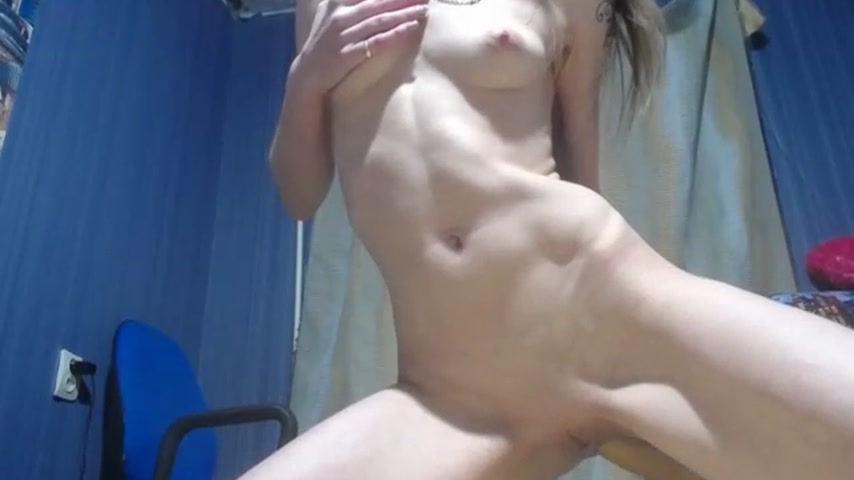 05:02
[16 Apr 22:51] Private Show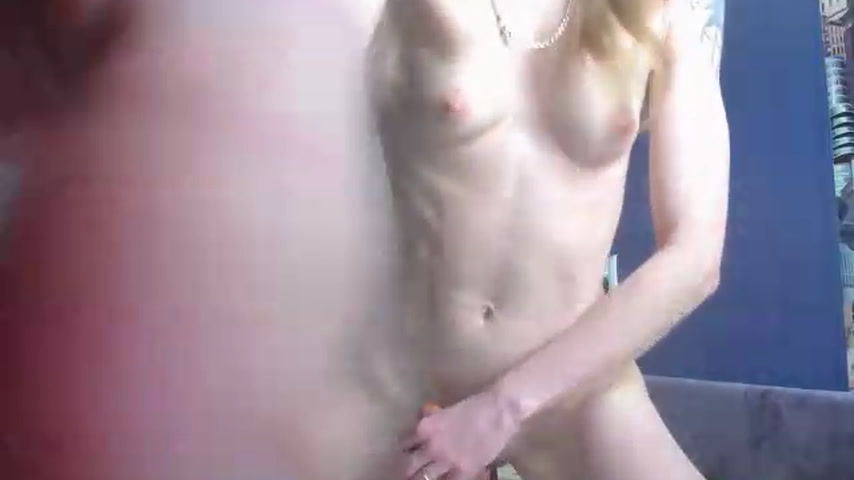 06:57
[15 Apr 22:42] Private Show
01:07:00
[15 Apr 02:42] Private Show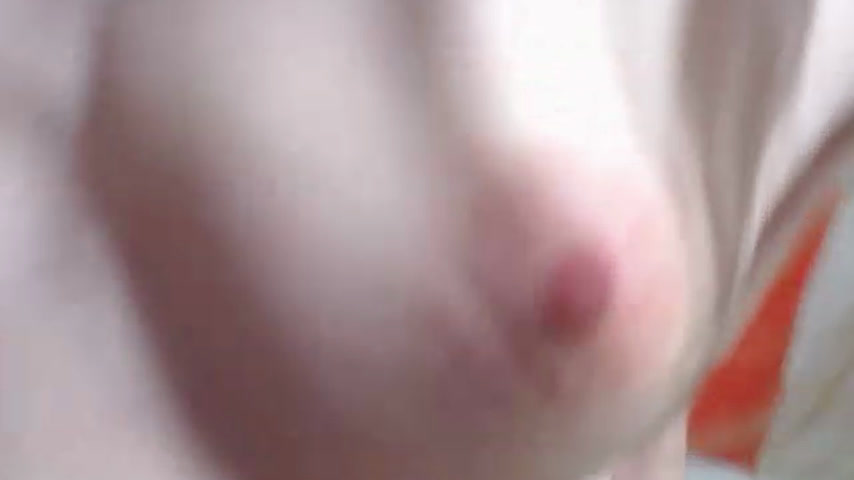 05:08
[15 Apr 00:51] Private Show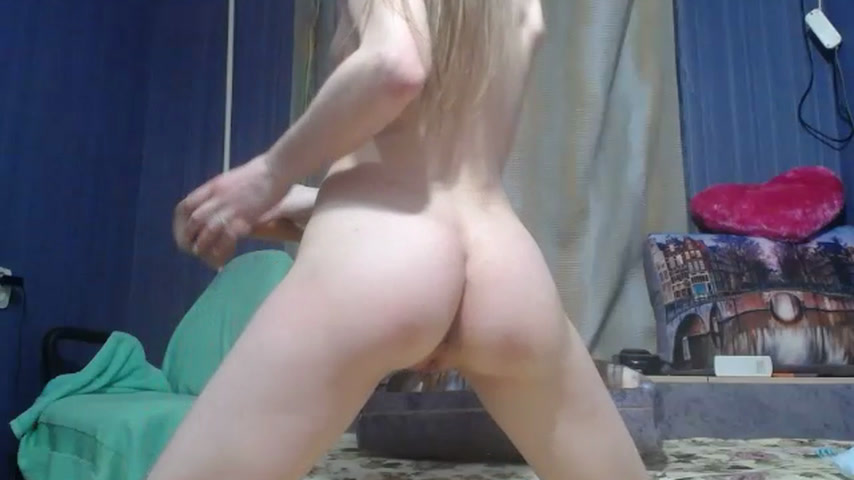 07:59
[11 Apr 03:01] Private Show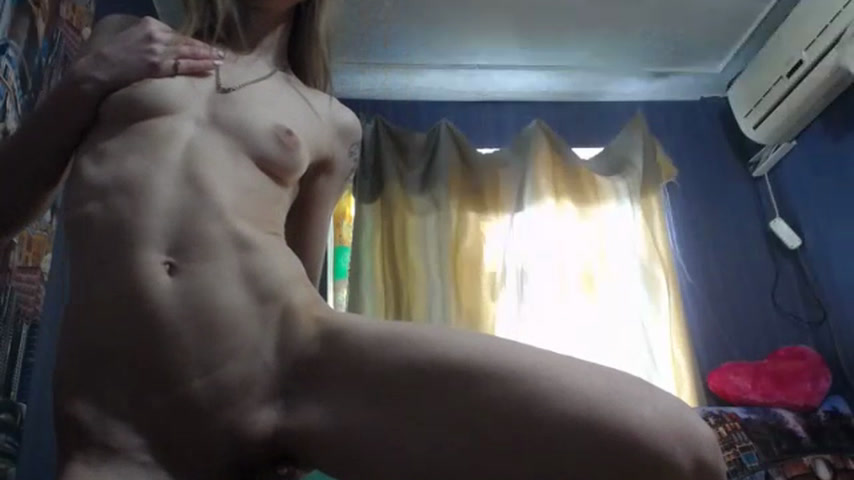 13:46
[10 Apr 15:37] Private Show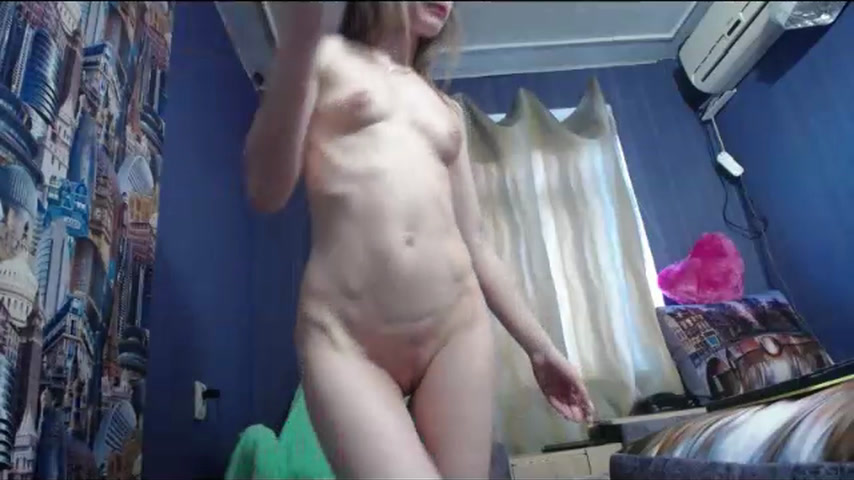 06:03
[4 Apr 18:49] Private Show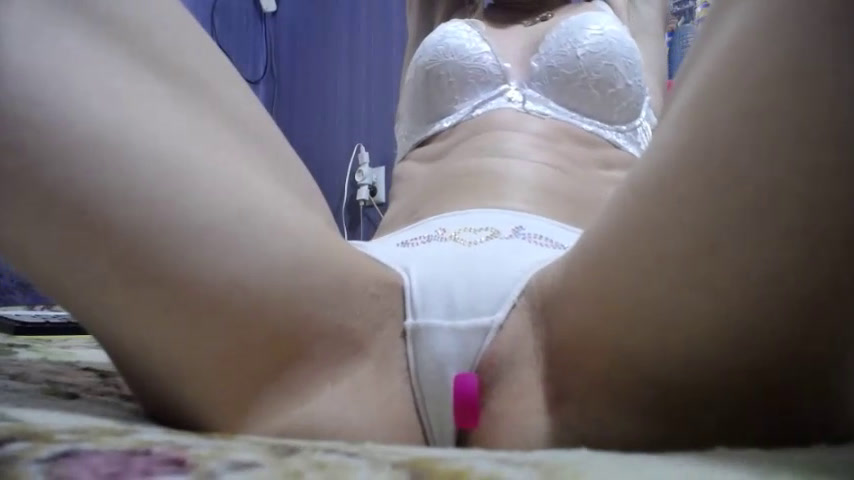 00:31
[15 Mar 15:13] Private Show