Whether it is my birthday or not (YES YOU MISSED IT!) you can always surprise me with a gift from my wish list. You can stay anonymous, I do not see your name if you don't wish so and obviously your payment details I will never see. Go here: https://bit.ly/arisbday or click on the top right corner of the pic on the links symbol!
About me
Hi! Nice to meet you and thank you for taking the time to read my profile. What I seek the most is having a real interaction with everyone that pays me a visit. As long as you stay friendly, kind and nice, I am happy to chat with you. My favorite thing in the world are great food and good wine (although I am always trying to cut the carbs, you can make me happy with great wine recommendations.
My Lovense Wishlist Click On Pic!!!
I always am curious to try out now toys. Now you have the opportunity to help me discover them and buy your way into my heart (or somewhere else) Please have a look at my wishlist at Lovense.com http://bit.ly/ari_lovense (a click on the picture will take you there) and consider sending me a kinky item for Valentine's. It's anonymous and secure for you and me. And I can't wait to try out your gift and thank you with special appreciation for your kindness and care..
RULES!!! Read, if you don't want to get slapped!
There are 2 rules to adhere to in my room. Rule Number 1: DON'T BE A DICK Rule Number 2: IF IN DOUBT, REREAD RULE NO. 1 It does not matter at all wether you are grey or green or gold, don't be offensive, insulting, demanding. If you talk to me, be kind, flirtatious and courteous. And yes, humor goes a very long way for me.
My Schedule
I might be coming on a bit sooner and send out notices via social. So be sure to follow me on Twitter @Love_Ari456 and Instagram @ariadna4u. Tip 500 for my Snapchat account! As I'm studying hard to be an amazing lawyer and get my Masters degree on December this year, I won't be able to be here as much as I want but maybe you can find me on weekends mostly. Follow me on Stripchat by clicking the heart and follow me on Instagram and Twitter to get notified when I am going on!!
Wishlists & Gifts
To those of you who want to conquest a special place in my heart and want to make my day by sending me little presents and gifts, I have a tiny hint for you: I LOVE LINGERIE!!! ;) Below are links to my wishlists or gift cards section. Amazon Wishlist http://bit.ly/ArisAmazonWishlist Agent Provocateur Wishlist http://bit.ly/AriProvocateur Honey Birdette Gift Cards http://bit.ly/AriHoneyBirdette (please reach out to me, I will need to give you additional details in private. From the bottom of my heart, thank you so so much for even considering this. I promise you, your "investment" will be very well returned when I put on your lingerie in the show and think of you all the time..
Only for Registered Users
Videos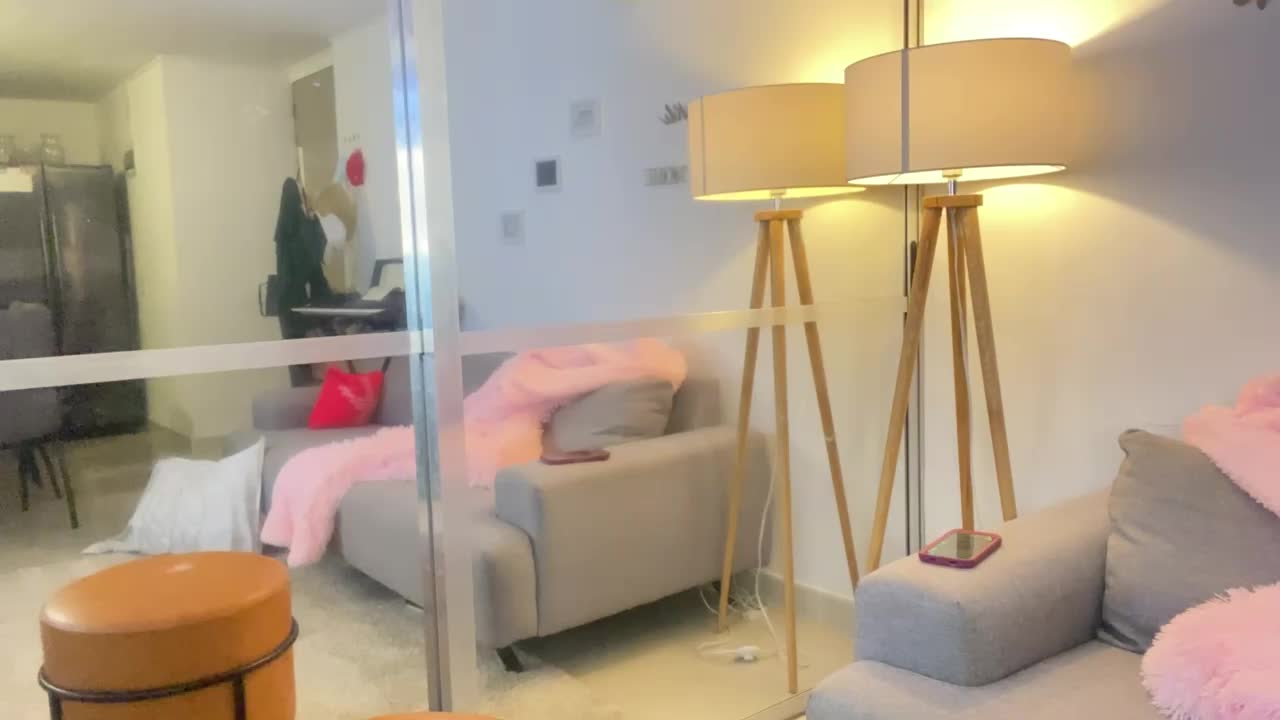 11:50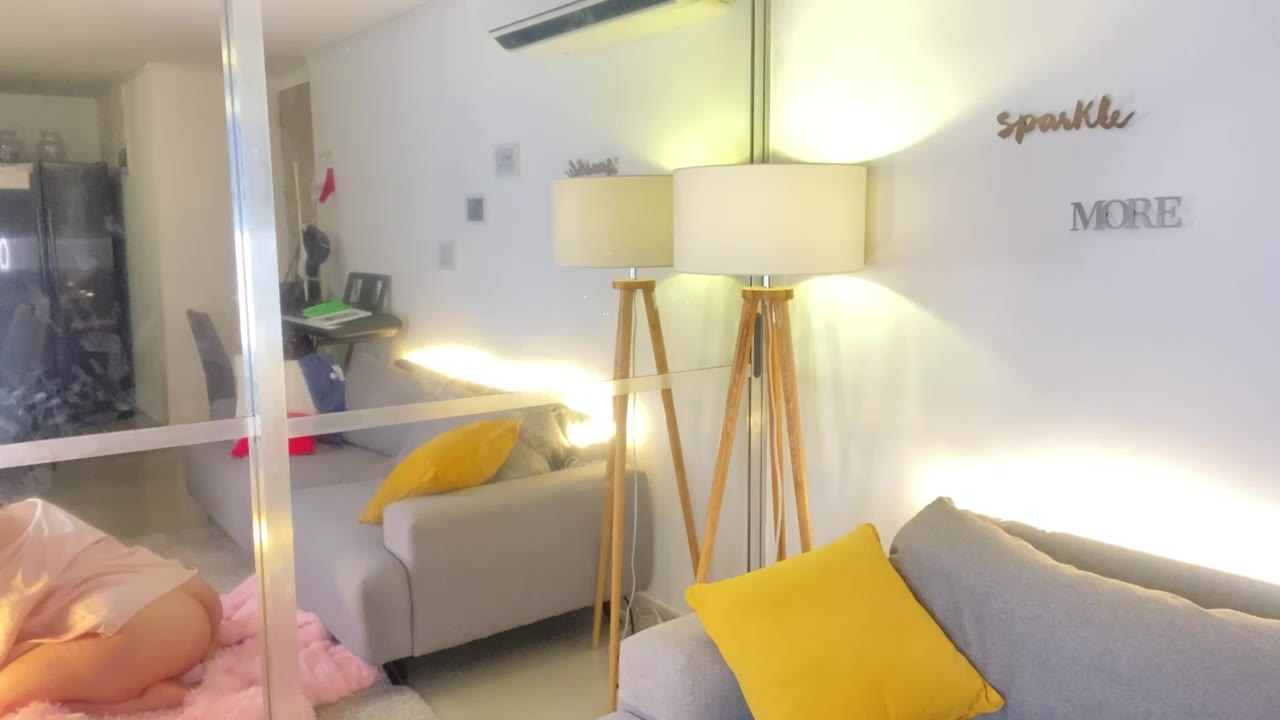 11:22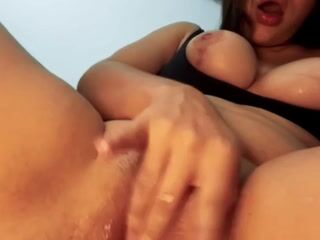 05:50
Very vet, very vocal, very vertical orgasm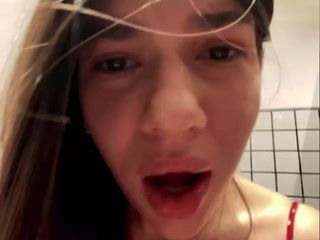 04:22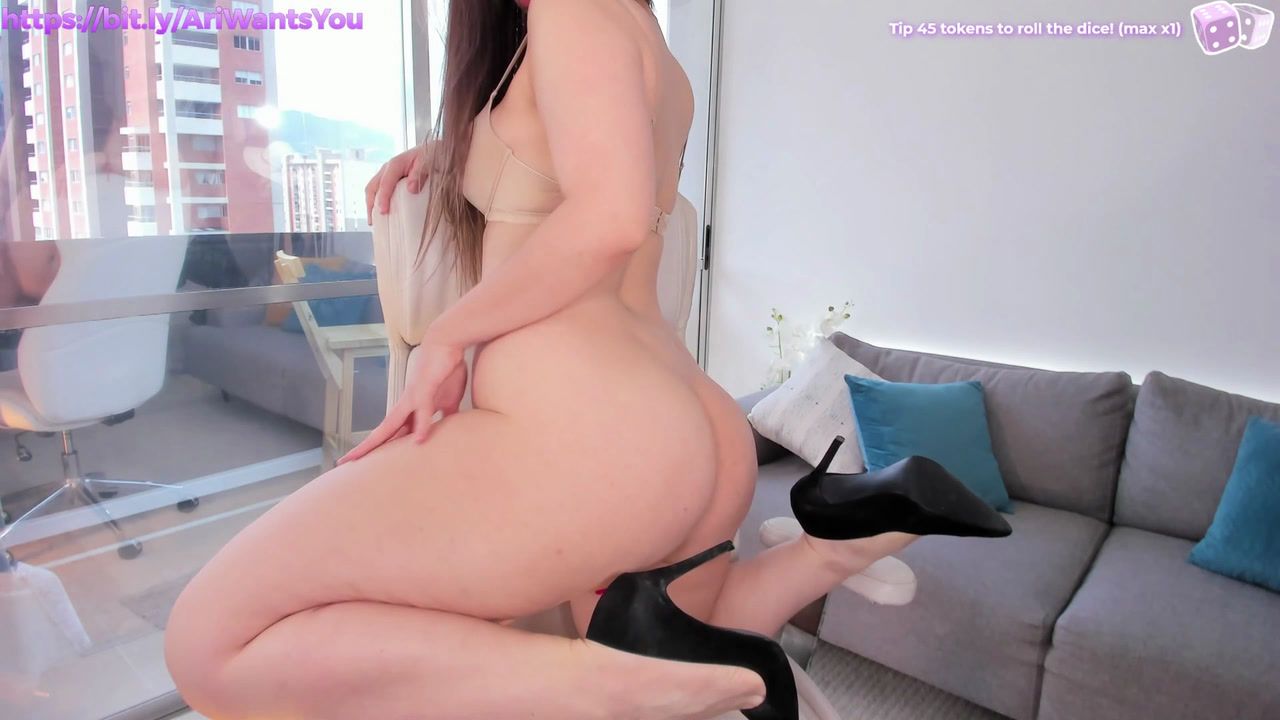 11:31
NSFW Black Stilettos High Heels Posing Naked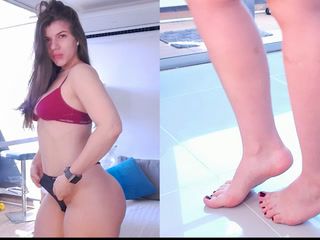 00:42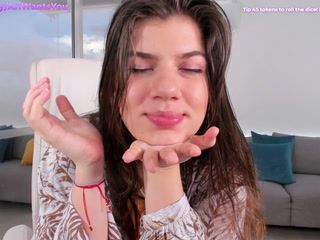 00:03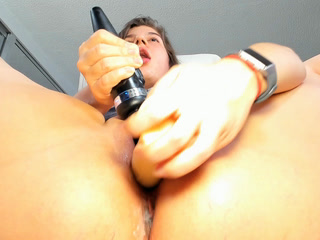 22:19
Creamy Orgasm Ariadna_Cox4u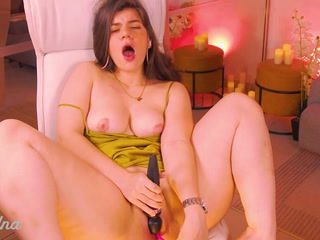 08:41
Dirty Talk Orgasm Ariadna_Cox4u (Horizontal)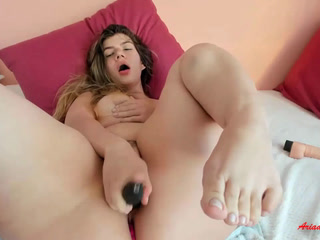 08:49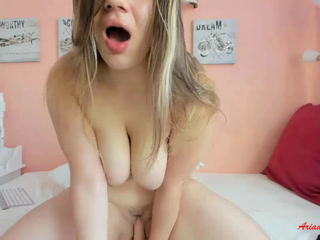 11:54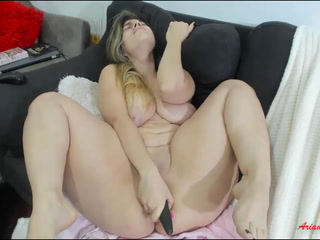 04:07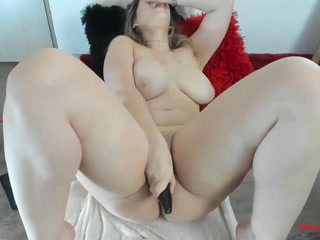 09:47