FUN CLUB
It's a special place for all my wonderful fans where I post exclusive content just for them. Subscribe to see what no one else gets to see! We're team. Whatever you lack I got you. We will balance each other. Minor setback? Guess we will make a major comeback. Bad days? I will promise you a better night. You need a support? I will be your back bone. I will keep motivated and at the top always. As long as you appreciate me and remain consistent you don't ever have to doubt my loyalty. You got me. I got us.
MY ROOM MY RULES
⚠️ My rules are basic and I hope you understand and respect them ⚠️ ⛔ Don't expect me to do anything for free. ⛔ Respect those who are in my room, so we will avoid having a hard time and enjoy. ⛔I am obedient, only if you deserve that. ⛔Remember that vulgar masters do not have or deserve good submissive. ⛔ If you really know BDSM, you know the codes and rules that we must follow and my room is governed by them. ⛔It is mandatory to have fun and be satisfied. ⛔️Advertising/ promotion of other models is not allowed ⚠️Seat back, Relax and Enjoy the show⚠️
About me
I had a sexy dream about you. Come over and let's act it out.
Be My KING
Every Queen needs a King, Every head needs a spine, When she's having a bad day, pick her up and make her smile. When she's in trouble have her back and support her. When she's frustrated make her laugh, because every partner needs someone to pick them up in their bad times. QUEEN MARY
KNIGHT And Shining Armor
Not everyone can be a knight. They are the best thing the site could do for a model. In a cold rainy day the knight is there to support, encourage, give pleasure, talk or listen. My knights are very special, each one in his own way. They are very different, but all of them are looking for the same simple thing: my happiness. For this, I want to Thank you from the bottom of my heart and I hope to give back as much as I received. I'm very proud they are my knights and I hope they are proud that I'am their queen mary
All About Show
Playful Curvy submissive slut with a wide experience into fetish world either in real life or online, I love to try many fetishes, to feel the emotion when I am under control of a powerful master or be your perfect Mistress. I am both a dominant and slut! So whether you are a beginner in this world or experienced player you own it yourself to visit me! Let's see what we can discover together.
Videos
Only for Fan Club subscribers
07:51
[5 Sep 02:45] Private Show
Only for Fan Club subscribers
06:51
[1 Sep 11:53] Private Show
Only for Fan Club subscribers
09:21
[31 Aug 08:29] Private Show
Only for Fan Club subscribers
08:00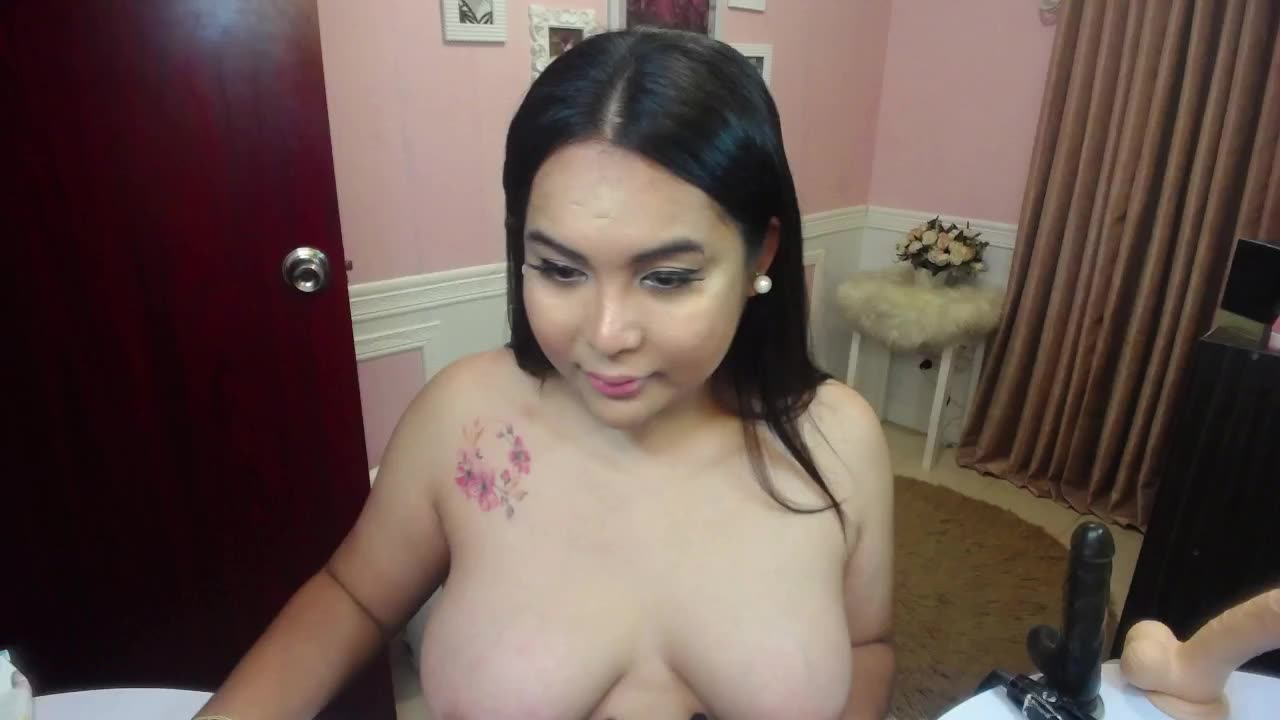 05:00
Only for Fan Club subscribers
07:11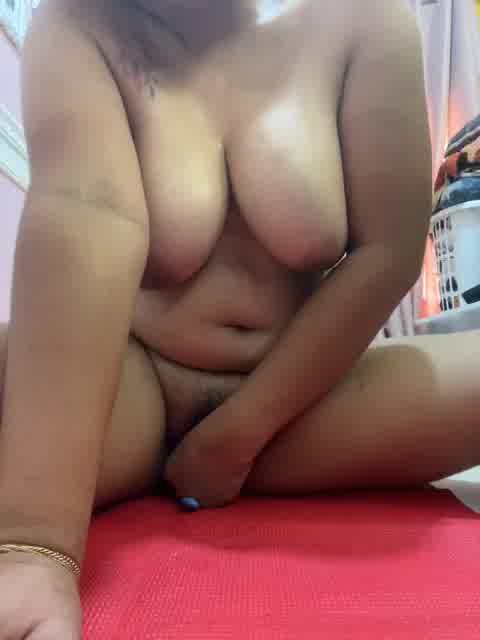 10:19
Only for Fan Club subscribers
23:41
[9 Jul 02:31] Private Show
Only for Fan Club subscribers
11:56
[3 Jul 13:09] Private Show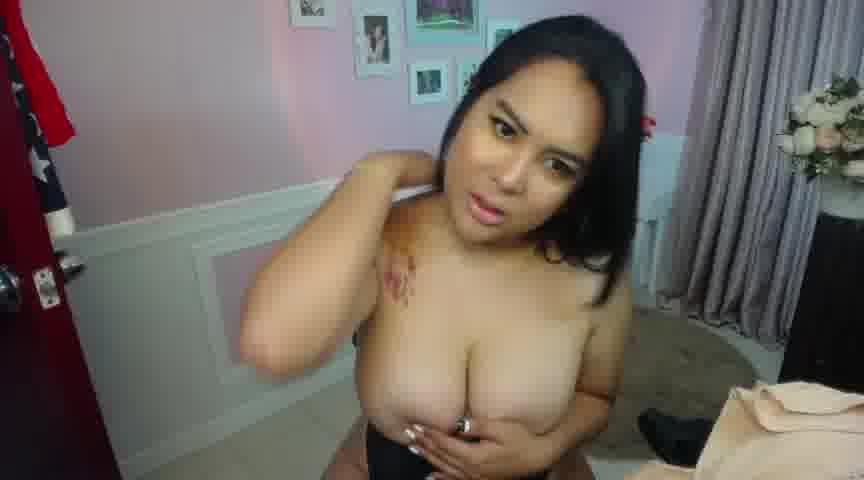 05:31
[2 Jul 09:12] Private Show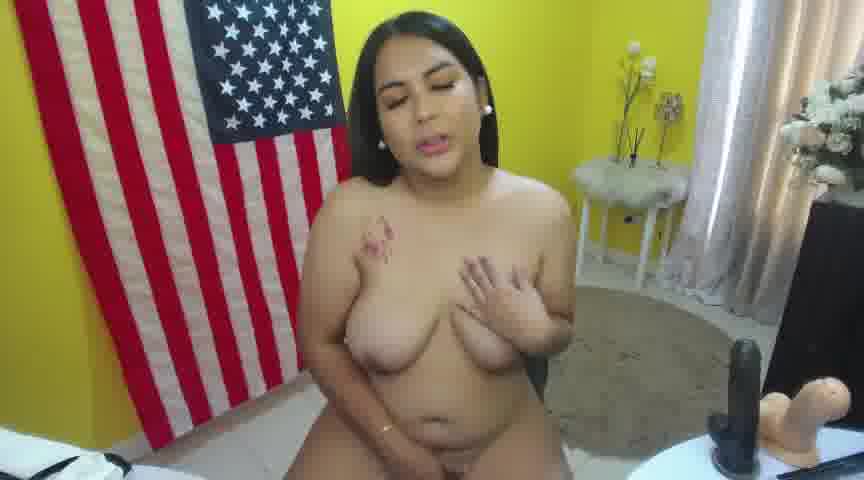 07:30
[27 Jun 12:01] Private Show