Having faith in your Dom means not being afraid
Few things awaken in me as many sensations as this song... Careless whisper - George Michael
Look deep into the abyss of my mind and you will find all kinds of fantasies to fulfill
When skirting the abyss of darkness, the intelligent submissive surrenders to her Master's instincts
Pain and pleasure will go away, submission will remain eternally in your soul.
About me
hello my name is charlott, I am a very daring girl with a penetrating look, capable of driving anyone crazy, since I am in this world I do not discover my limits I am willing to come to my room and being addicted to my beauty I invite you to discover much more my personality and sexuality.
These words are pleasure
Bondage Dominacion Submission Masochism
Never kneel before anyone, unless it is to give them pleasure.
The submissive and dedicated, shed the sweetest tears.
I'll be online at the time 7:00 am to 5:00 pm Monday through Saturday.
⚠️ My rules are basic and I hope you understand and respect them ⚠️
⛔ Don't expect me to do anything for free. ⛔ I respect those in my room, to avoid having problems and enjoy them. I am obedient, only if you deserve it. ⛔ Remember that vulgar teachers do not have or deserve good presentations. ⛔ If you really know BDSM, you know the codes and rules that we must follow and my room is governed by it. It is mandatory to have fun and be satisfied at all times.
Any UNAUTHORIZED use of our profile, video, pictures or audio in any form or in a forum now or in the future is NOT permissible without my expressed written consent. Any act to promote or gain profit in any manner (e.g. either monetarily or socially) from the use of my profile, video, pictures or audio in any form my profile is a violation of my privacy and subject to legal action. BY WATCHING THIS: You acknowledge and agree that you shall not post, upload, publish, transmit or make available in any way content of this page including images and recording streamed live video available for download. This is intended as, and presented as a one time, live, one view presentation only. Penalties of Copyright Infringement: By reproducing, republishing or redistributing the work of a copyright holder without permission, you may be violating or infringing on his or her rights under the Copyright Act. The copyright holder may sue for compensation cost from $ 250 to $ 150,000 or one year in jail
Only for Fan Club subscribers
Videos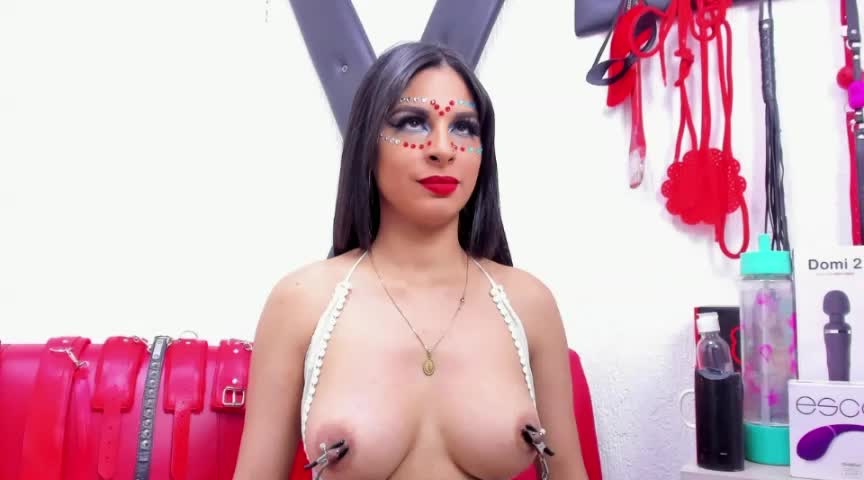 17:42
[4 May 11:59] Private Show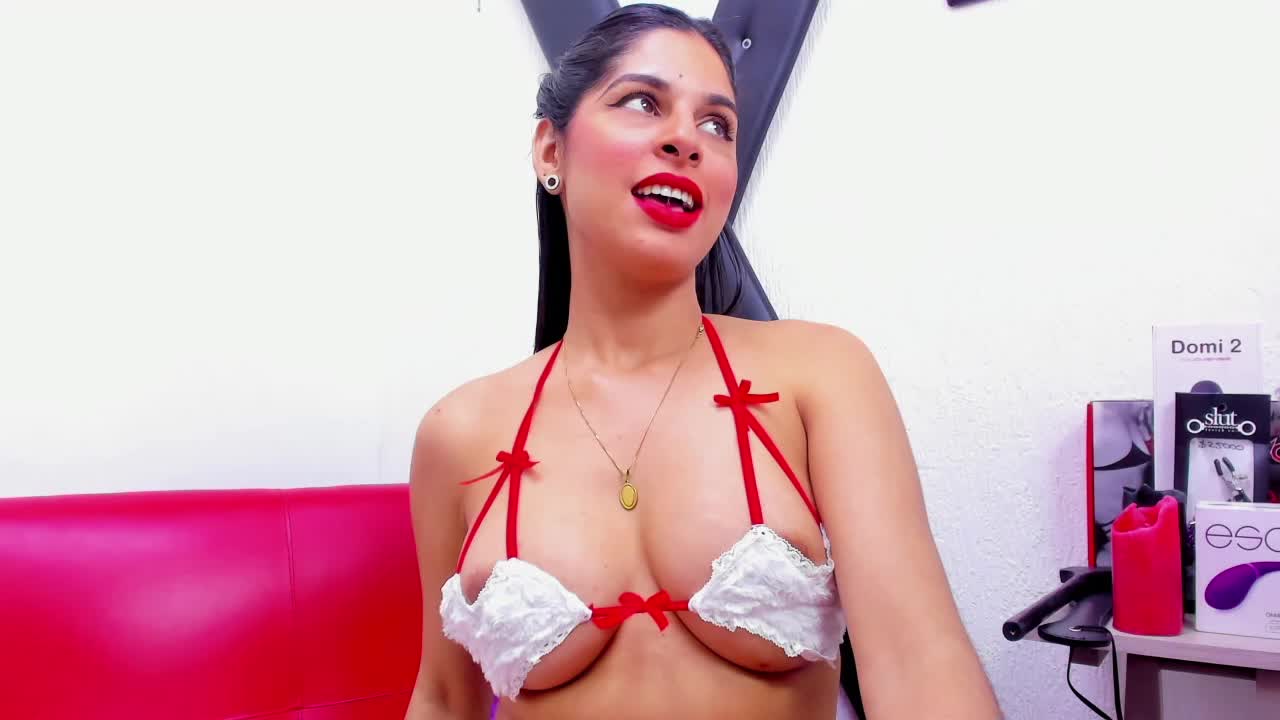 10:40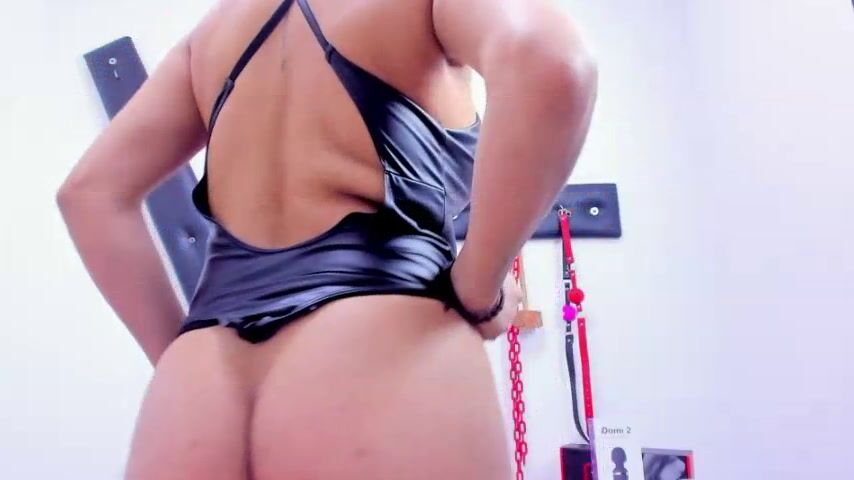 13:38
[14 Apr 12:43] Private Show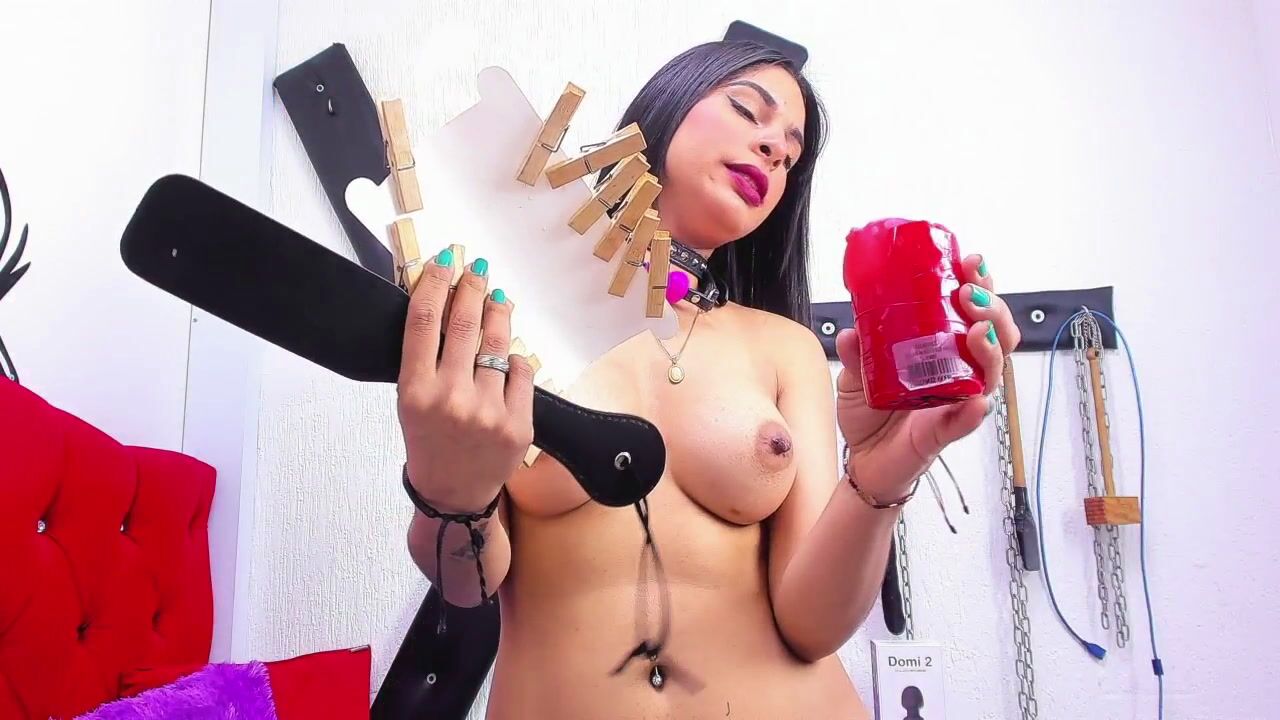 19:44
[3 Mar 07:52] Private Show
01:18
01:40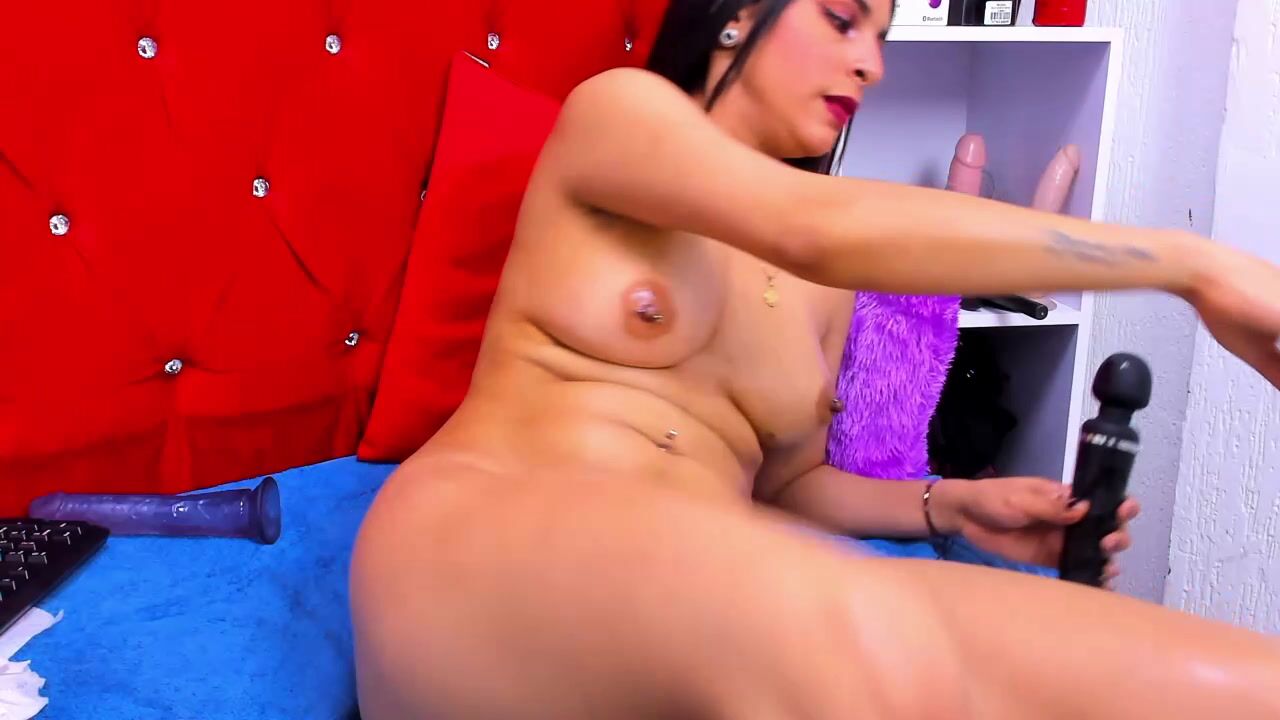 22:18
[12 Feb 09:14] Private Show
01:16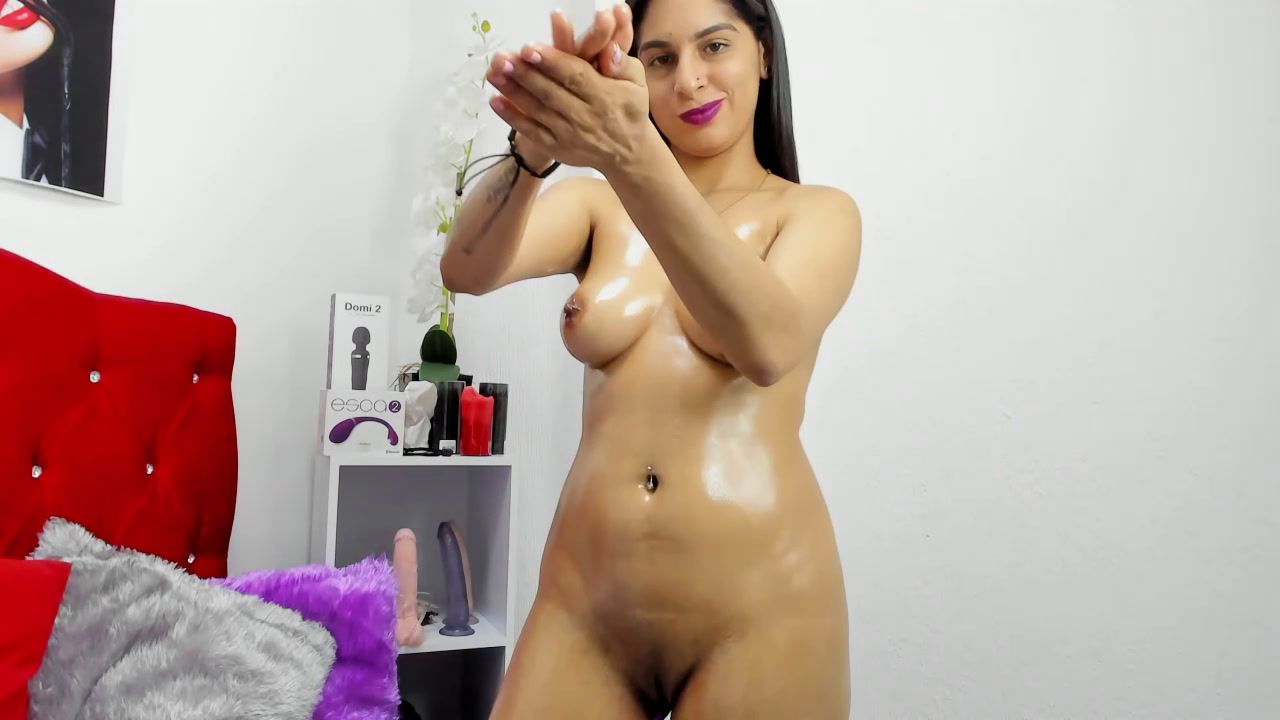 30:57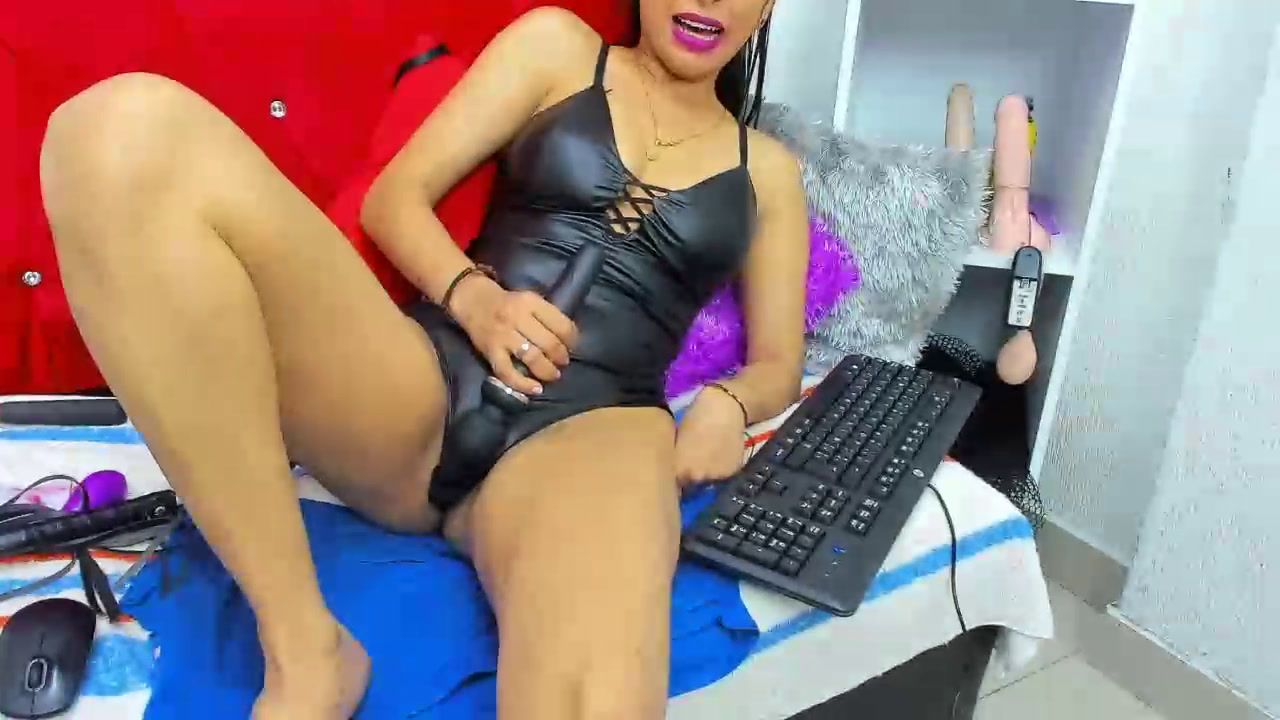 09:00
01:06
22:55
[26 Dec 09:53] Private Show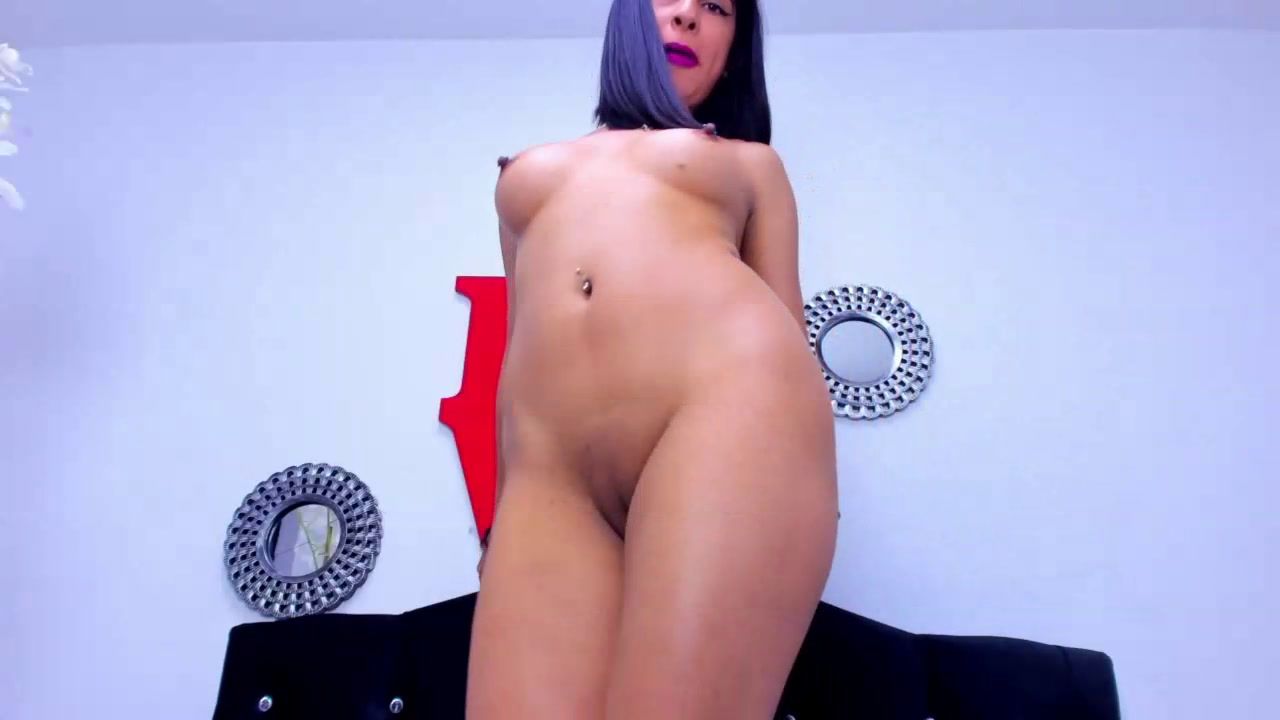 10:01
[26 Dec 08:07] Private Show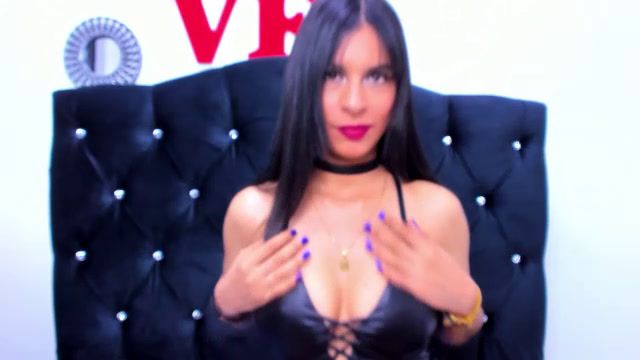 02:37
[17 Dec 09:51] Private Show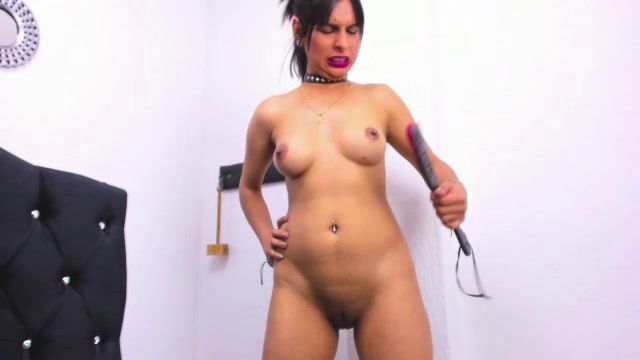 08:18
[11 Dec 14:36] Private Show
Only for Fan Club subscribers
04:56
[1 Dec 09:25] Private Show
Only for Fan Club subscribers
30:03
[27 Nov 07:56] Private Show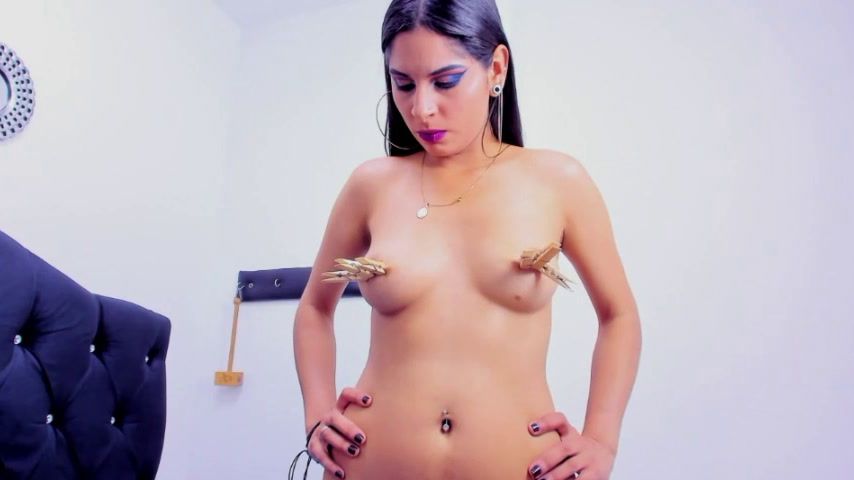 08:40
[25 Nov 13:51] Private Show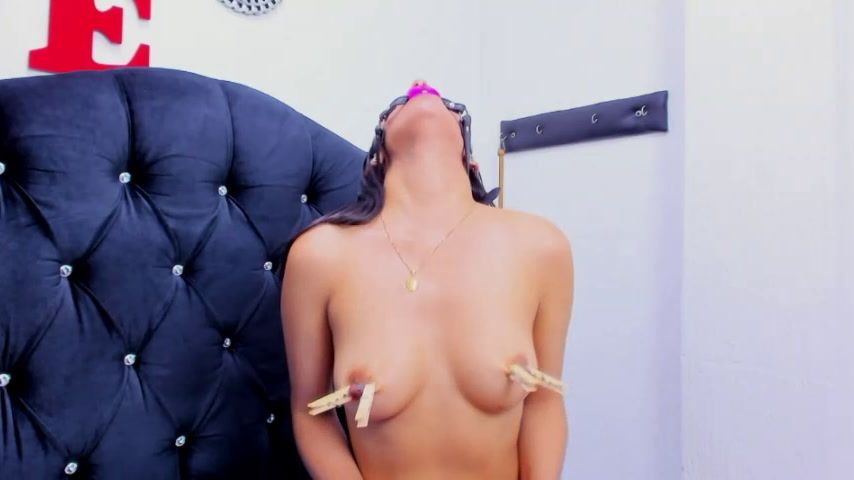 09:25
[25 Nov 10:53] Private Show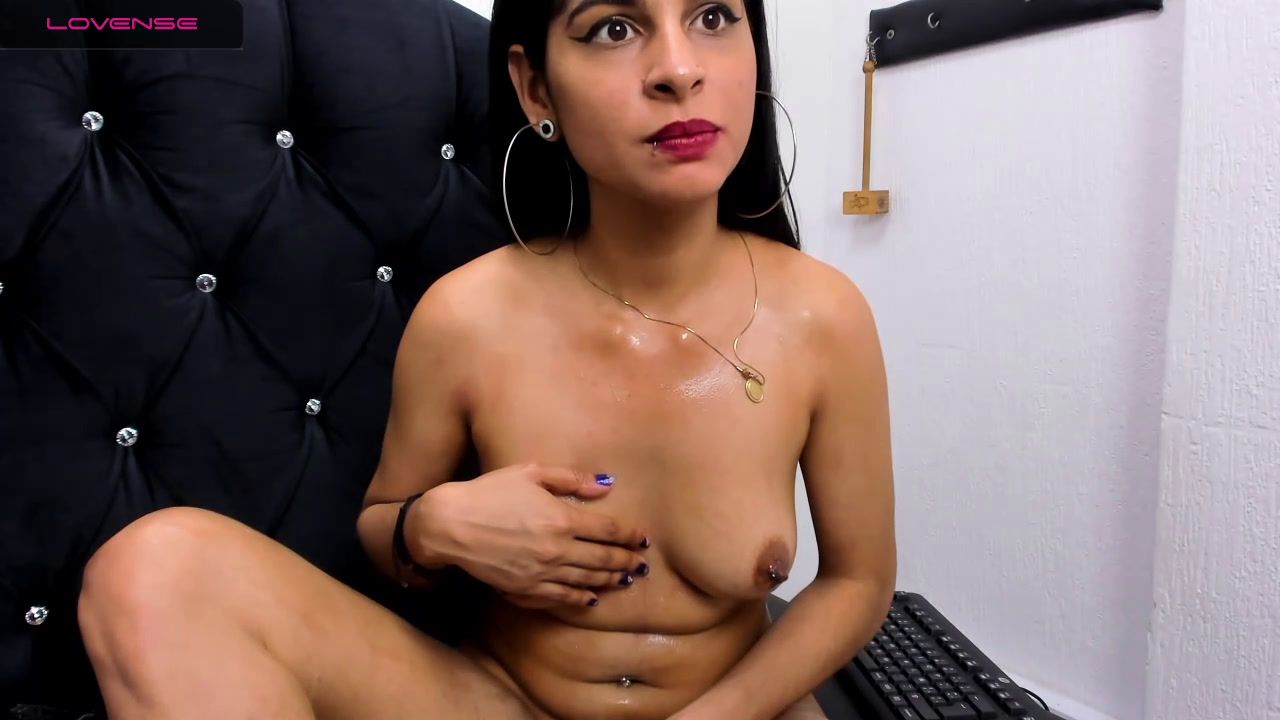 05:57
[23 Nov 16:44] Private Show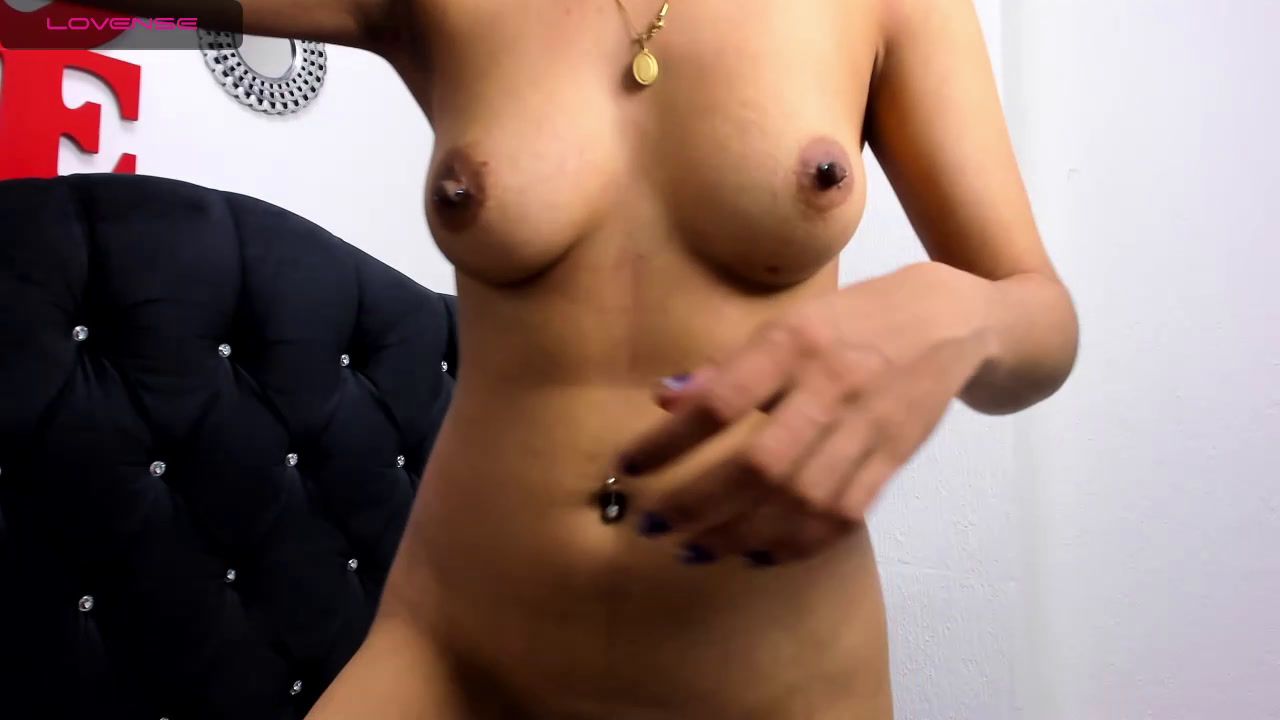 22:35
[23 Nov 14:45] Private Show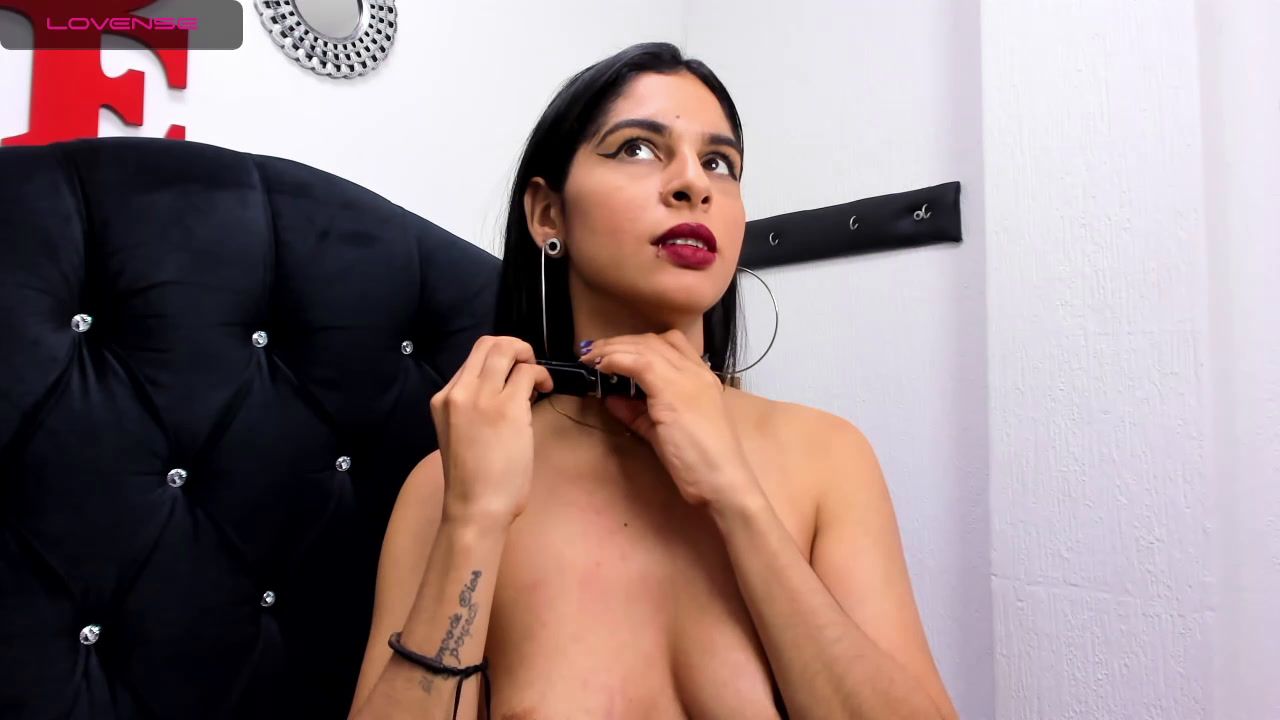 05:48
[23 Nov 10:40] Private Show
Only for Fan Club subscribers
05:35
[21 Nov 15:38] Private Show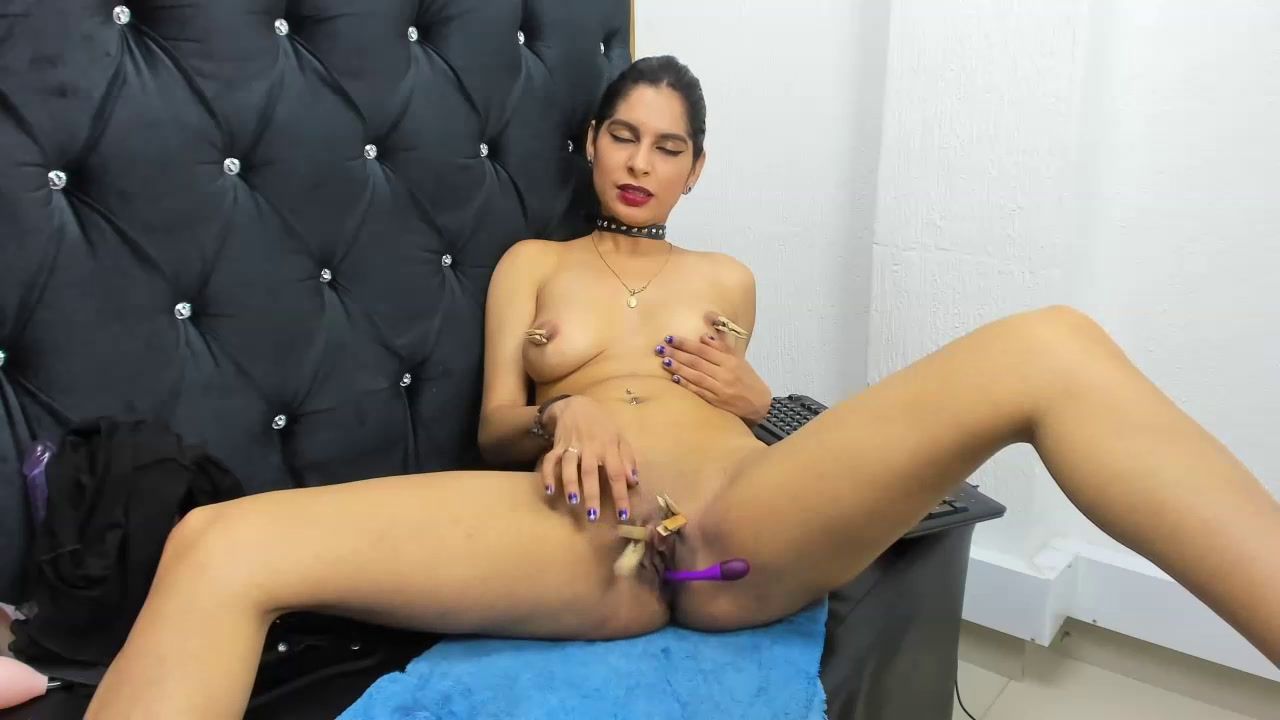 28:54
[21 Nov 10:22] Private Show
Only for Fan Club subscribers
31:02
[18 Nov 12:16] Private Show
Only for Fan Club subscribers
05:10
[18 Nov 09:36] Private Show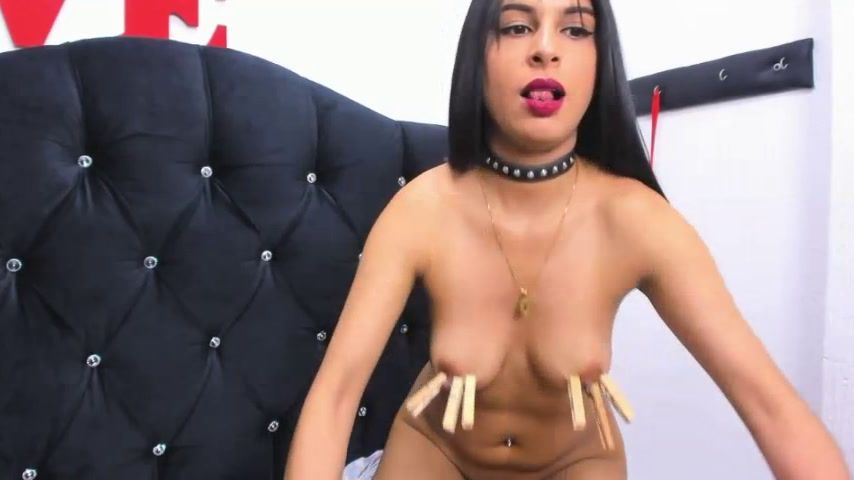 11:56
[17 Nov 11:39] Private Show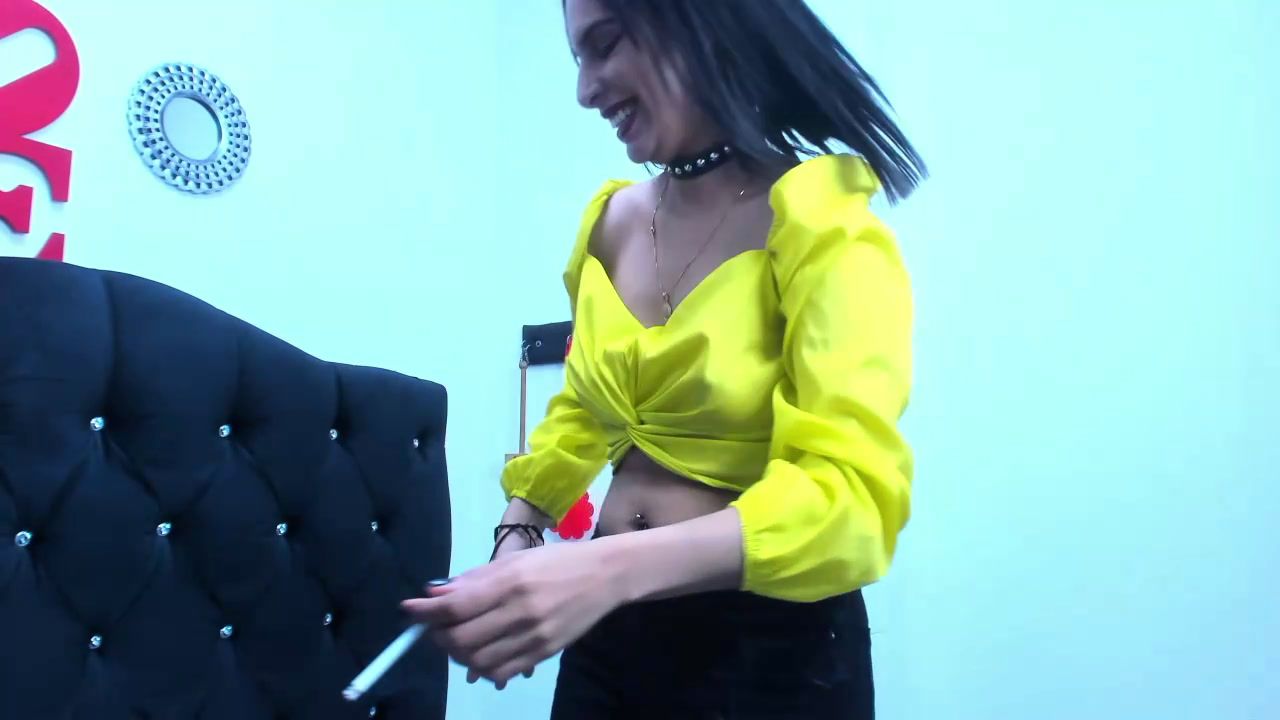 05:57
[16 Nov 15:20] Private Show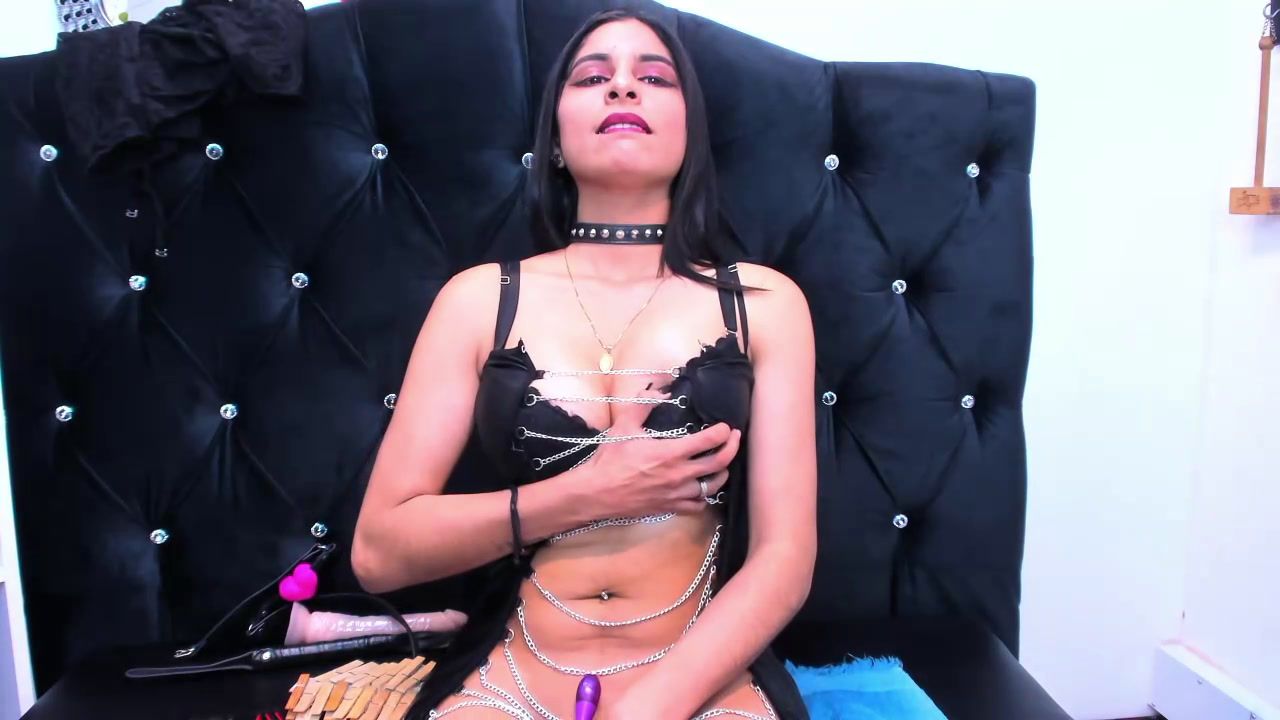 11:22
[16 Nov 10:08] Private Show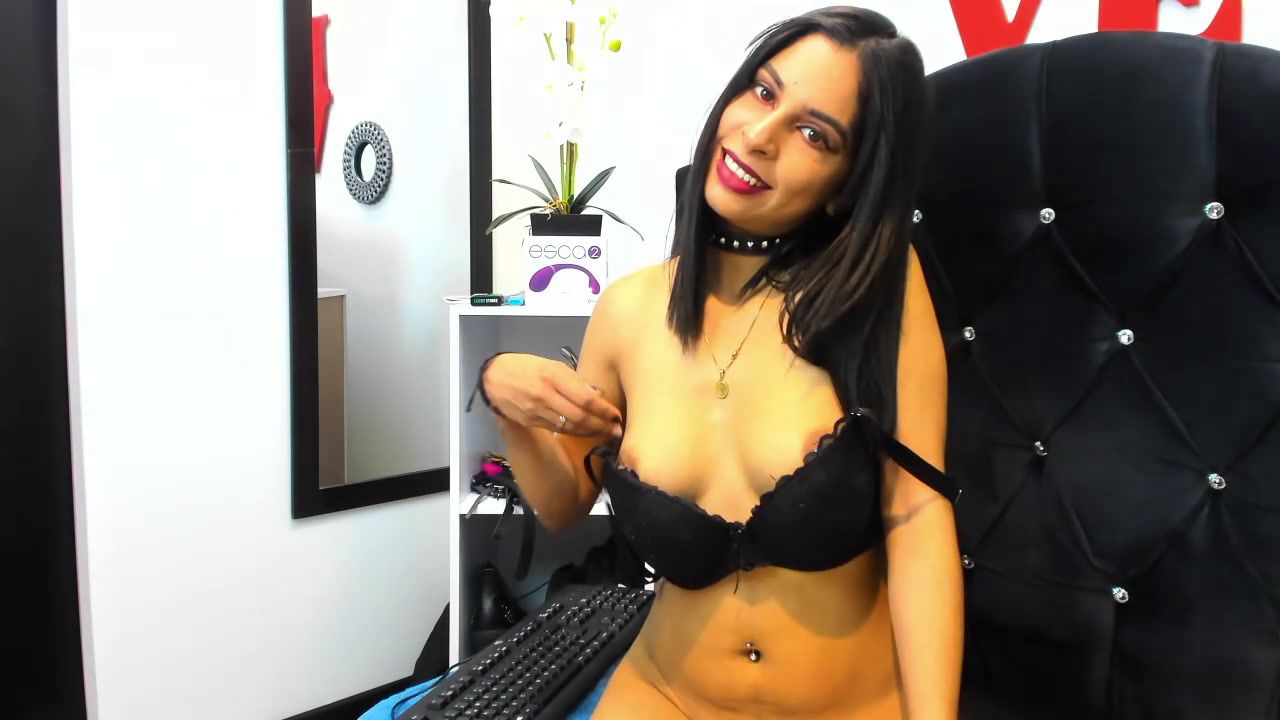 10:35
[16 Nov 08:14] Private Show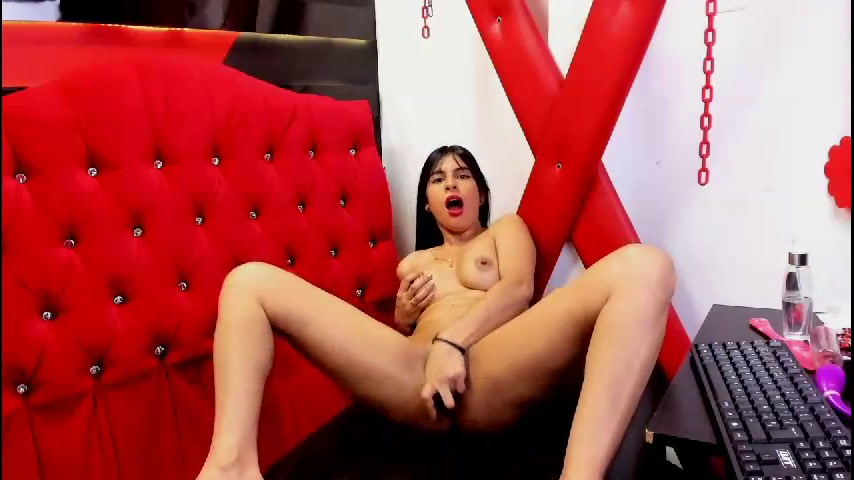 19:01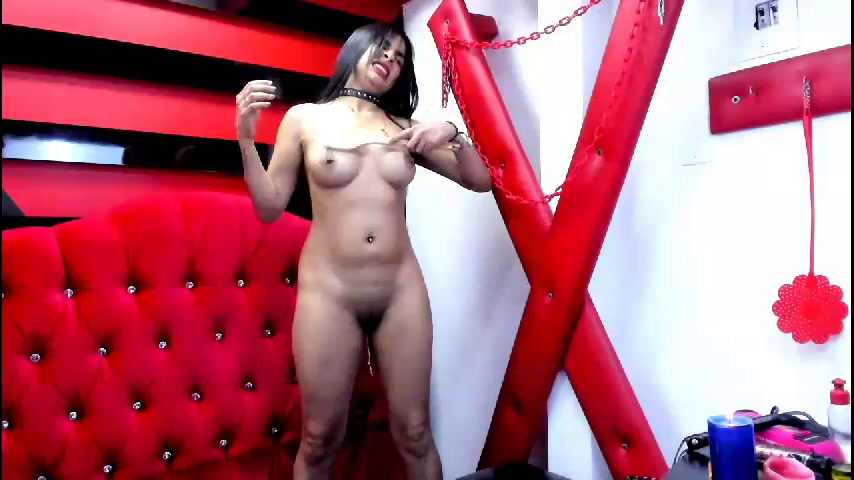 14:04
Slave, BDSM, calmps, wax and wood paddle
12:51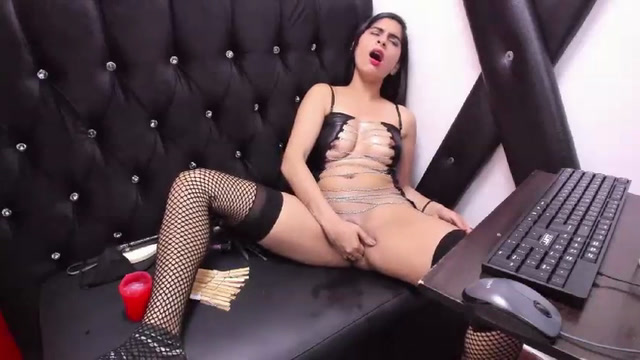 10:34
torture my pussy and tits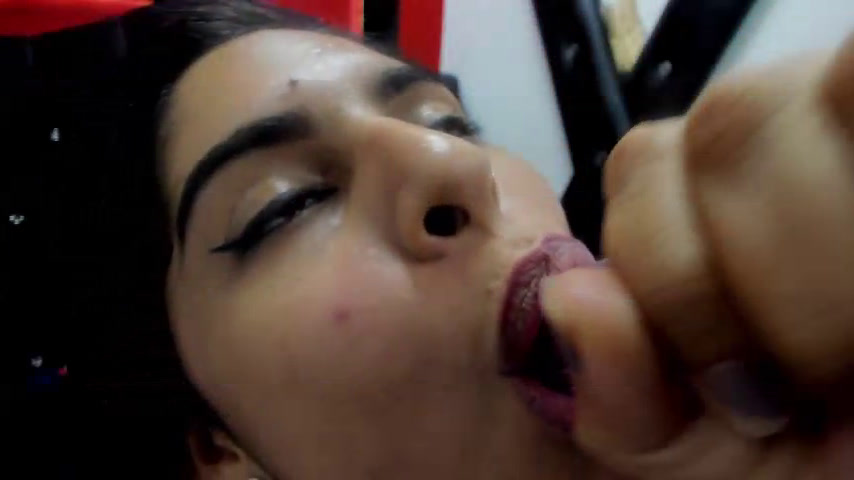 08:15