MY RULES
-Don't ask me to do something for free, if you don't have tokens, watch the free show - Say hello before you contact me - Don't talk me into something I don't like, I won't do it for any tokens - Before you call me in PVT or C2C , discuss it with me personally - DON'T CALL ME MOMMY!!!! Have fun and enjoy with me!
ABOUT ME
Hi guys! My name is Eva and I am a Russian girl.
I don't love you for who you are, I love you for who I am with you.
MY HOBBIES
I am interested in psychology, practical astrology and art. I like to listen to music and dance. I like fantasy books, anime. I paint pictures and sew clothes.
MY HERO
you are not only a good friend and a wonderful person, you have fulfilled my dream!!!! I got into the top 100 for the first time !!! thank you very much!!!!
THIS IS WHAT YOU NEED TO KNOW FOR PRIVATE AND C2C
- Before calling me in pvt and c2c, first tell me what you want to see and get my consent OTHERWISE , THE CALL WILL BE REJECTED !! - To get consent in private, interest me - the desire must be mutual - I do not do:spit, anal, deep throat, squirt and twerk, no dirty shows (Pee, poop, pop) no dirty talk No need to persuade me! - I go pvt with those who care about my pleasure - Guys, please be understanding, I don't have to go with everyone in private, I'm interested in quality and not quantity, thank you
MY SCHEDULE
Day off - Monday
Only for Fan Club subscribers

Only for Registered Users

Only for Fan Club subscribers
Videos
Only for Fan Club subscribers
00:01
Only for Fan Club subscribers
02:20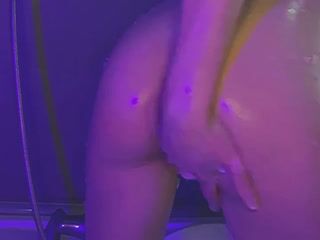 02:20
Only for Fan Club subscribers
00:56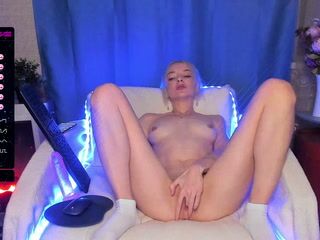 01:11
Only for Fan Club subscribers
00:44
Only for Fan Club subscribers
01:20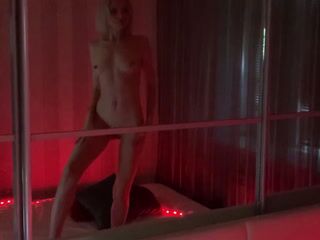 01:20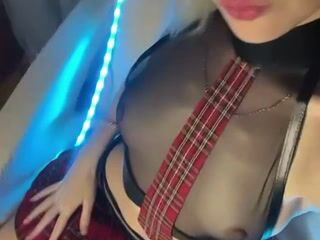 00:07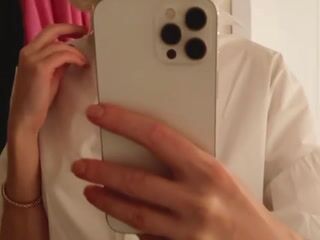 Only for Registered Users
00:13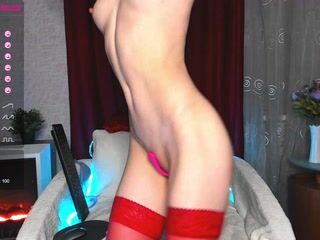 00:39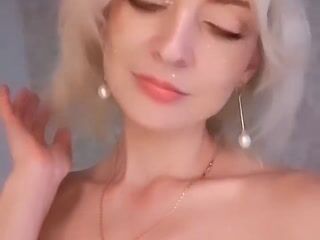 Only for Registered Users
00:11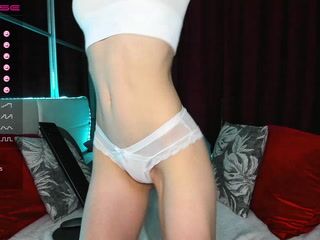 Only for Registered Users
02:06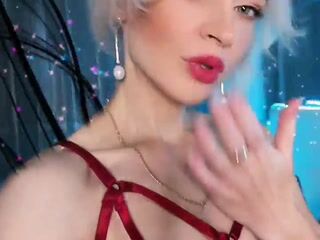 Only for Registered Users
00:10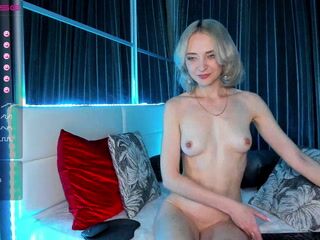 00:53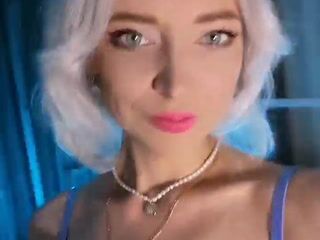 Only for Registered Users
00:14