different shades!!!!
A tbt to introduce myself
Hello guys My name is Debora I am 22 years old. I am from Venezuela, I currently reside in Colombia with my mother, my brother .... They are my great motivation and strength. For them I will continue fighting day by day. They are under my responsibility and I will not fail them.
TIP MENU
My fan club is very important to me, there I upload exclusive videos and photos for you, I hope you subscribe and enjoy the content, tell me how do you think?<3
you like me ?
Only for Fan Club subscribers
Videos
03:03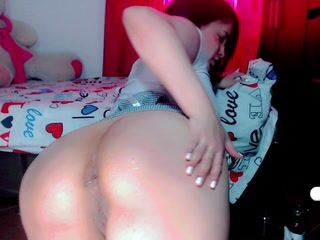 03:08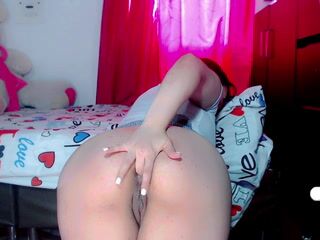 02:59
Only for Fan Club subscribers
03:52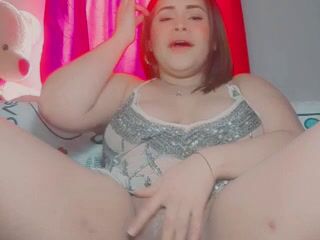 00:59
WhatsApp Video 2021-09-30 at 11,44,30 AM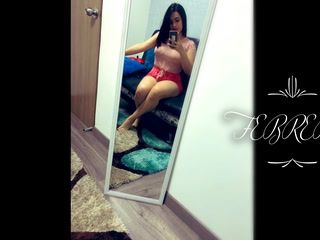 00:38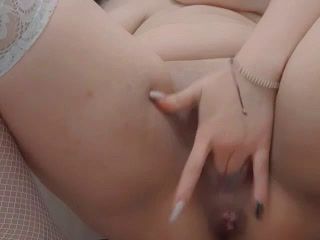 00:59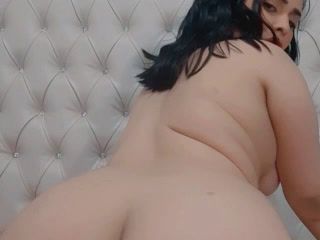 00:58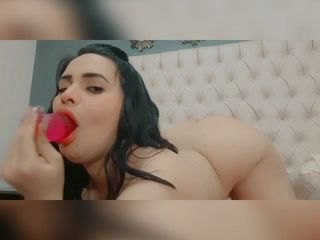 00:47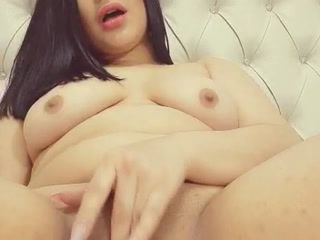 02:16