My sweet big dream ❤
Sometimes life is not entirely sweet, so I still don't have my own home. And my dream and the goal of life at this moment is to give myself a dream apartment. And I know that with you I will achieve it. I don't even know how many tokens it is, but even 1 token brings me closer to my goal
About me. You must read!
Hello. My name is Ellen and I am only 19 years old. :) At the age of 19, I have already learned to satisfy a man and do what women do not do at 30. I've been here for about 1 year and I really like it. Sometimes it seems to me that my destiny is to be here with you. Thanks to you, I get to know my sexuality and I no longer have a single complex about my body and appearance. You give me a lot of compliments and I really appreciate it. Here I fell in love with myself 100%. If you have the craziest sexual ideas in your head, come to me and I will help you implement them. On my shows, I can do a lot of crazy things: anal sex, vaginal sex, pussy fisting, double penetration, fingering, squirt fountain, cum for you and make you happy. You will make me happy. And I will be very glad if you become my Daddy
SNAPCHAT - 1000 TOKENS. The ability to receive free photos and videos, chat with me 24/7. But don't be offended if I don't answer. Sometimes I'm busy too
Only for Fan Club subscribers

Only for Fan Club subscribers
Videos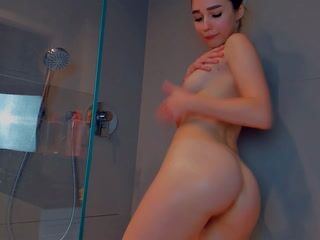 17:48
SQuirt show + shower with me
Only for Fan Club subscribers
07:26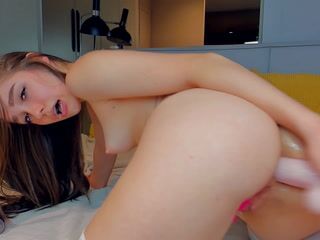 10:23
FUCKING MY ASS HARD (didlo)
Only for Fan Club subscribers
04:42
There are obvious problems with the sound, but I'll leave it here.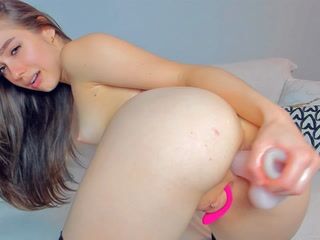 13:10
Fuck my ASS with DILDO deep,hard and somitimes pussy)))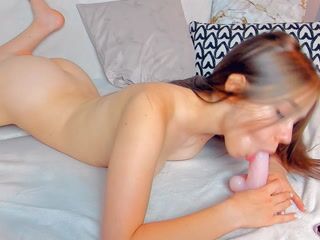 05:34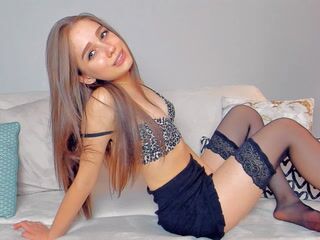 02:40
Hot schoolgirl teases you
Only for Fan Club subscribers
01:45
Short skirt and juicy ass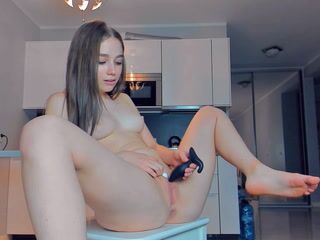 02:54
The biggest fountain in your life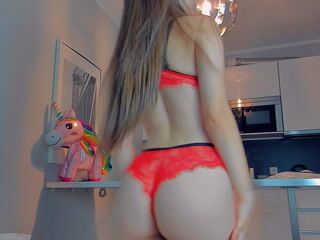 01:48
Only for Fan Club subscribers
00:36
Only for Fan Club subscribers
01:45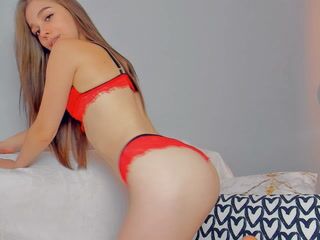 00:57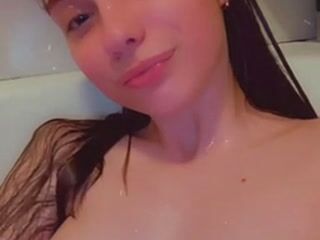 00:08
Only for Fan Club subscribers
00:08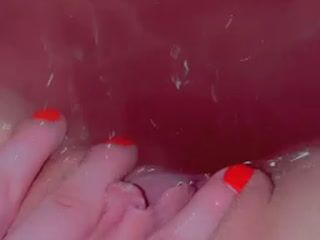 00:16
Only for Fan Club subscribers
00:16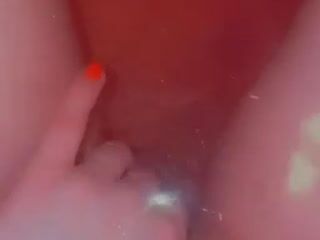 Only for Registered Users
00:04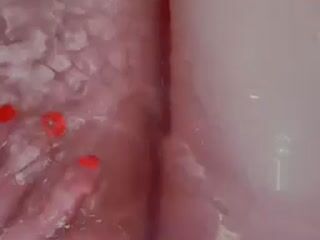 Only for Registered Users
00:09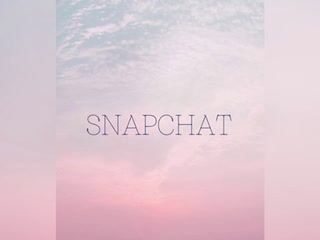 00:15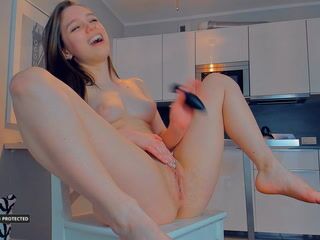 01:50
THE BIGGEST FOUNTAIN OF SQUIRT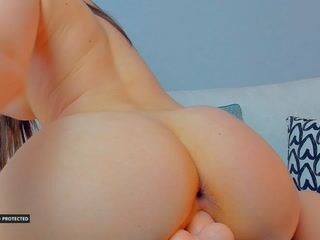 09:20
Only for Fan Club subscribers
01:54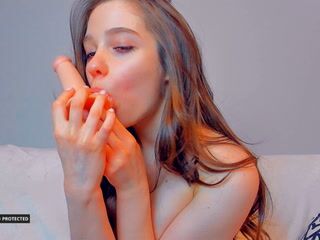 02:34
Little tease with deep thoat
Only for Fan Club subscribers
02:34
Little tease with deep thoat
Only for Fan Club subscribers
02:11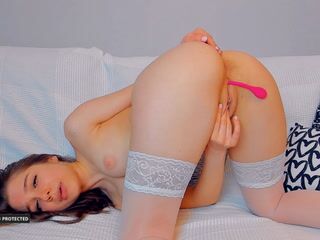 11:23
Only for Fan Club subscribers
03:31
03:31
Only for Fan Club subscribers
05:13
Teasing and fuck with dildo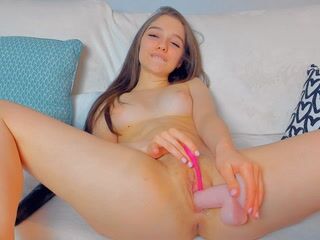 05:13
Teasing and fuck with dildo