Art
To seem accessible and simple, but to be unattainable - this is the art of a woman, which only a few possess.
I do xxx
#redhead #sweet #cute #hot #natural #horny #pussy #bigtits #curvy #boobs #bigass #lovense #hairypussy #new #anal #squirt #milf #mommy #bigboobs #bigass #pvt # c2c #roleplay #mature
About me
Hello. I'm open minded and sensual woman, and I have a lot of experience to make your fantasy come true... Let's do it? Onlyfans - EllieFantastique
Always hot :)
Love horny men mmm
Sexuality
Sexuality is something that cannot be hidden... and not something that some are trying hard to show.
Hey! Keep me warm this winter evening .Tip, tip, tip warm up my furry pussy and let's have some fun
#redhead #sweet #cute #hot #natural #horny #pussy #bigtits #curvy #boobs #bigass #lovense #hairypussy #new #anal #squirt #milf #mommy #bigboobs #bigass #pvt # c2c #roleplay #mature
Only for Registered Users
Videos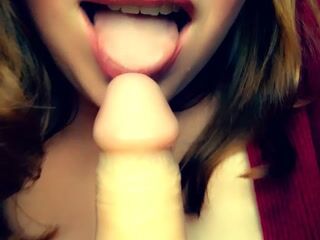 00:38
filtered-4FD40D2B-419B-4FBC-A34D-1D8C9699688E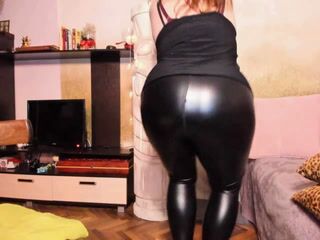 Only for Registered Users
00:32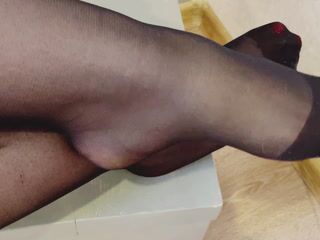 Only for Registered Users
00:31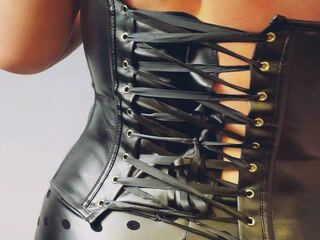 Only for Registered Users
00:31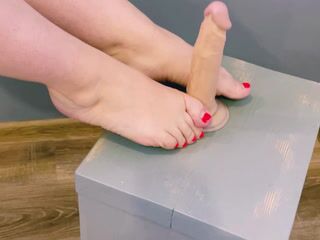 00:30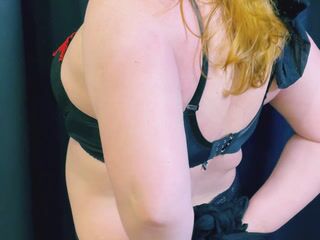 Only for Registered Users
00:31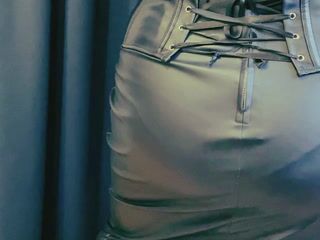 Only for Registered Users
00:31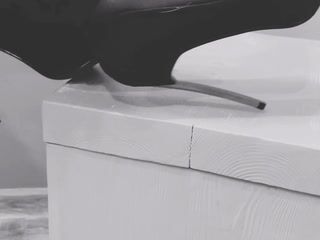 00:31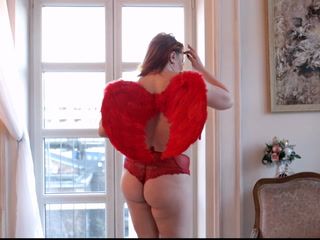 01:15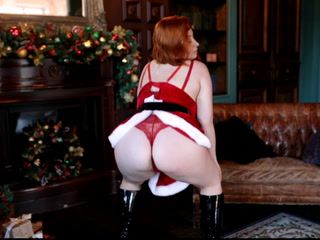 02:17