my picture painted by boobs
Check my new photos!
❤ Like my smile❤ 22 tk ❤ Love me ❤ 88 tk ❤ Be my Hero My King❤ ✯1111✯
About me
Seductive eyes, mesmerizing. I can make you want more, just looking at you. Imagine what would be going to happen at the next level. Friendly, full of life and always smiling. Let`s know each other much better!
My toys
I have a lot of different toys! Do not be afraid to ask what interests you! i have: ♡ lush ♡ domi ♡ hush (anal butt plug from lovense) ♡ dildo ♡ big dildo ♡black dildo ♡Banana Vibrator(small and big) ♡ handcuffs ♡ collar ♡ сlips for Nipples ♡ 2 whip ♡ rope for tying ♡ tail (rabbit and fox) ♡ butt plugs ♡ 2 gags ♡ womanizer
My hobby
SPIN THE WHEEL❤ ❤you can get❤
✰ SHOW TITS ✰ NAKED ✰ SUCK COCK ✰ SUCK FINGER ✰ NAKED DANCE ✰ SHOW ASS ✰ SPANK ASS ✰ DOGGY ✰ SHOW FEET ✰ SHOW PUSSY ✰ PLAY WITH BOOBS OR OIL ON TITS ✰ YOUS WISHES
Only for Fan Club subscribers

Only for Fan Club subscribers

Only for Fan Club subscribers

Only for Fan Club subscribers

Only for Registered Users

Only for Fan Club subscribers

Only for Fan Club subscribers

Only for Fan Club subscribers

Only for Registered Users

Only for Fan Club subscribers

Only for Registered Users

Only for Fan Club subscribers
Videos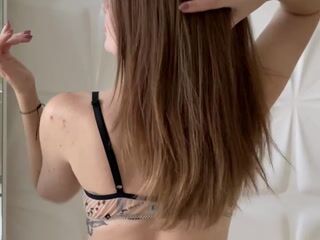 00:27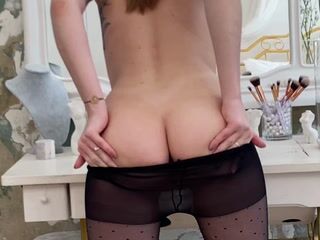 01:03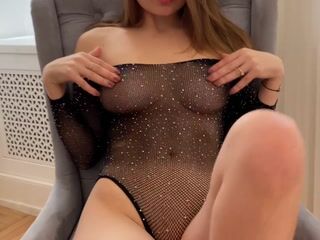 01:04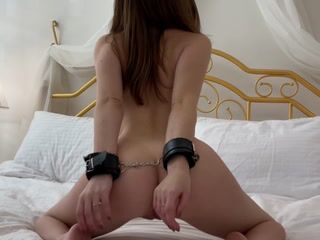 02:08
Only for Fan Club subscribers
00:44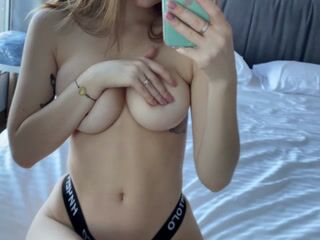 00:20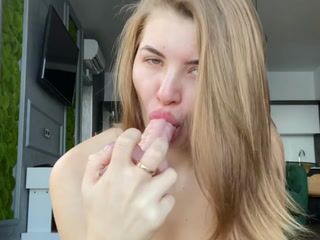 04:05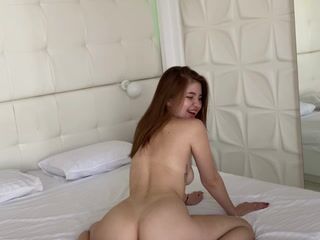 00:37
ove my buttocks (naked asshole)
Only for Fan Club subscribers
01:03
in red bodysuit, get naked
Only for Fan Club subscribers
00:37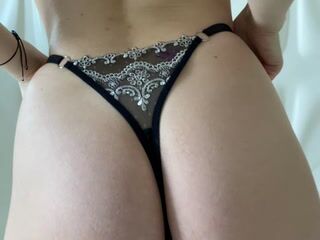 00:29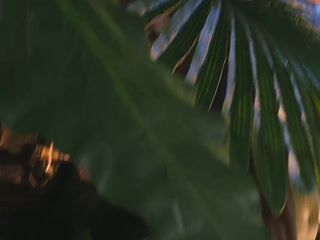 00:44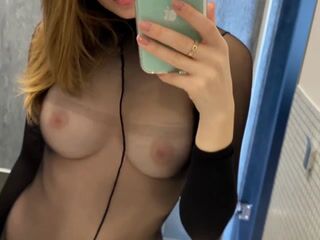 Only for Registered Users
01:10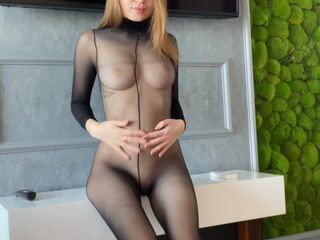 01:06
Flirt in pantyhosestocking
04:35
fuck pussy in pantyhosestocking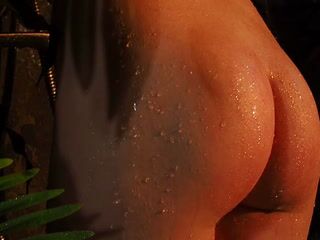 00:05
Only for Fan Club subscribers
03:15
Only for Fan Club subscribers
00:32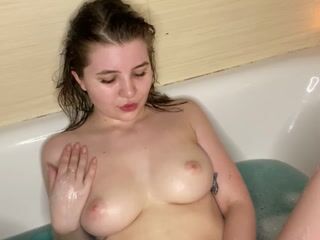 00:59
00:21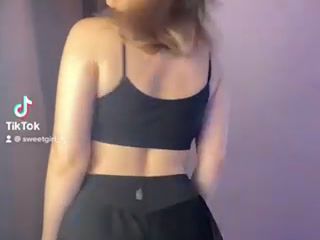 00:05
Only for Fan Club subscribers
04:06
Only for Fan Club subscribers
04:06
Only for Fan Club subscribers
04:16
Only for Fan Club subscribers
04:04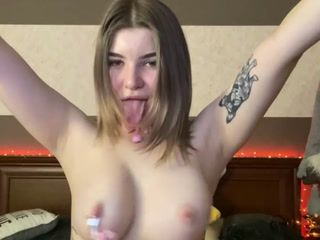 04:06
Only for Fan Club subscribers
04:12
Only for Fan Club subscribers
04:09
Only for Fan Club subscribers
04:01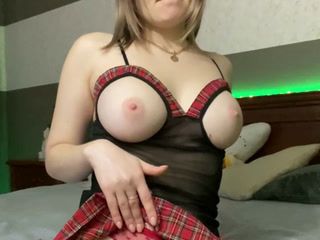 04:05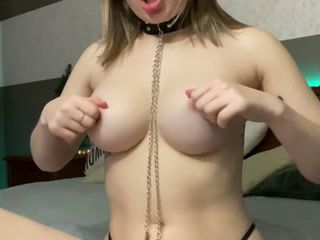 04:10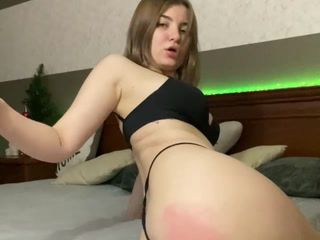 04:05
Only for Fan Club subscribers
04:06
Only for Fan Club subscribers
04:05
tasty my fingers (old video)
Only for Fan Club subscribers
03:43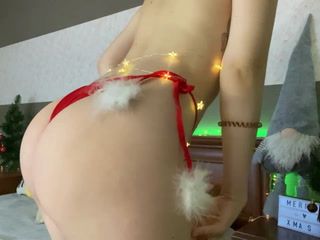 00:34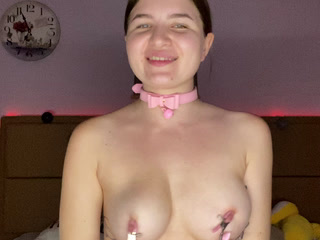 Only for Registered Users
00:11
Only for Fan Club subscribers
01:19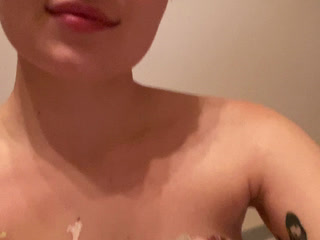 Only for Registered Users
00:16
Only for Fan Club subscribers
00:53
wash the paint off the body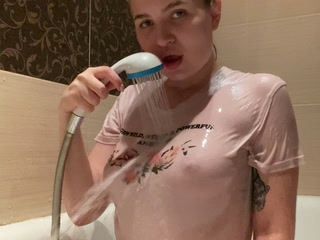 01:47
Only for Fan Club subscribers
01:11
Only for Fan Club subscribers
00:52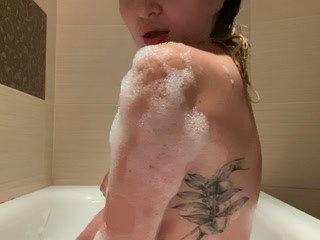 00:58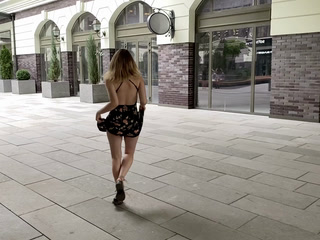 00:21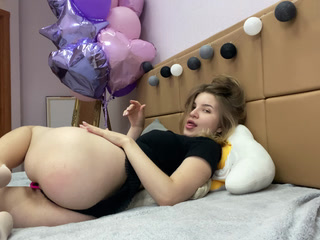 01:10
Only for Fan Club subscribers
01:43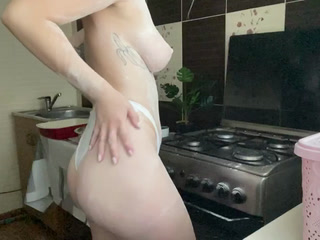 01:35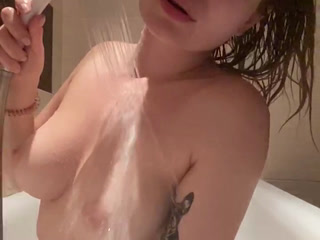 01:25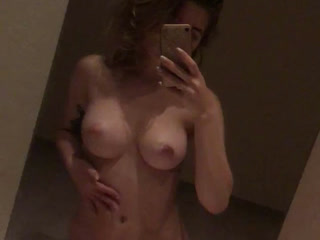 00:15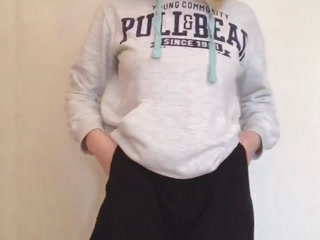 00:16
Only for Fan Club subscribers
00:56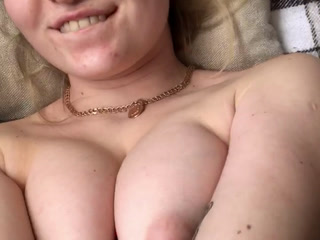 00:21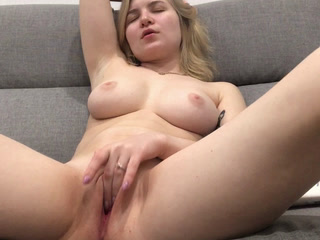 03:37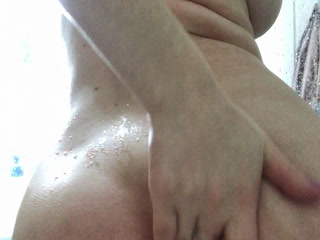 02:05
Only for Fan Club subscribers
00:45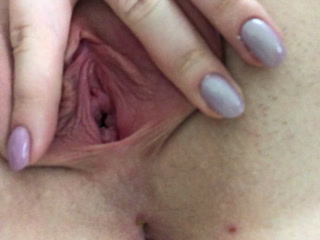 00:57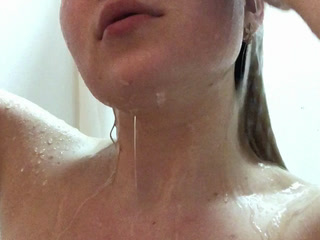 00:26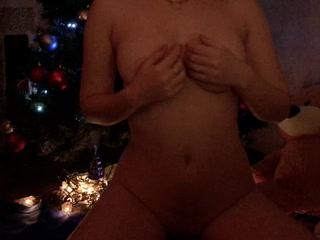 00:52
Merry Christmas! (without bra)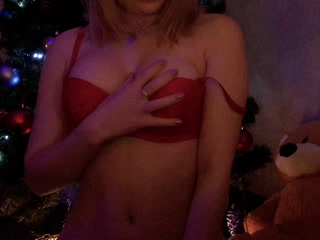 00:48
Only for Fan Club subscribers
01:18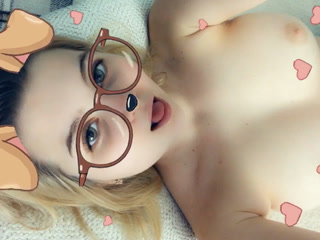 00:09
Only for Fan Club subscribers
00:16
Only for Fan Club subscribers
00:47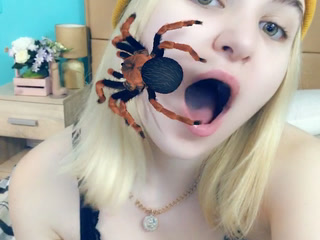 Only for Registered Users
00:08