ManyVids
Find more of my videos at: https://www.manyvids.com/Profile/1004766999/FaeBitch/Store/Videos/
About me
A cute and fun nonbinary individual who seeks to have lots of fun with all their viewers! <3
I'm Nonbinary!
I use the girl tag because I feel like due to anatomy you're most likely to find the people who want to see you, in such an area... But anyway, unless ya pay me, they/them please~!
Videos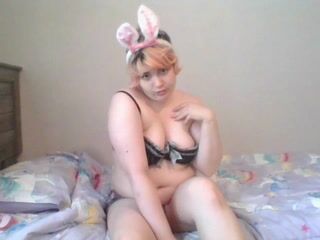 11:08
Catching a Brat Masturbating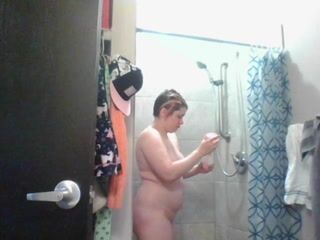 11:02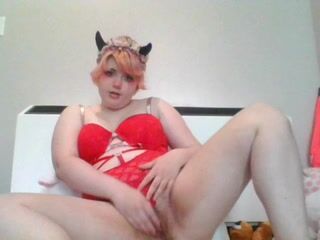 09:47
Bratty Demon Findom taunts you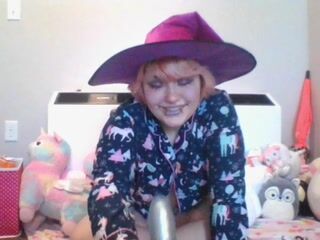 12:06
Great Witch Aristotle gives you a Blowjob for your Insolence, and you Make Them Swallow Your Cum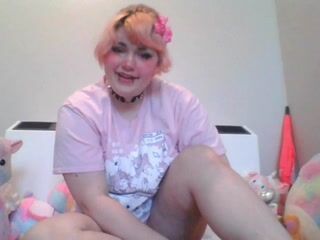 19:42
Punishment and Degradation for A Panty Thief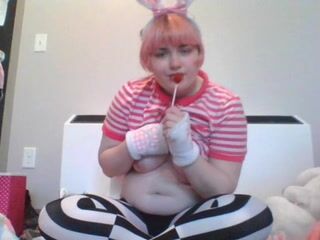 00:27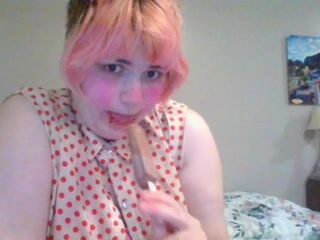 01:08
Sucking a popsicle like a dick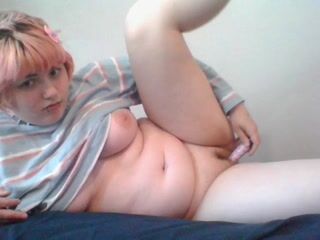 04:53
Playing with a Vibrator and my tits.