Hi! My name is Michelle, I'm 18 years old. I like The Neighbourhood and Linkin Park, Netflix series and Marvel movies which I sometimes watch in the original language to practise my English. I am currently studying for a degree in Linguistics. For me, learning languages and cultures of other countries is very interesting, it opens a lot of opportunities for me. In particular, in the future I would like to move to the US and visit all the places I want to. I came to Stripchat to be able to express myself and get closer to my dreams.
Toys
Guys, help us buy more toys to make the show diverse <3
About us
We do everything to surprise you and to make you feel good
Hello, everyone! I'm Alex, I'm 18, I'm studying to be a designer. I'm quite a creative person, in my spare time I usually draw. I find the aesthetics of the human body very attractive, so Stripchat for me is a kind of creativity.
SCHEDULE
Sunday -- 04:00 - 16:00 Monday -- 05:00 - 17:00 Tuesday -- 05:00 - 17:00 Wednesday -- 05:00 - 17:00 Thursday -- 05:00 - 17:00 Friday -- 05:00 - 17:00 Saturday -- 05:00 - 17:00 (GTM is +2) The schedule is subject to change for several reasons
Only for Fan Club subscribers

Only for Fan Club subscribers

Only for Fan Club subscribers
Videos
04:21
Private Show VERY HARD ANAL SEX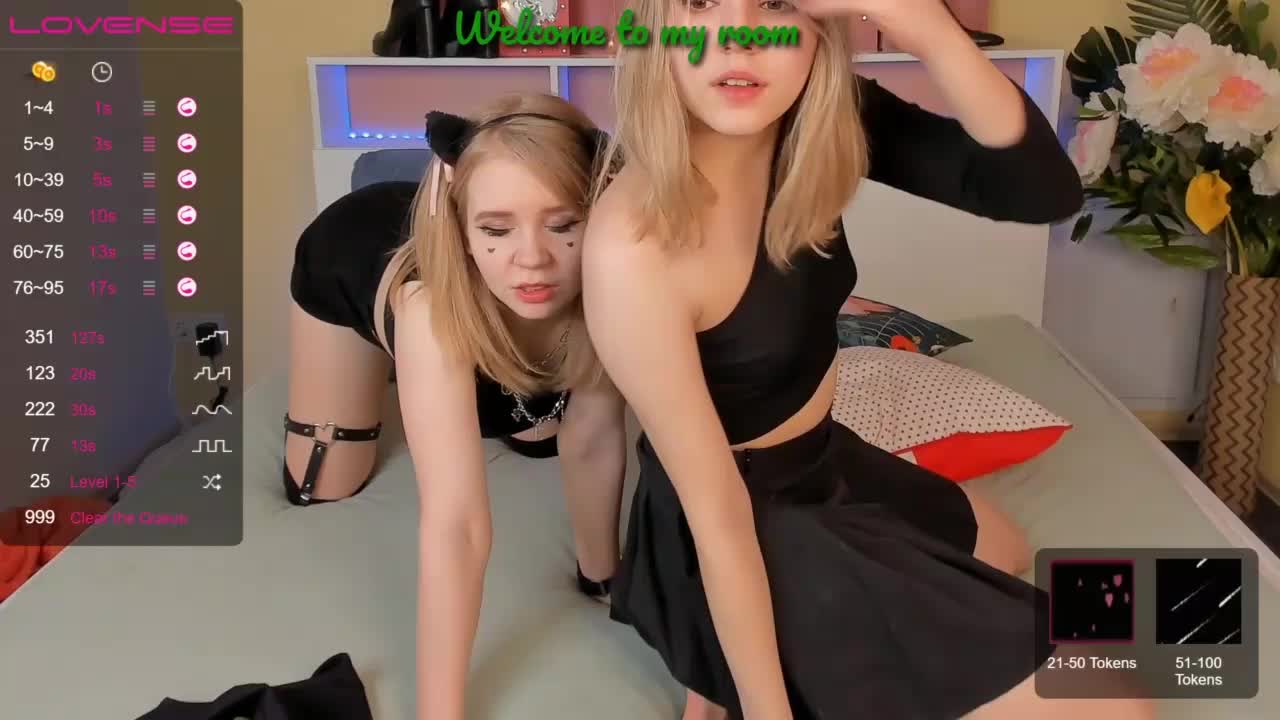 11:22
Private Show VERY HARD ASS SLAPS
Only for Fan Club subscribers
00:19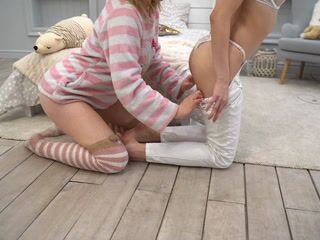 00:18
00:31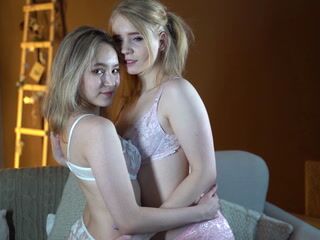 00:39
00:35
01:08
01:01
Only for Fan Club subscribers
00:43