French but English speaking...
I am French but I understand and speak english... great news, isn't it? English and just english so don't try to telle me something in Russian, German, or others... I am Flora, 35 yo, household by day and at night... just a horny pin up with a very special French nature. Let's discover it... if you like french language you'll be served!! I love speaking with people, joking and laughing... Here are the rules: Don't be rude Don't ask any action without tipping Just be polite with me, I love it. Make me horny, and be sure you'll comme horny too Enjoy, and in French, as I say "see you soon"; Allez, bisous!
demain soir!!
Mes jouets connectés
Lush Hush Domi Possible de les faire fonctionner en meme temps au gré de mes envies...
Qui suis je ?
Je m'appelle Flora, j'ai 35 ans. Je suis une vraie ménagère la journée; m'occuper de ma famille, cuisiner, jardiner, tricoter... Mais la nuit, je me transforme en pin up très coquine pour faire dresser vos queues!! Les règles sont simples; Envoyez des jetons et je deviens très coquine. Faites moi vibrer et voyez mon plaisir augmenter. Participez à ma room et je vous le rendrai très bien. Pas de demande sans tip. Pas d'insultes sur le chat public Je n'hésite pas à te casser devant tout le monde si je trouve ton comportement inacceptable. N'essaye pas de jouer au plus malin, tu perdras. J'ai sale caractère... mais je suis très chaude. Une vraie Française. Et comme je dis toujours... allez, bisous!
Only for Fan Club subscribers

Only for Fan Club subscribers

Only for Fan Club subscribers

Only for Fan Club subscribers

Only for Fan Club subscribers
Videos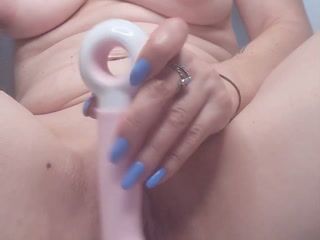 04:55
Only for Fan Club subscribers
04:24
Only for Fan Club subscribers
02:10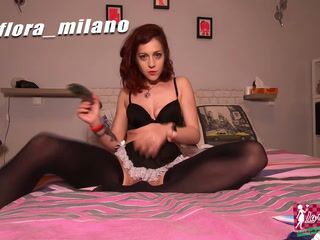 07:27
defonce avec un concombre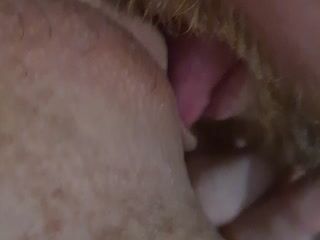 03:14
lechage par mon mec + doigtage+ SQUIRT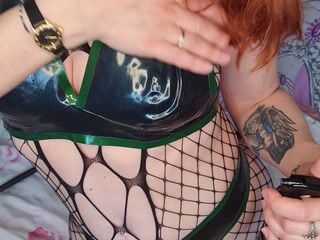 00:14
Only for Fan Club subscribers
05:34
JOI en cachette dans les toilettes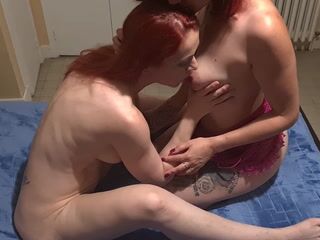 18:50
Only for Fan Club subscribers
03:57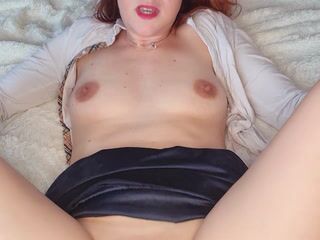 07:22
éducation sexuelle fuck machine
Only for Fan Club subscribers
03:03
je joue dans les toilettes publiques
Only for Fan Club subscribers
03:20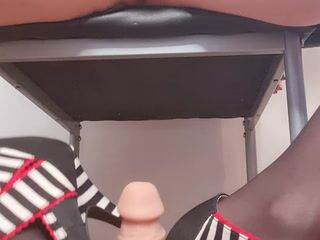 04:13
squirt sur mes talons / squirt on high heels
Only for Fan Club subscribers
03:25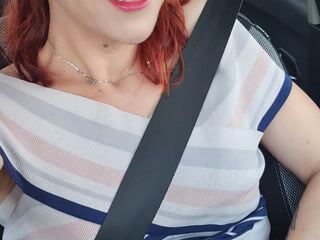 04:29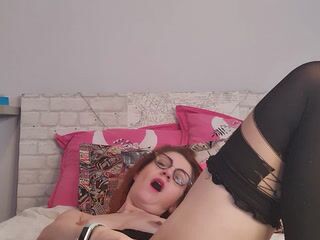 03:18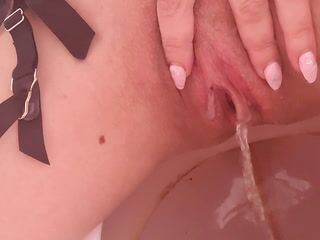 03:29
Only for Fan Club subscribers
07:24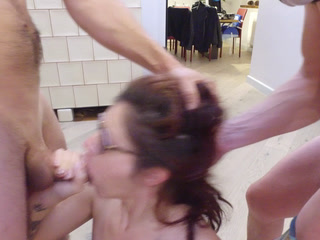 03:59
deux bites pour moi.. two dicks for me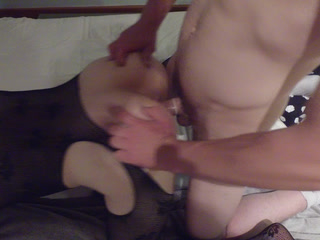 01:15
une bonne levrette... vue sur mon cul