✨New photoset in my media!✨
Catch my warm vibes of wet shirt and nipples...
Hello! I'm Freya and I'm glad to see you in my room.
I am a model and a muse for artists, I am a bit of a traveler and a bit of a poet, a bit a singer and a musician. I'm also a lively, playful and natural girl. I really appreciate in people openness, attentiveness and care, creativity and a sense of humor. I especially value respect for the nature and people around - this opens up awareness and inner harmony for me. I like to wake up slowly and drink green tea in the morning. Sometimes, I think so deeply that I stop seeing and hearing the world around me.
Yooohoo
Buying my contnet You help me to achieve my little dreams. Thank you ❤
It's vacation time!
I'm going on vacation! I will be back in September. If you wanna stay in touch - write me on Plasma and watch my timeline. Can't wait to come back and tell you about my adventures. See you soon! Hug you!
For my fan club users! ❤️
I just uploaded a new photoset with my nudes and lascivious vibes... Available only for my fan club users. If you haven't joined yet but wanna get a lot of exclusive content (this album included) - Join the team of my fan club ⚡️⚡️⚡️
I want a man who will take care of me, be naughty with me and with whom I can talk and laugh. I want a man with whom we will learn to dance tango and waltz together, and on weekends we will bake pancakes, or even compose our own cake recipe! After all, I am here to give and receive joy ... :)
Singing in the bathroom? Water drowns out extraneous noise and my falsity, and then it seems to me that I'm the coolest singer. I constantly throw my clothes around my place. I put things in order once a week, but it lasts a maximum of several hours. I love to cut hairpins from juniper branches and sand them for a long time to perfect smoothness. I love to sing and play the flute, because then the air turns into magic. I also like to listen and tell stories. One day I want to go to the warm sea and learn surfing and diving there. I always dreamed of being a mermaid!
There are several rules in my room:
1) be polite and respect me and my time; 2) be polite and respect other guests in the room; 3) if you want to ask me to do something, attach your request to the tip note. Your request must not contradict the rules of conduct in free chat.
Join my fan club guys, lets get to know eachother better :)
Many videos, photos, exclusive offers are waitng for you in the fan club. See ya
Only for Fan Club subscribers

Only for Fan Club subscribers

Only for Fan Club subscribers

Only for Fan Club subscribers

Only for Registered Users
Videos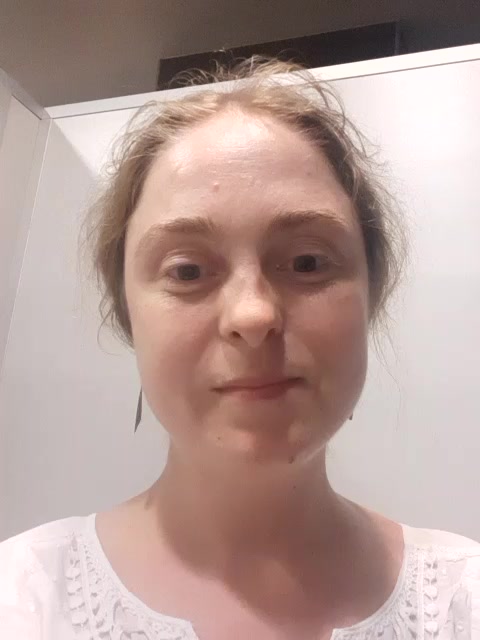 13:01
Secret Toilet Masturbation
Only for Fan Club subscribers
19:31
PVT Rec Masturbation and riding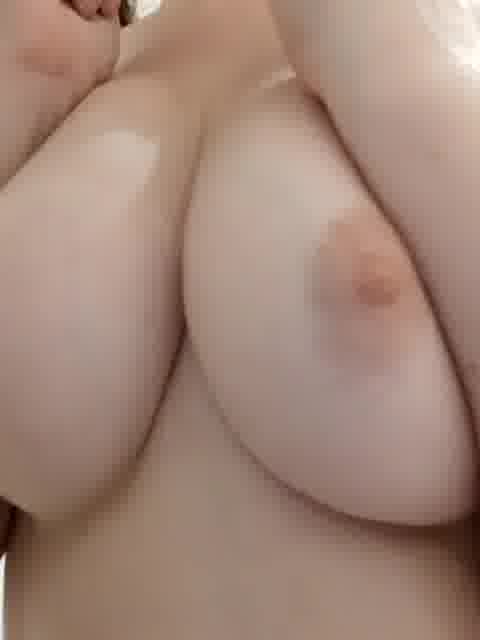 09:31
Only for Fan Club subscribers
15:50
Private show Rec Blowjob POV and riding dildo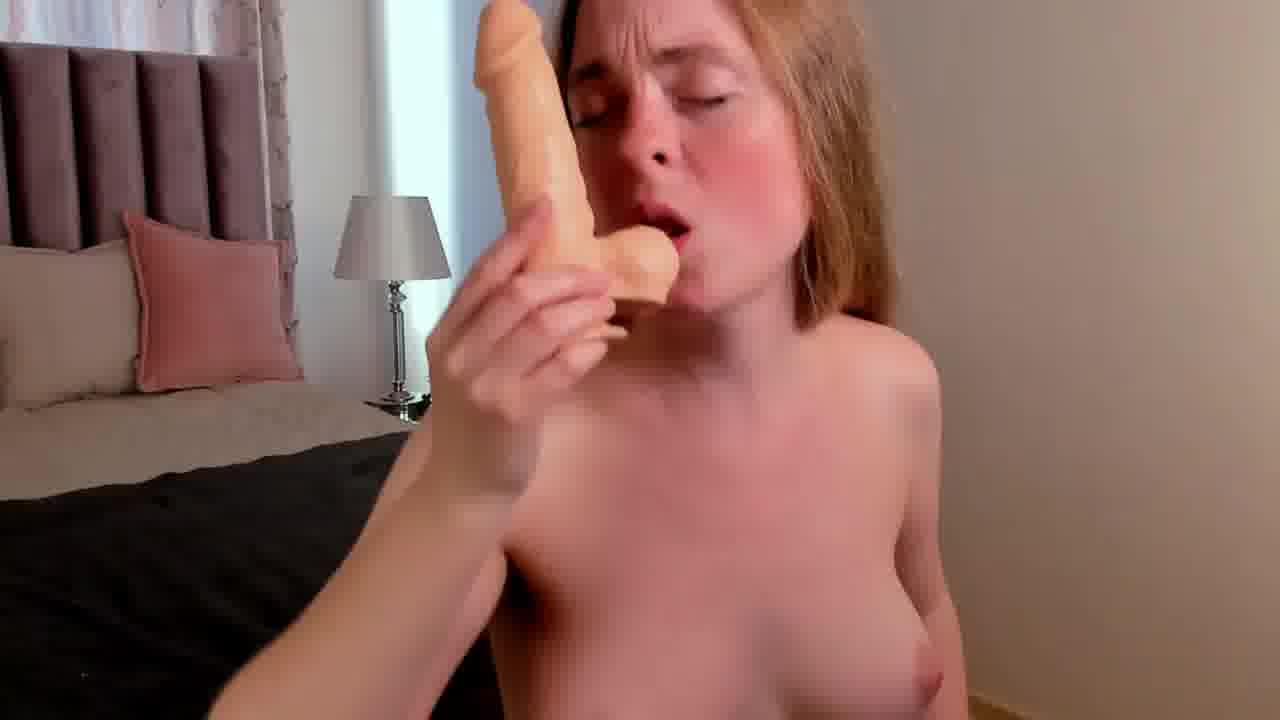 27:03
PVT Rec Blowjob with saliva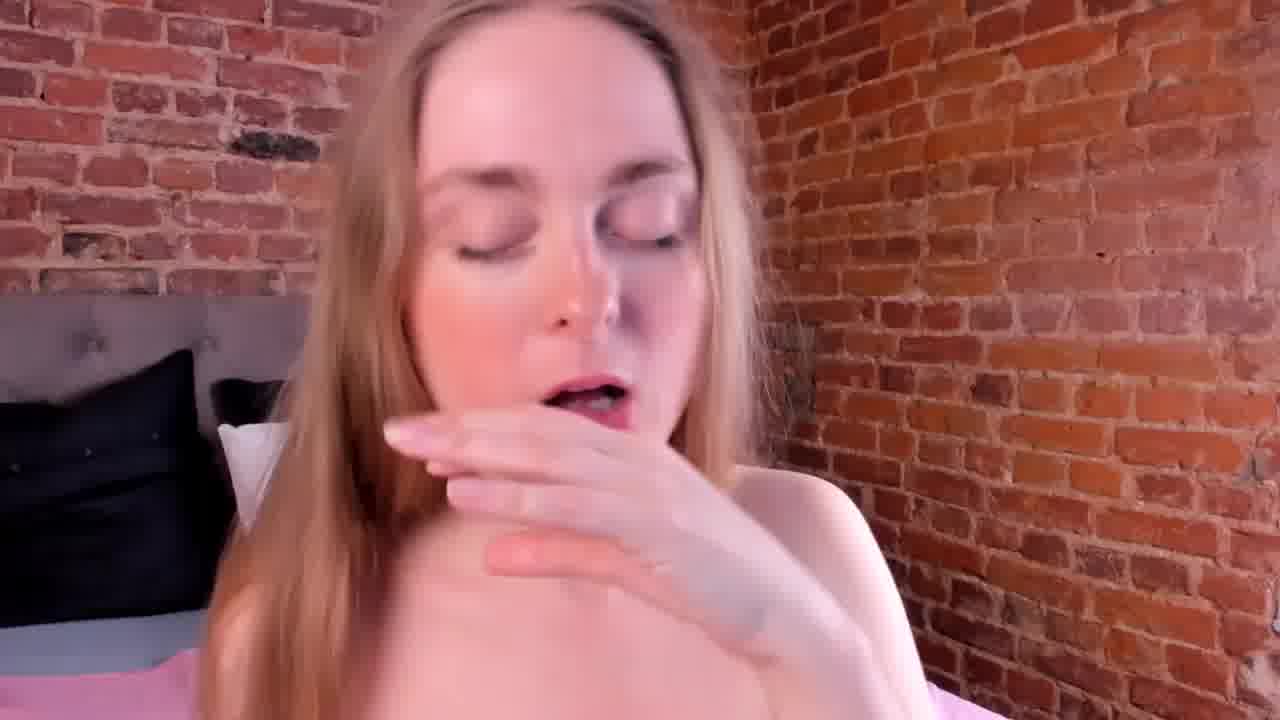 19:30
PVT Rec Sensitive play with pussy and dildo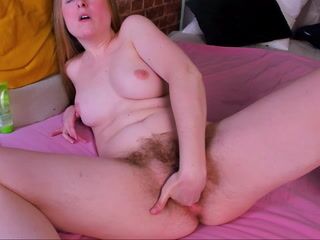 08:06
Private Rec Pussy close up and Fsing
Only for Fan Club subscribers
22:40
Private Rec Crazy BJ. masturbation, dildo play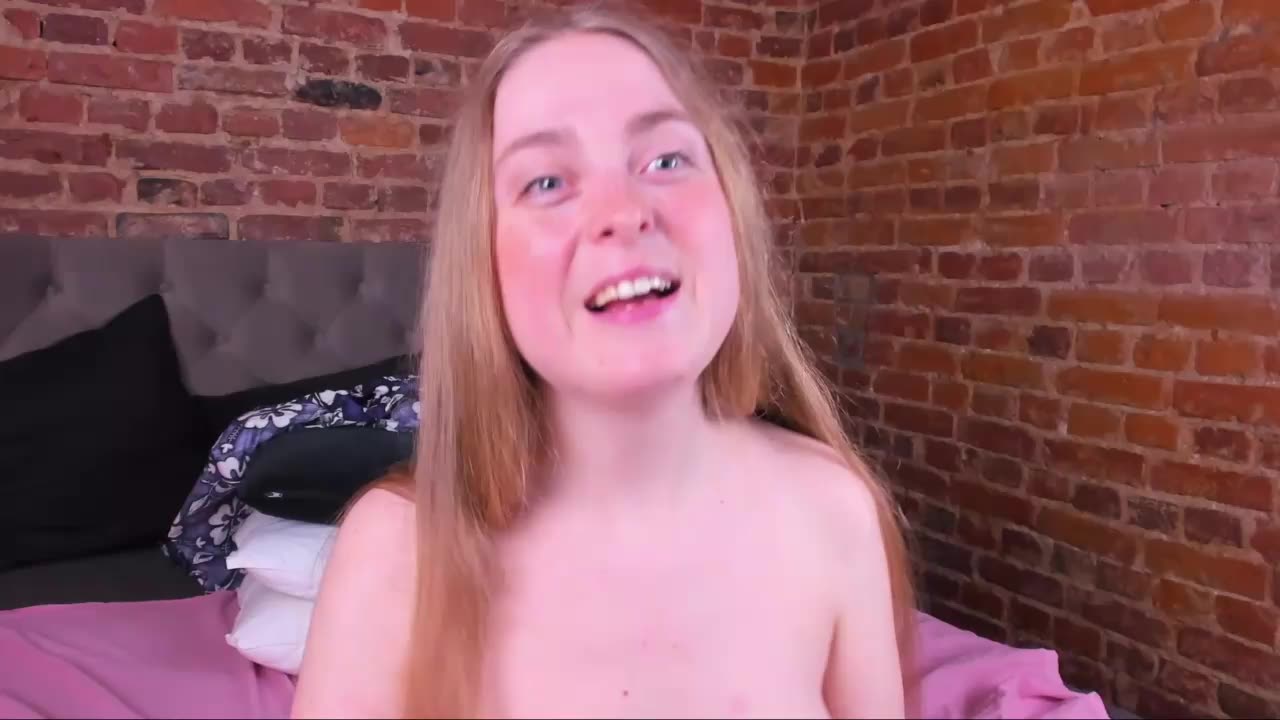 04:32
Private Rec Touching and teasing your cock so gently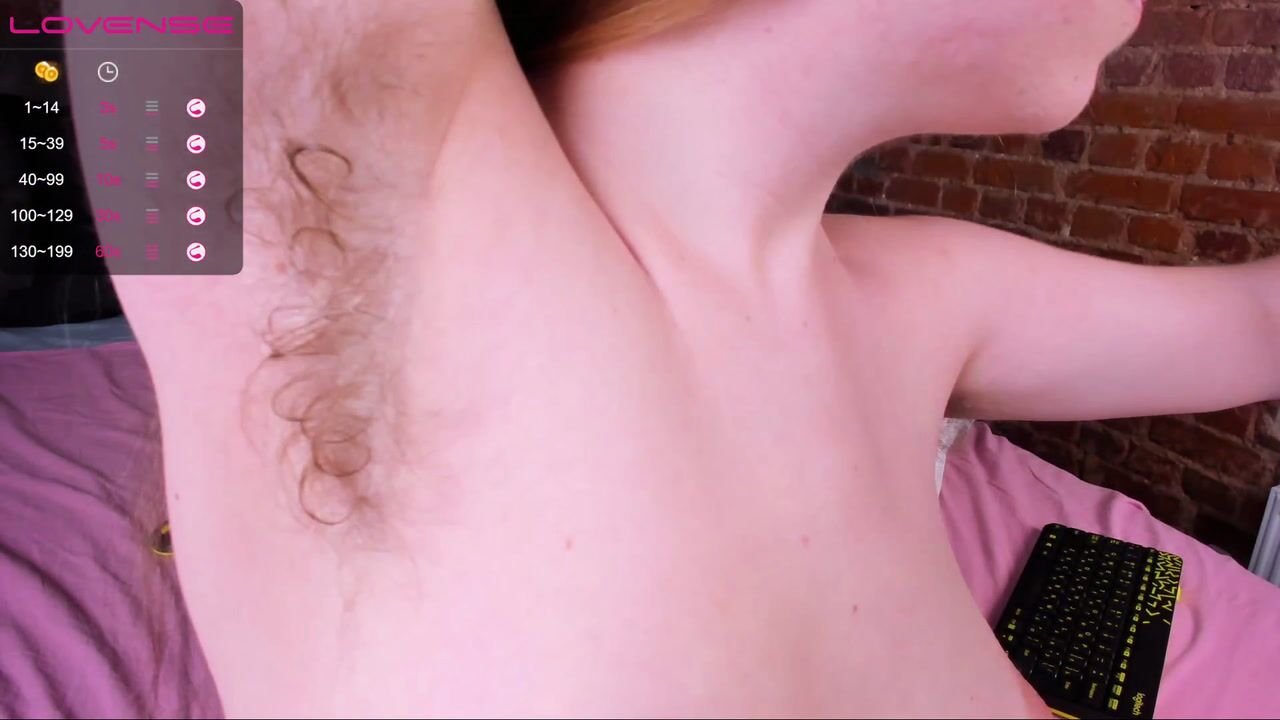 03:51
Private Show rec (ZOOM Hairy pussy and hairy armpits)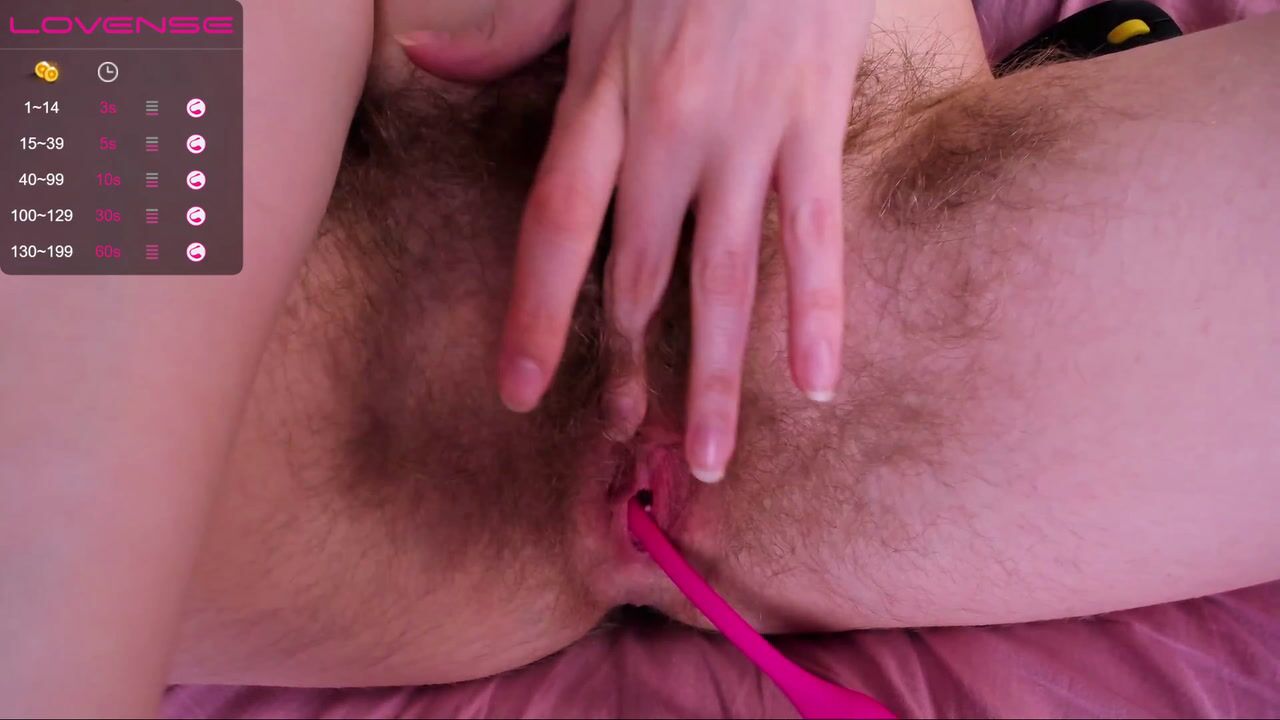 12:05
Private Show rec Finger masturbation with sounds from pussy
21:21
Private Show rec Hard fuck with a dildo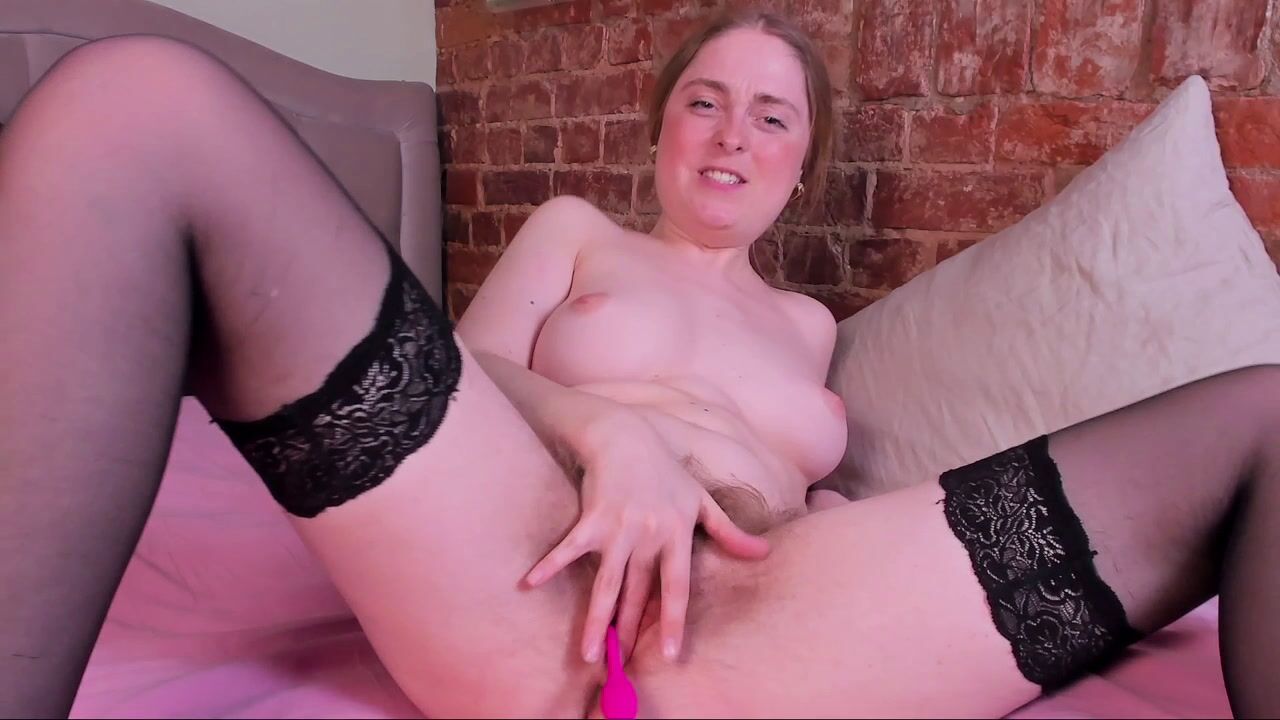 08:10
Private Show rec BJ in doggy style (hairy pussy and asshole close up)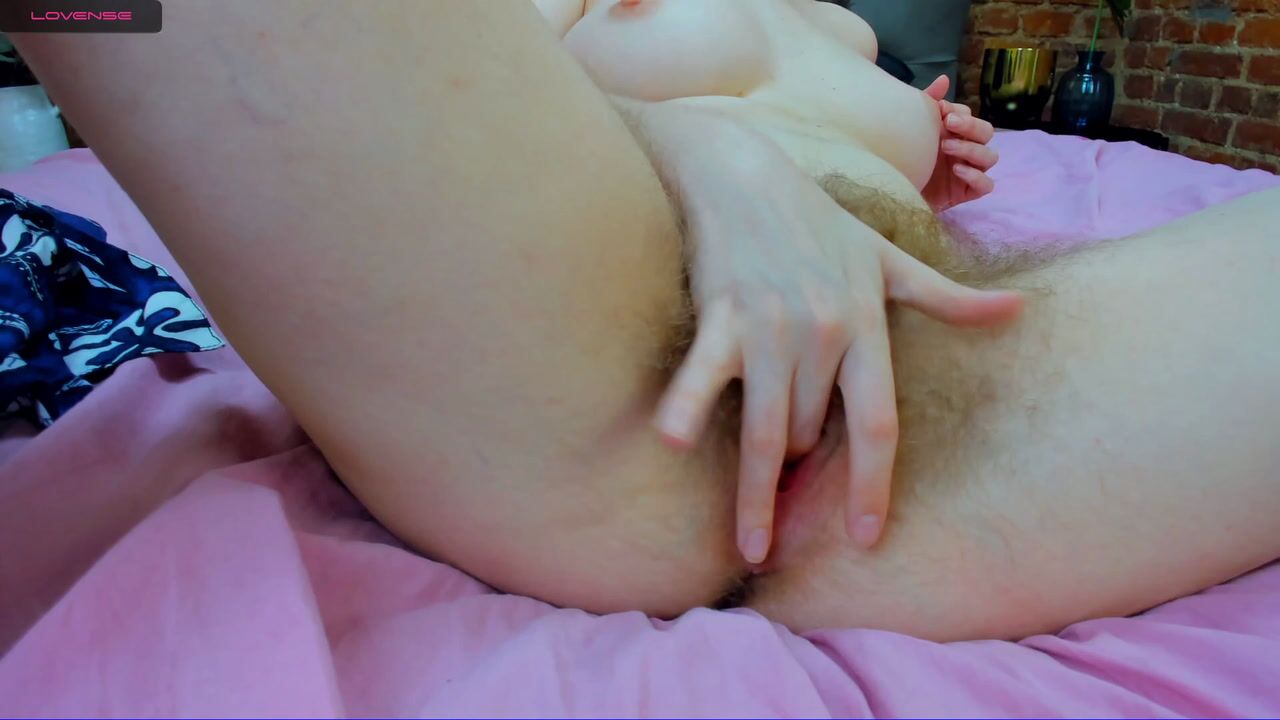 12:18
Private Show rec Close up bush pussy satisfaction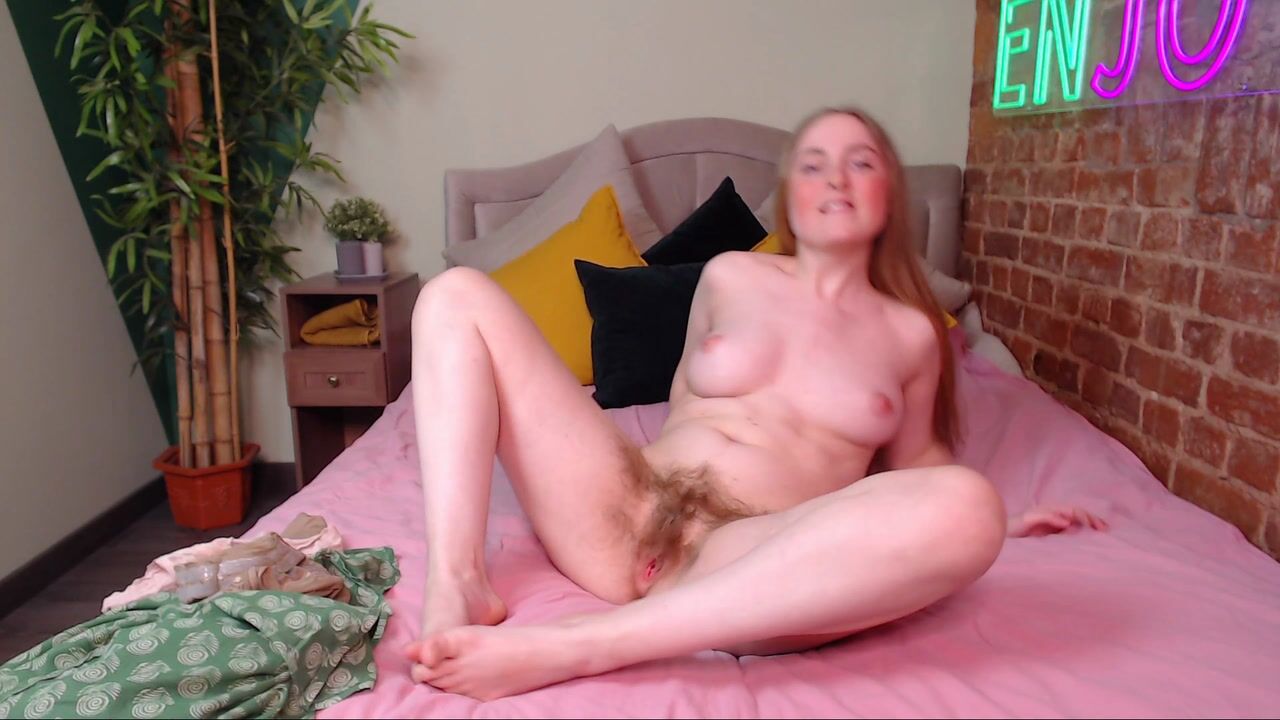 08:11
Private Show rec Exotic movements
18:48
REC Private Show (BJ and cum several times playing with a dildo)
02:32
Pussy and dildo play in your black and white dream
Only for Fan Club subscribers
10:53
Private Show rec Big dildo inside my hairy pussy
04:55
JOI and BJ with realistic dildo
Only for Fan Club subscribers
06:37
Private Show rec Best view of hairy pussy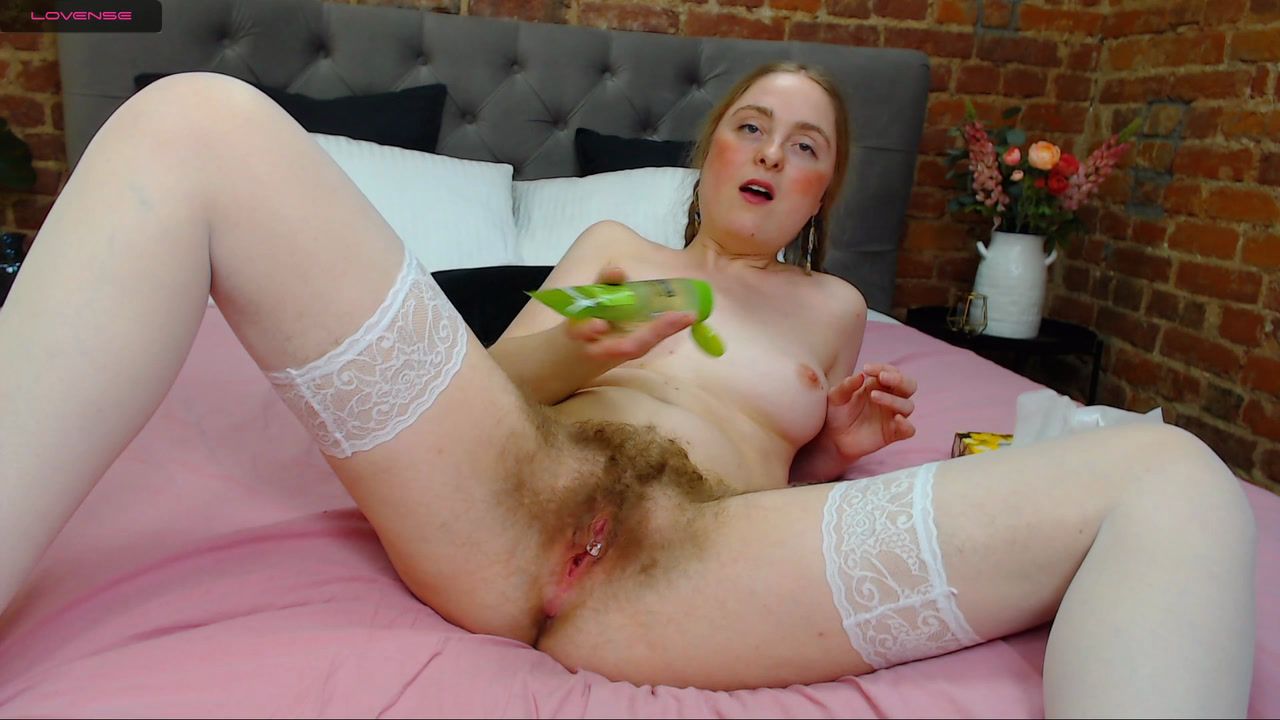 13:55
Private Show rec Anal and hairy pussy close-up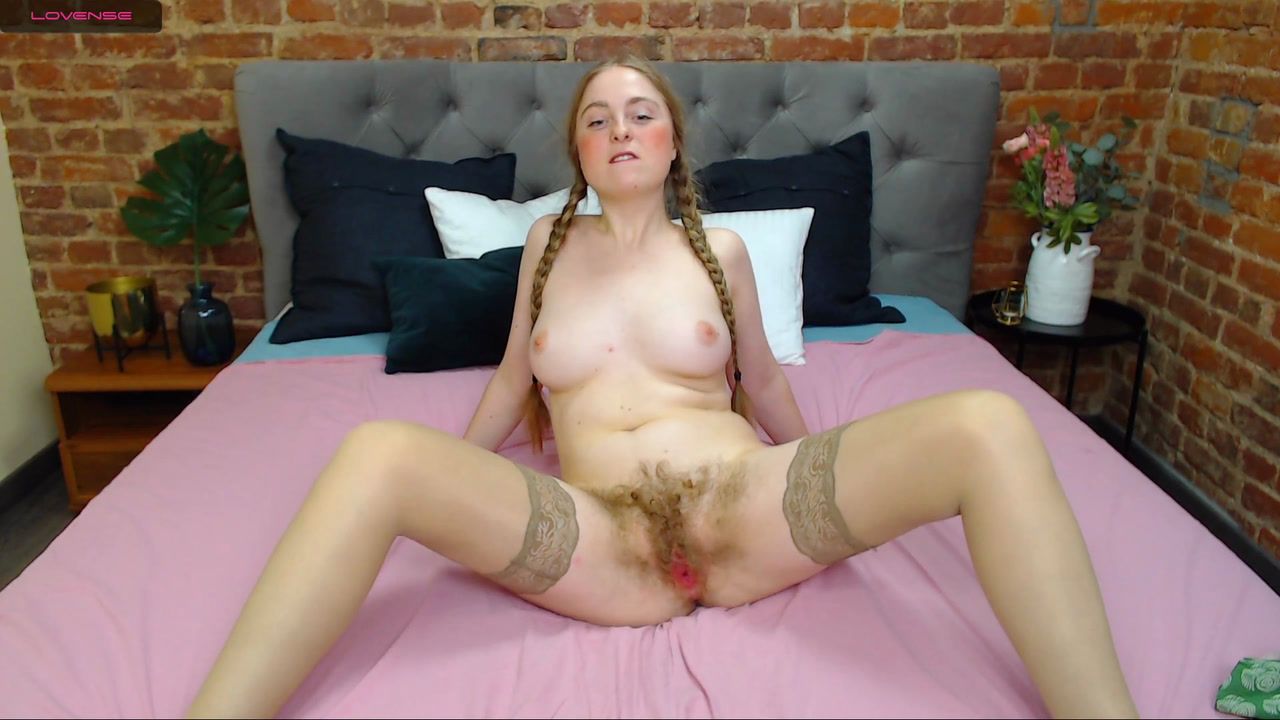 09:19
REC Private Show (Finger play with wet pussy, three fingers inside)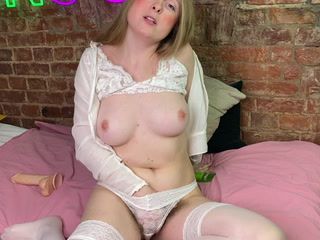 06:34
JOI and so deep fuck with realistic dildo
00:18
Only for Fan Club subscribers
29:41
Only for Fan Club subscribers
04:41
Fingering on the windowsill part2
Only for Fan Club subscribers
04:33
Fingering on the windowsill part1
Only for Fan Club subscribers
02:57
09:25
BJ and mastrubation with dildo in shower
Only for Fan Club subscribers
15:14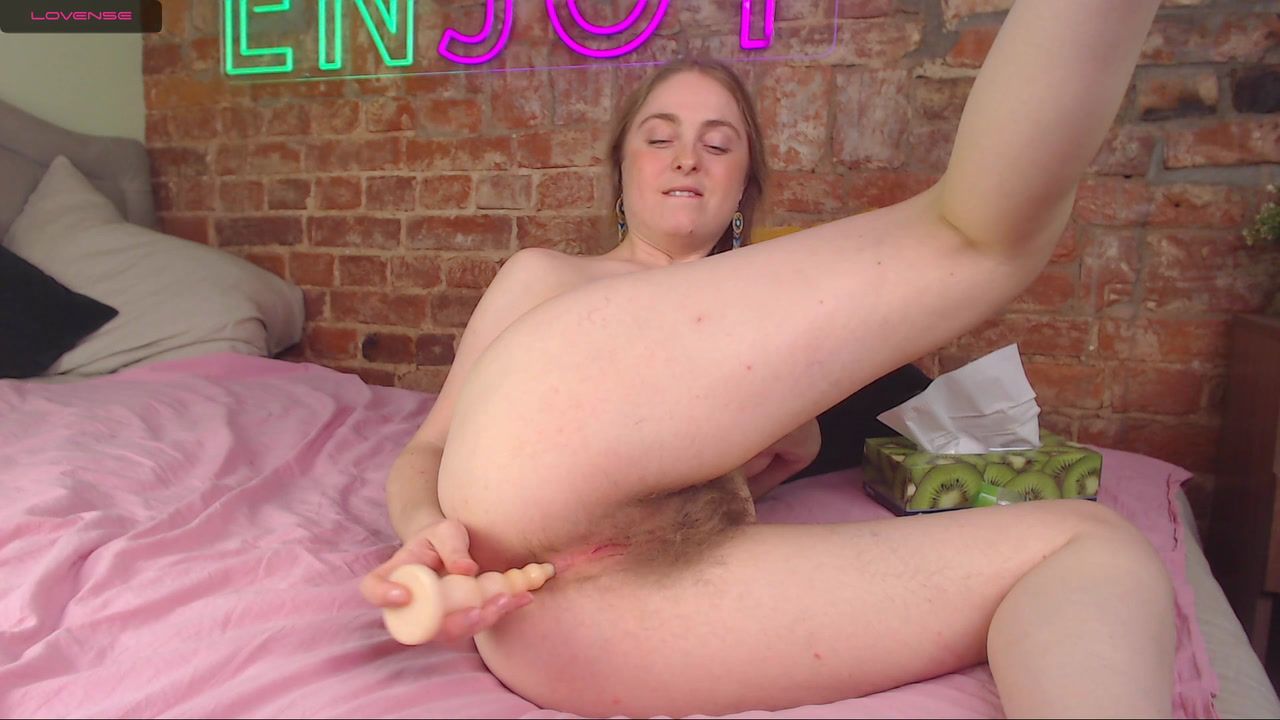 11:03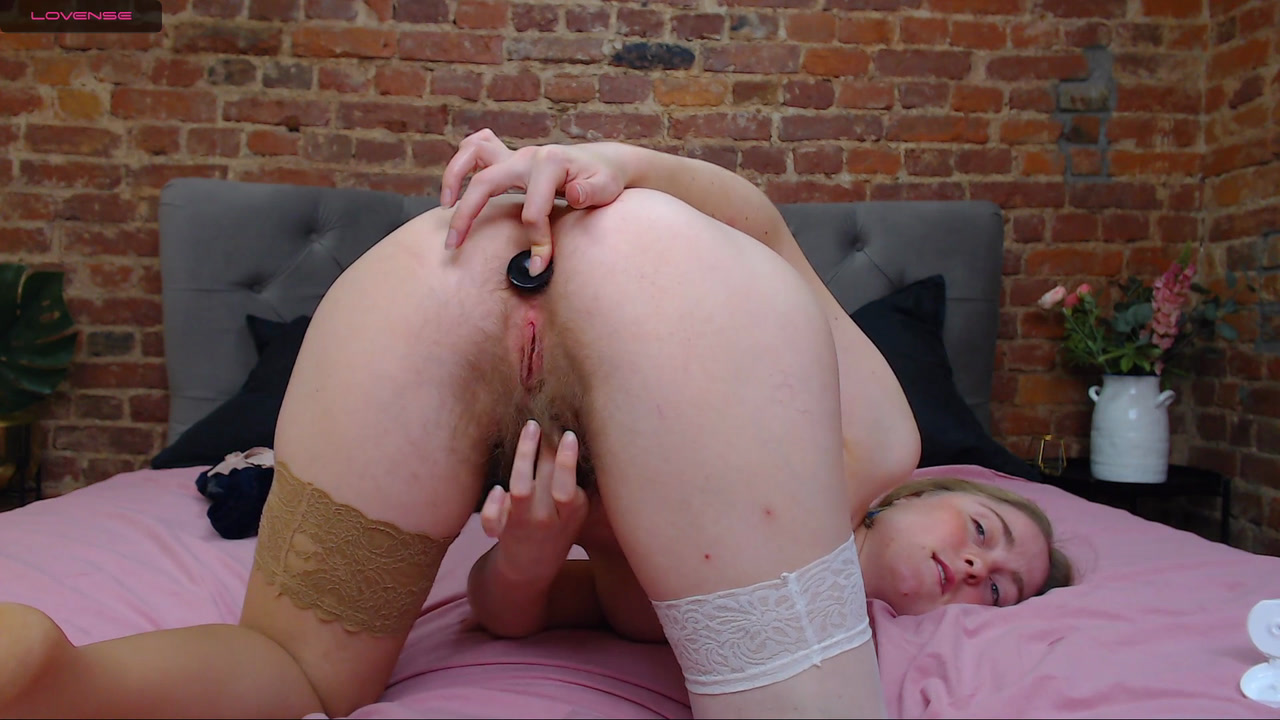 25:48
Private Show rec Anal and pussy play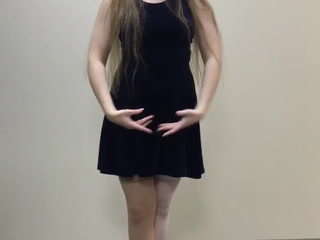 00:15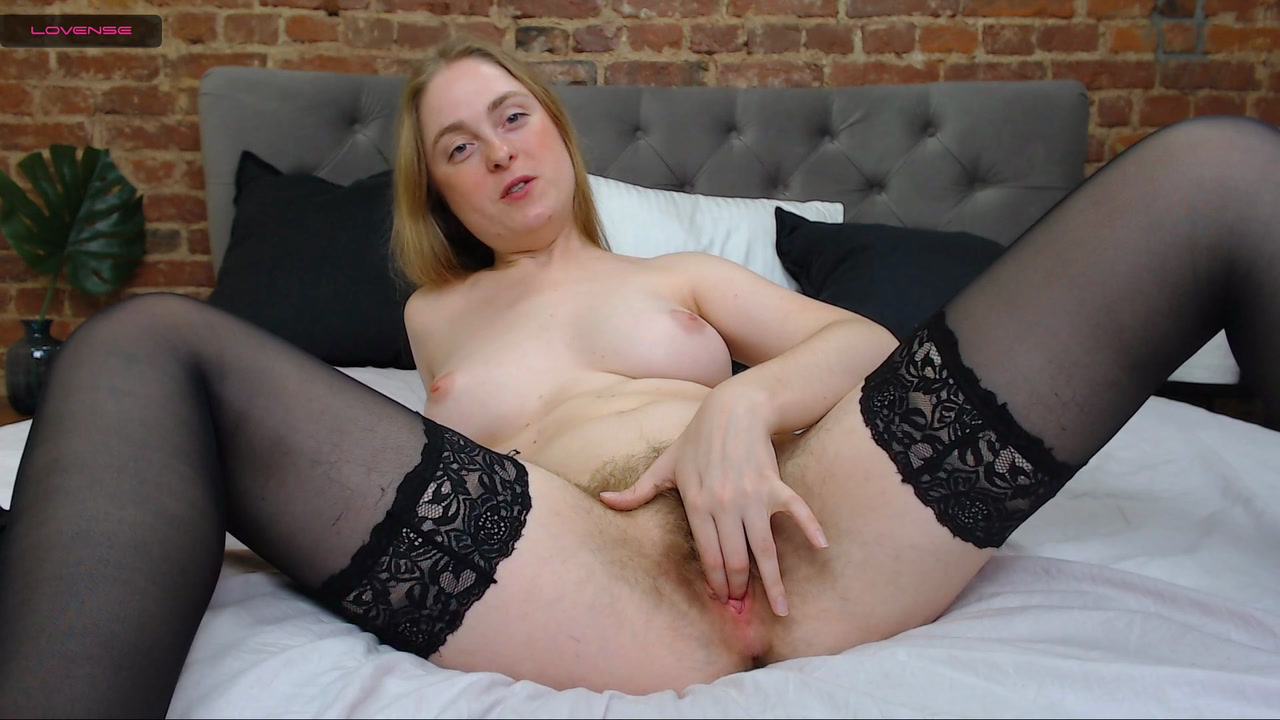 08:52
Private Show Deep fingering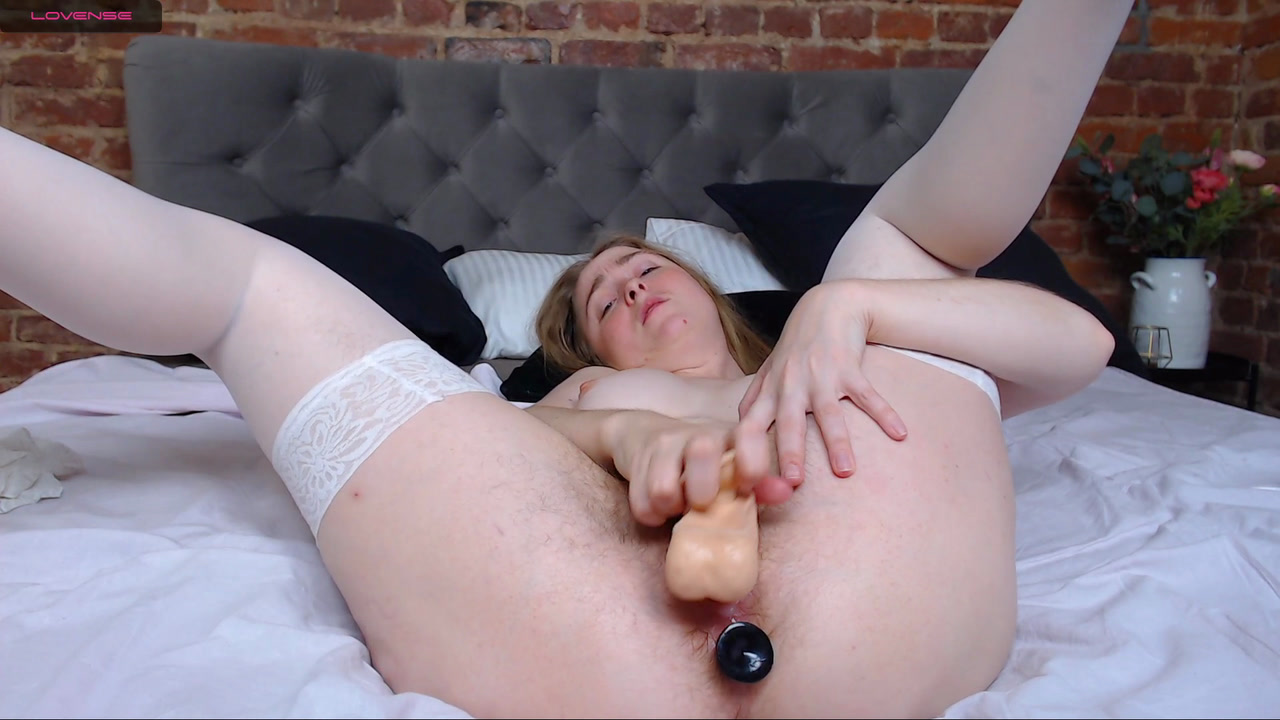 23:51
Private Show Dildo to my pussy and ass
Only for Fan Club subscribers
01:34
naked nymph playing the flute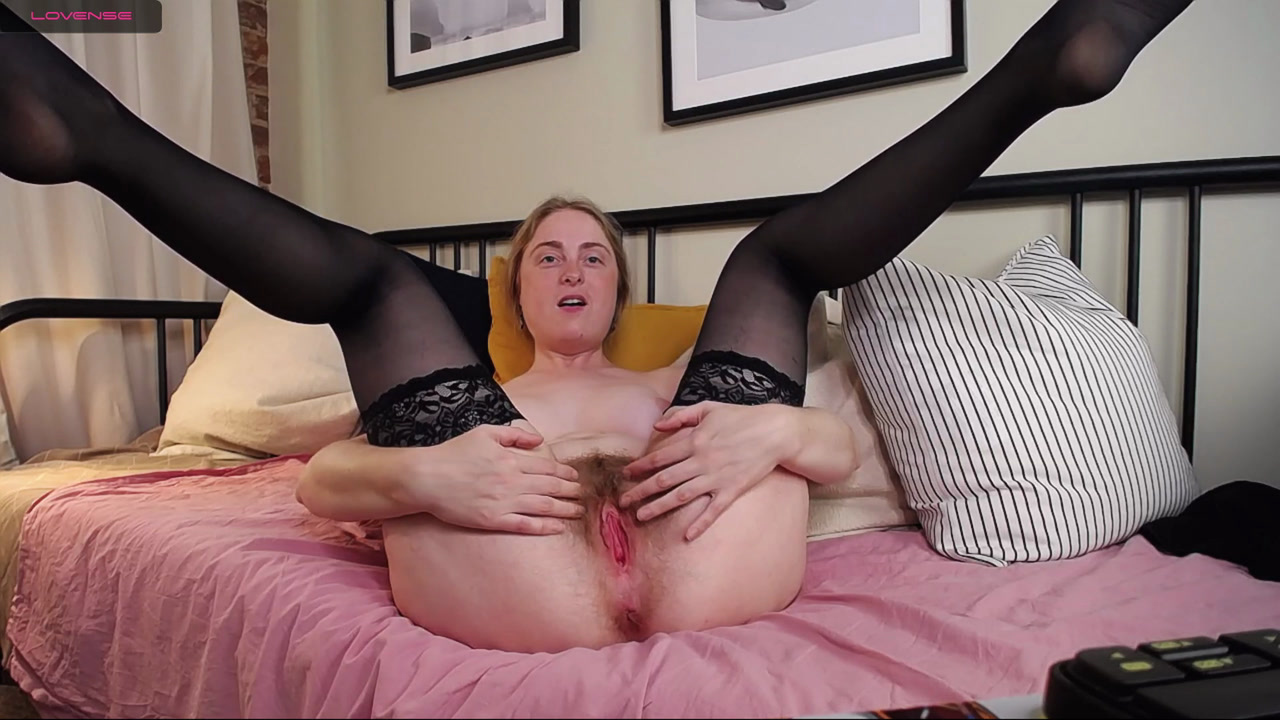 15:27
Only for Fan Club subscribers
03:05
hot hairy pussy fingering
Only for Fan Club subscribers
01:53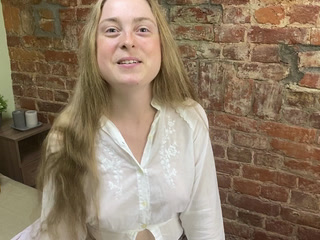 00:06