Come play in my room and my vibration control you have in your hands.
1. Respect me in my room and you will be respected by me. 2. Use tip menu for requests. 3. Don't call me slut, bitch, whore etc.(Dirty talk and dirty chat only in private). 4. No spam. ⛔⛔⛔⛔. 5. If you are not satisfied with my prices then don't bargain because this is not a market, just leave me and find yourself a cheaper model because I respect my time and your time.
About me
I'am an unstoppable Sex-Machine. i can do the craziest things you dreamed about . Get on board and forgot about world existing around you - this is going to be another dimension. Let me be your tour guide on this journey.
Videos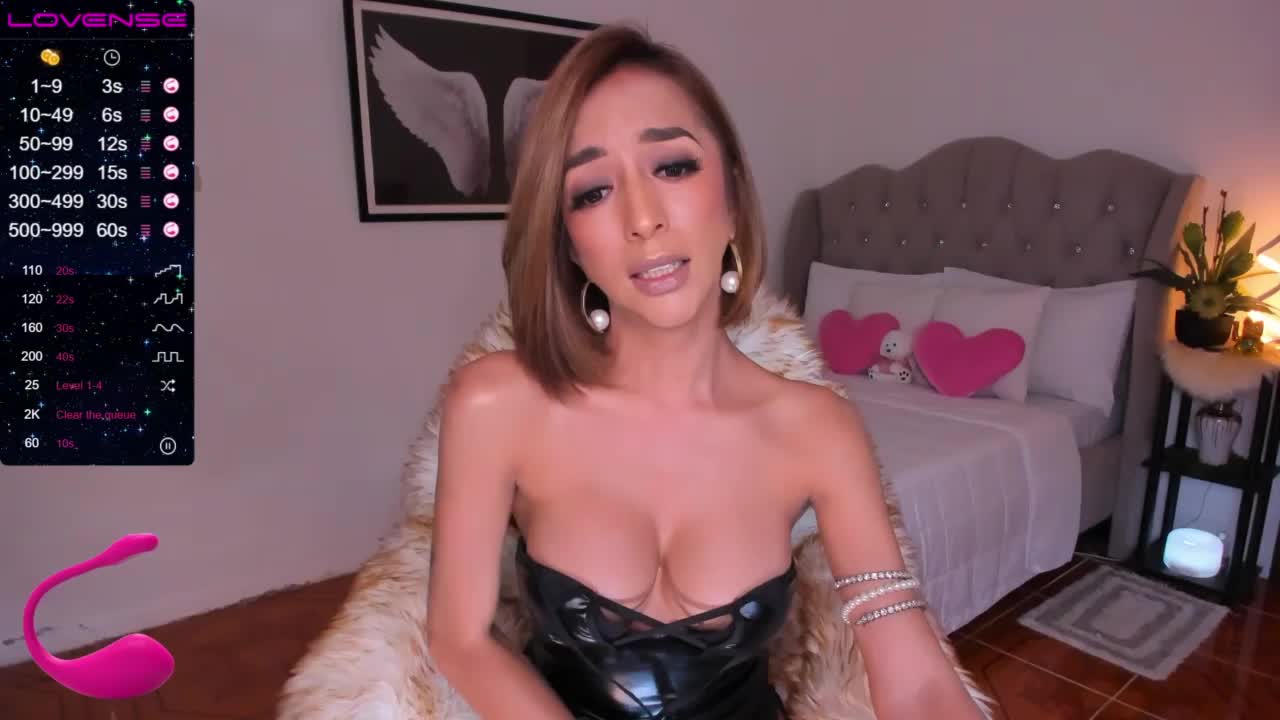 15:02
[10 Dec 17:24] Private Show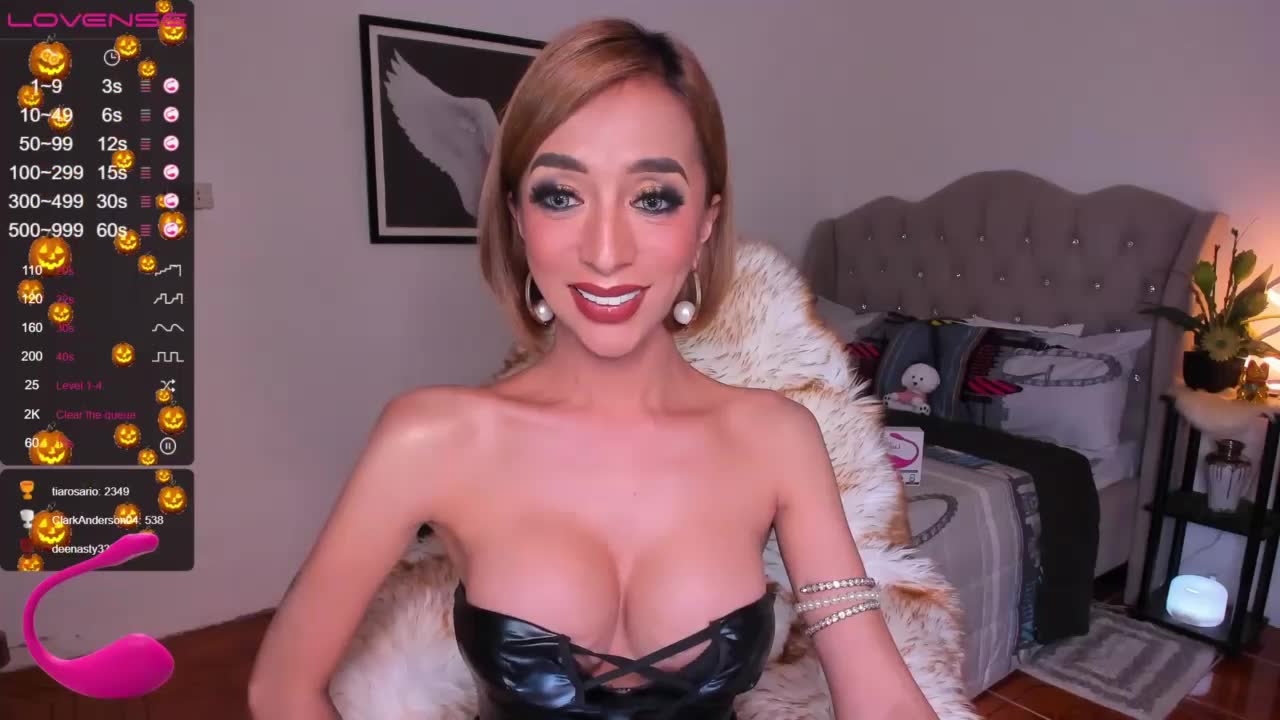 10:42
[31 Oct 23:51] Private Show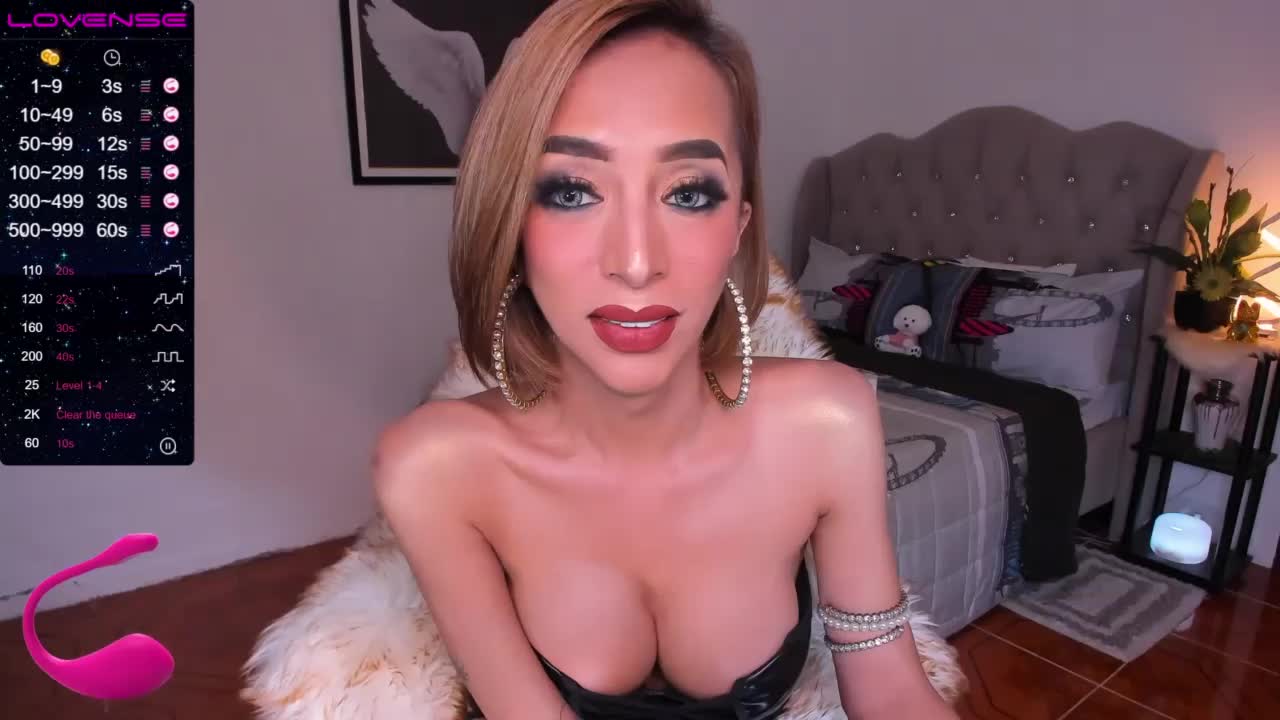 22:01
[31 Oct 15:28] Private Show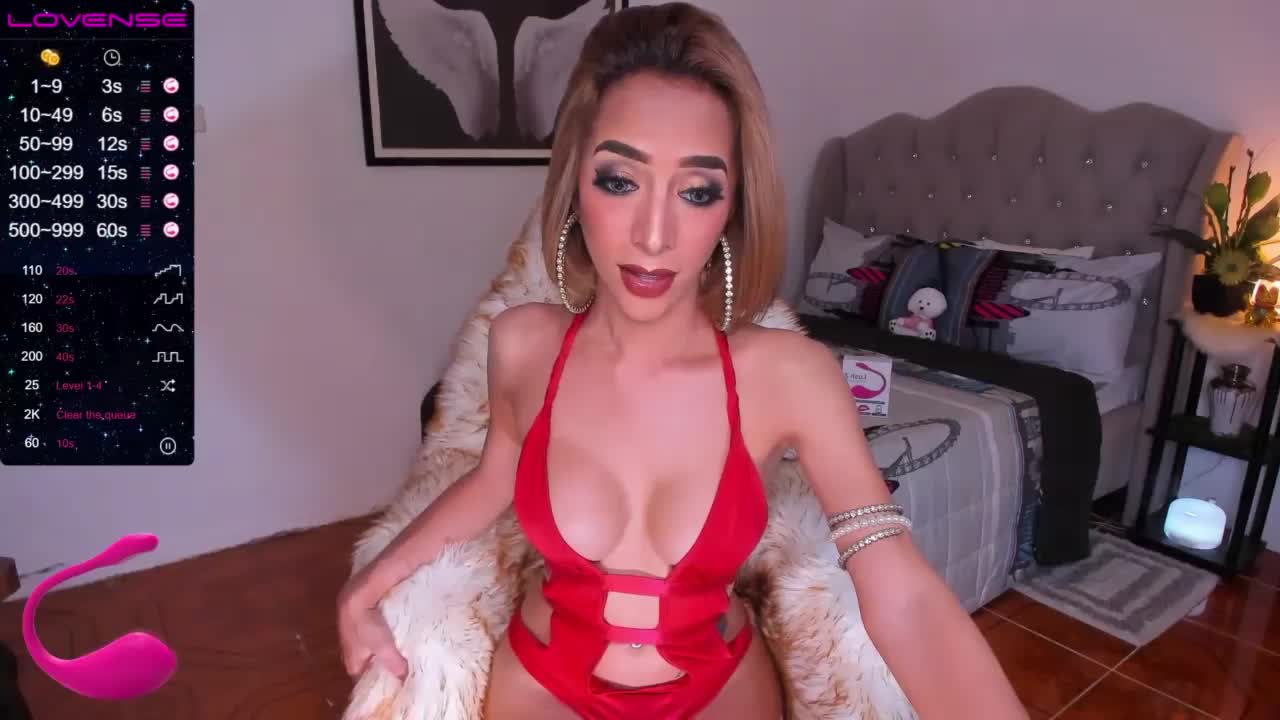 11:02
[31 Oct 14:30] Private Show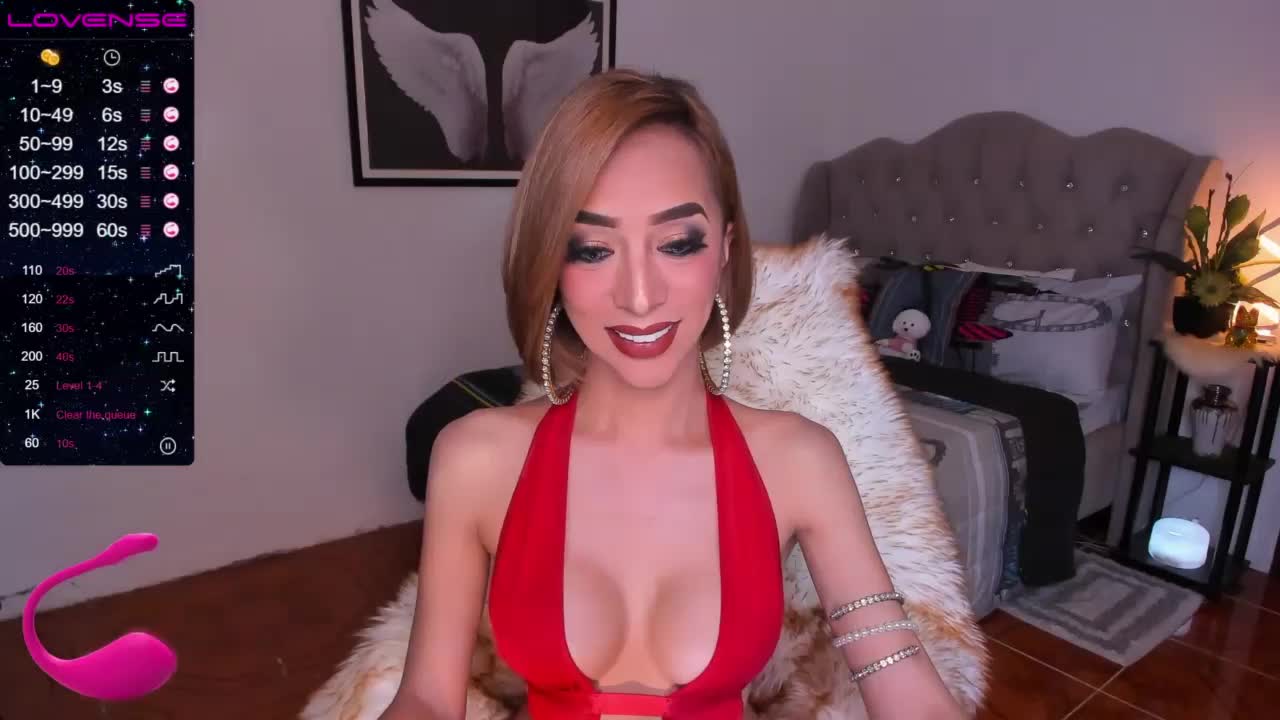 15:00
[31 Oct 12:45] Private Show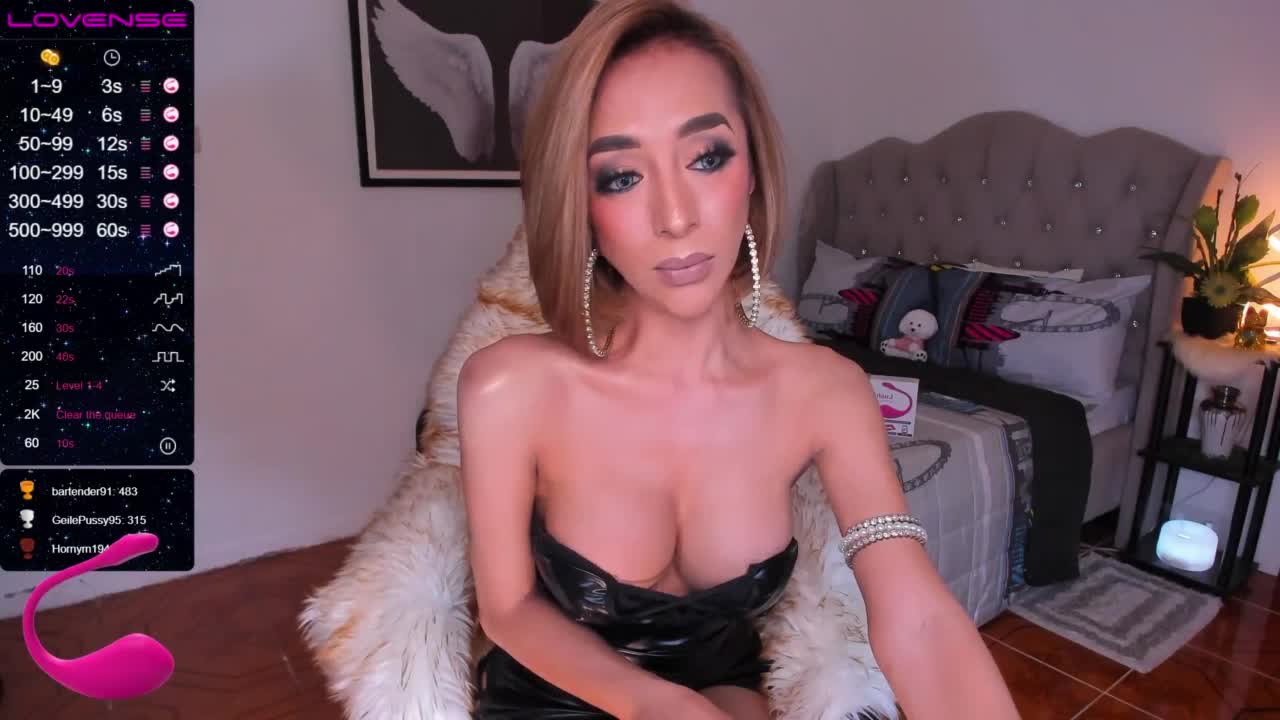 17:21
[30 Oct 19:13] Private Show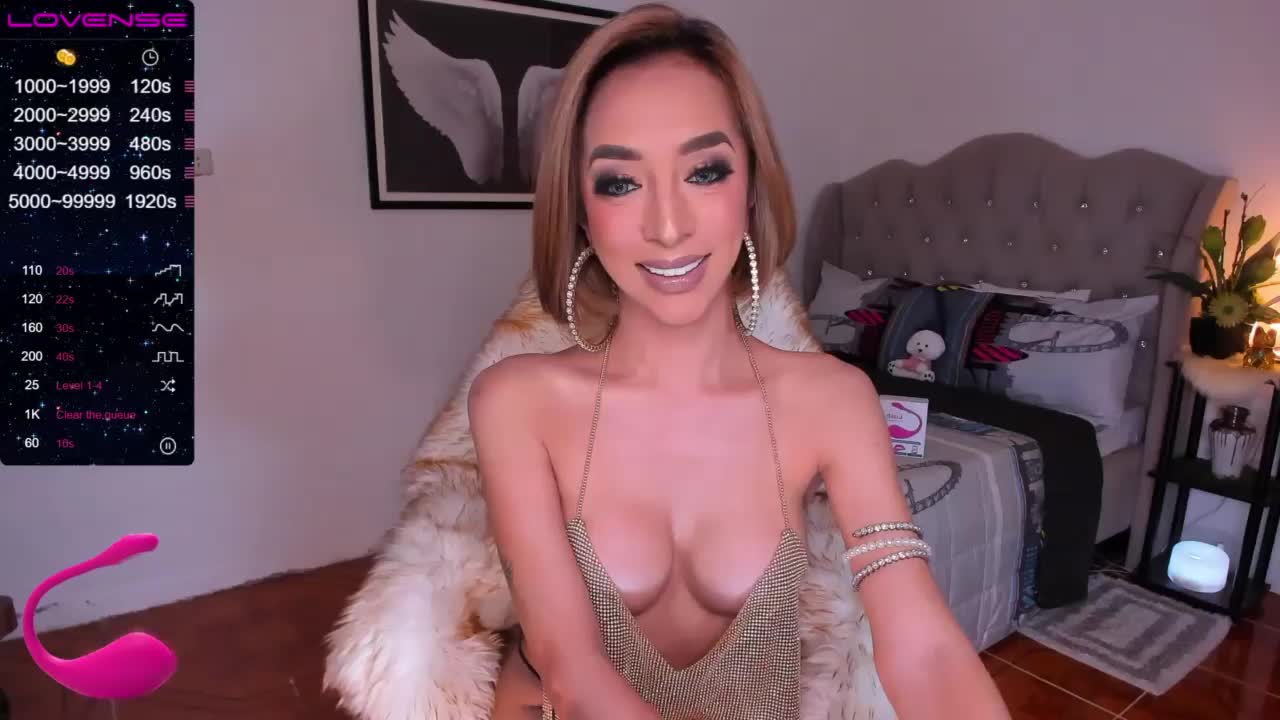 22:01
[30 Oct 15:23] Private Show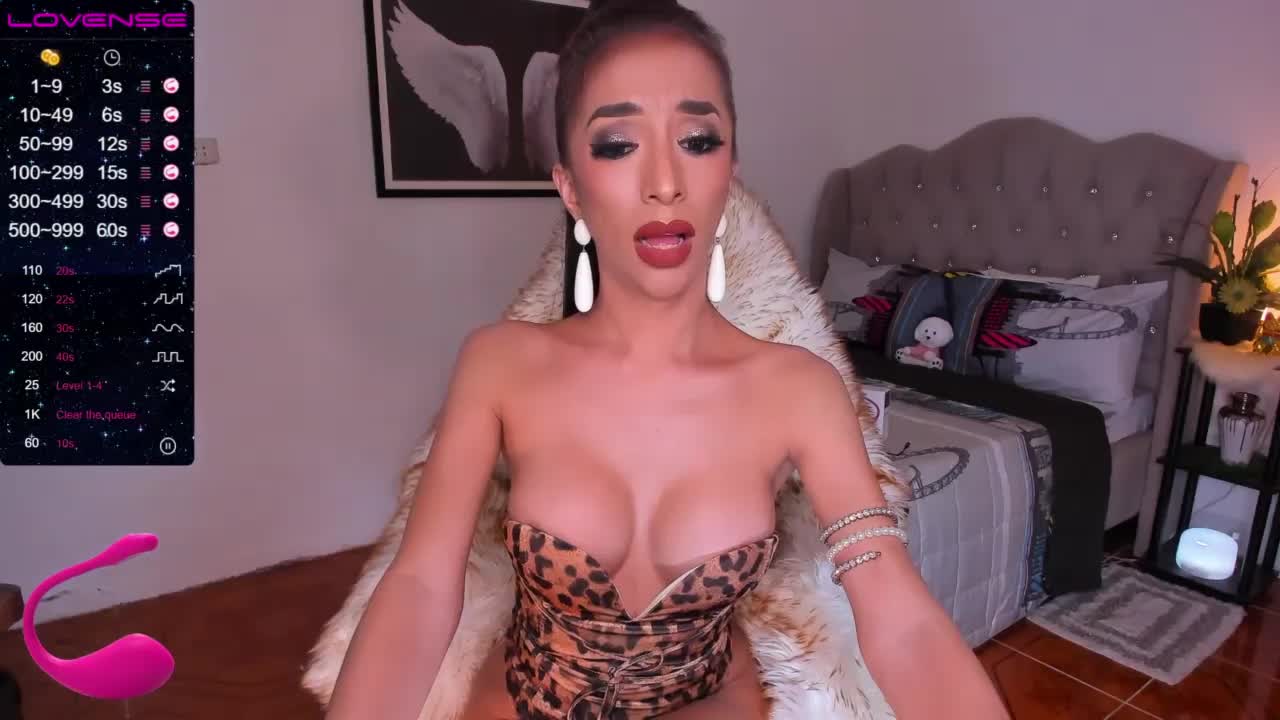 14:22
[29 Oct 22:48] Private Show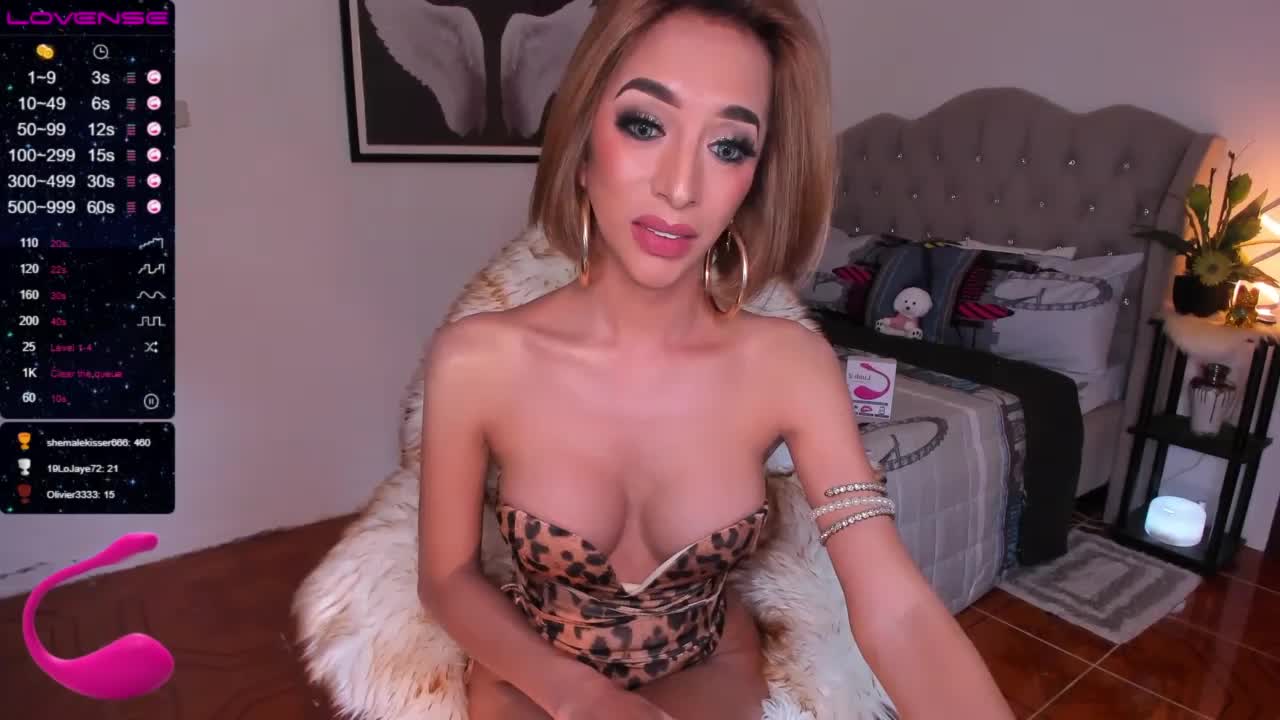 16:19
[27 Oct 16:41] Private Show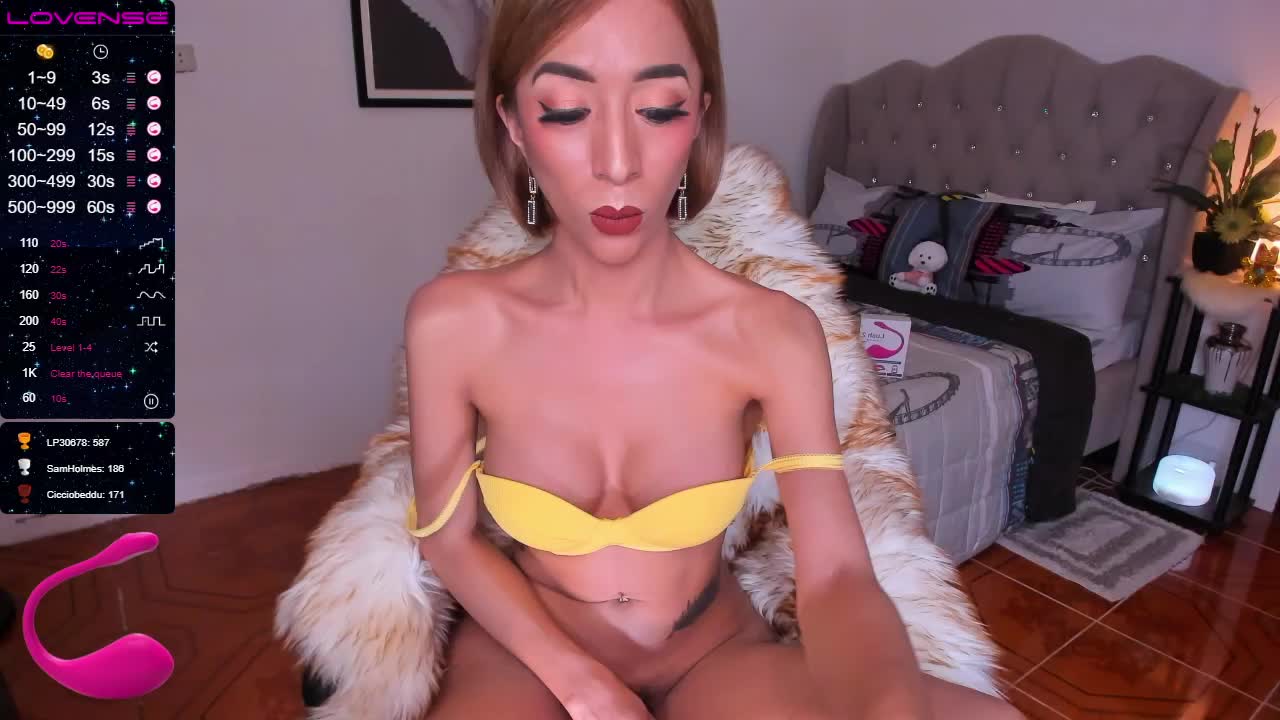 14:50
[27 Oct 00:55] Private Show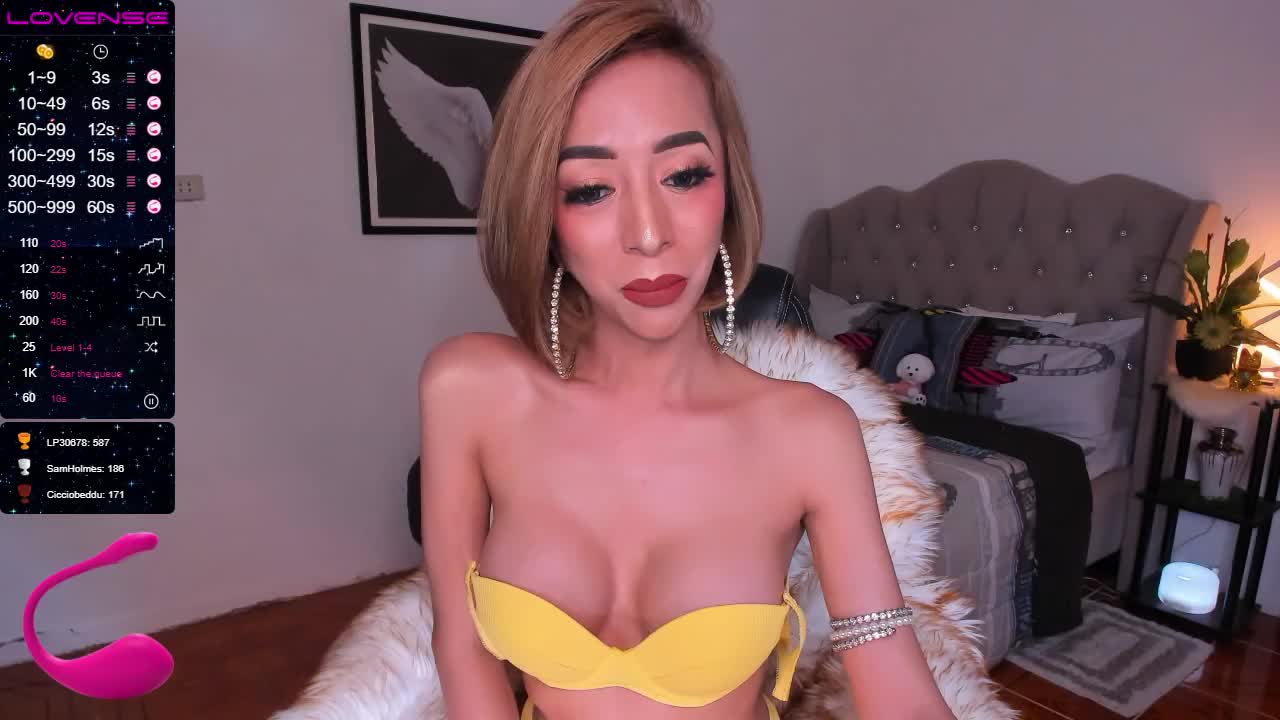 16:00
[26 Oct 21:45] Private Show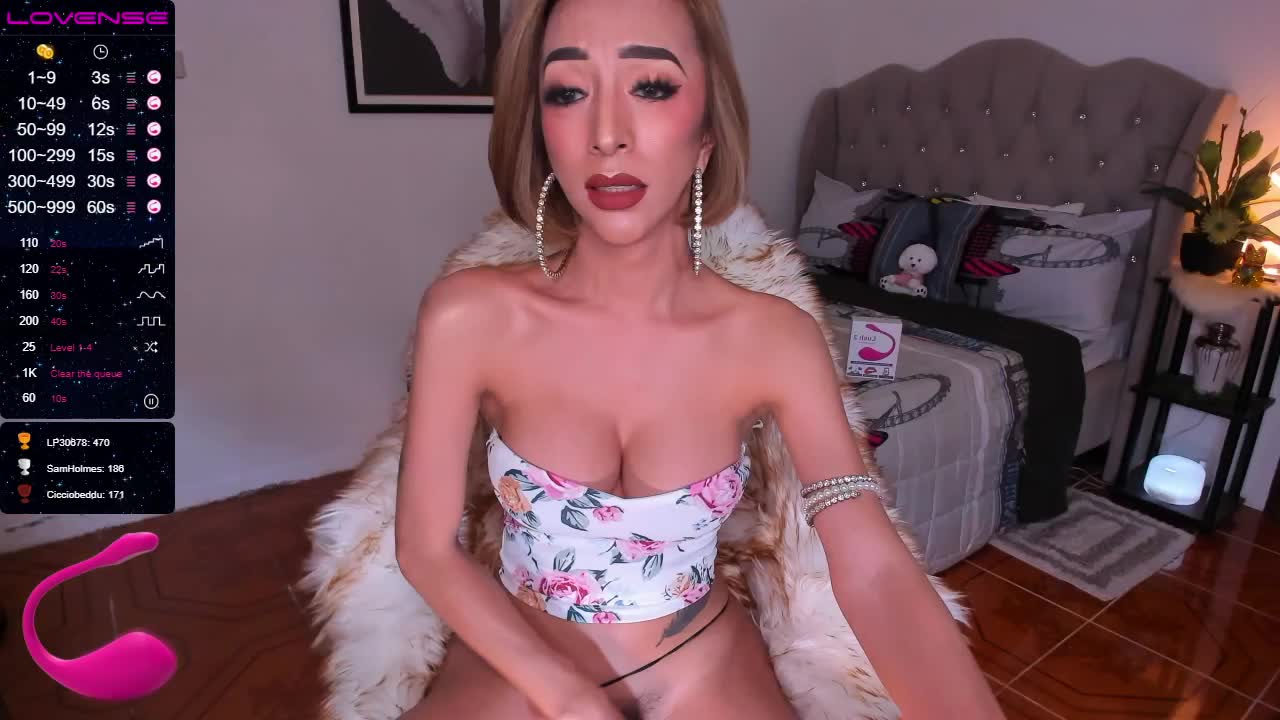 07:19
[26 Oct 20:48] Private Show
Only for Fan Club subscribers
03:39
[24 Oct 14:16] Private Show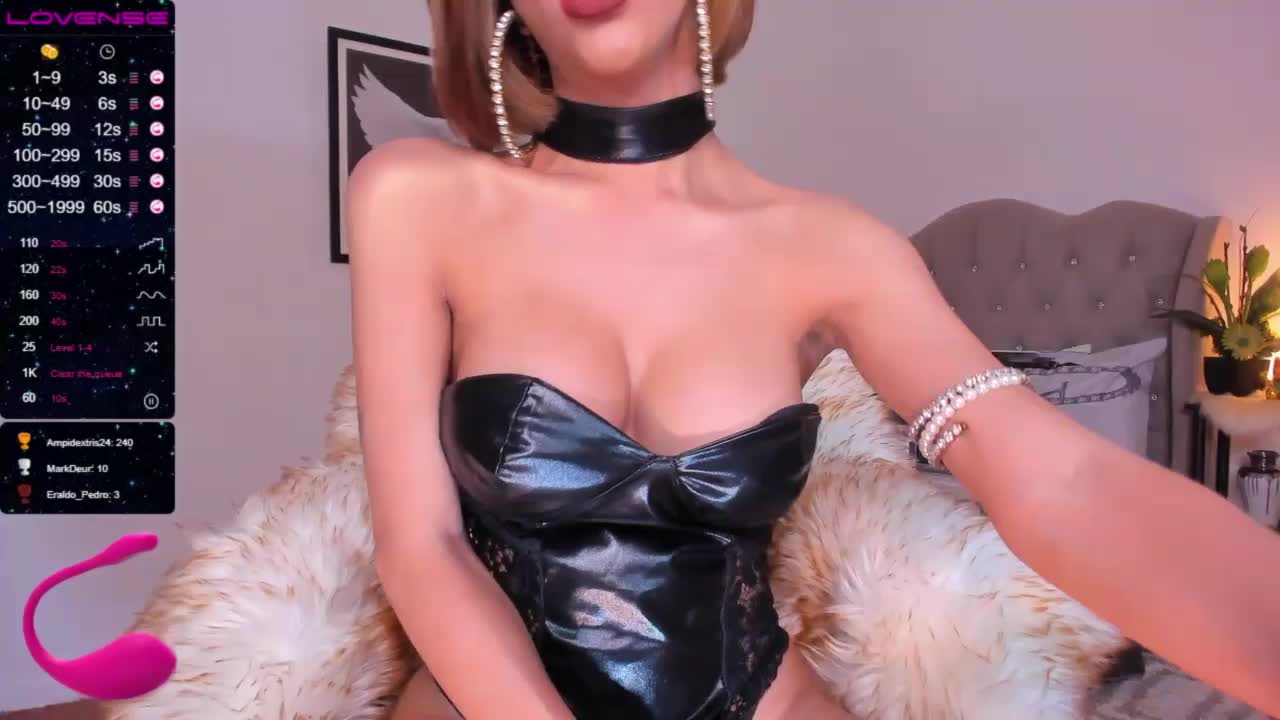 13:00
[24 Oct 14:01] Private Show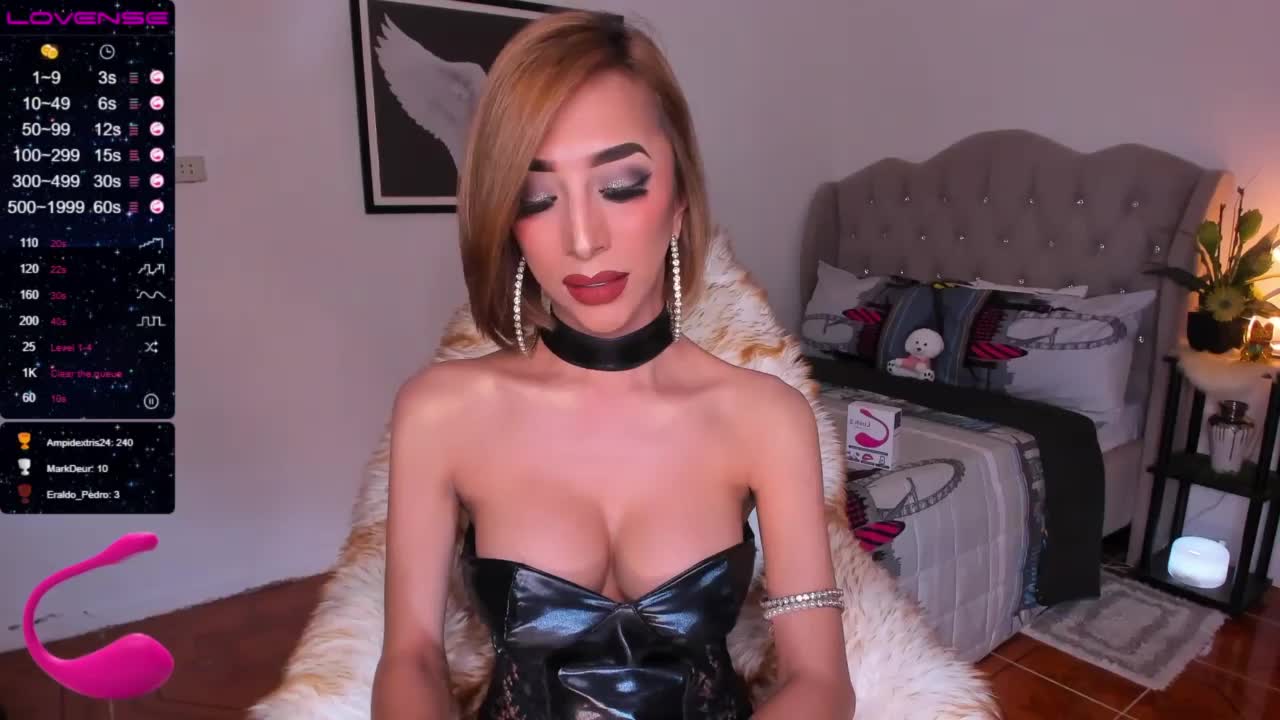 20:01
[24 Oct 12:36] Private Show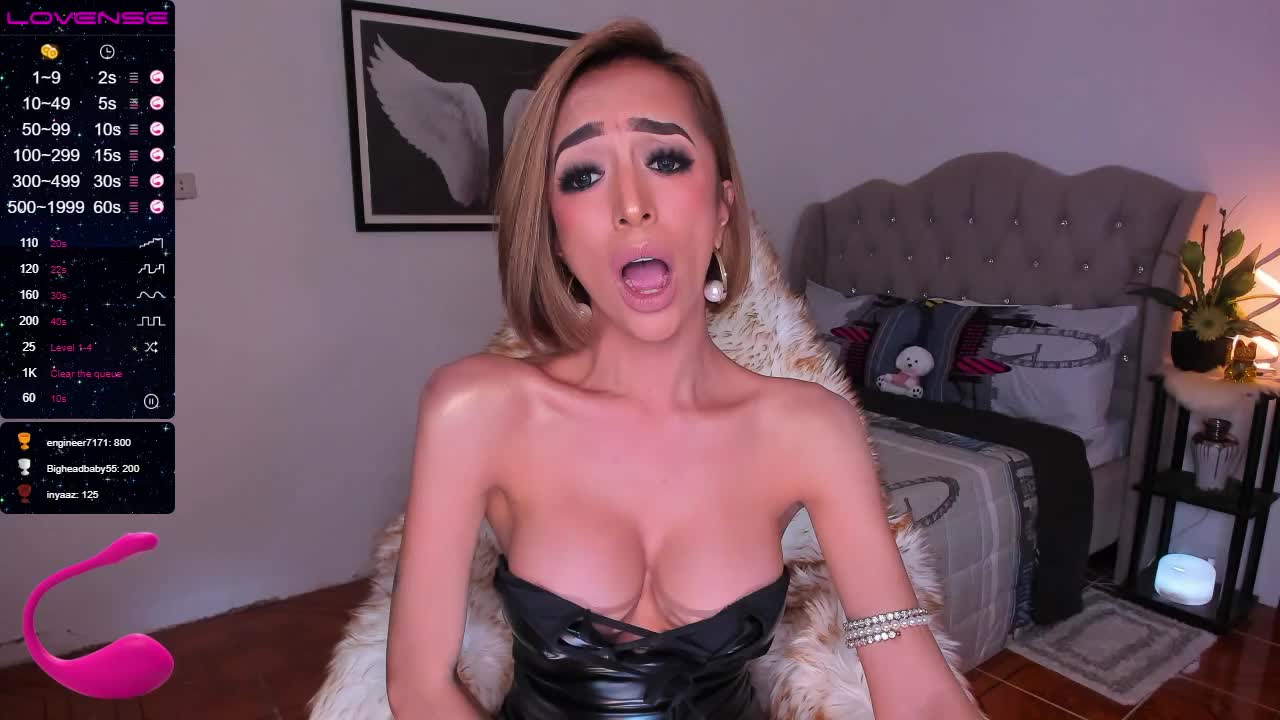 20:50
[19 Oct 21:07] Private Show
Only for Fan Club subscribers
05:20
[19 Oct 17:18] Private Show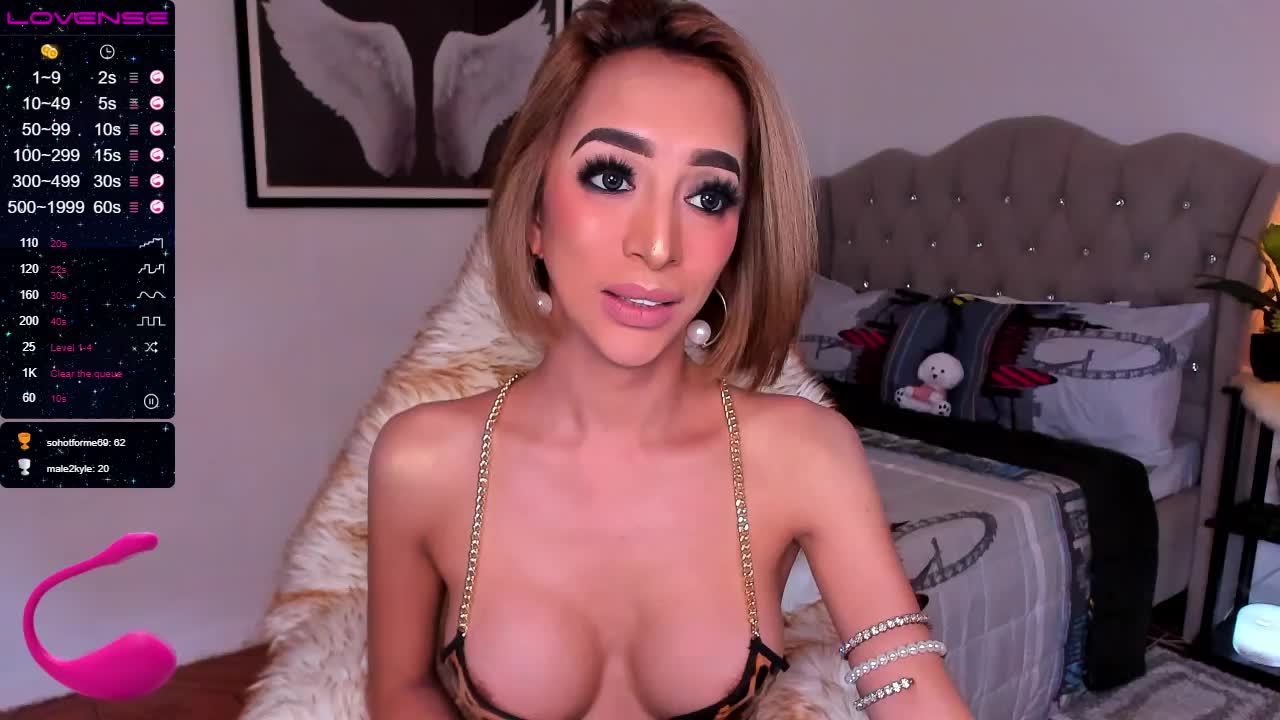 20:50
[19 Oct 16:03] Private Show
Only for Fan Club subscribers
07:20
[18 Oct 23:18] Private Show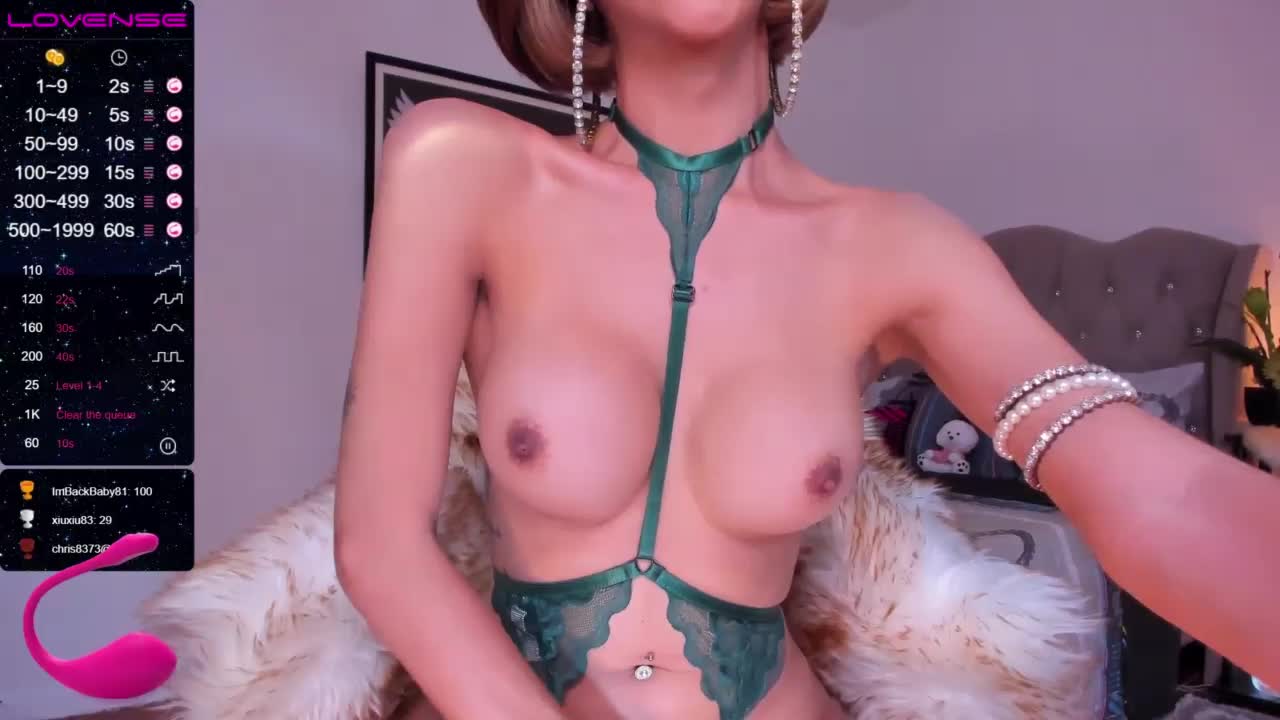 09:00
[17 Oct 16:02] Private Show
Only for Fan Club subscribers
08:30
[16 Oct 18:00] Private Show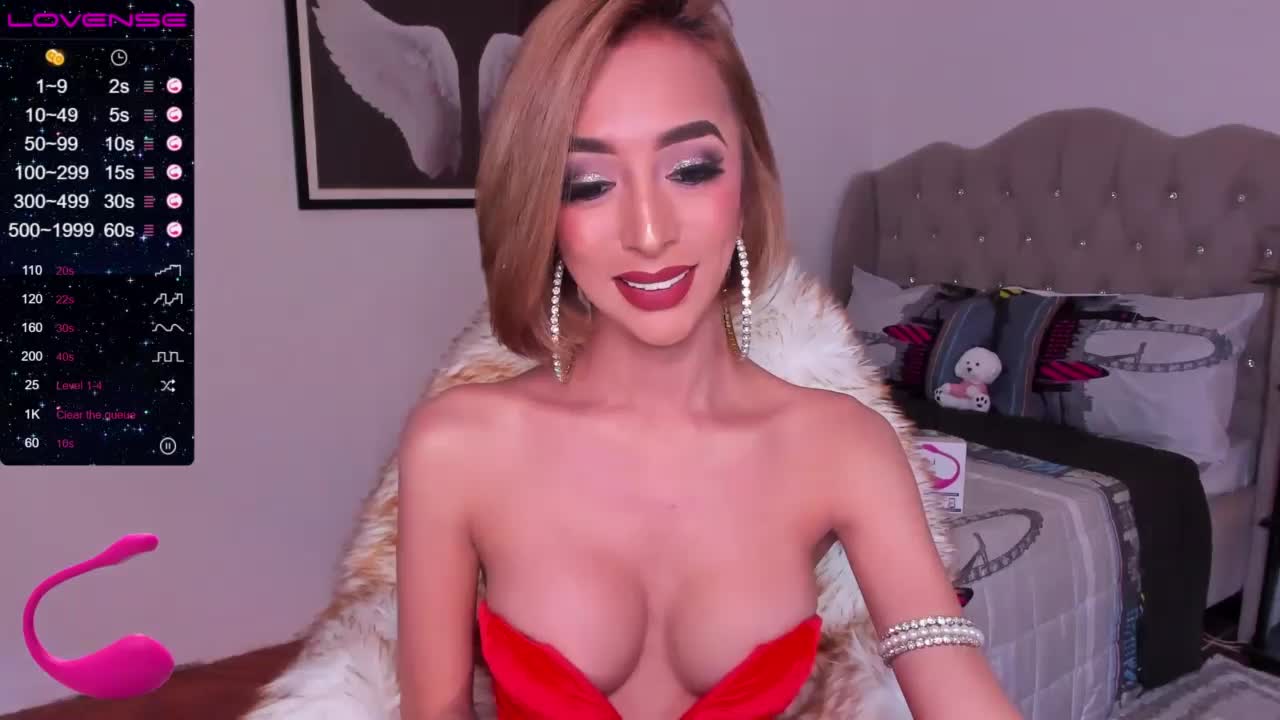 12:00
[15 Oct 23:02] Private Show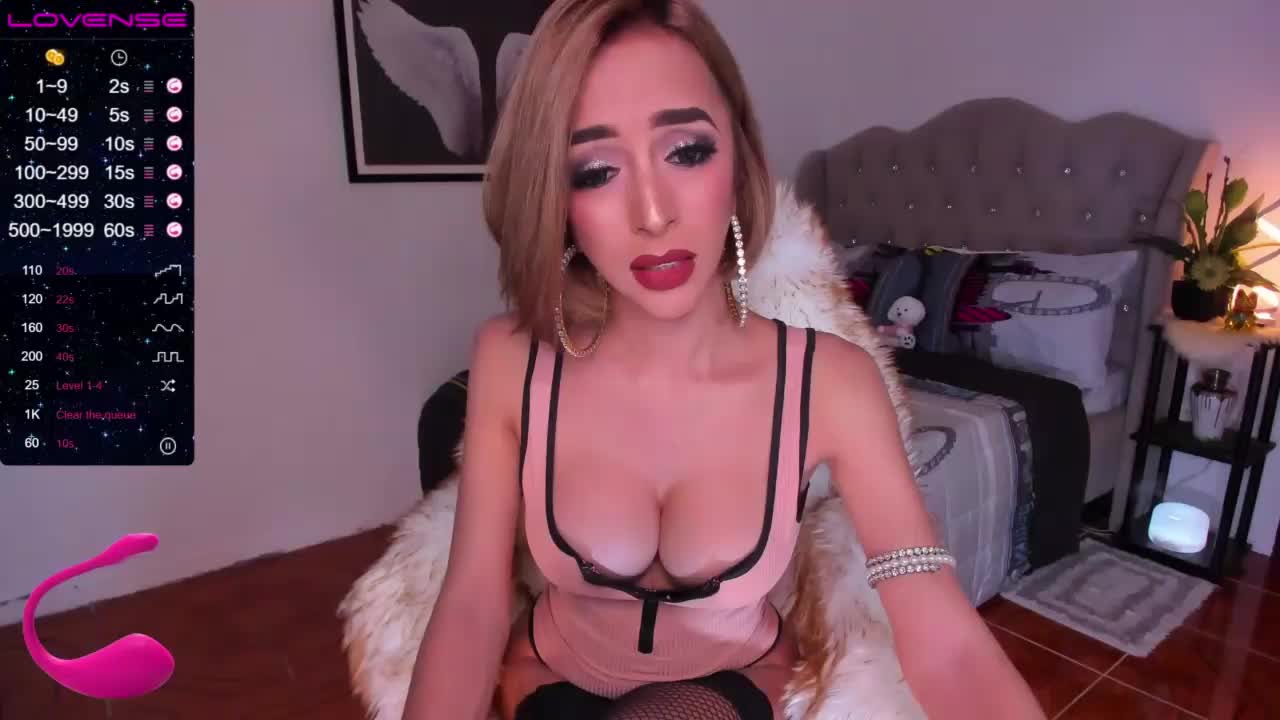 30:42
[15 Oct 19:56] Private Show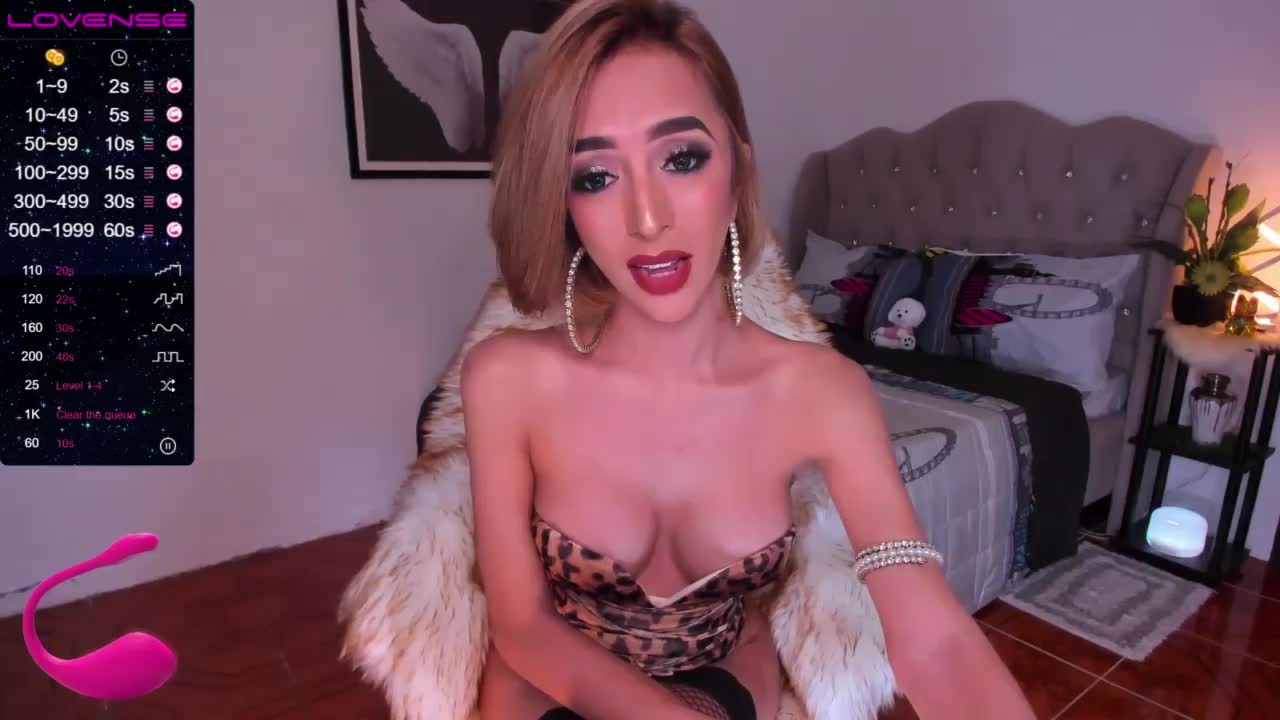 36:39
[15 Oct 19:03]HOT CUM SHOTS Private Show
Only for Fan Club subscribers
04:01
[15 Oct 16:51] Private Show
Only for Fan Club subscribers
12:30
[15 Oct 15:39] Private Show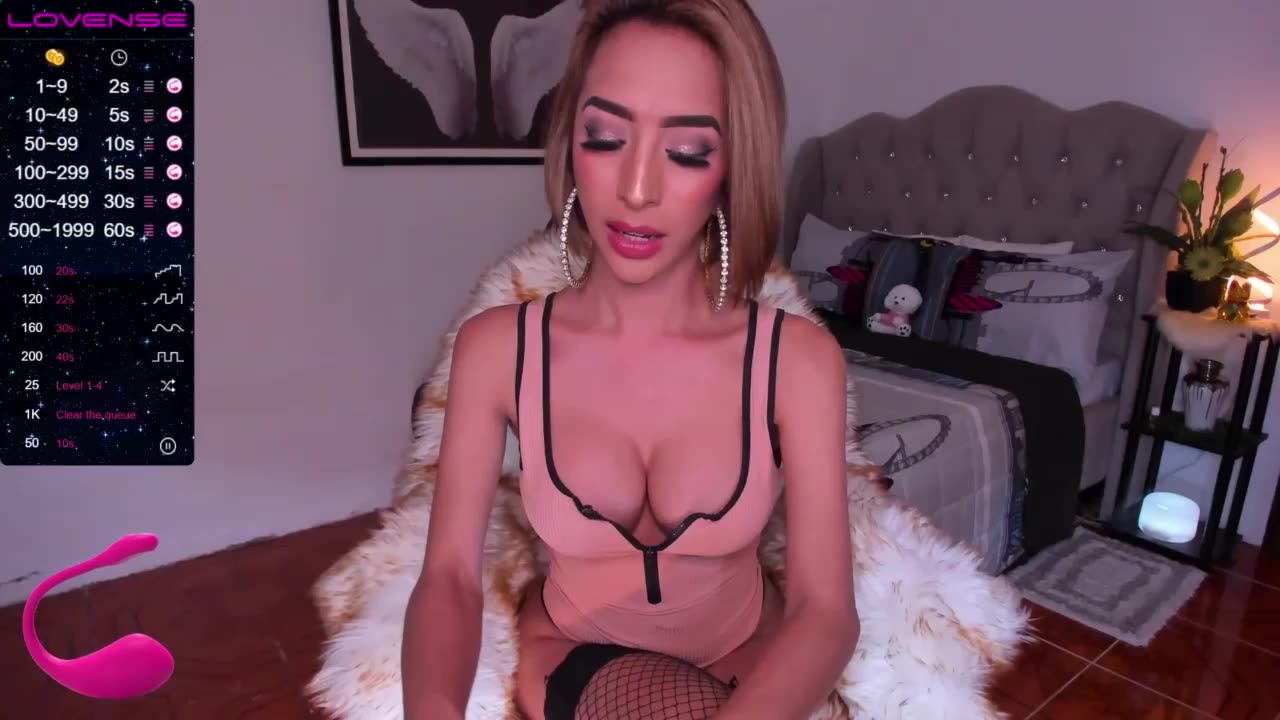 14:00
[14 Oct 22:18] Private Show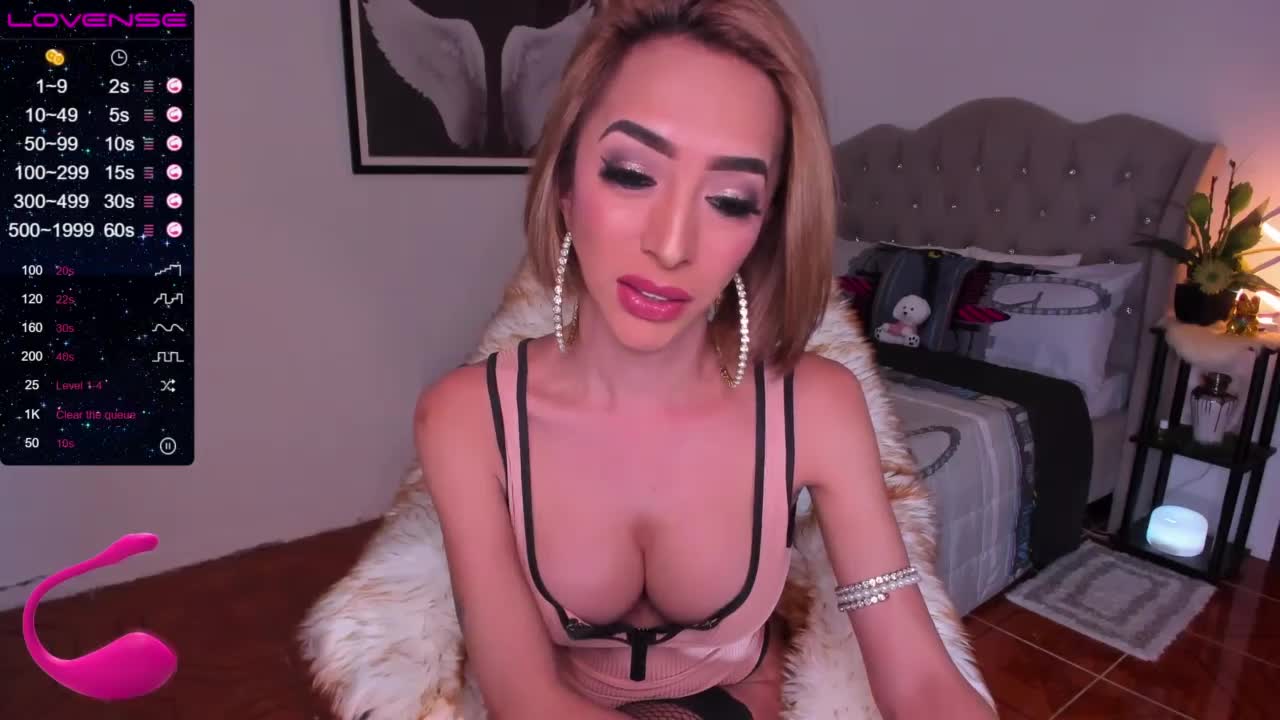 37:39
[14 Oct 15:01] Private Show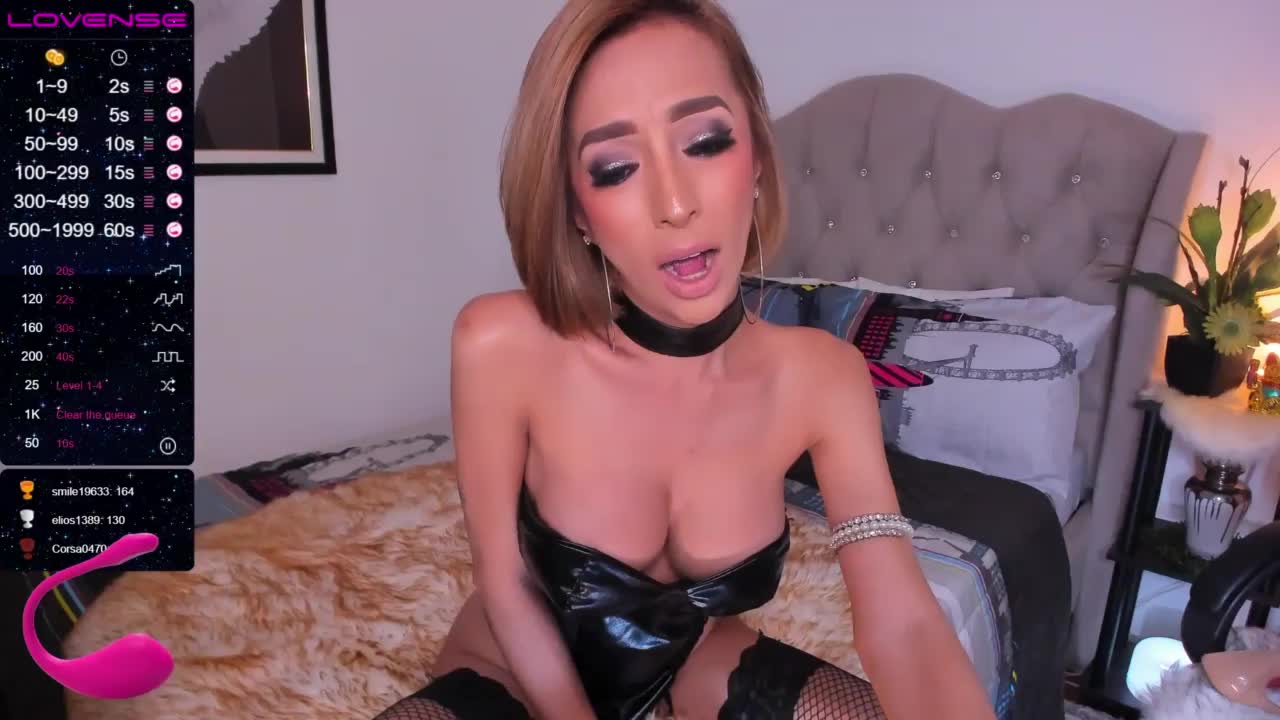 16:51
[12 Oct 00:54] Private Show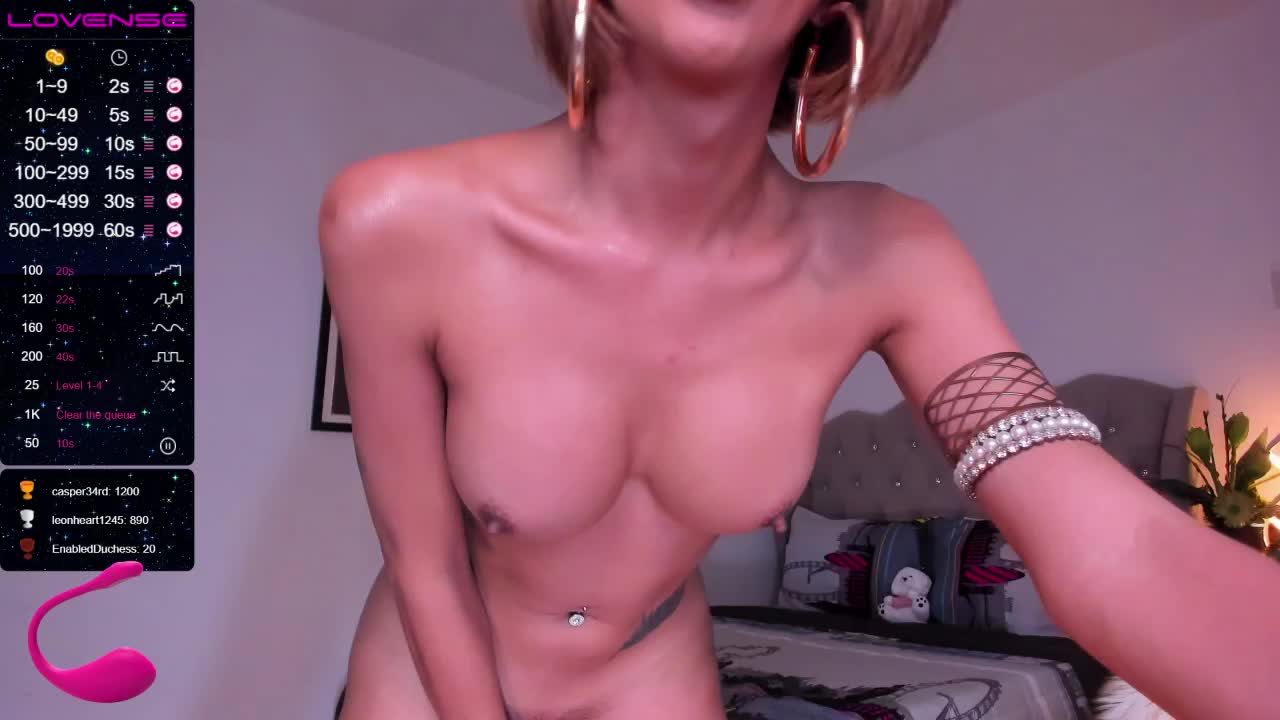 19:10
[9 Oct 19:50] Private Show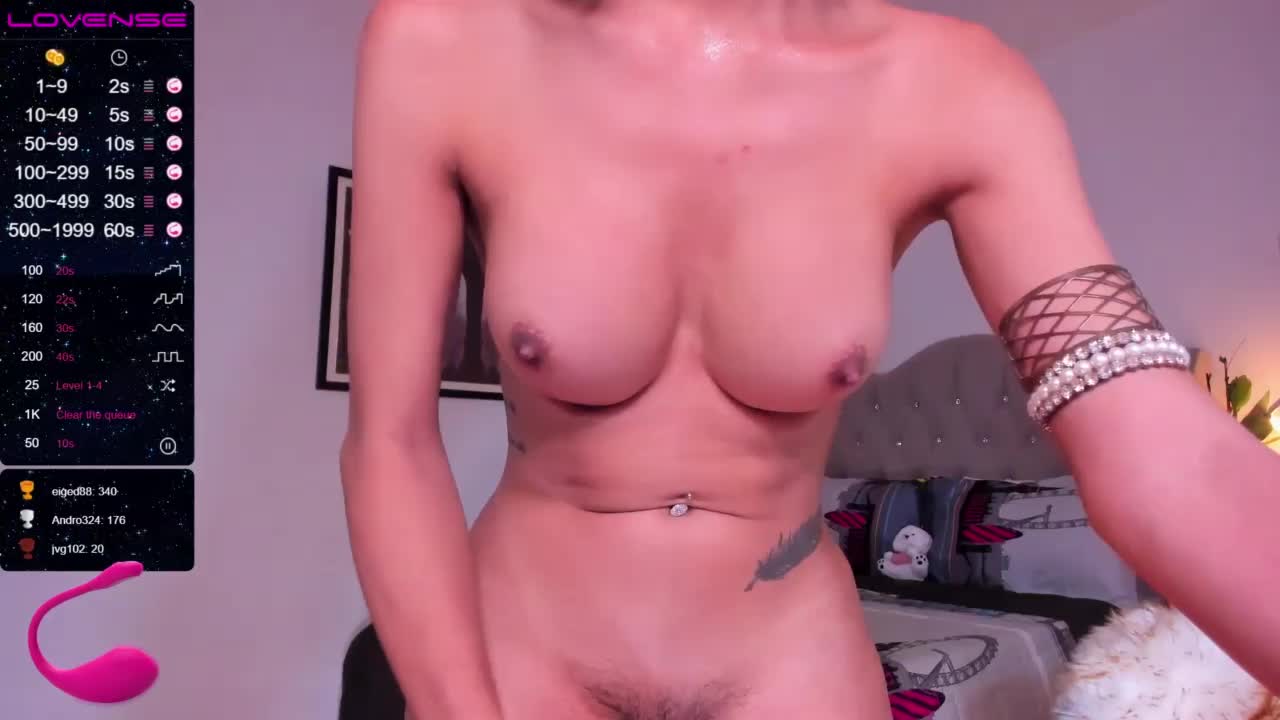 32:41
[8 Oct 21:41] CUM SHOW FUCK SHOW Private Show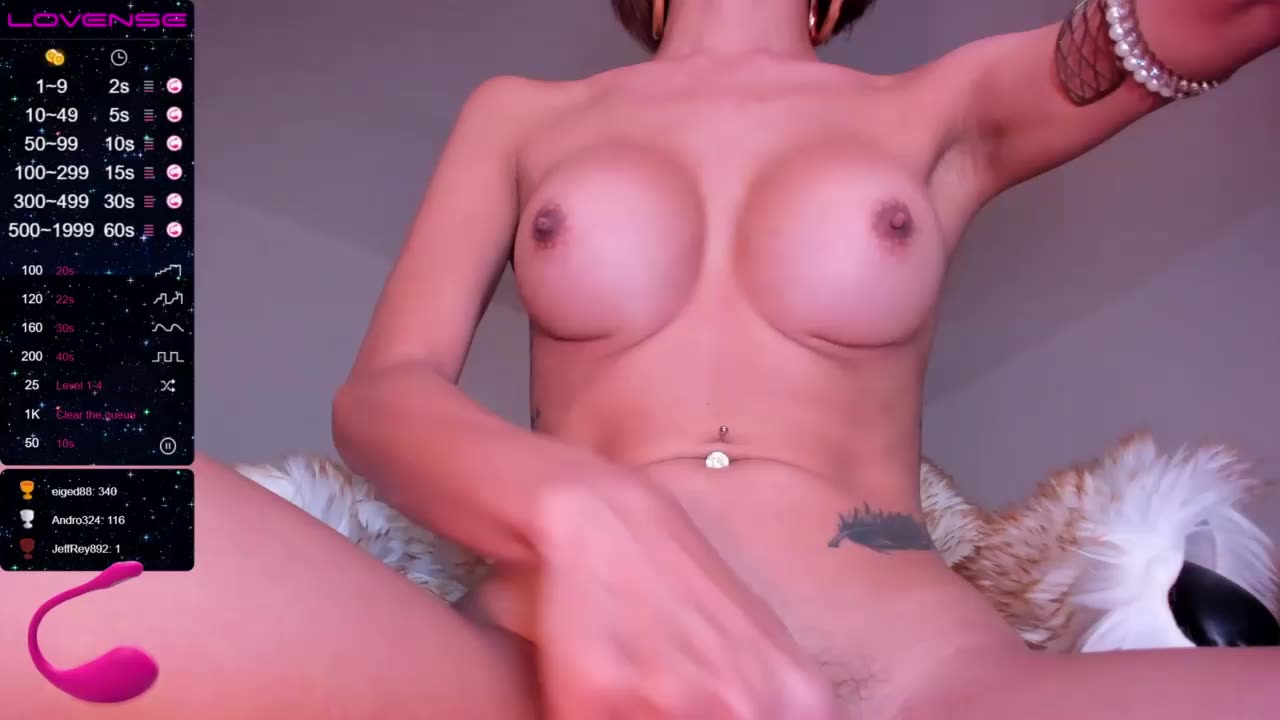 09:00
[8 Oct 20:55] Private Show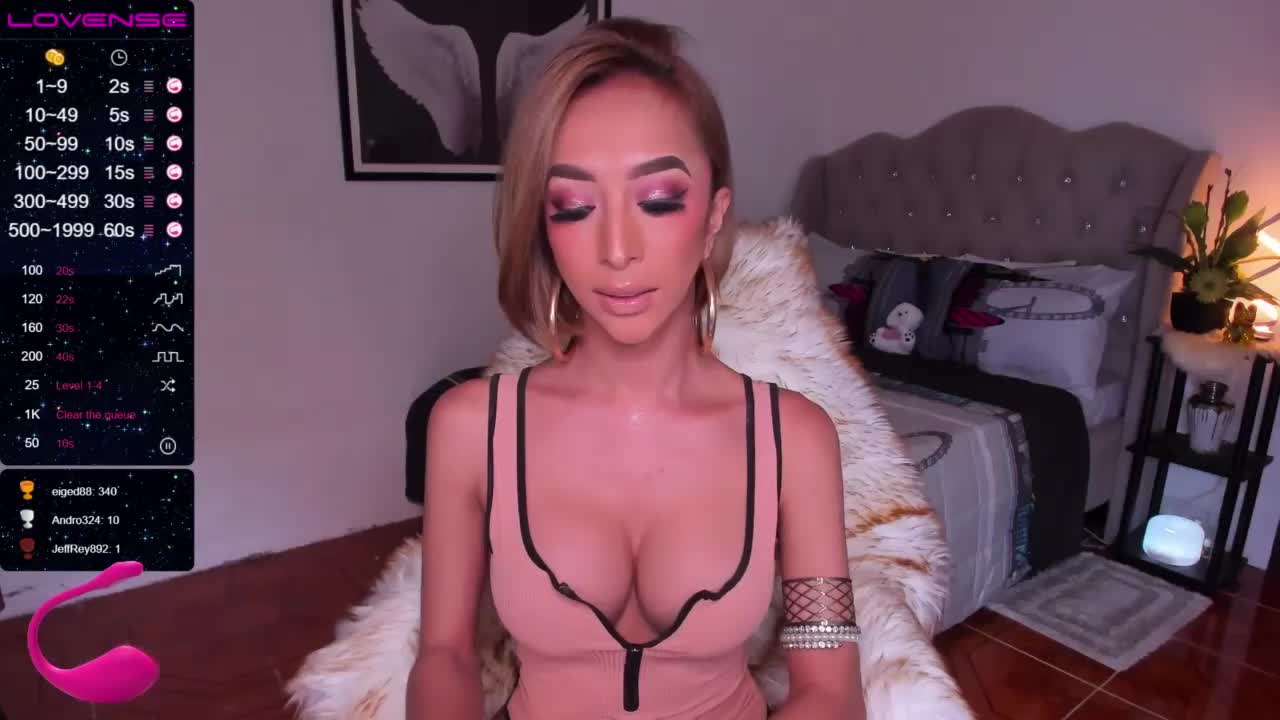 42:20
[8 Oct 20:12] Private Show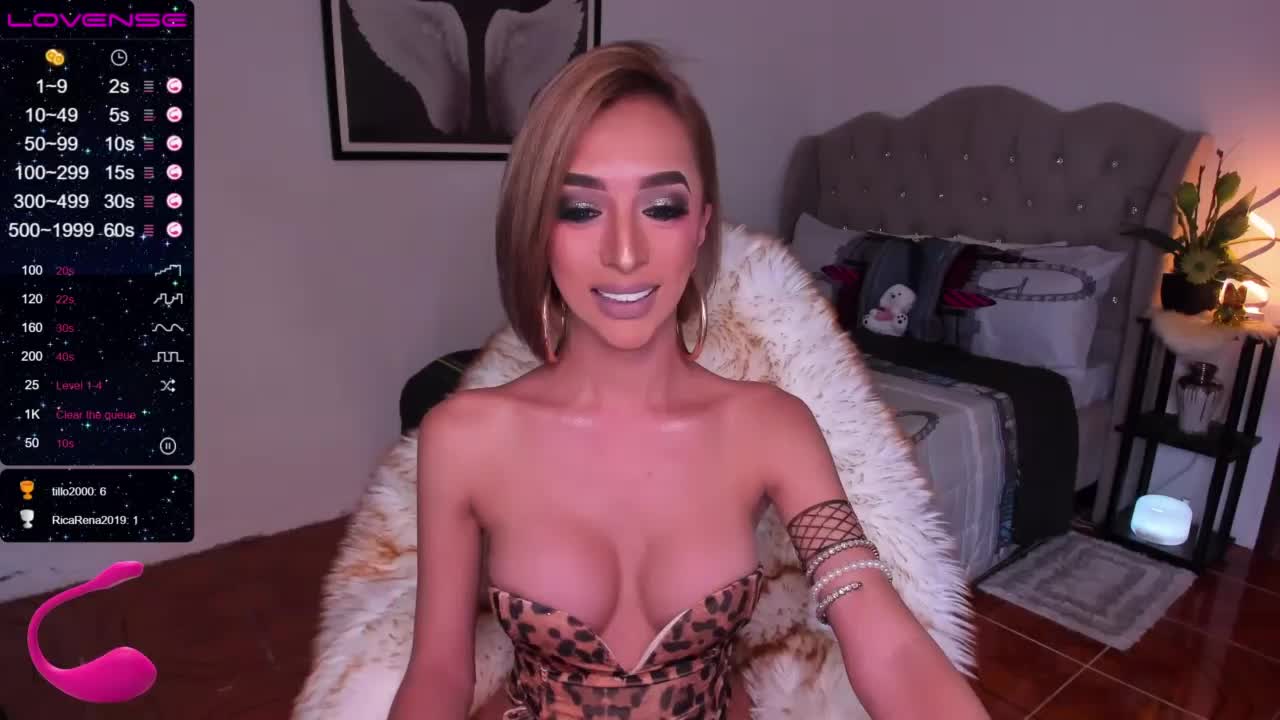 01:04:41
[7 Oct 21:07] Private Show
Only for Fan Club subscribers
10:12
[6 Oct 18:19] Private Show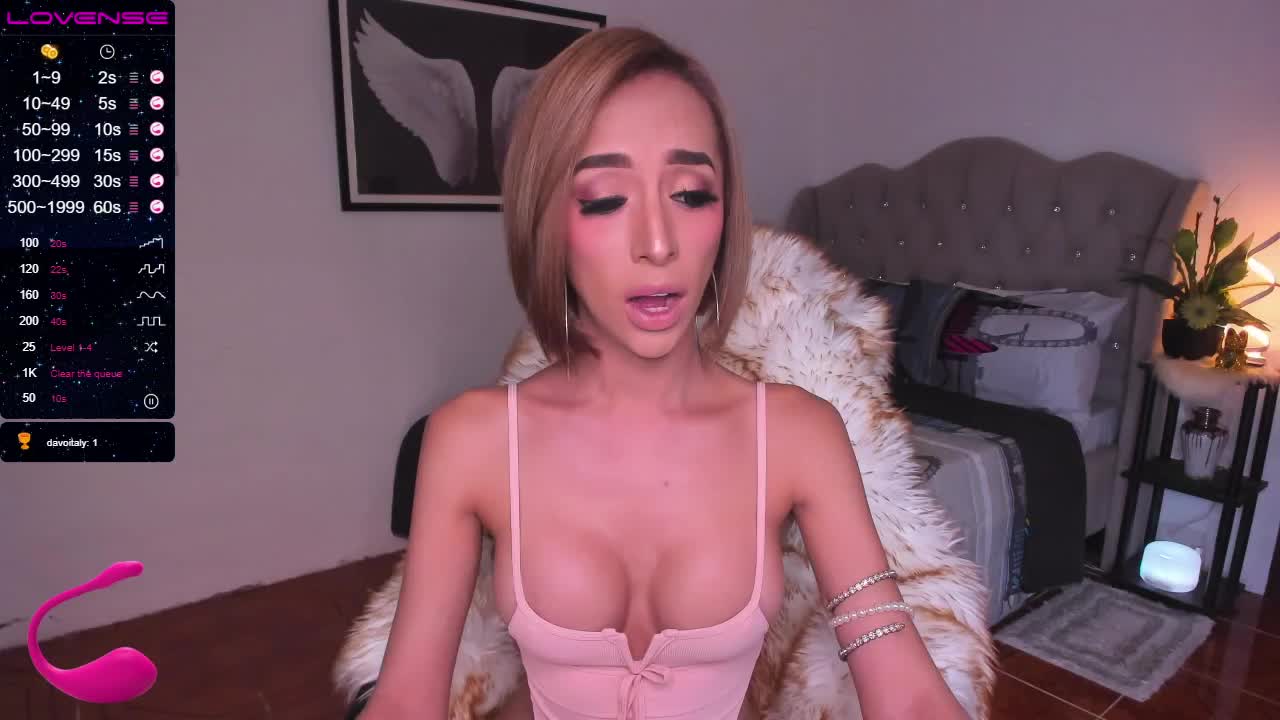 14:00
Jerking my Hard Cock Private Show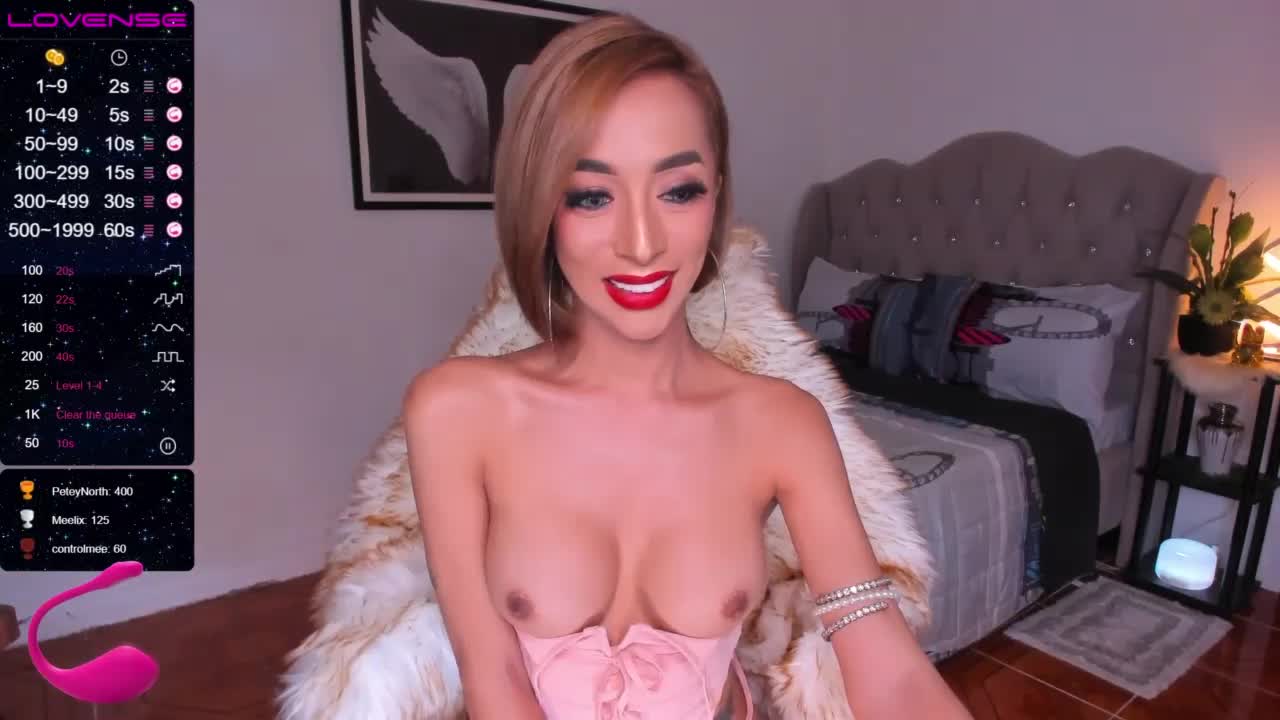 42:02
Fucking Asshole and Shooting my Fucking HOT CUM Private Show
Only for Fan Club subscribers
10:22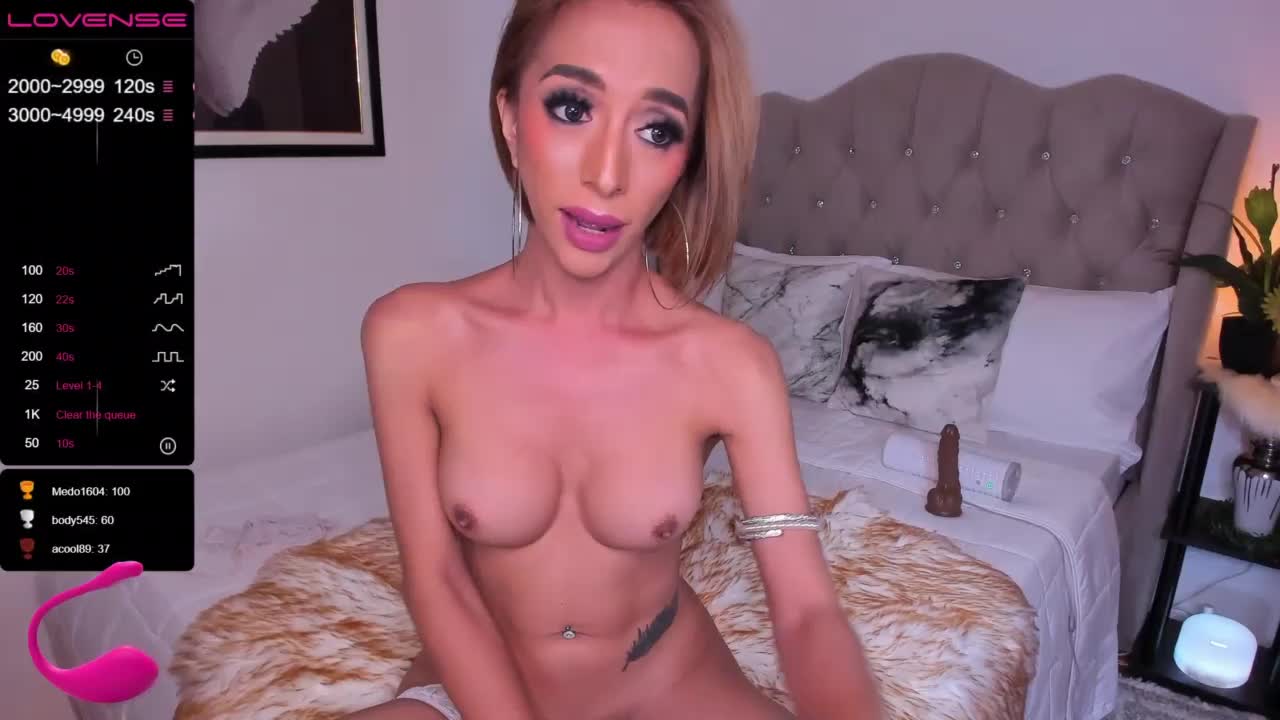 07:09
Penis Cock Ring Private Show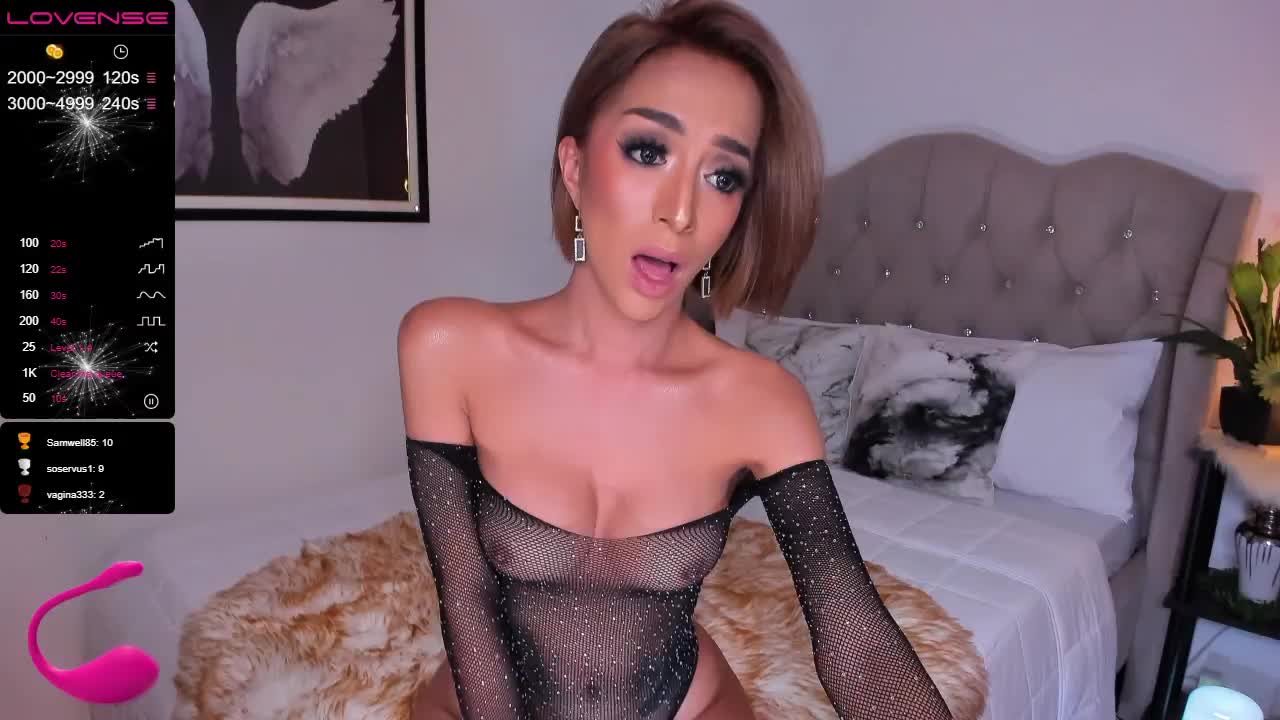 09:00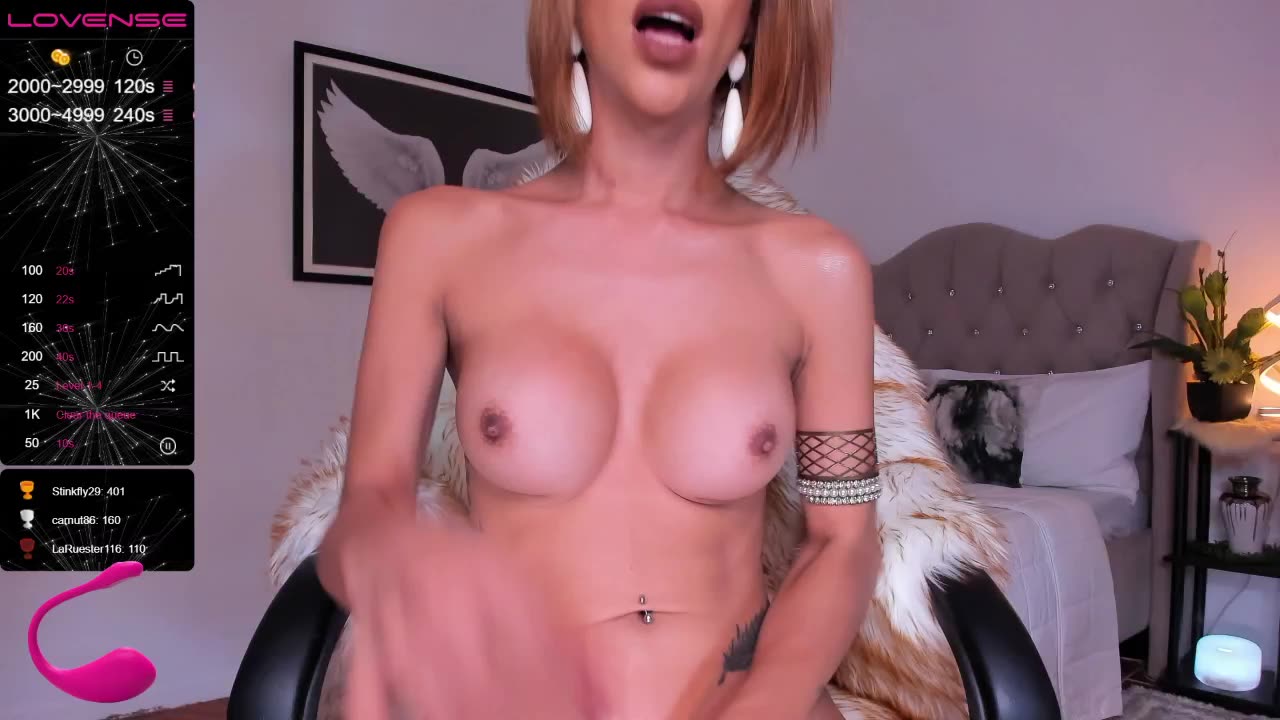 12:40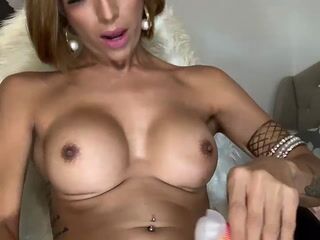 03:00
Jerking my Hard Cock with Lush On my Asshole and Shoot my Hot CUM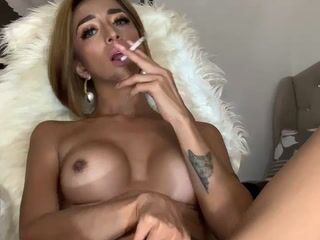 03:00
Jerking my Hard Cock Open Legs
Only for Fan Club subscribers
00:22
Only for Fan Club subscribers
00:12
Only for Fan Club subscribers
02:13
Only for Fan Club subscribers
01:40