Help me reach my Epic Goal... There is a bigger picture trust me. I've decided to take a course in Accountancy to help me build my business knowledge and to help others when it comes to taxes. Once we hit it! I've decided to throw a Dinner Party! I've already picked my outfit which is a surprise I know you will love.
Wish List
Fancy spoiling me? Check out my wishlist treat me to items that I will wear or use in my every day life or even on cam. This is for items I'm not able to get on Amazon. If you wish for me to add an item to the list let me know All items bought will receive a photo and video of them item. https://www.amazon.co.uk/hz/wishlist/ls/24VE6OGJ8KAUV?ref_=wl_share
About Me
Hey guys! Welcome to my room I hope you like it here :) I'm a model from the UK who loves to travel (which is obviously very annoying at the moment) You can normally find me online in the mornings with a cuppa tea in bed... Why not come and join me for a snuggle or maybe even more. In the evenings why not join me and grab a beer to get things going with my lovesense toy! Its all fun and games here. I also like to spice it up with my love for sexy lingerie and toys. (Including sets from my favourite brands Agent provocateur and Honey Birdette) I'm always open to private sessions with cam to cam as I love putting a name to a face. I'm very open to fetishes some which I'm still exploring. So don't be shy and just ask. Help me reach my dream by becoming a top model on the site. Lots of Love Gracie x
LoveSense
Fancy giving me a buzz.... I love getting buzzed as it makes me super horny! Fancy challenging me to 5mins of intense buzzes? Tip 1000tokens Do you think I can handle it? x
Friday Bake Off
Bake with me on Friday's Every week I hold a poll on social media where you get to decide what I bake next. Watch me enjoy baking for you and decide if I do it fully clothed, topless or completely naked!! To finish things off you get to see the final bake, enjoy an afternoon tea and a fresh slice of home made cake. See you next Friday x
Follow me on social media
Instagram @gracieuxlovemodel https://www.instagram.com/gracieuxlovemodel/ back up account is @Gracieuxphotos https://www.instagram.com/gracieuxphotos/ Twitter @Gracieuxlove https://twitter.com/gracieuxlove Facebook Gracieuxlove https://www.facebook.com/Gracieuxlove/
Only for Fan Club subscribers

Only for Fan Club subscribers

Only for Fan Club subscribers

Only for Fan Club subscribers

Only for Fan Club subscribers

Only for Fan Club subscribers
Videos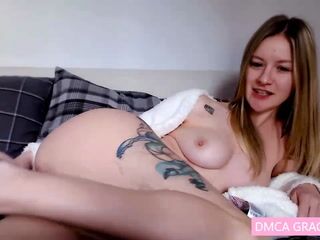 48:29
Waking me up and making me cum three times. Just WOW!!!
Only for Fan Club subscribers
02:29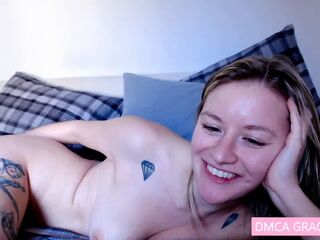 48:50
26,02,21 Using Nora for the first time
Only for Fan Club subscribers
00:26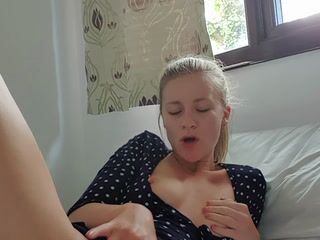 05:13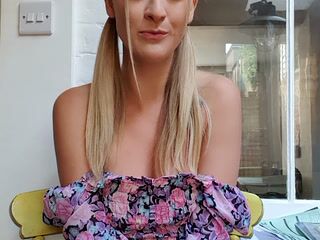 05:22
Only for Fan Club subscribers
03:56
New Silk Dressing Gown Strip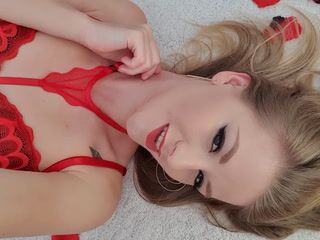 00:32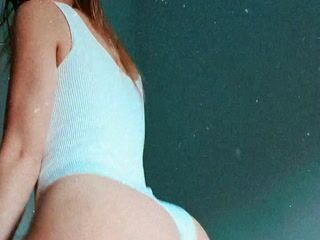 00:12
Only for Fan Club subscribers
00:15
Only for Fan Club subscribers
01:02
Only for Fan Club subscribers
02:11
Only for Fan Club subscribers
19:02
Only for Fan Club subscribers
00:32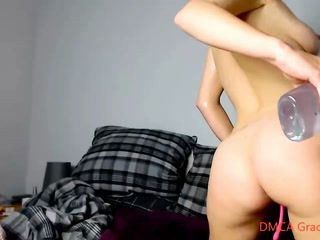 14:55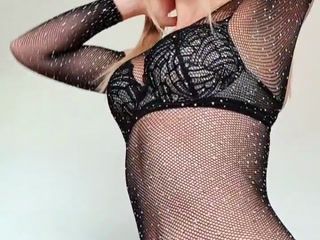 00:14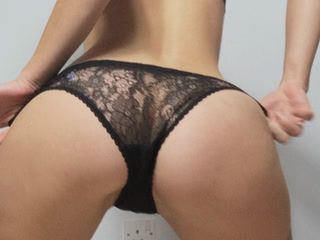 06:22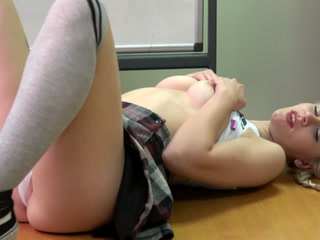 06:29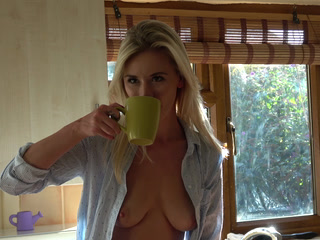 06:15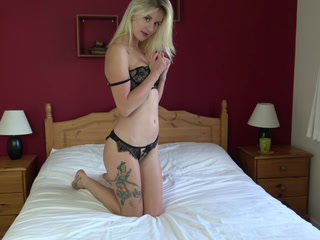 06:23