Hi everyone...For 2022, i wish to meet like minded individuals male and female to network with internationally. I also hope to further my education with a skills course this year to add onto my carreer profile. I am hoping that you guys could help be apart of that.
Come to me....
Guys....4 months into Beuaty Diploma....thank you for all the support....
About me
I'm would love to feel a sexy guys tongue around my clit licking me till I explode
About me. I love showing my body and making you beg for it, I love to have you watch me and tell me how bad you want me, if you wanna great chat come to my room. Here we can find all your fantasies that I will deny while calling u a dreamer. TURN ONS To vibe with the person that I am with, either if we are chatting like two old friends or keeping each other up all night in hot and arousing ways! EXPERTISE Being lead on, with no real intentions, turns me off. I never make promises that I know or I am not sure I can keep and I expect the same level of respect from the people I am with Hobbies watching action movies,Reading and research,Playing chess,Singing
chilling with my bra
cmme here....
Videos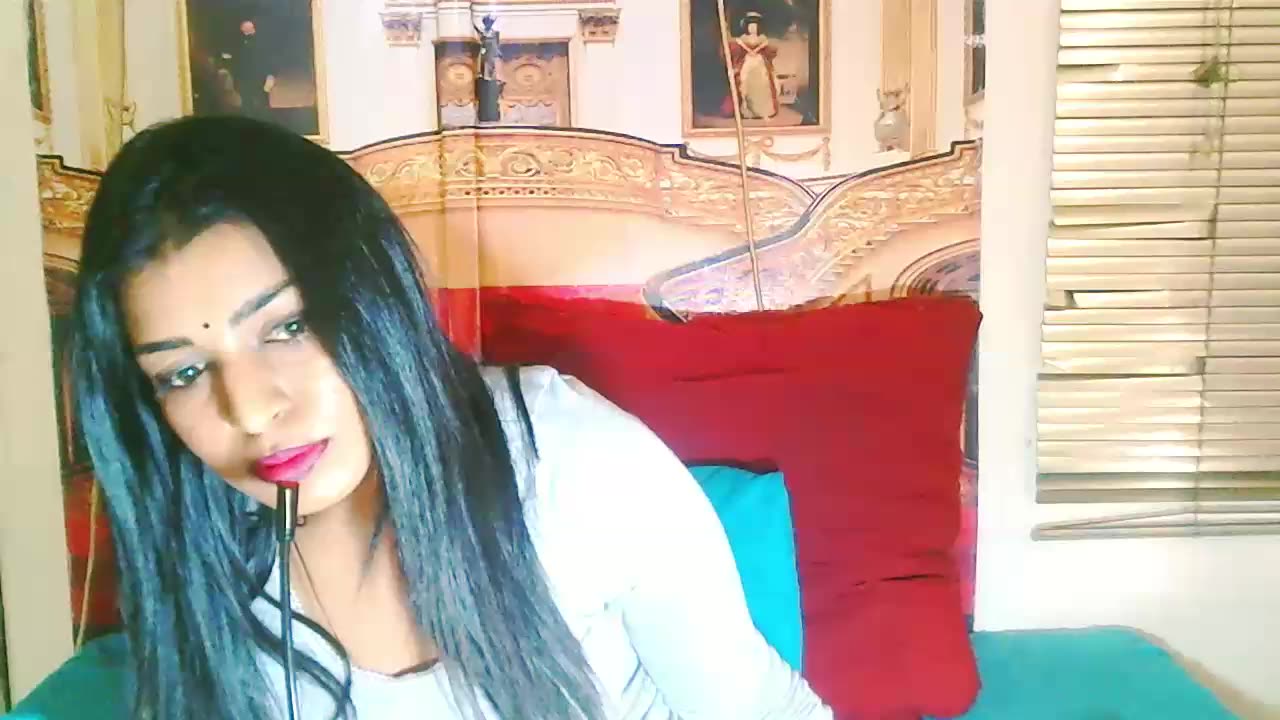 27:12
[8 Aug 19:48] Private Show relaxed orgasm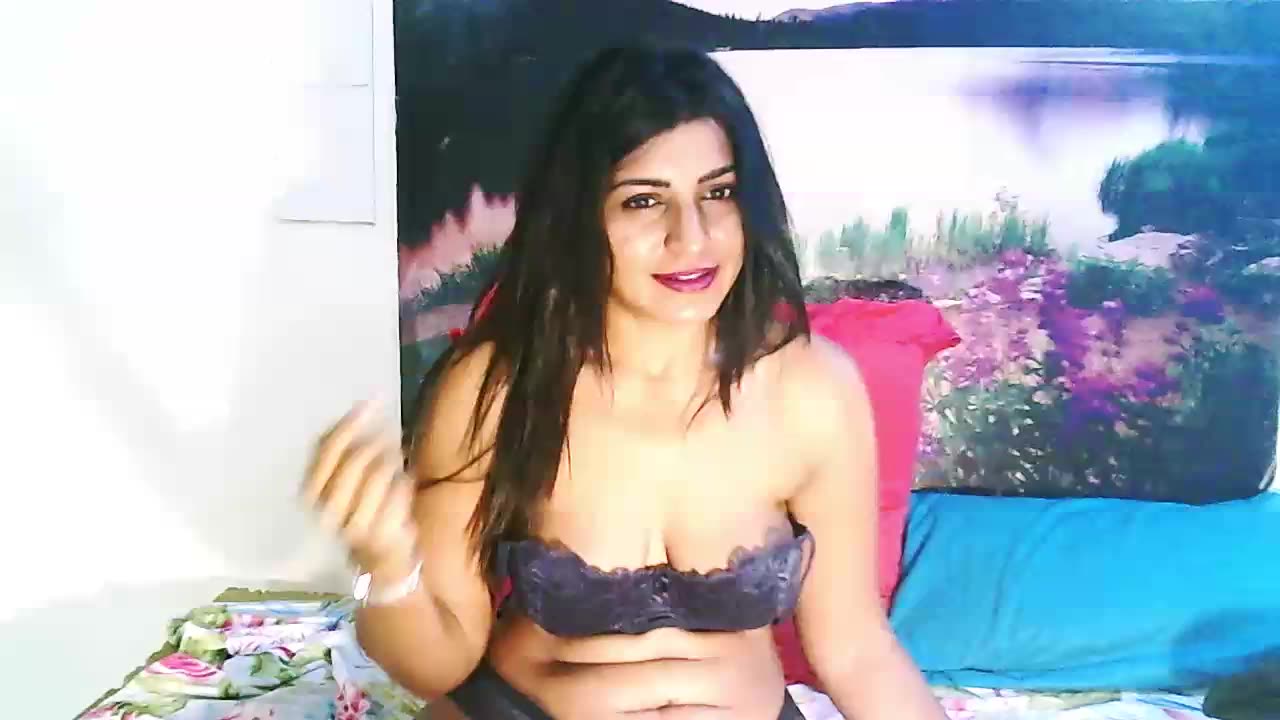 10:00
[22 Jul 12:43] Private Show...teasing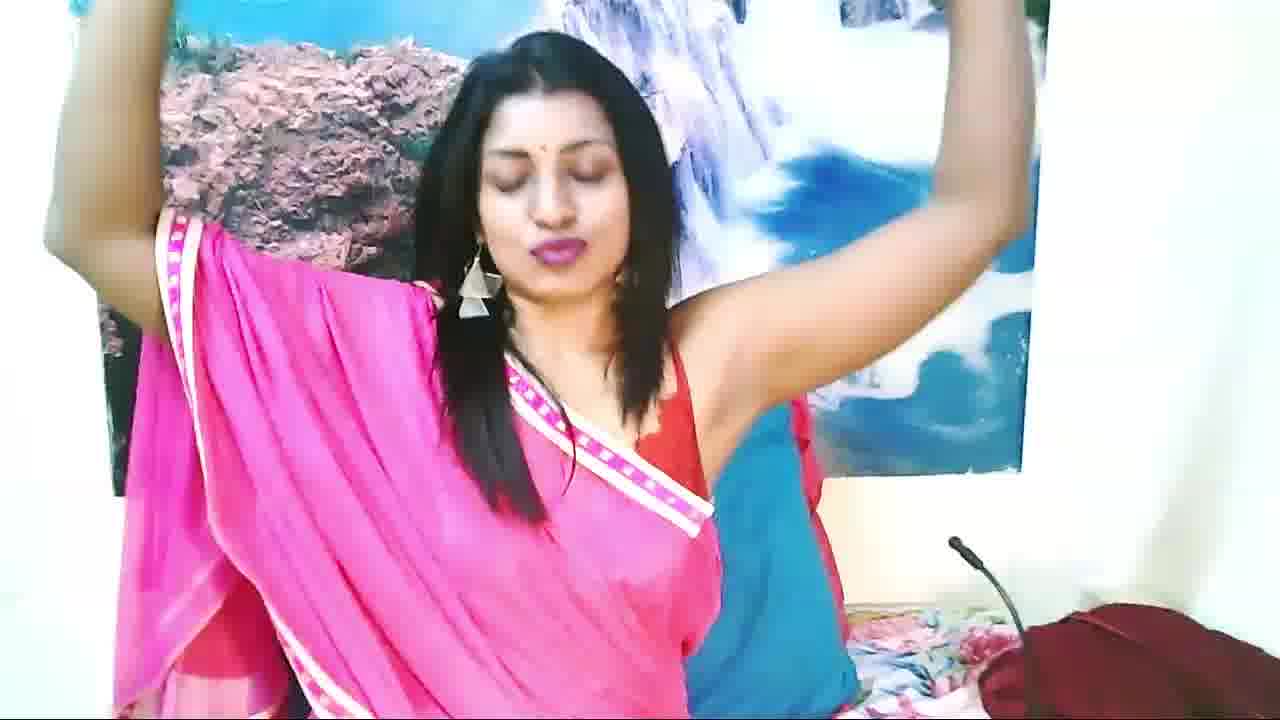 04:59
[15 Jul 03:17] Private Show
08:31
[22 Jun 13:55] Private Show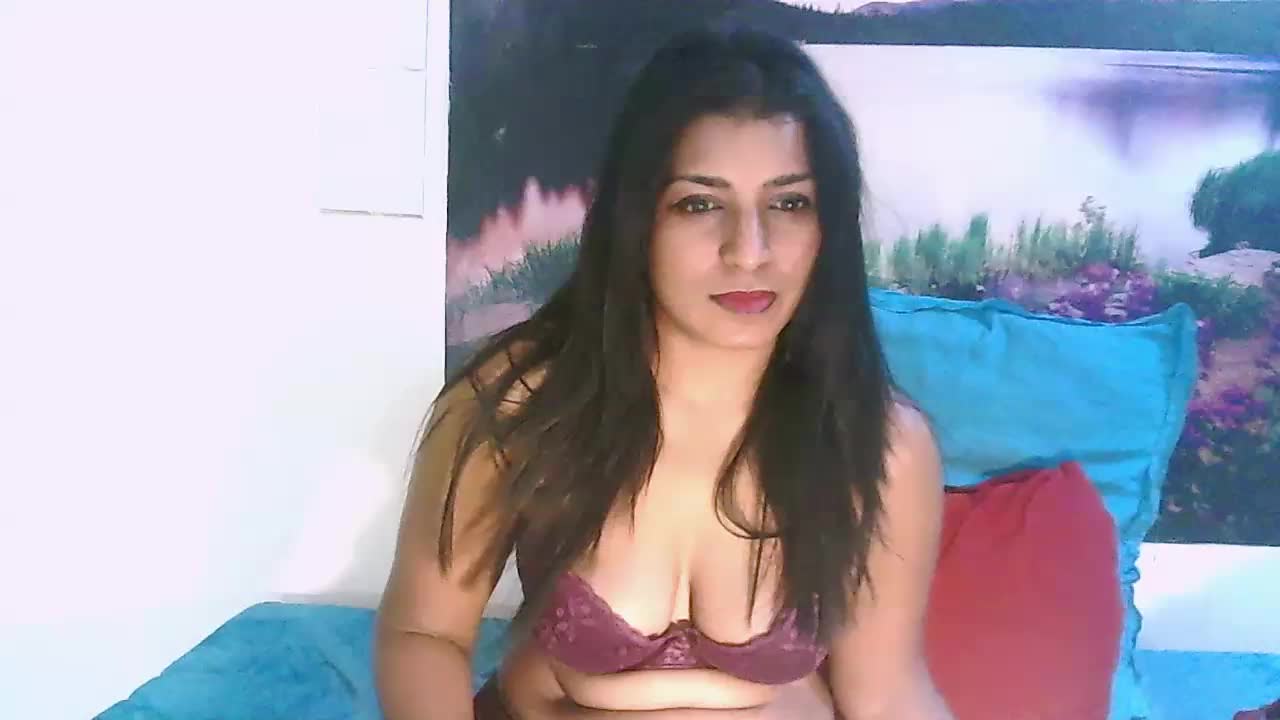 12:51
[8 Jun 13:01] weirdest private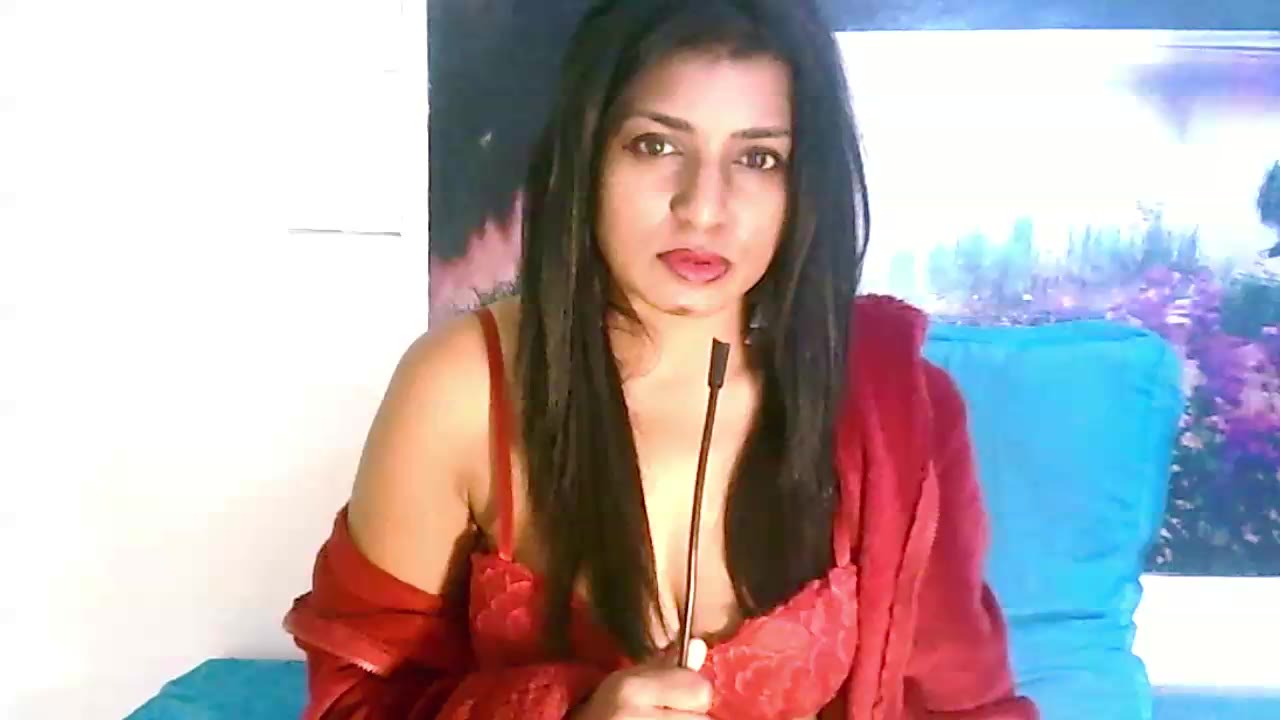 20:20
[6 Jun 12:28] Red Riding Hood...toy play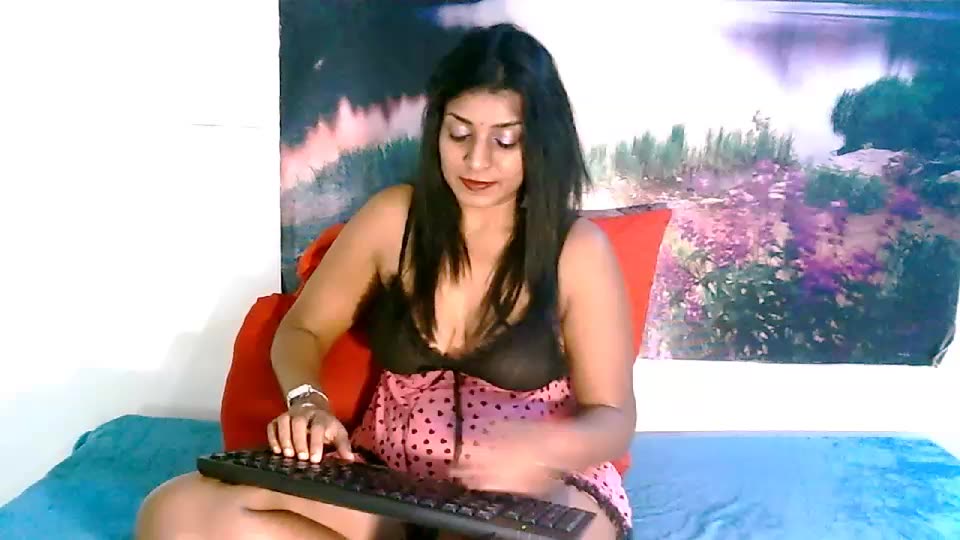 15:32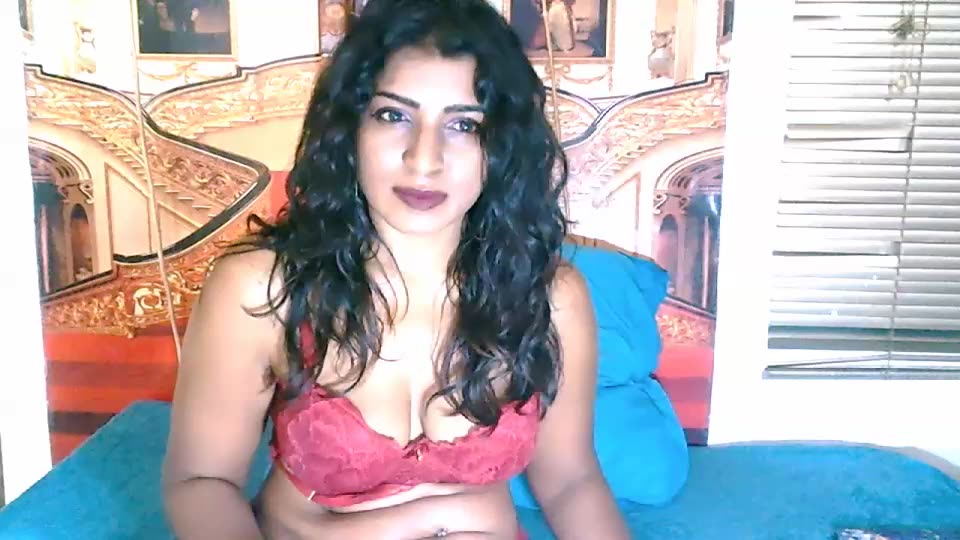 09:32
[15 May 18:54] Private Show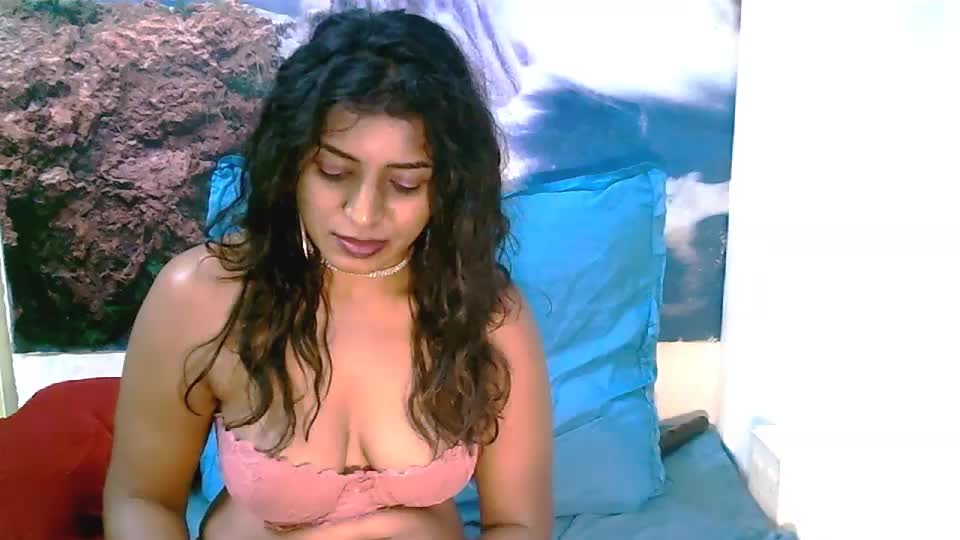 10:51
[13 May 15:04] Private Show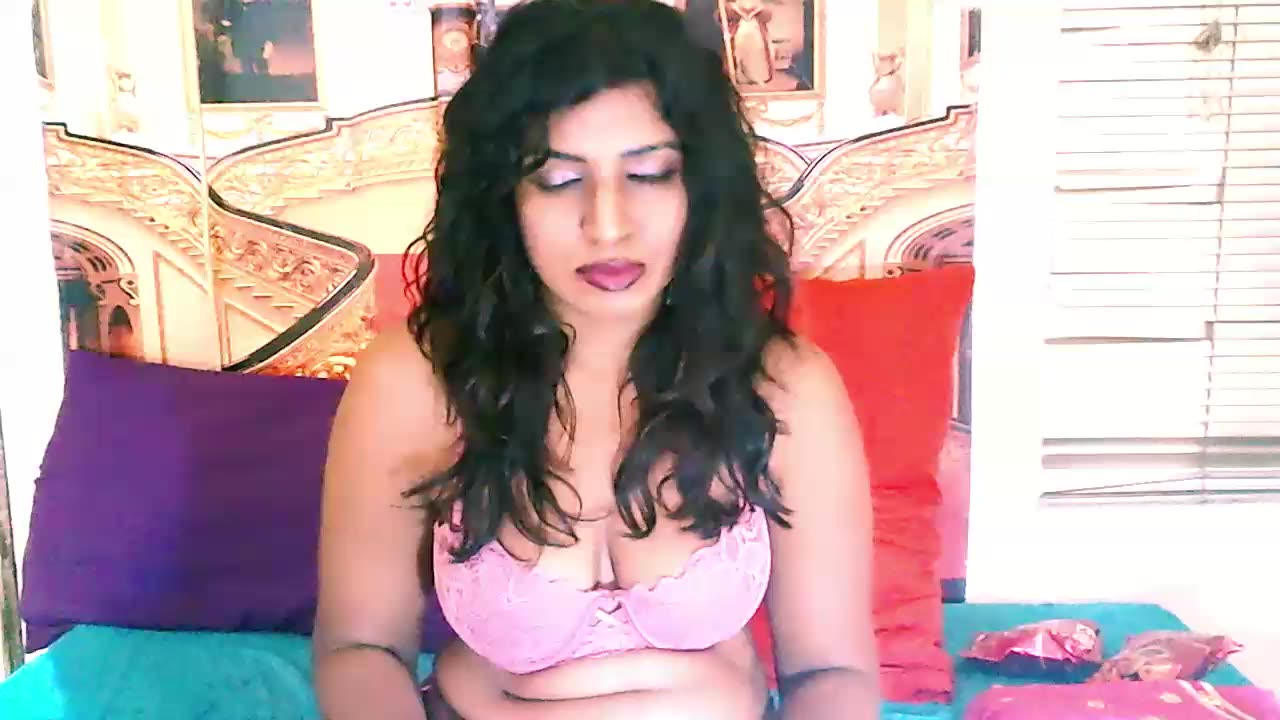 08:50
[4 May 20:46] Private Showsaree strip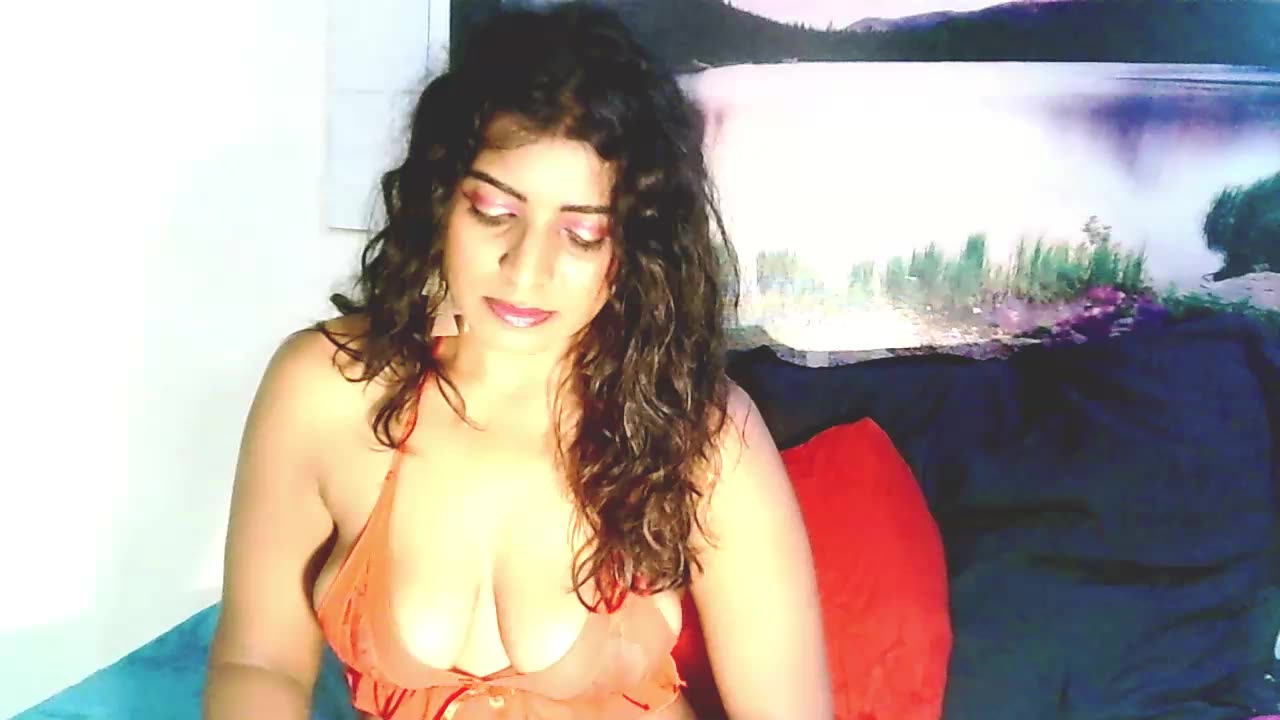 09:41
[2 May 19:33] Private Showstrip
11:00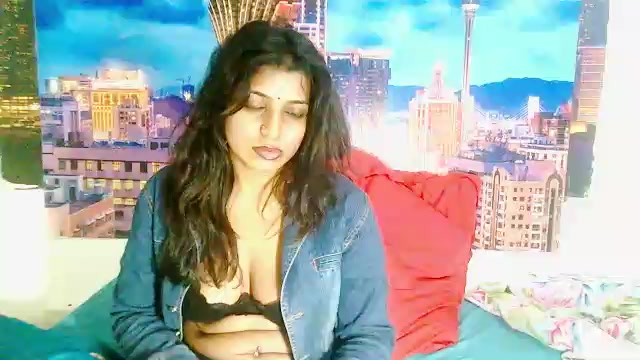 09:40
[10 Apr 20:41] Private Show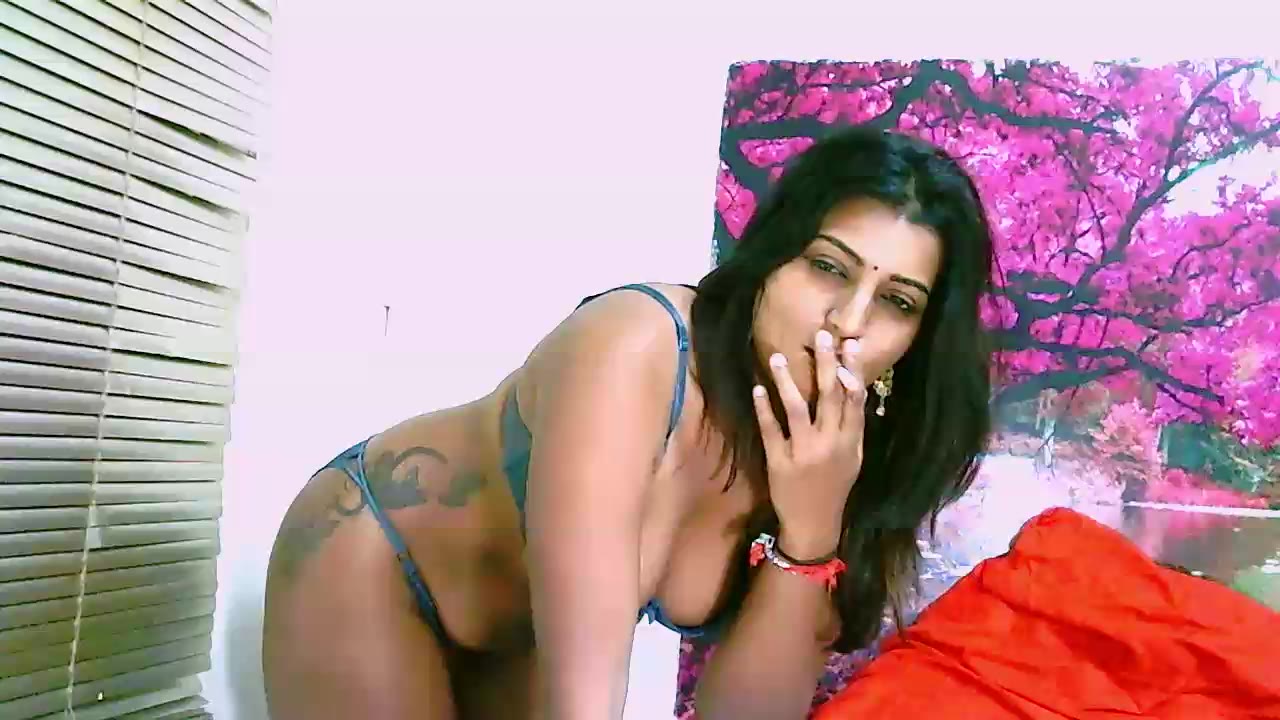 08:21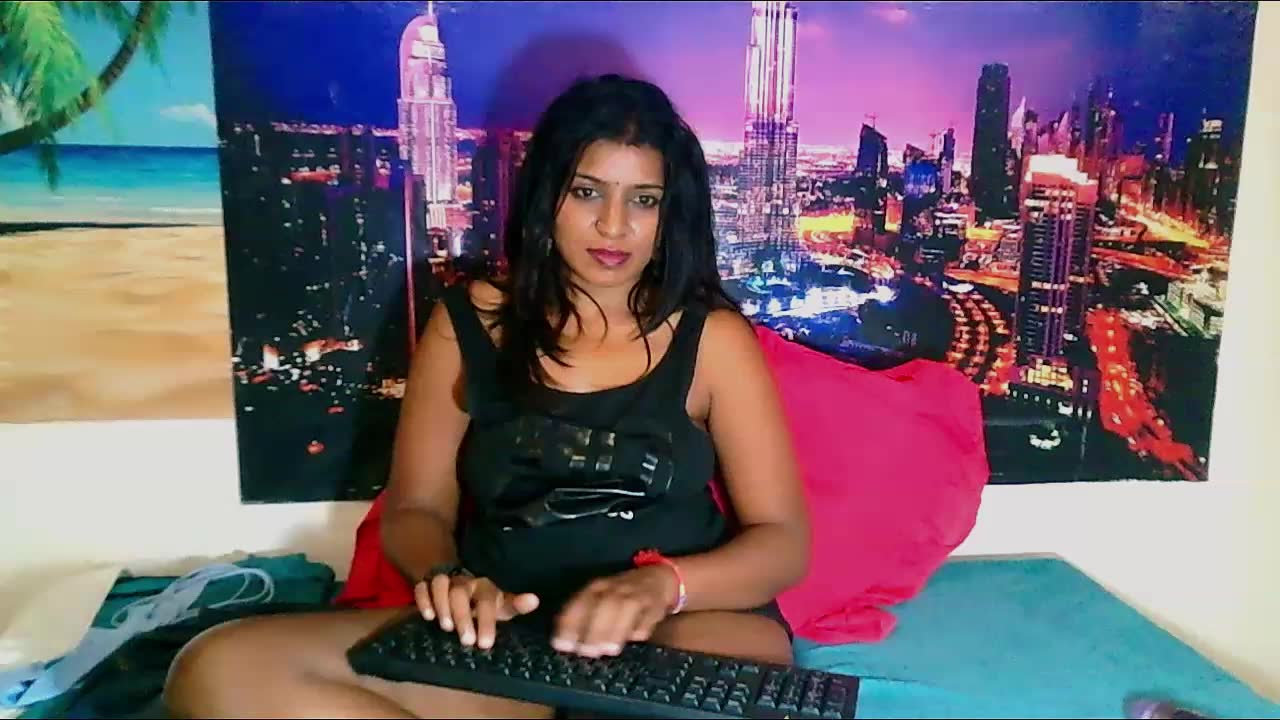 14:00
[1 Apr 14:27] Private Show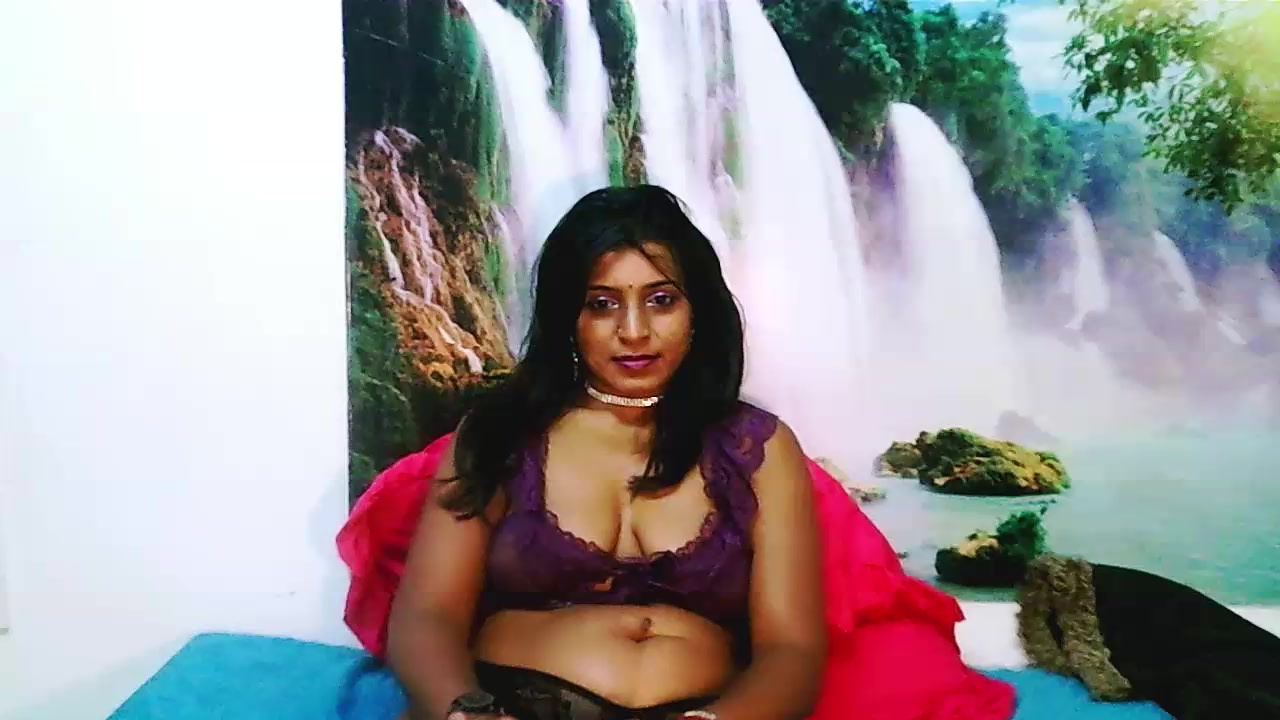 09:09
25:49
[13 Mar 22:37] Private Show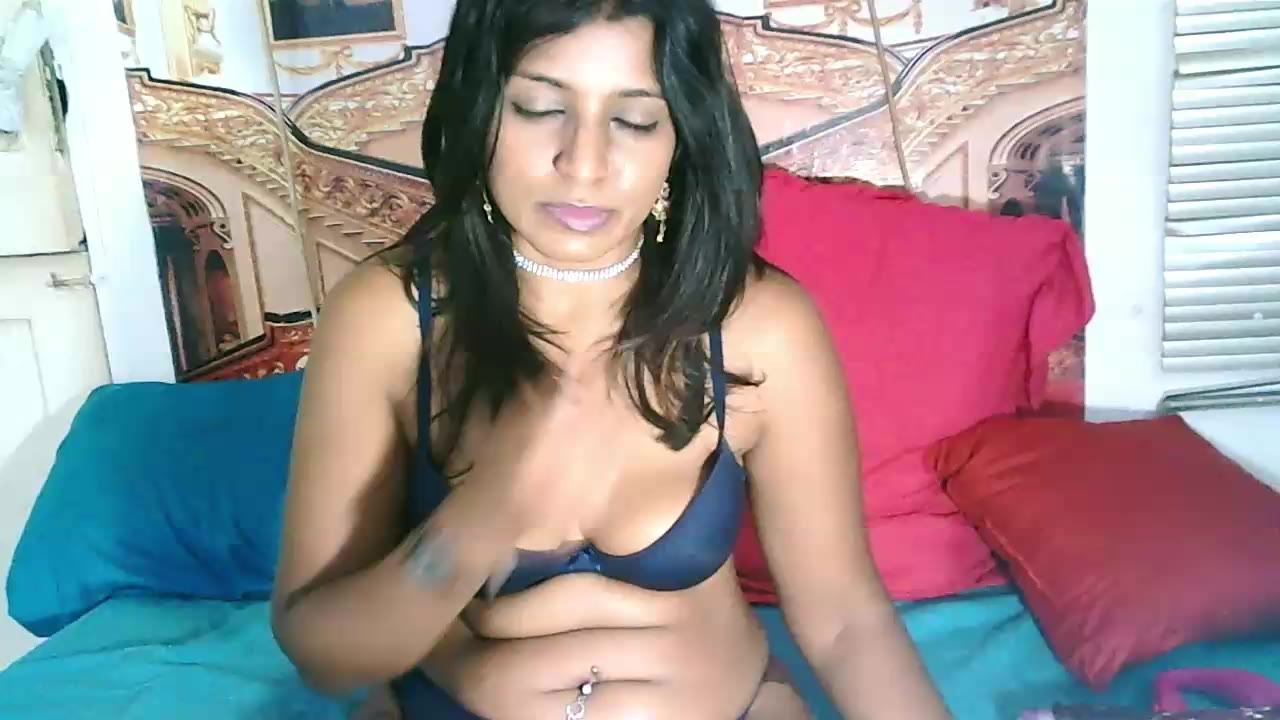 56:00
[3 Mar 01:42] Private Show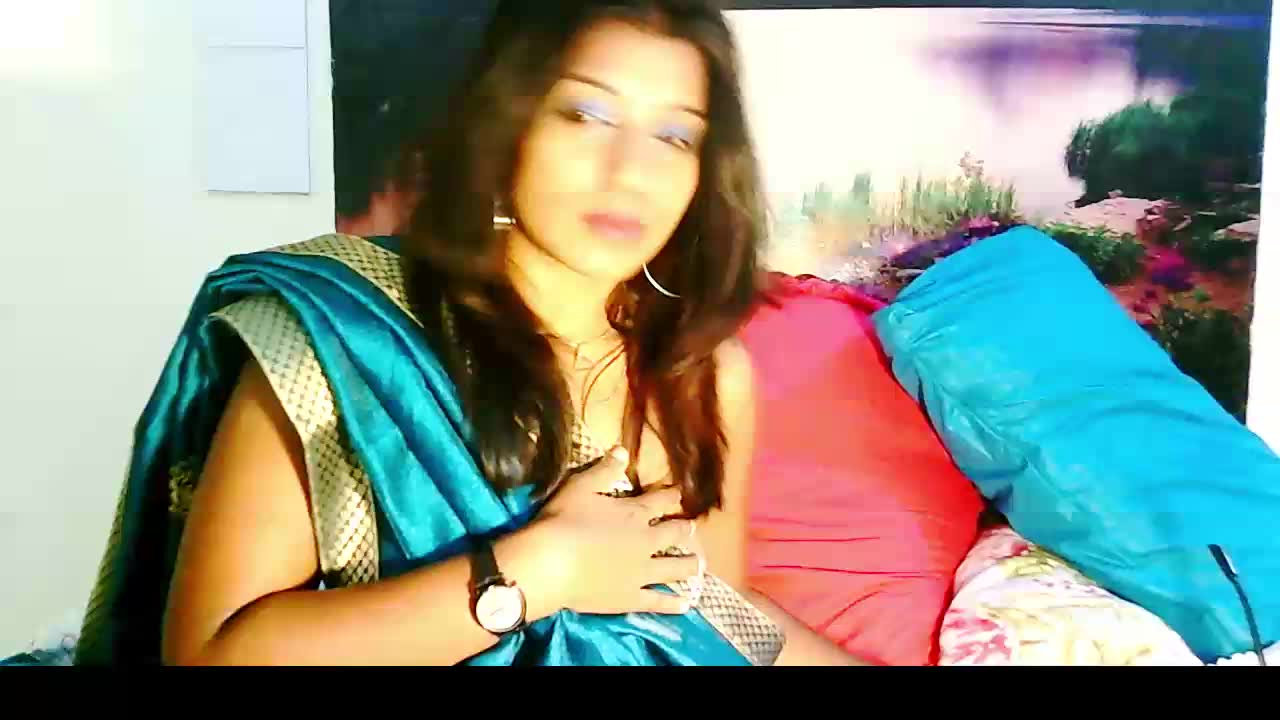 10:22
fast dress up and dress out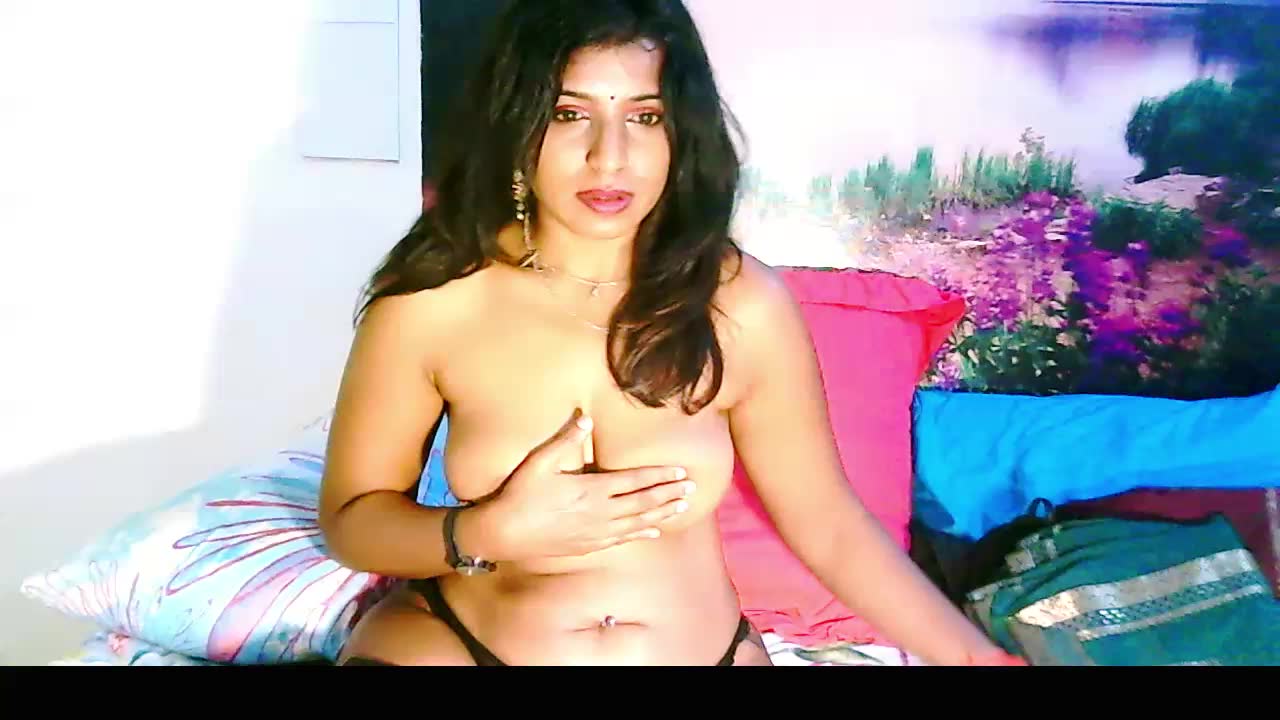 09:22
[5 Feb 02:44] Private Show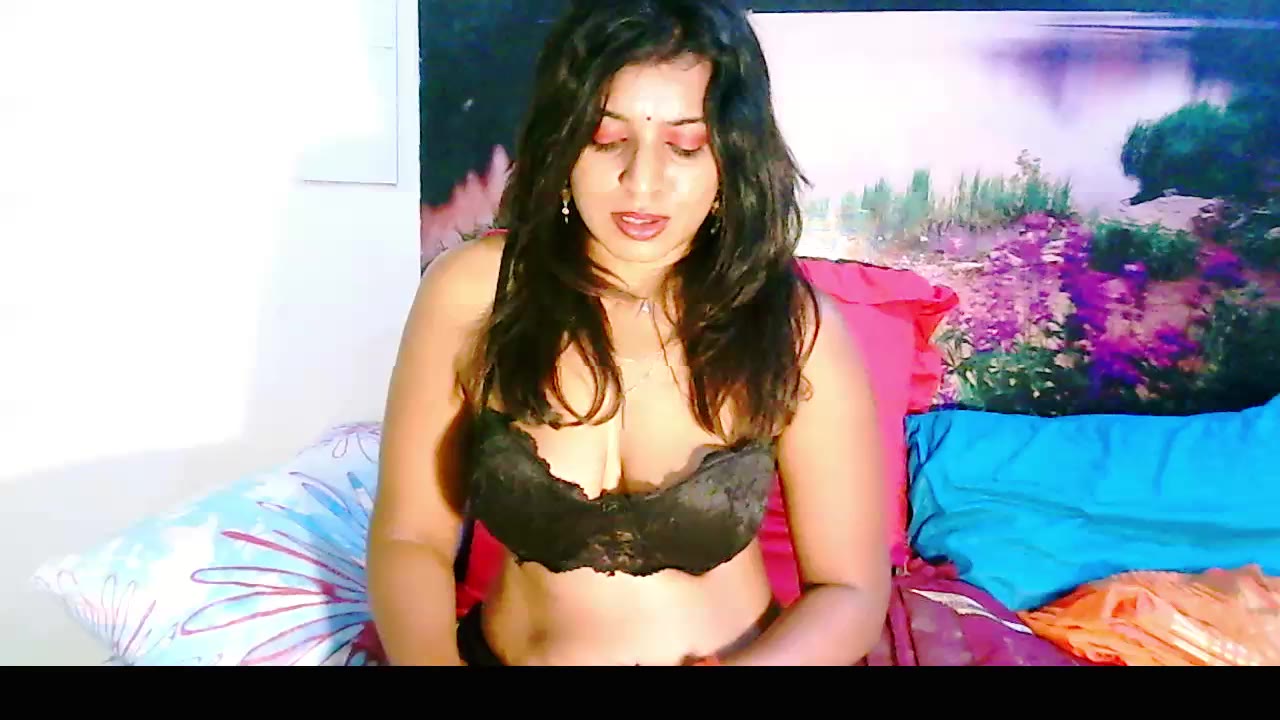 15:49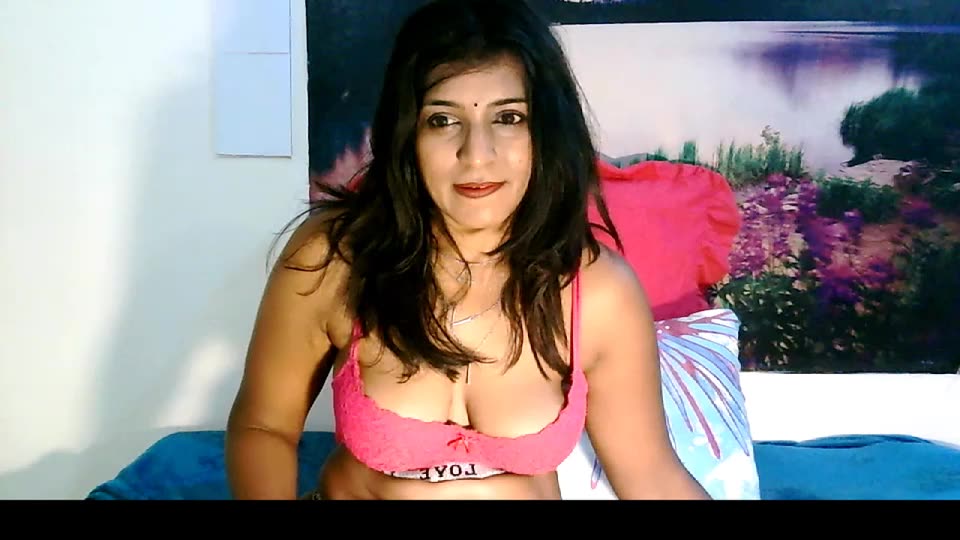 06:09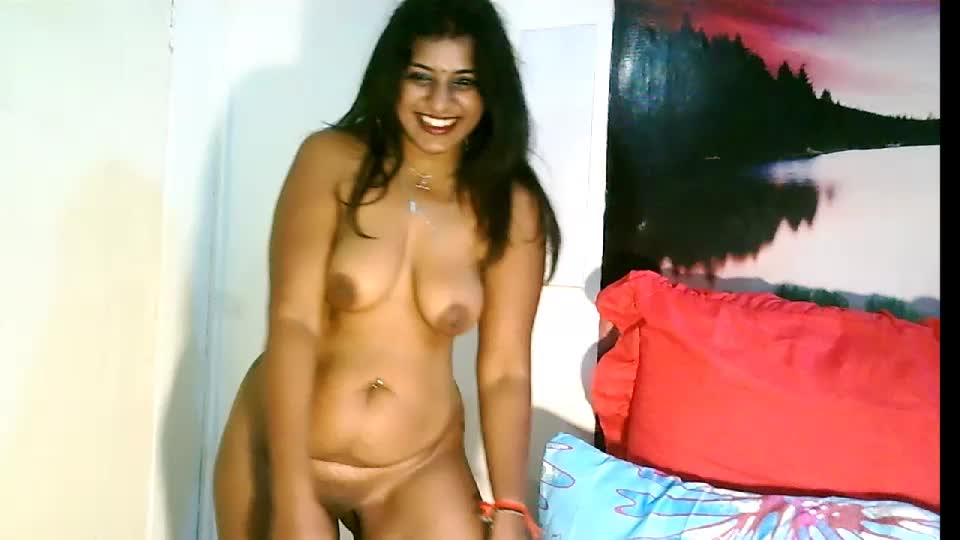 09:11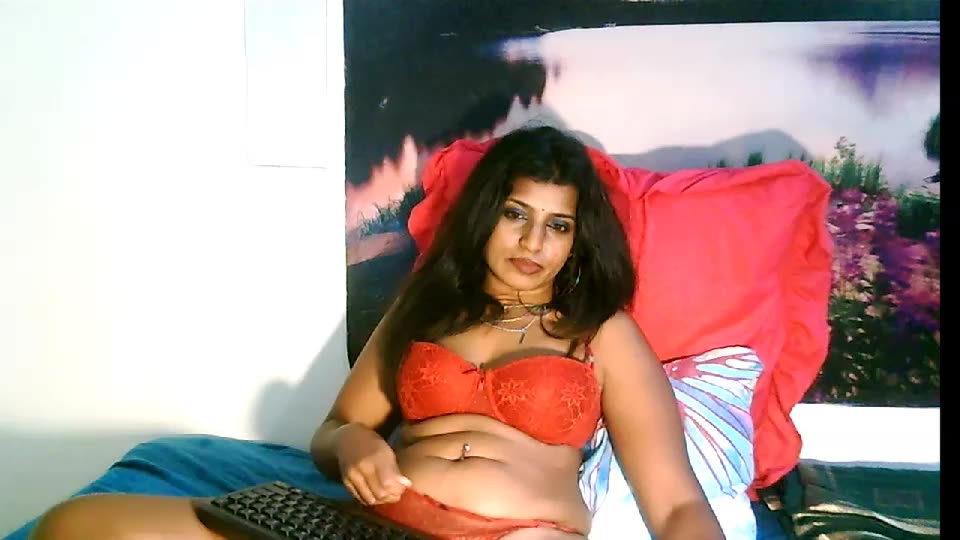 18:12
11:00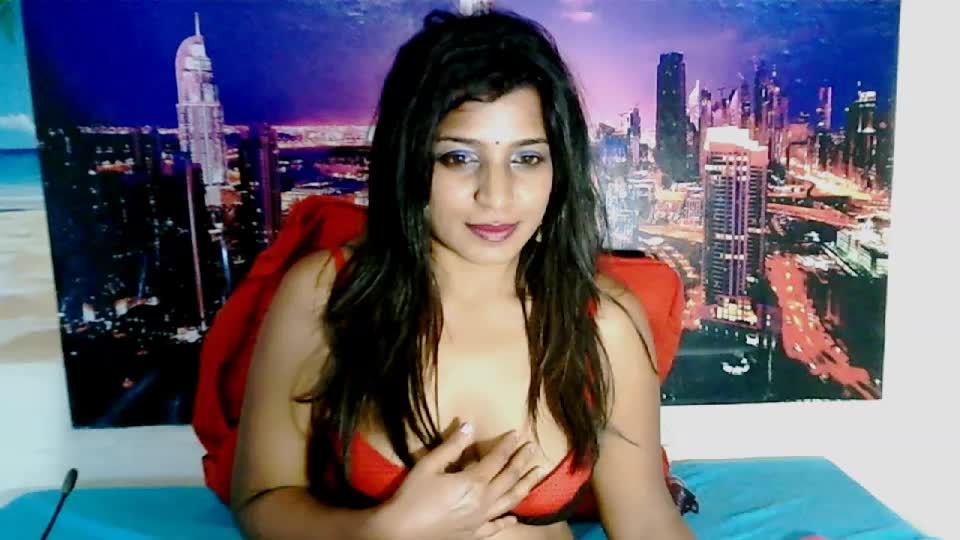 11:31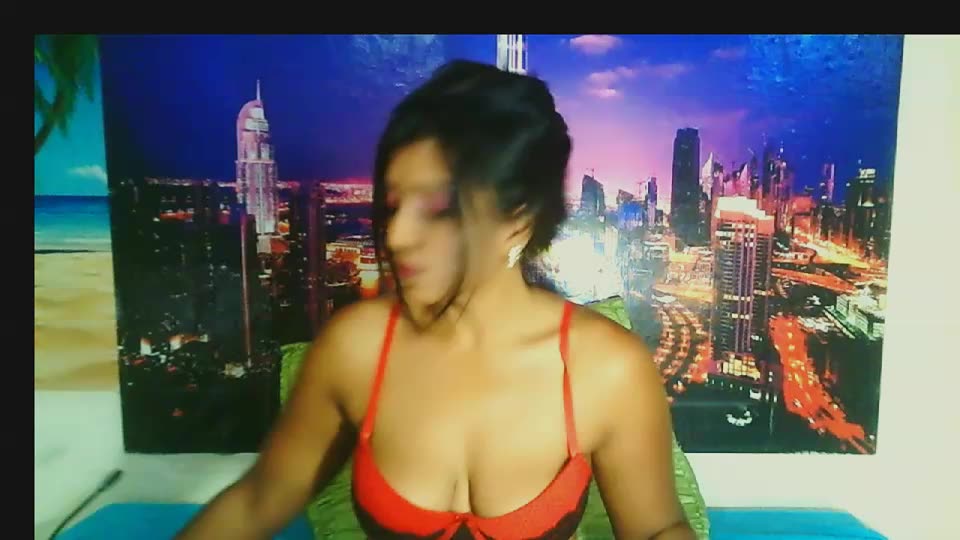 24:40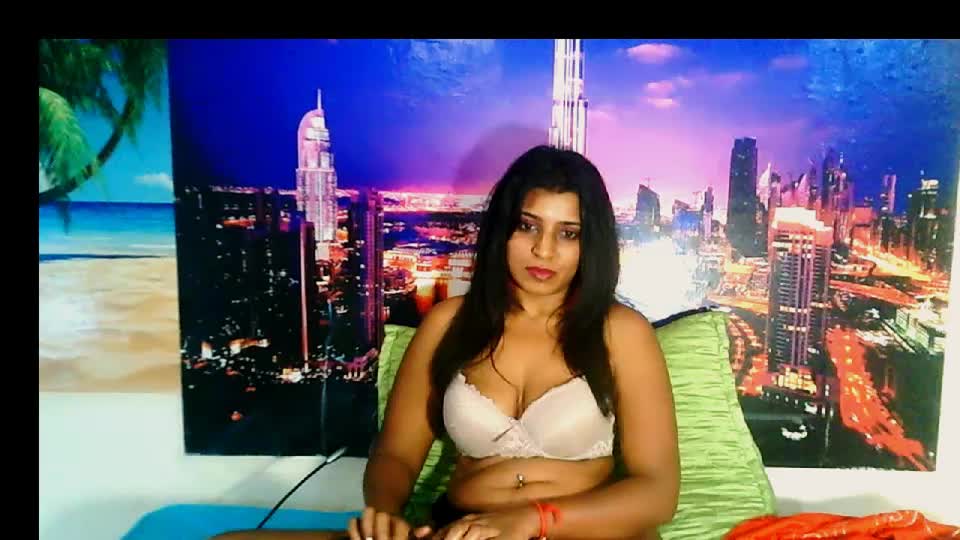 10:49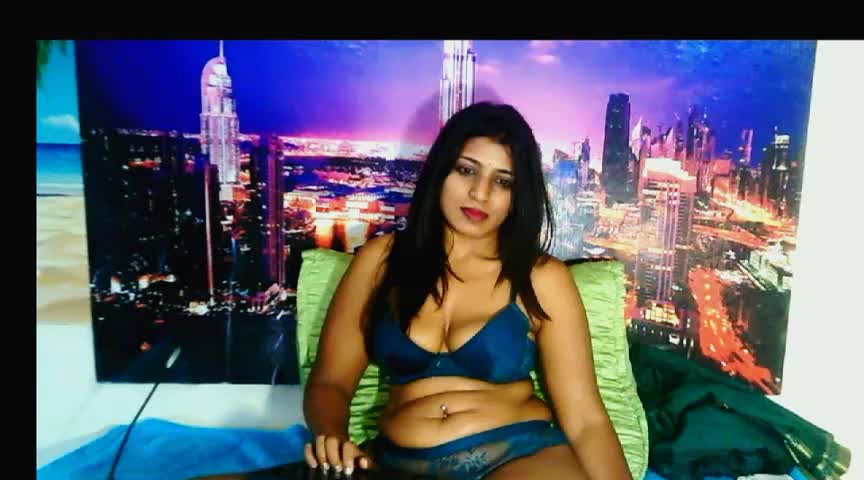 06:43
10:38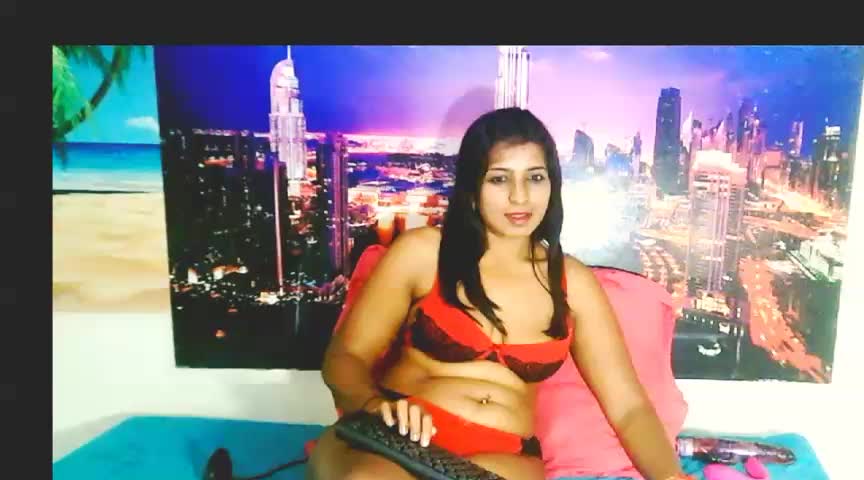 07:01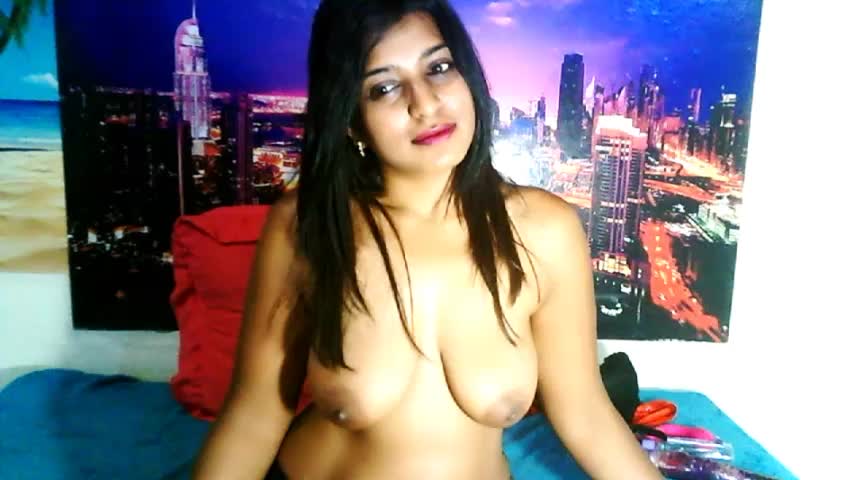 07:49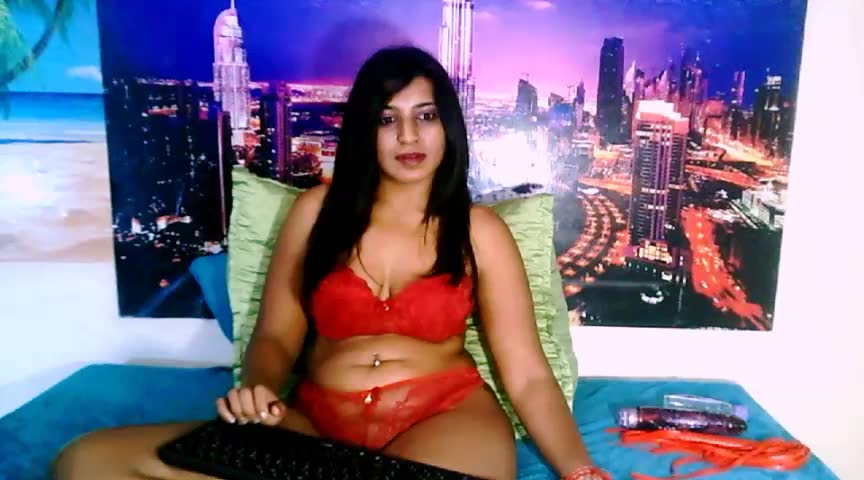 13:02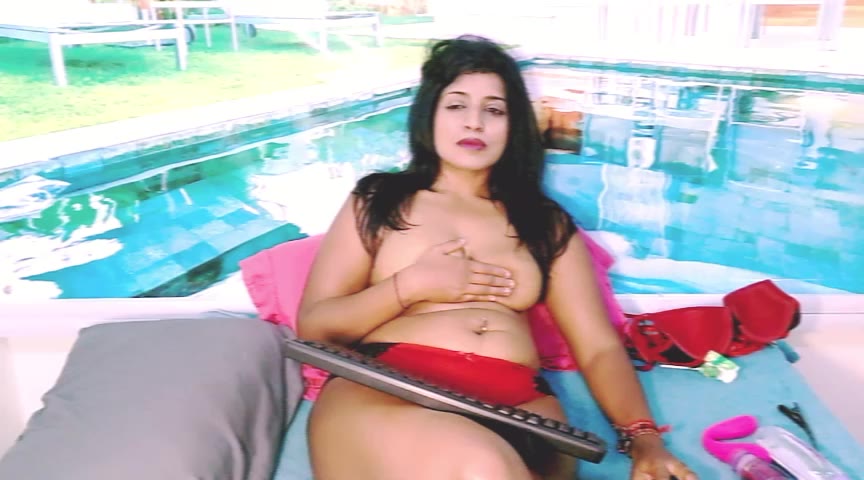 13:20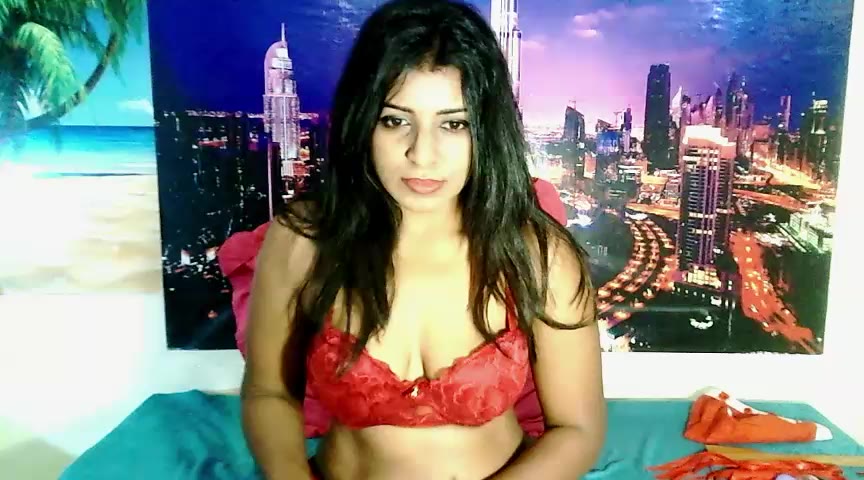 11:32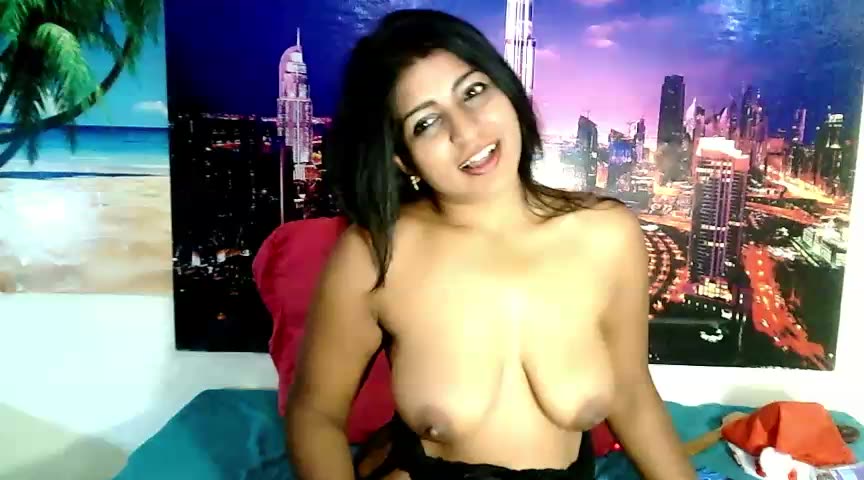 57:31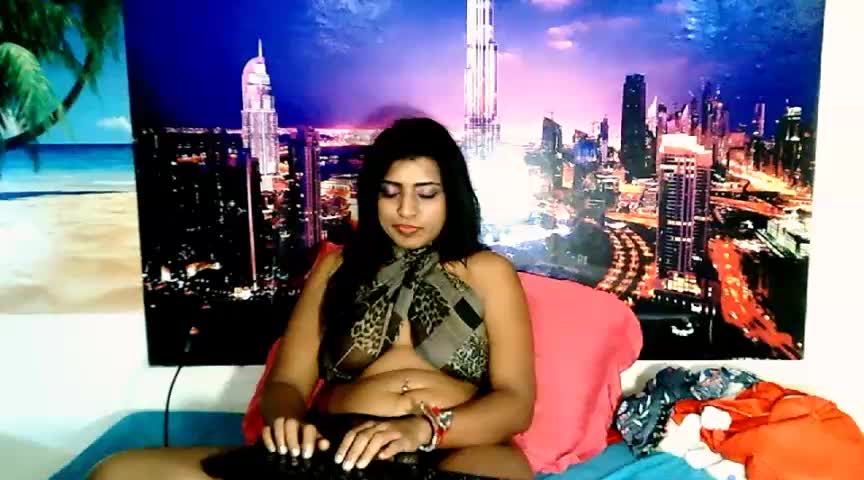 09:50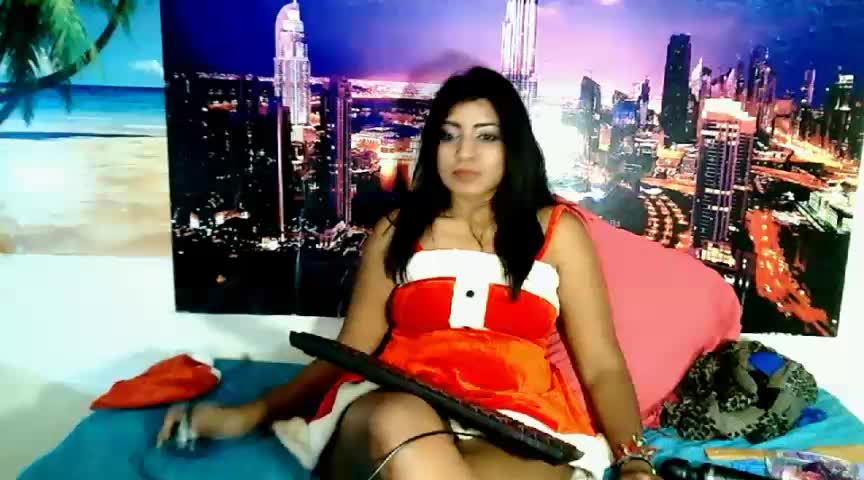 35:59
santa learning to be a slut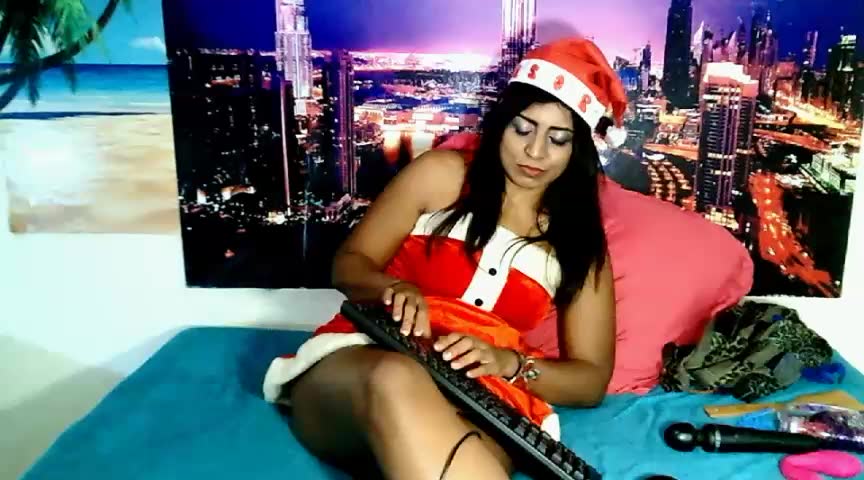 22:59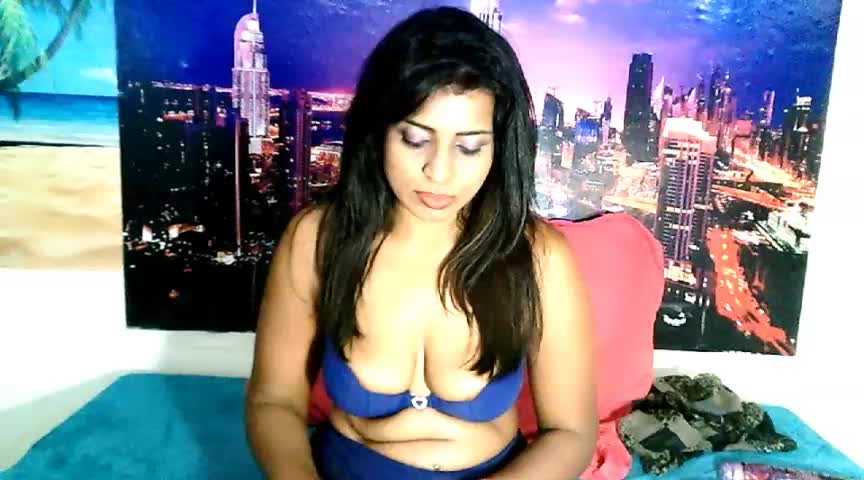 04:09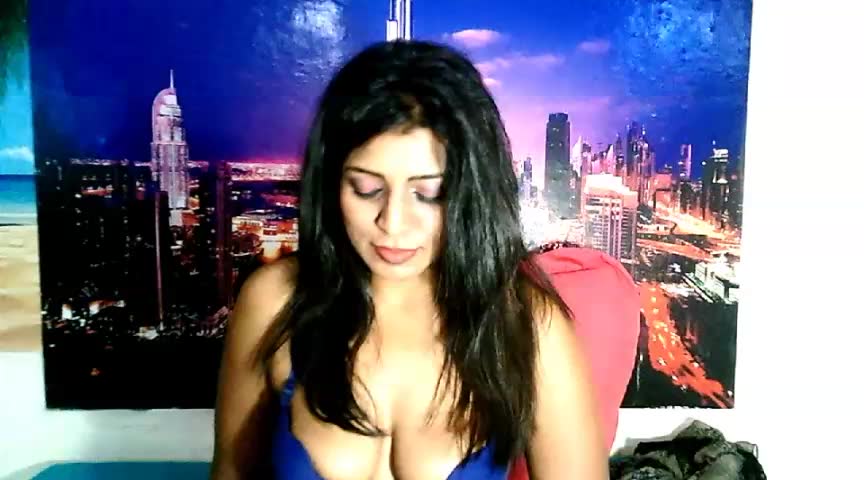 12:57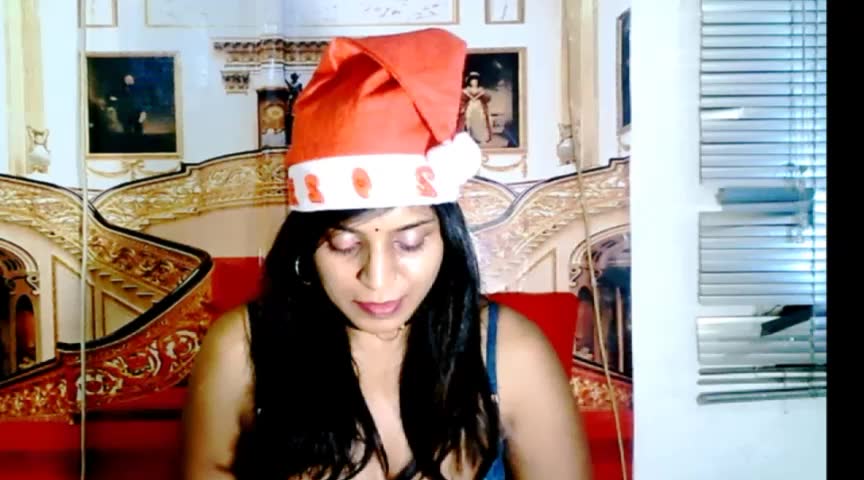 04:51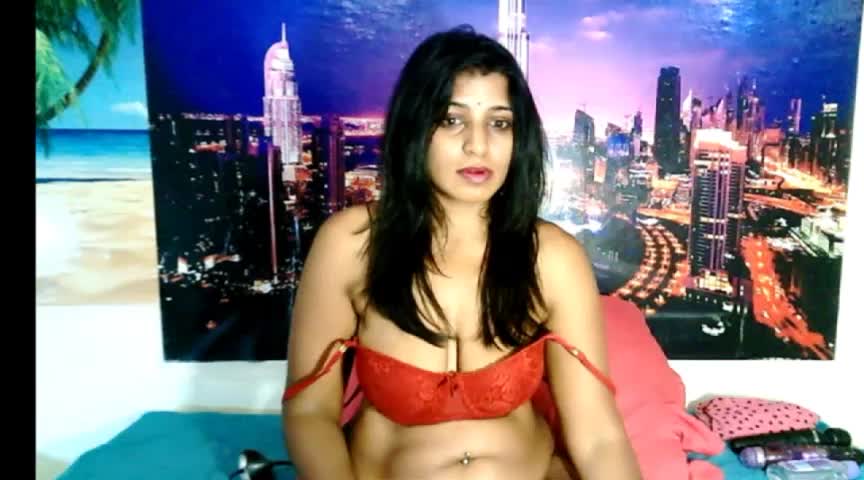 12:03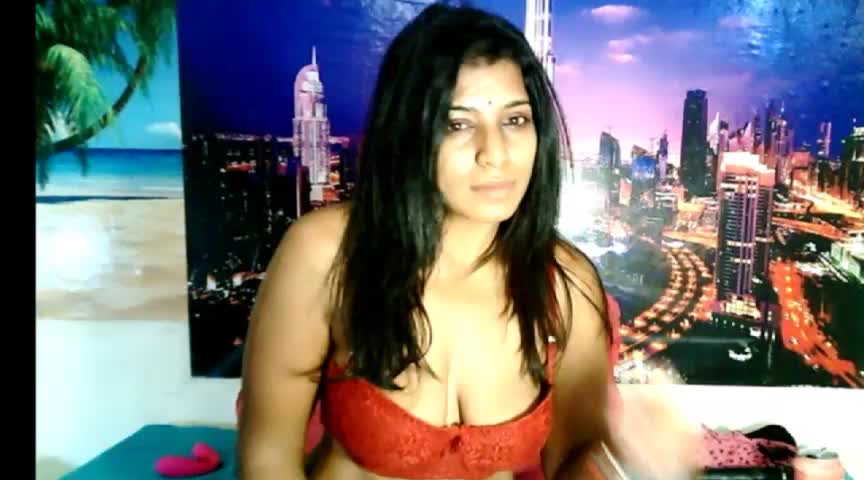 12:51
31:39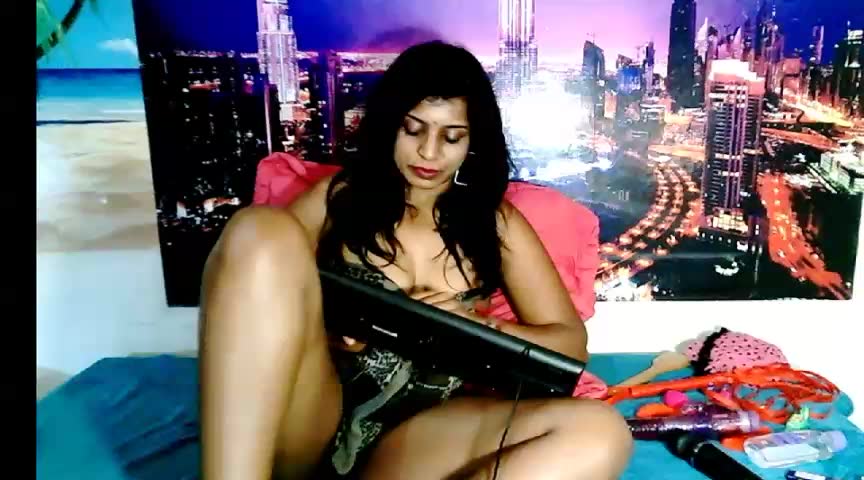 08:31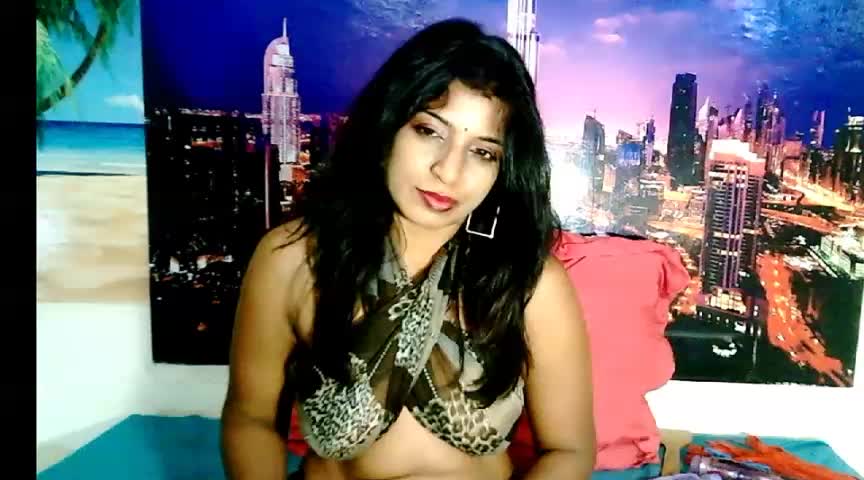 10:42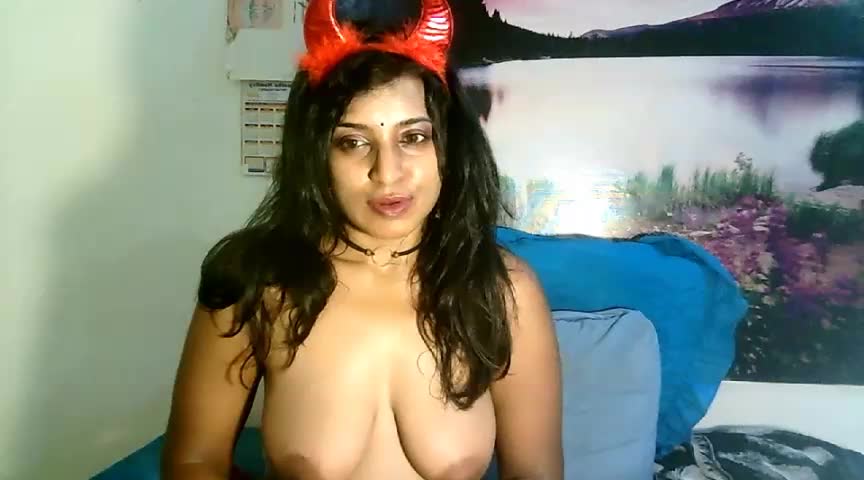 03:29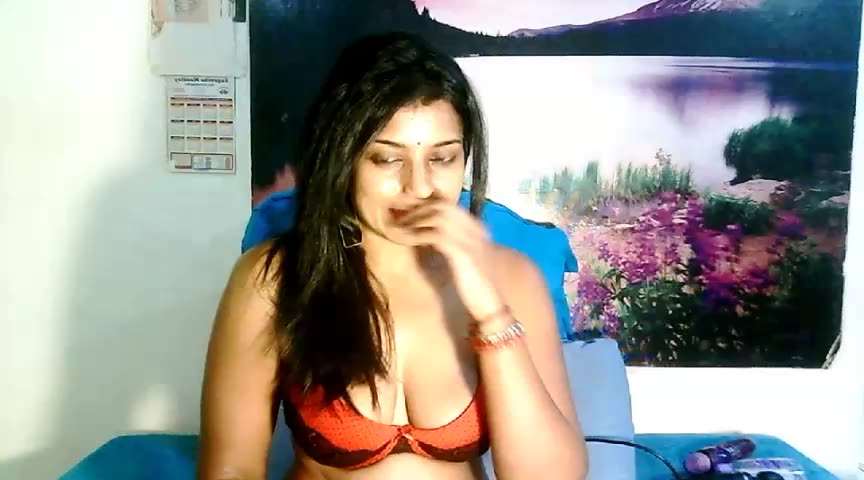 10:31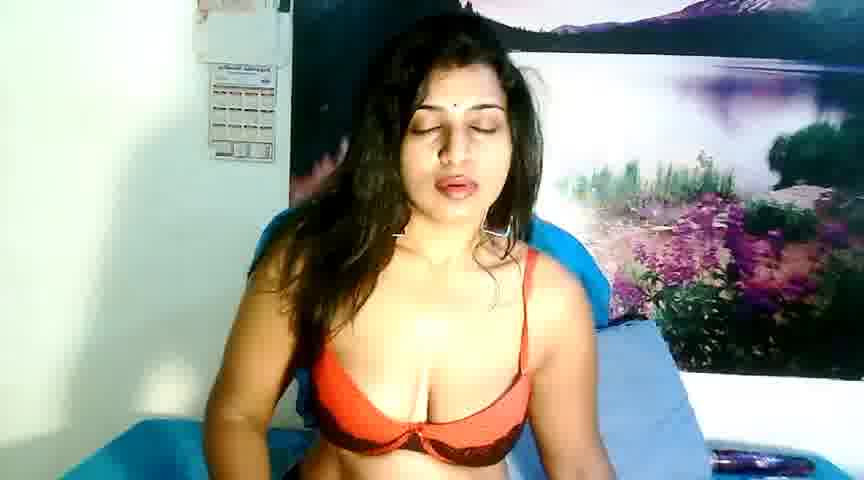 06:51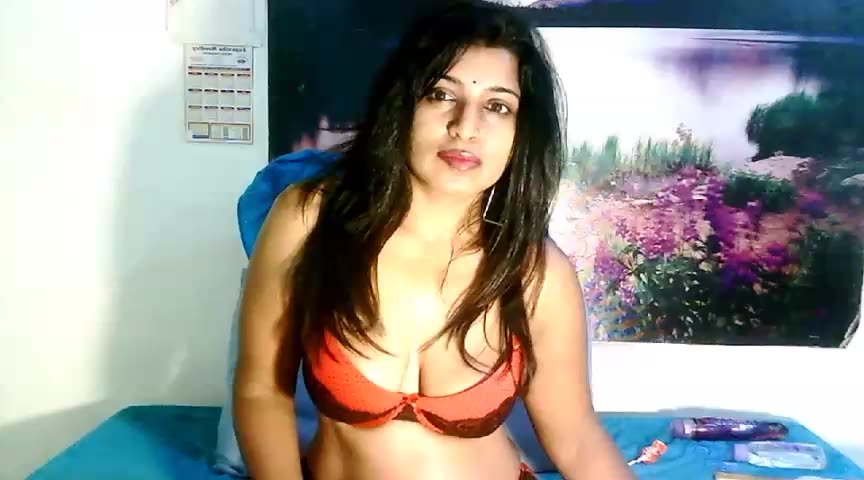 06:20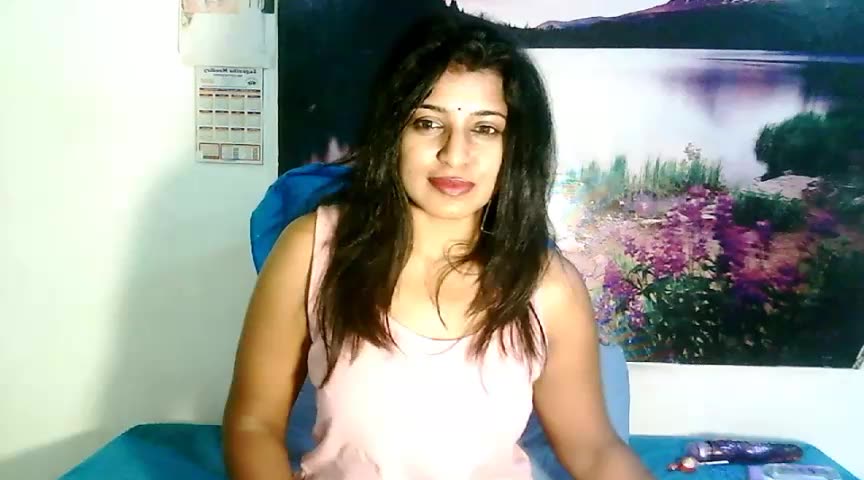 09:41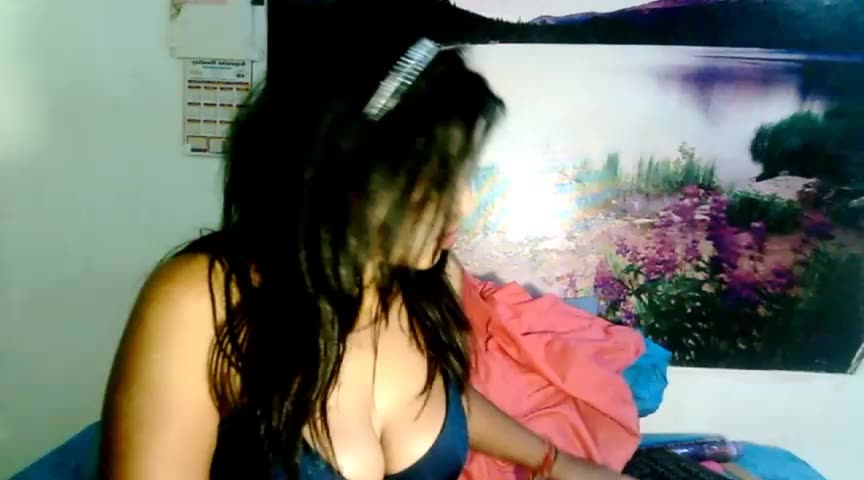 34:30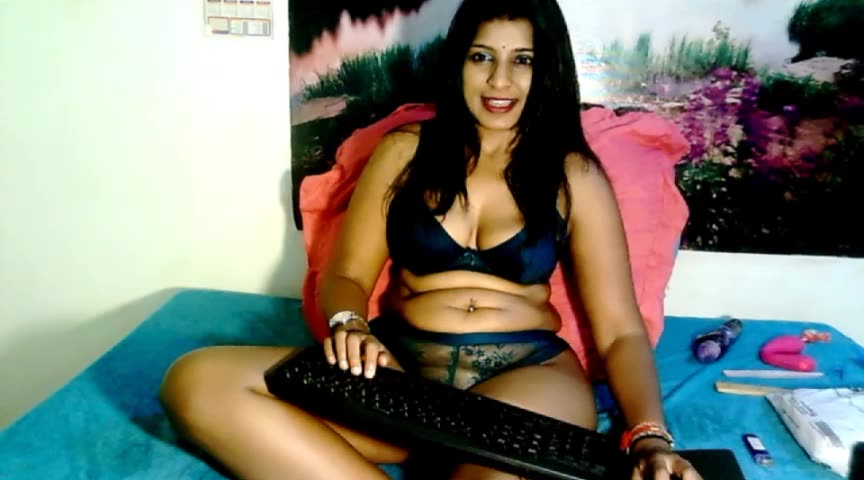 08:10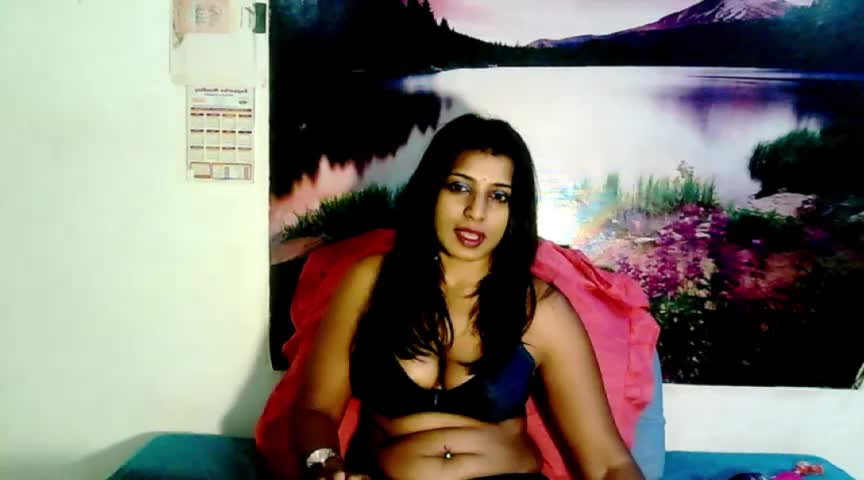 03:49
pussy close up and cowgirl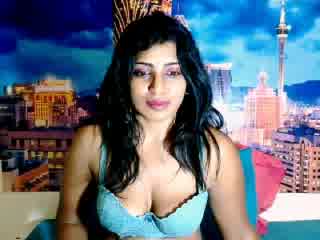 05:31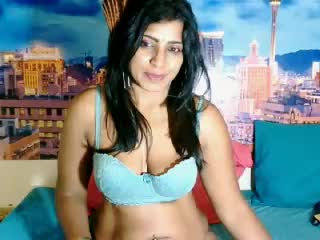 01:29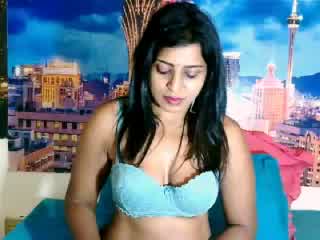 07:21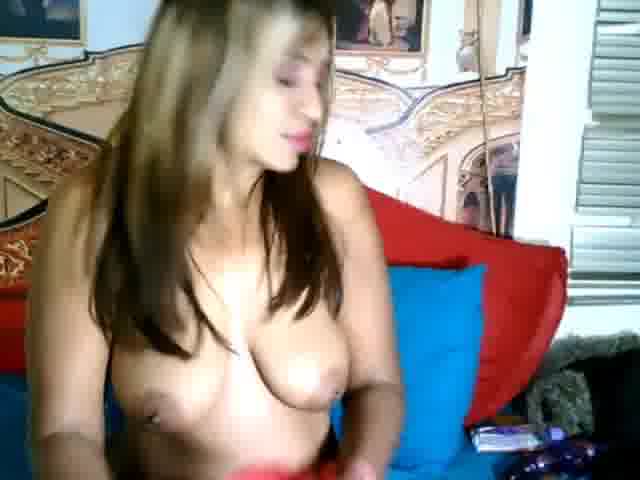 09:51
09:01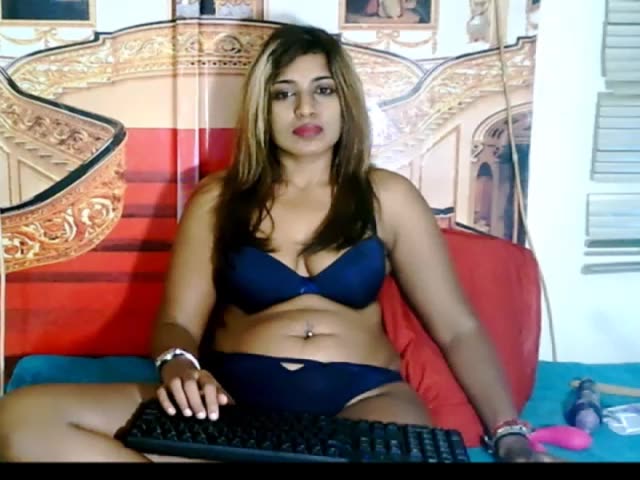 13:51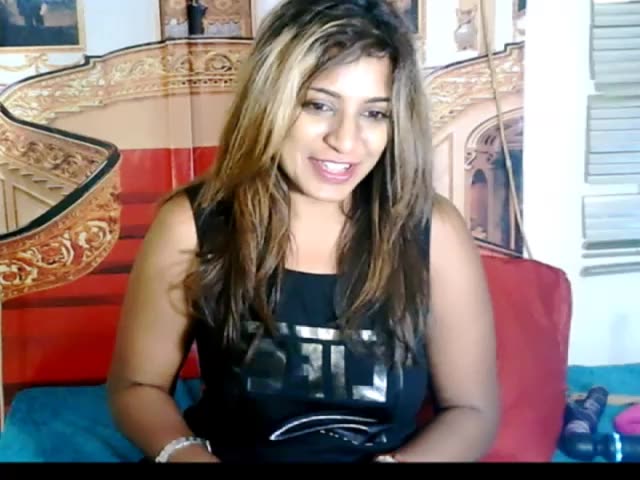 34:01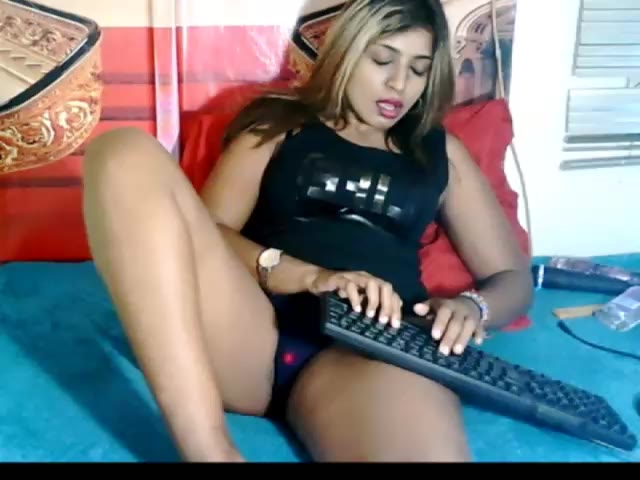 40:11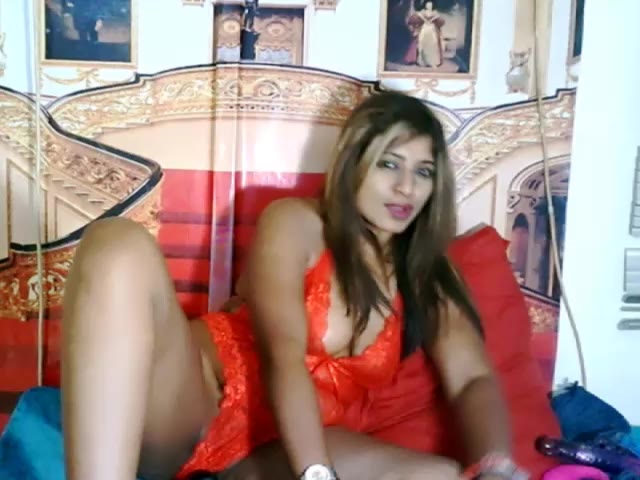 17:59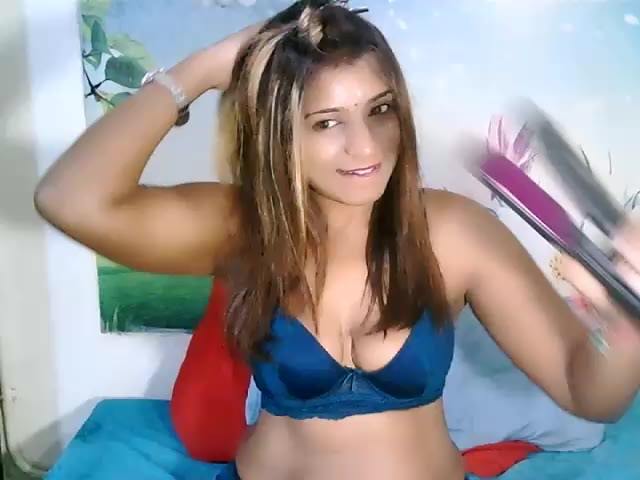 53:44
[22 Nov 14:10] Private Show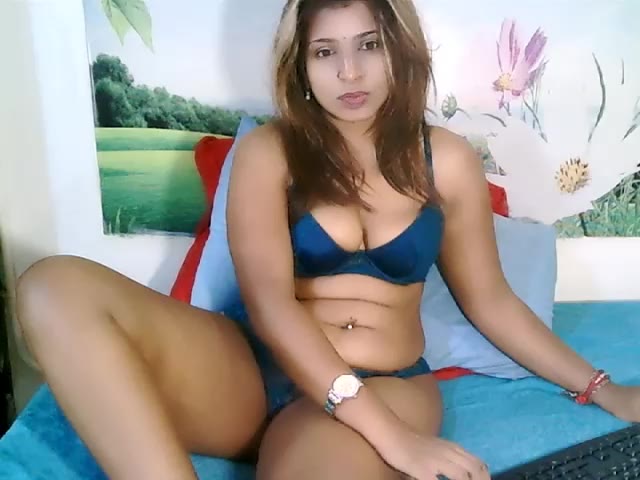 07:10
[22 Nov 12:49] Private Show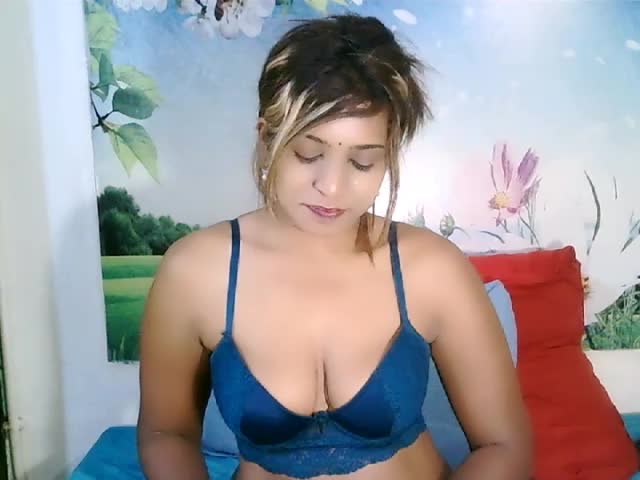 01:29:33
[22 Nov 09:32] Private Show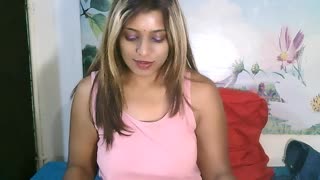 07:50
[14 Nov 21:13] Private Show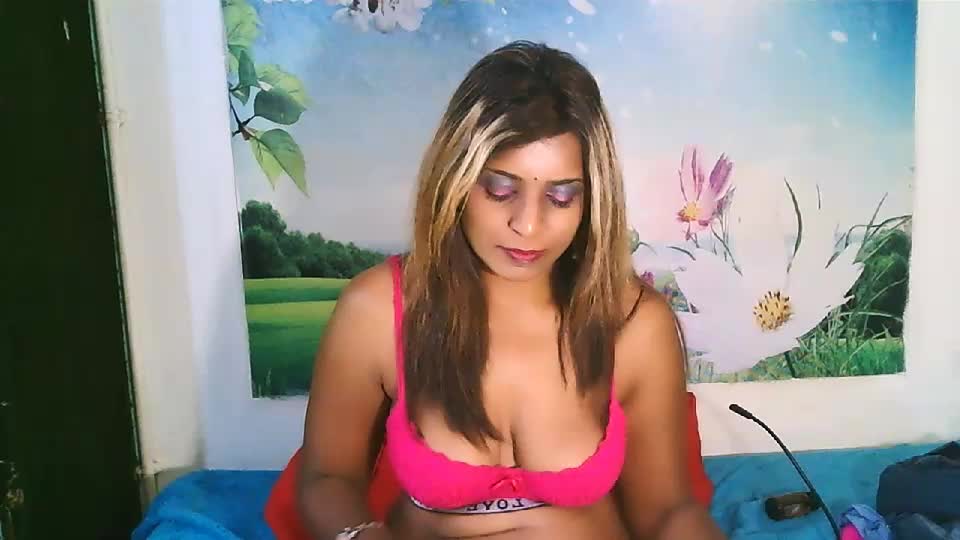 19:02
[13 Nov 12:09] Private Show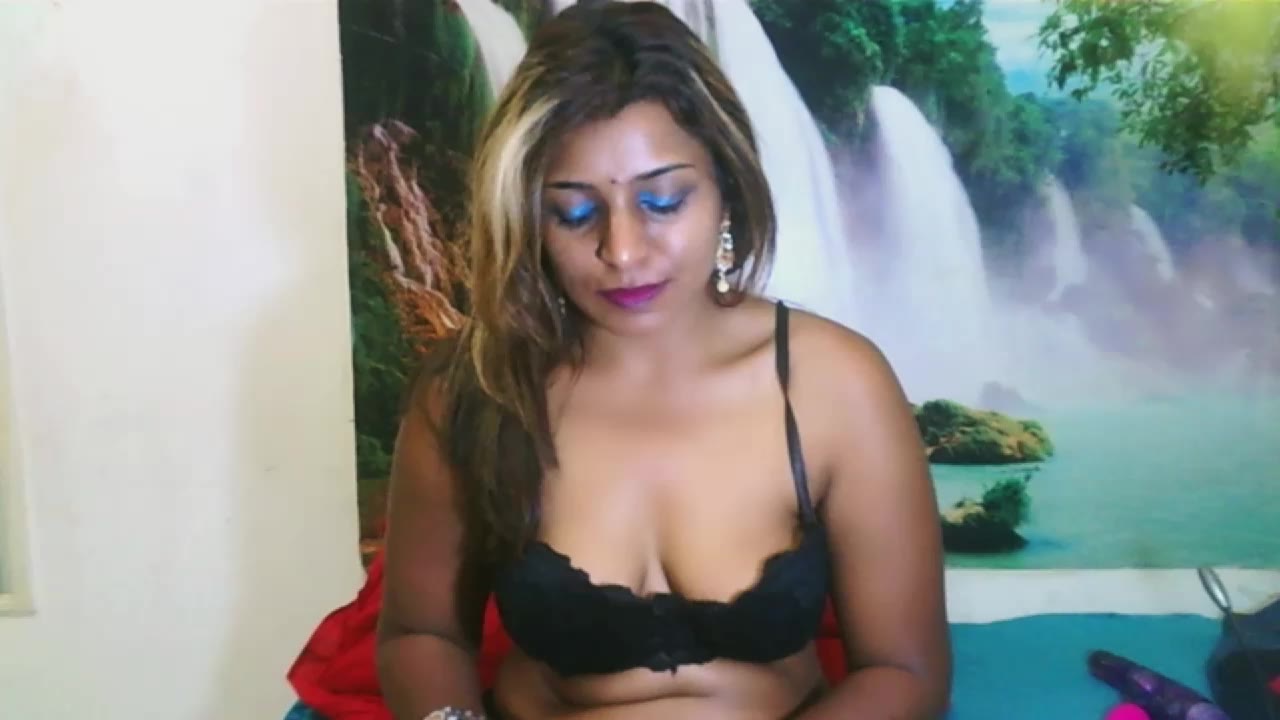 00:40
[13 Nov 01:33] Private Show
11:50
[13 Nov 01:05] Private Show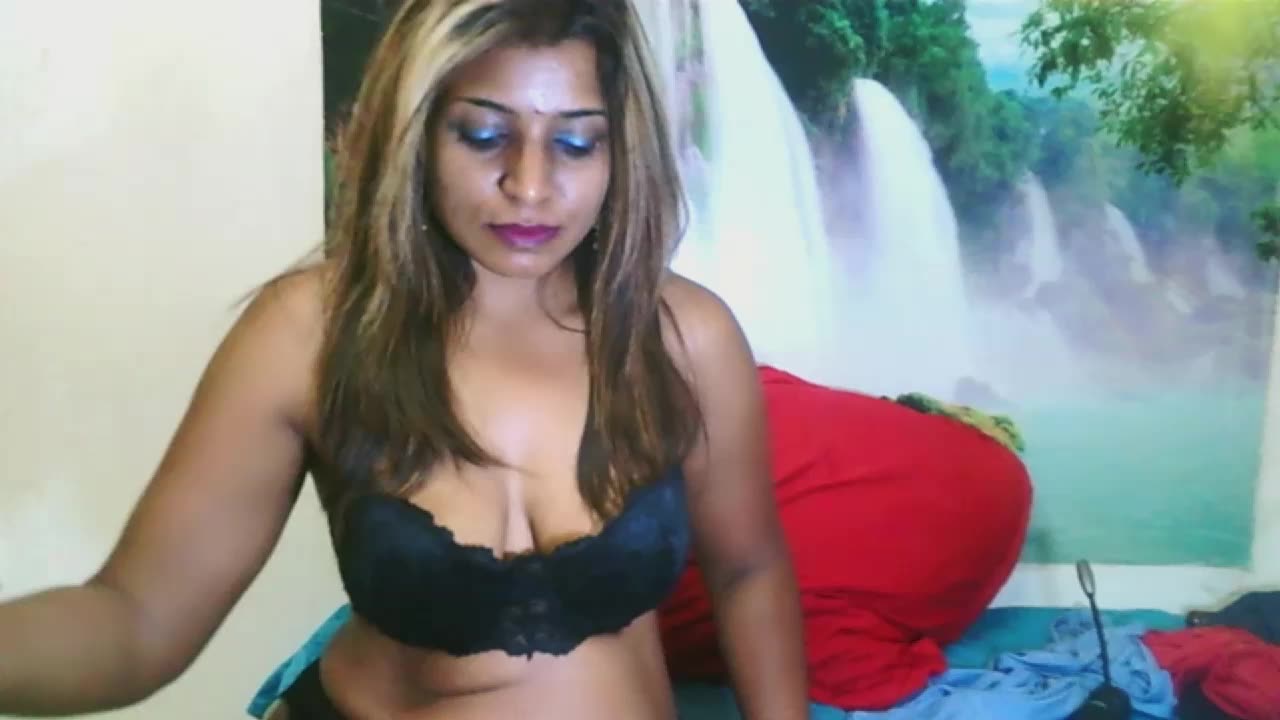 08:41
[13 Nov 00:47] Private Show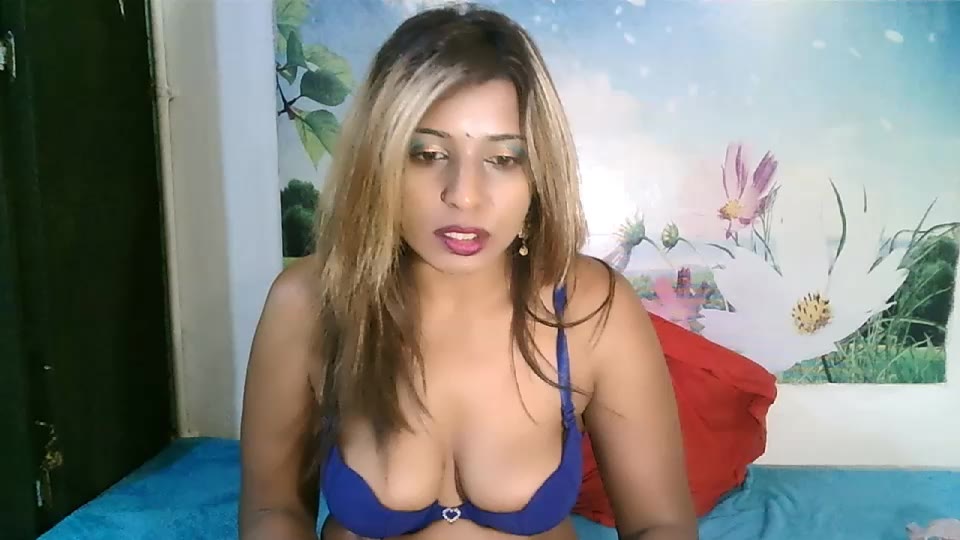 02:50
[11 Nov 13:31] Private Show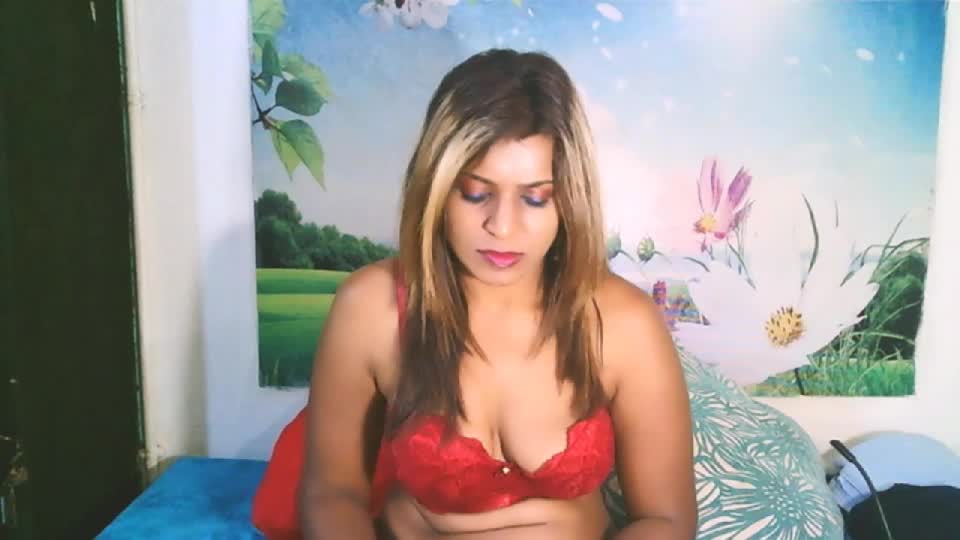 30:32
[10 Nov 12:45] Private Show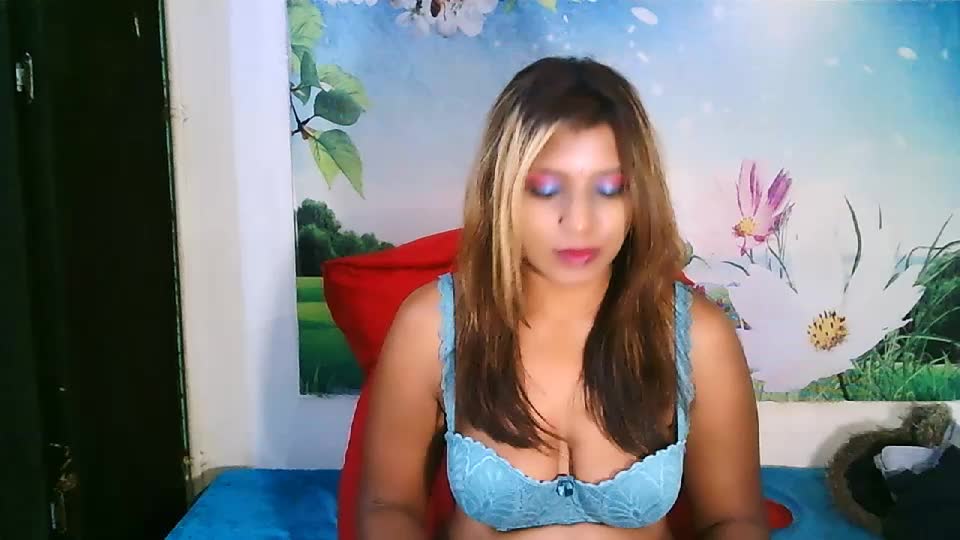 04:29
[8 Nov 09:23] Private Show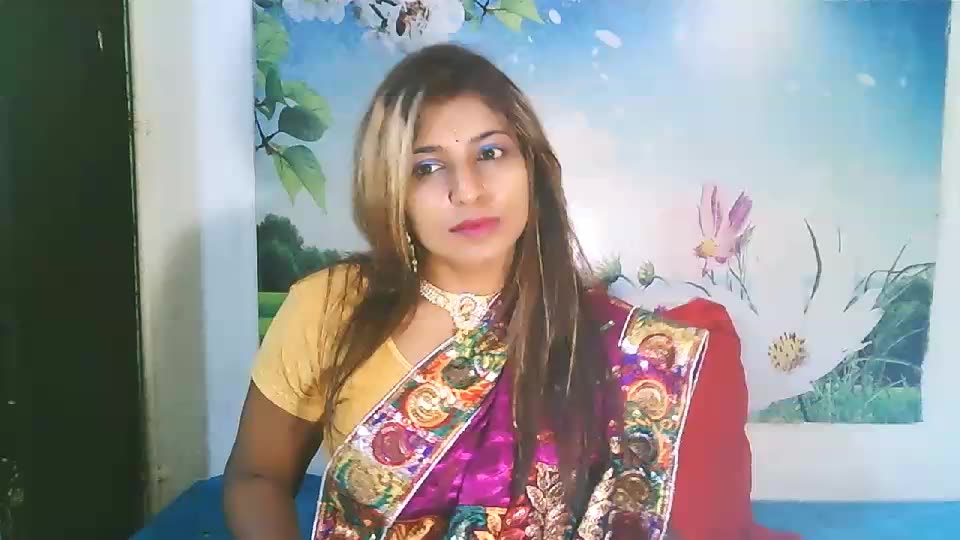 05:59
[4 Nov 22:08] Private Show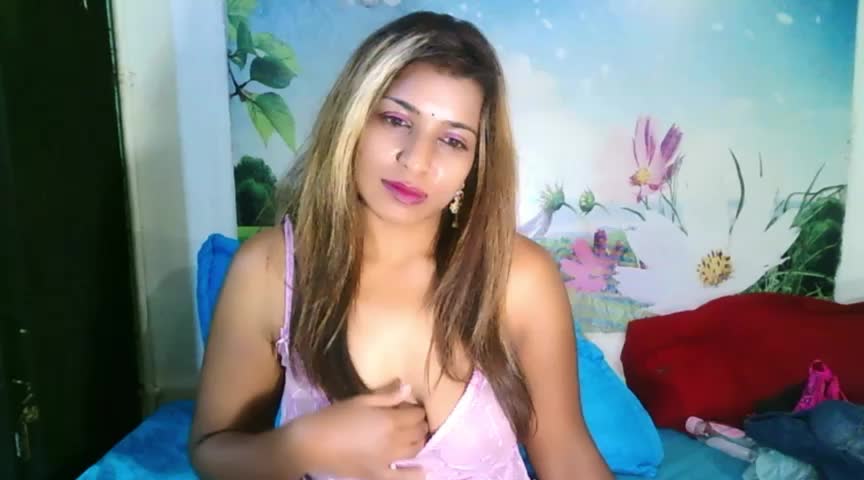 04:21
[1 Nov 02:57] Private Show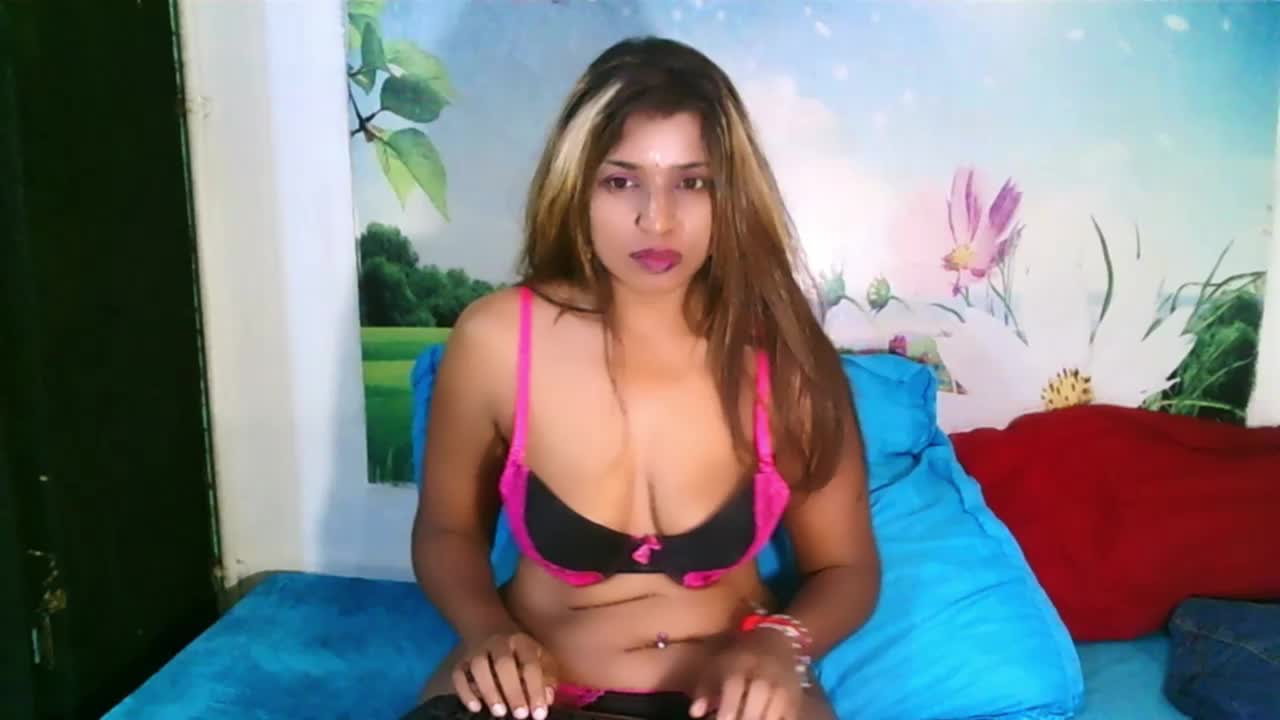 05:50
[31 Oct 23:48] Private Show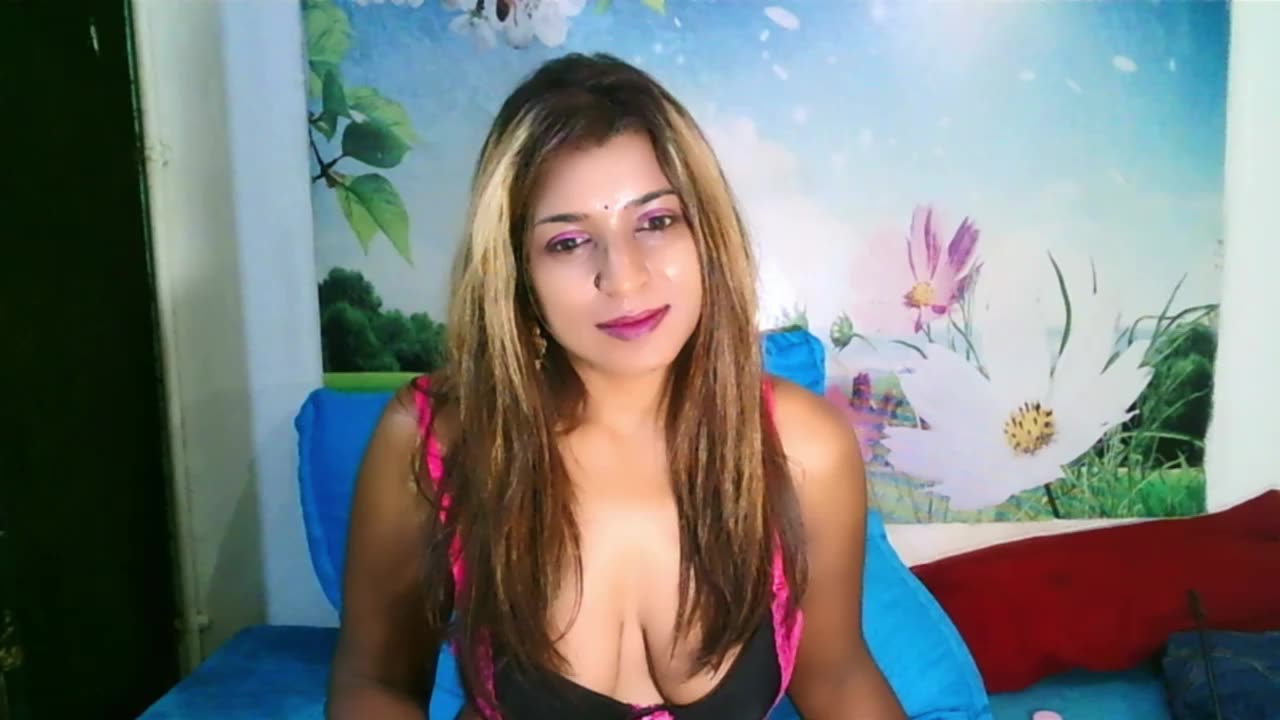 03:51
[31 Oct 22:00] Private Show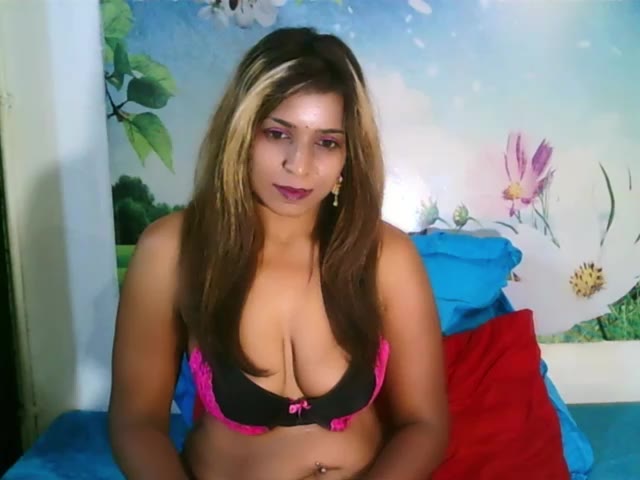 06:32
[31 Oct 21:08] Private Show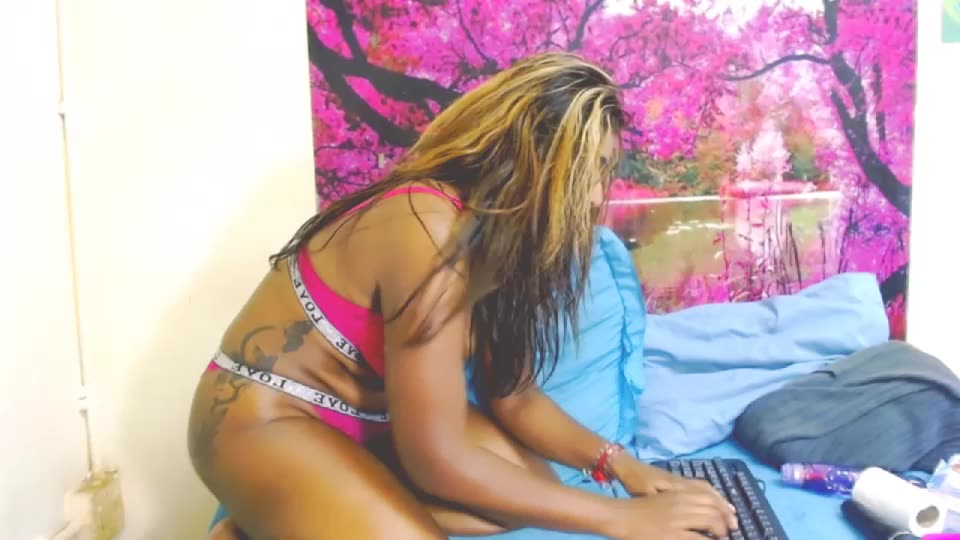 14:50
[30 Oct 00:30] Private Show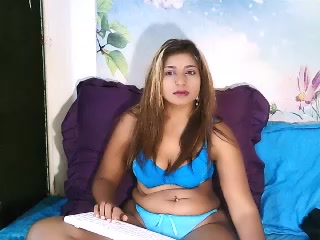 10:00
[22 Oct 03:38] Private Show
15:53
[18 Oct 01:28] Private Show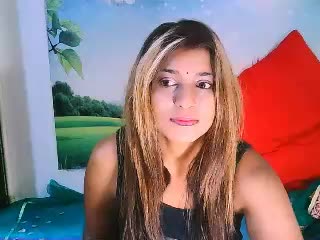 28:49
[17 Oct 23:02] Private Show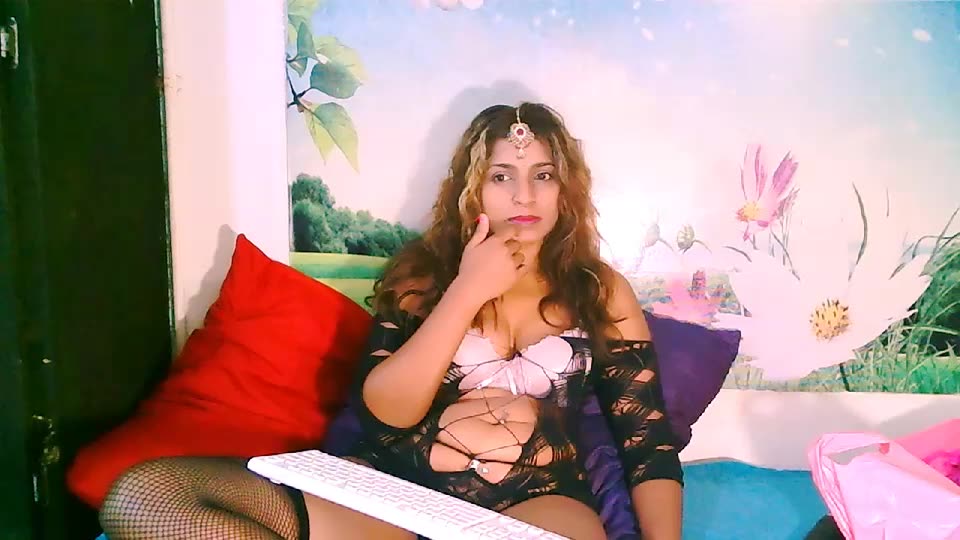 02:39
[10 Oct 22:30] Private Show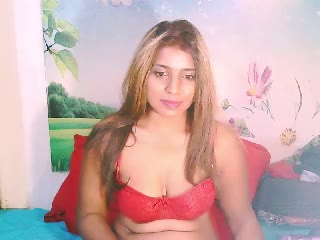 10:50
[7 Oct 23:58] Private Show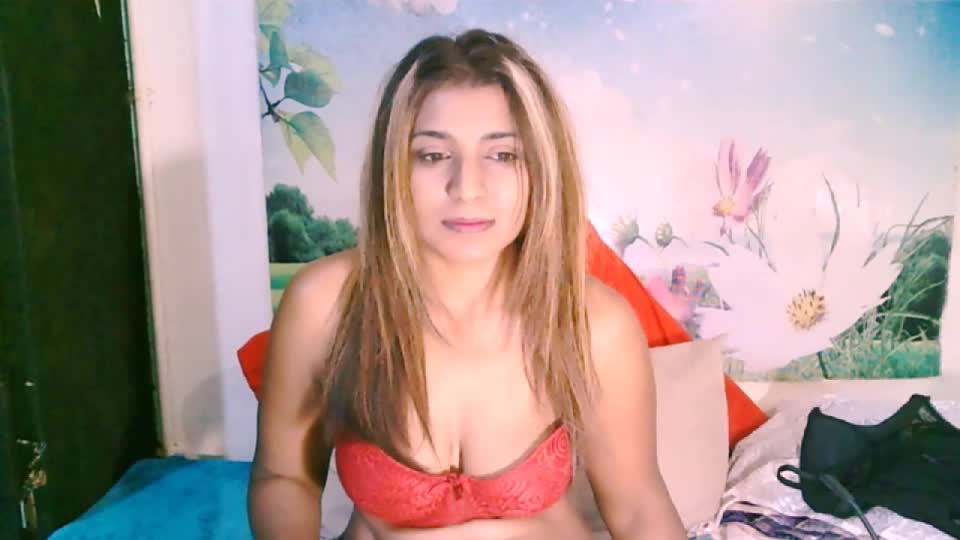 05:37
[4 Oct 21:30] Private Show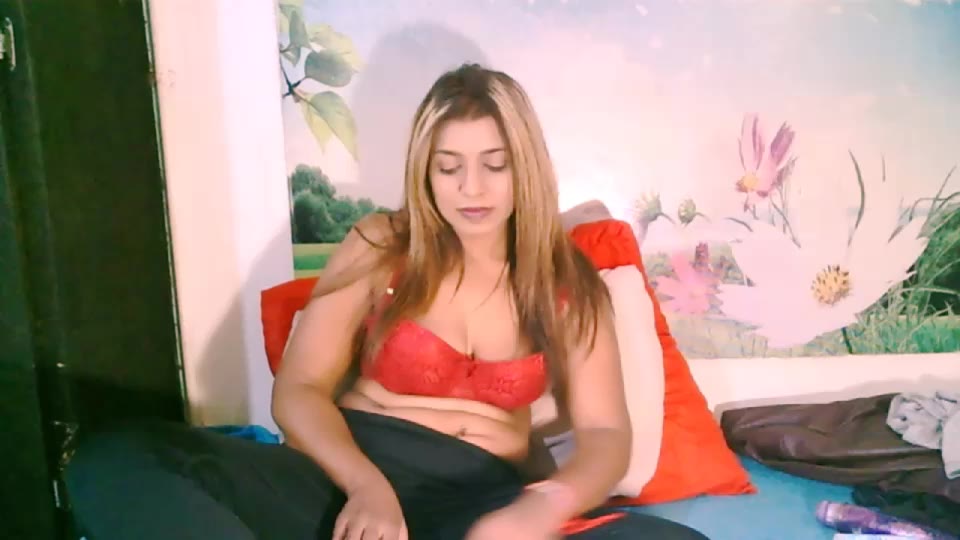 15:52
[4 Oct 08:00] Private Show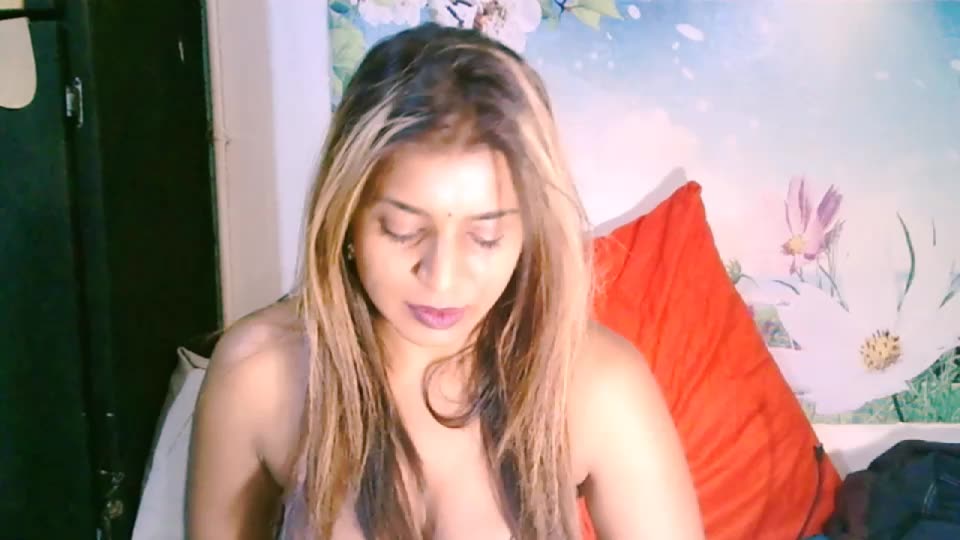 04:42
[4 Oct 04:43] Private Show
08:01
[2 Oct 13:15] Private Show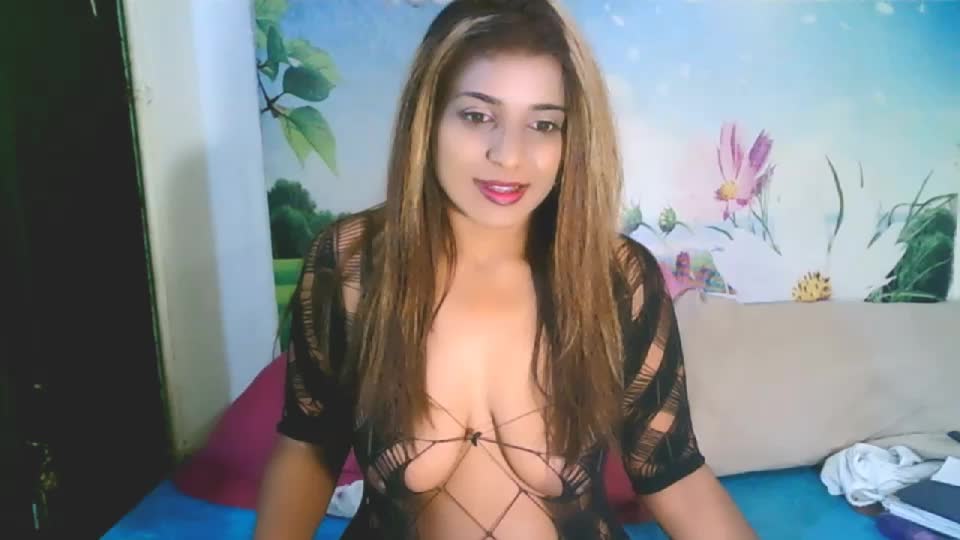 03:51
[1 Oct 14:01] Private Show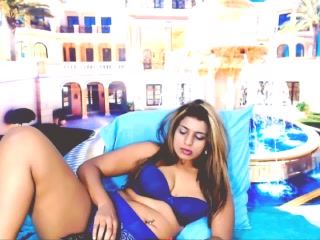 04:41
[1 Oct 04:18] Private Show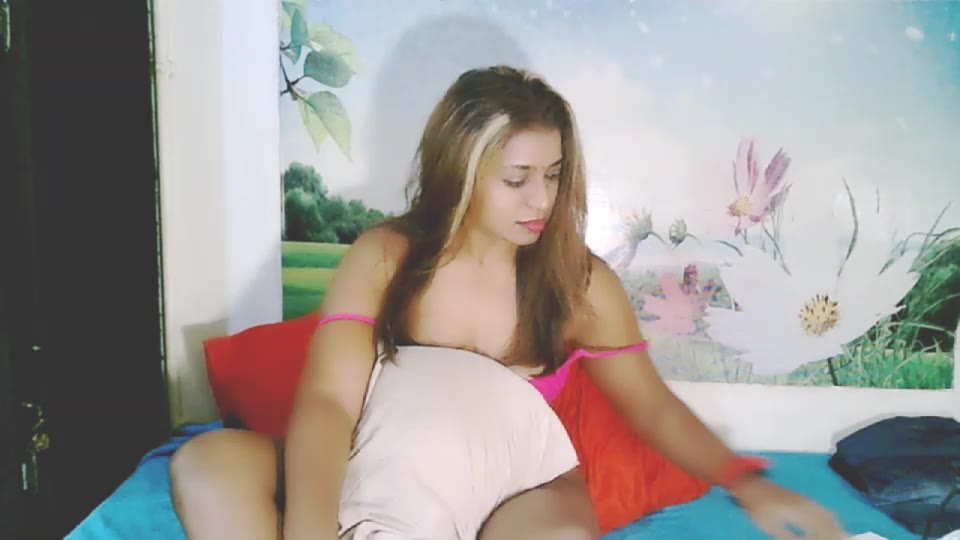 04:49
[26 Sep 23:15] Private Show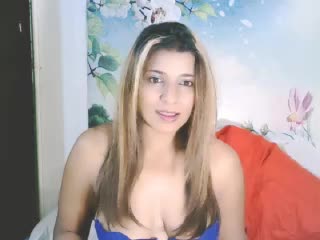 06:01
[24 Sep 01:07] Private Show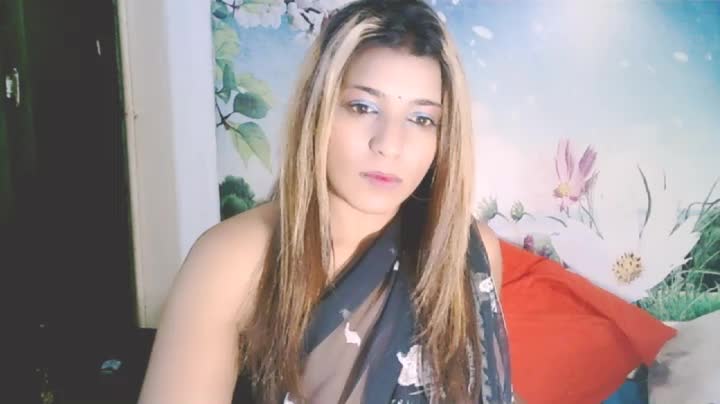 07:50
[23 Sep 21:45] Private Show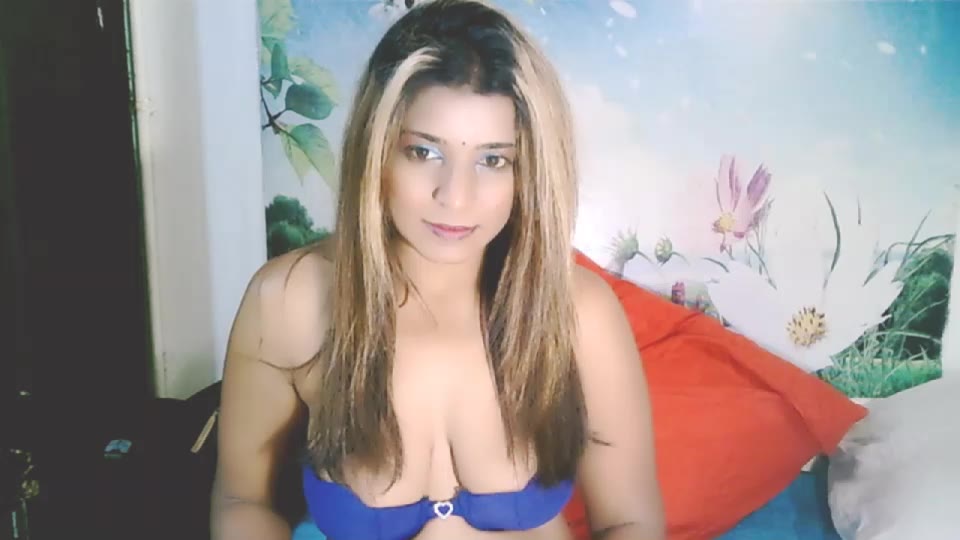 05:51
[23 Sep 21:36] Private Show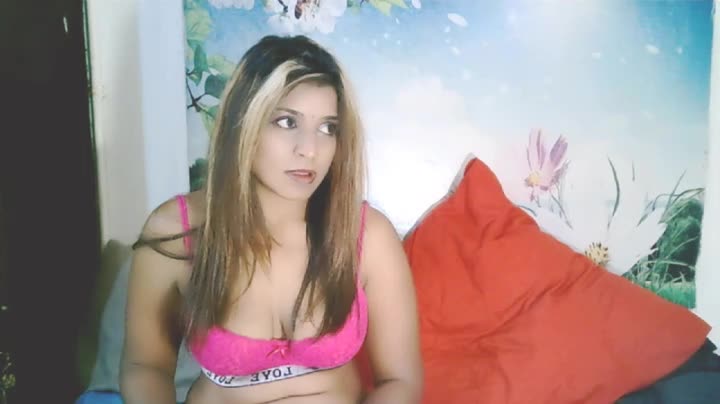 06:49
[22 Sep 21:37] Private Show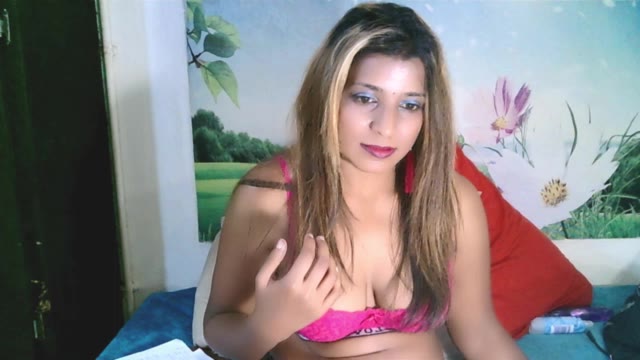 03:13
[17 Sep 12:19] Private Show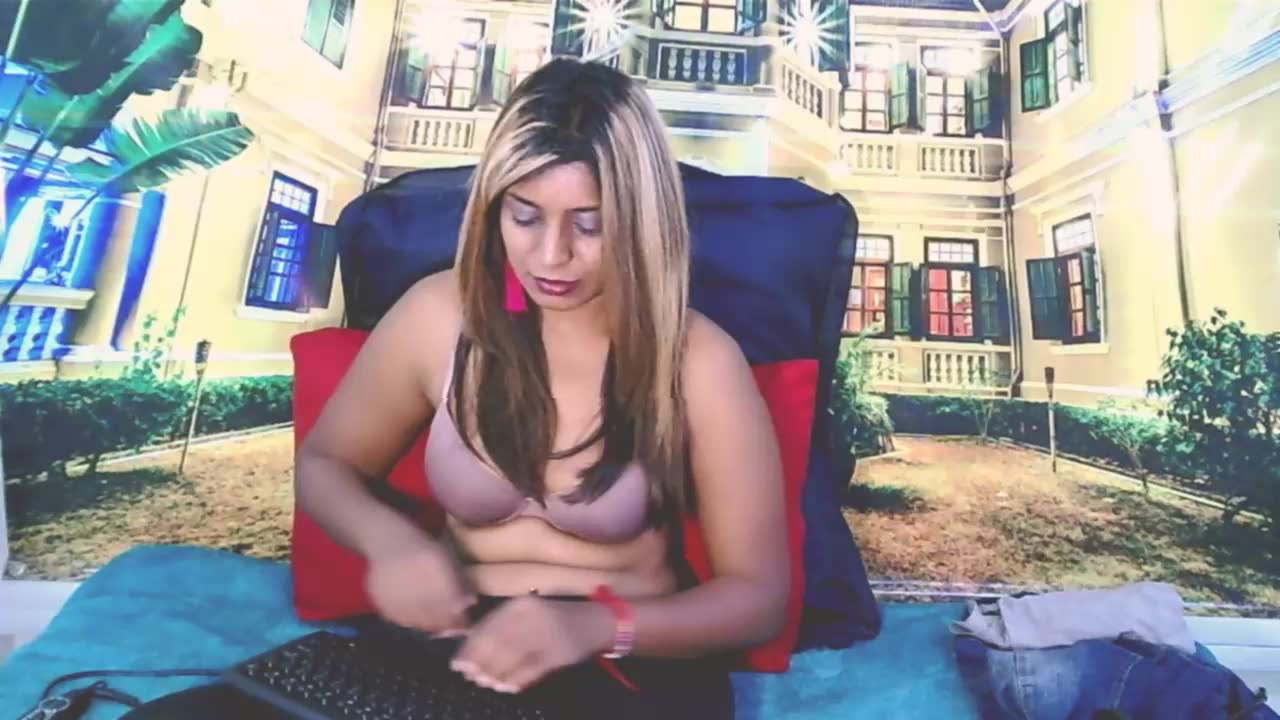 35:01
[15 Sep 01:07] Private Show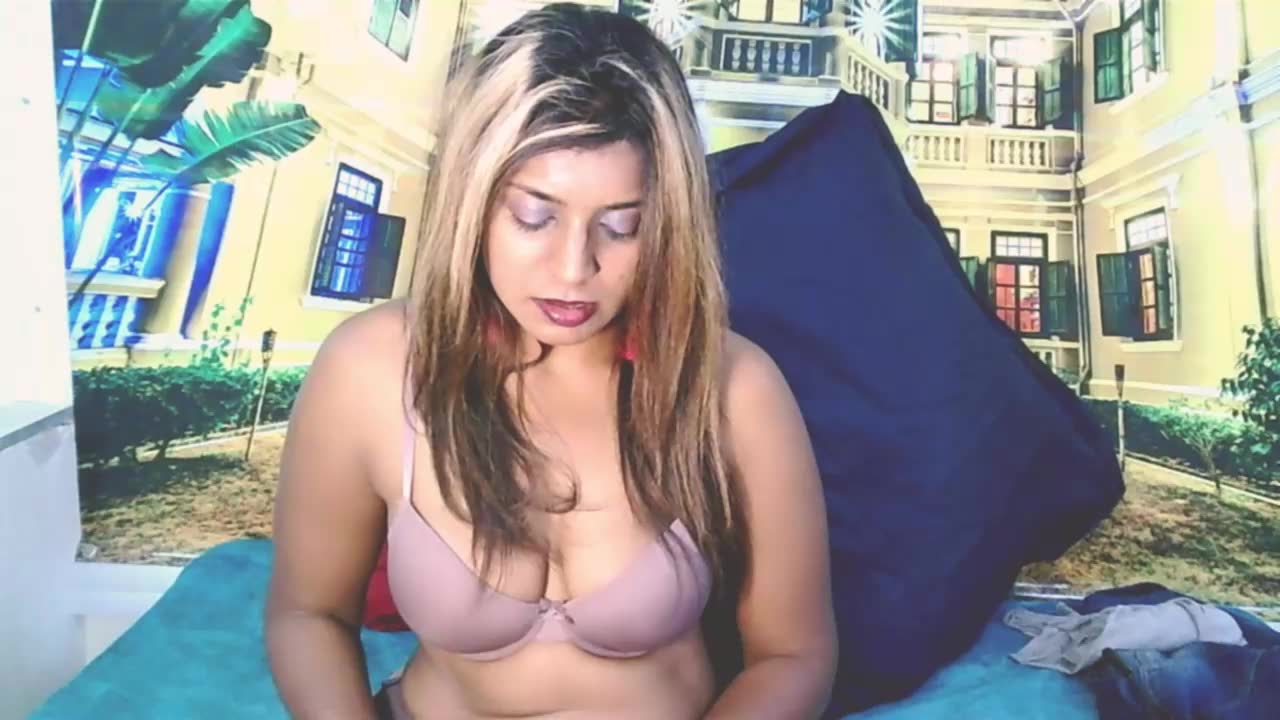 04:51
[14 Sep 23:38] Private Show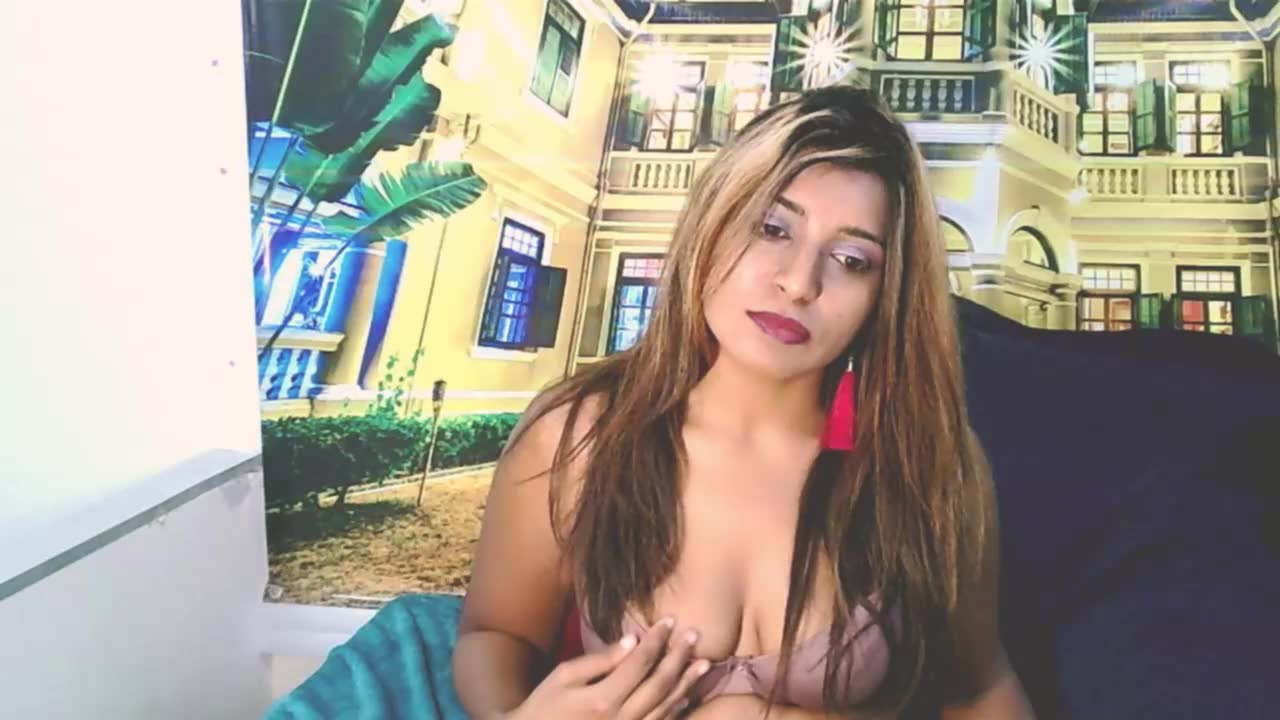 09:00
[14 Sep 21:48] Private Show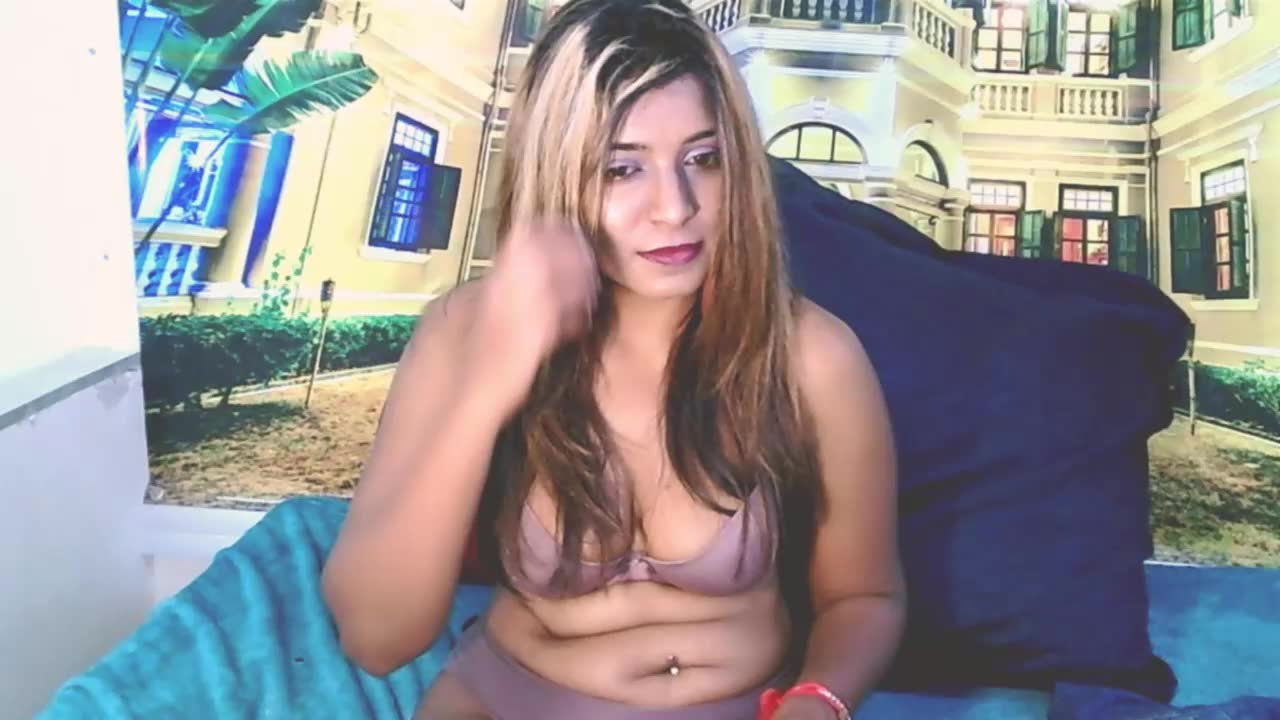 07:44
[14 Sep 21:37] Private Show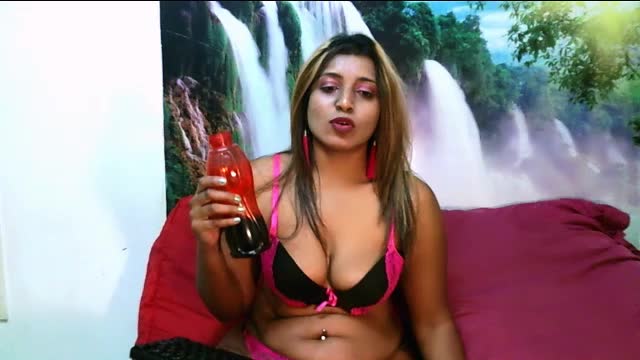 07:48
[13 Sep 21:20] Private Show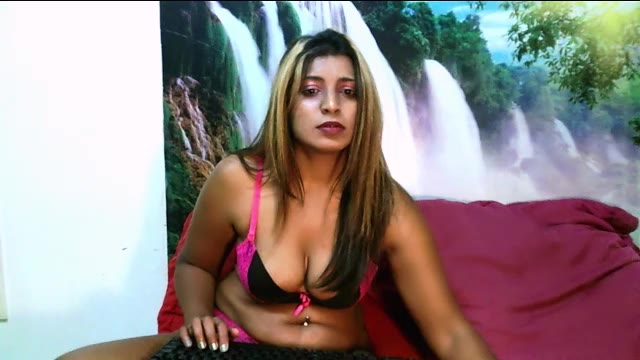 03:09
[13 Sep 21:16] Private Show
11:31
[13 Sep 09:59] Private Show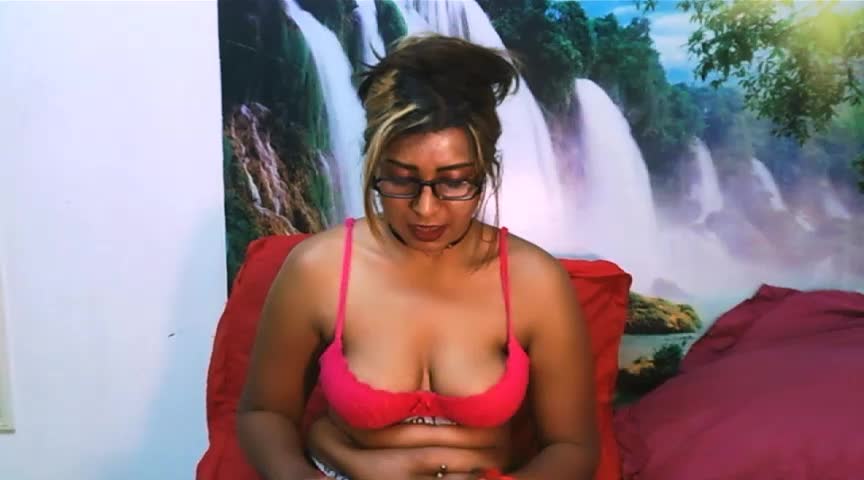 07:51
[13 Sep 02:51] Private Show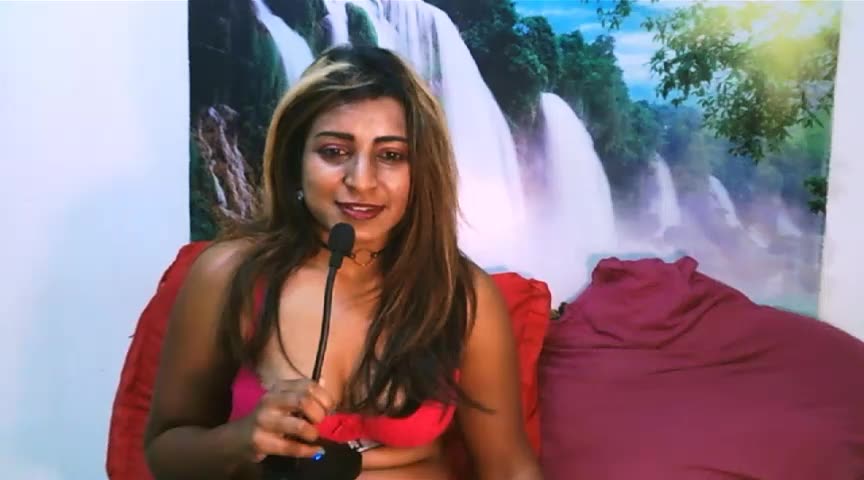 04:12
[13 Sep 01:13] Private Show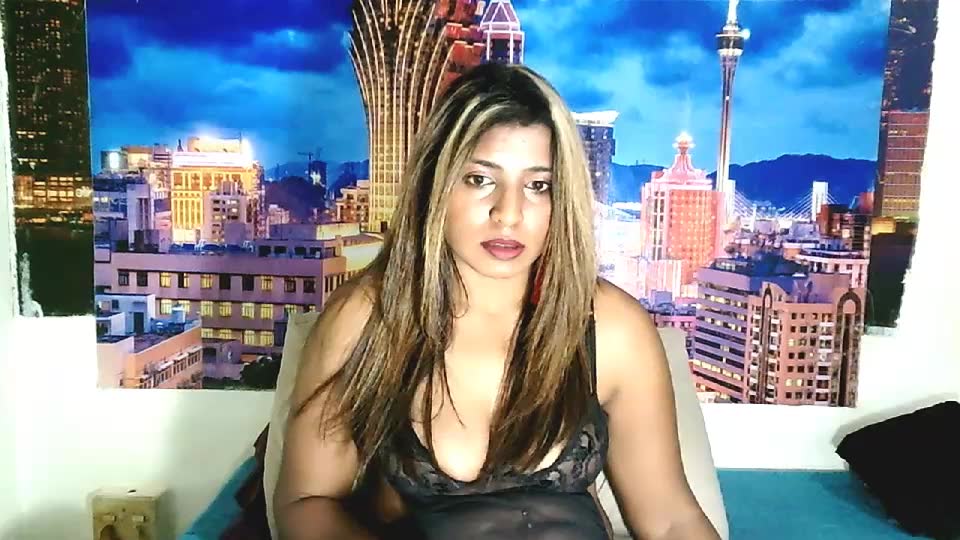 11:47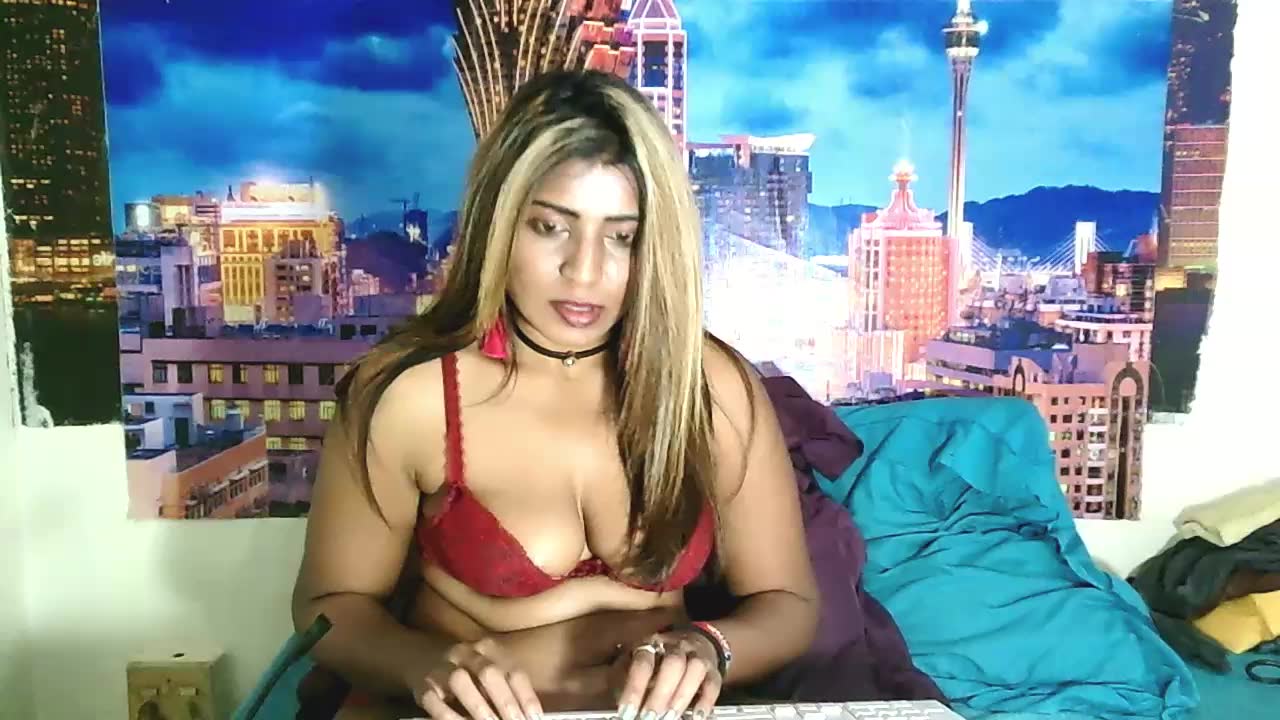 02:51
[10 Sep 03:17] Private Show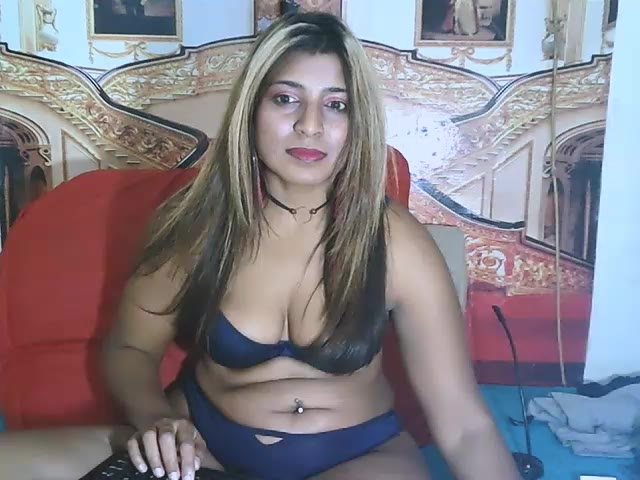 20:49
[9 Sep 03:47] Private Show
14:01
[7 Sep 20:04] Private Show
03:51
[6 Sep 21:31] Private Show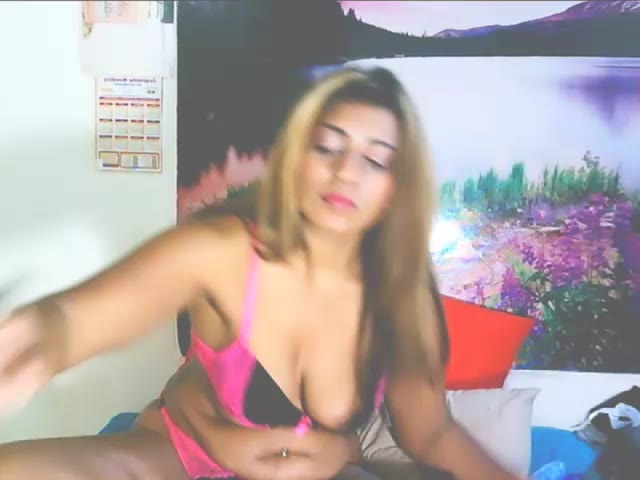 05:01
[6 Sep 01:50] Private Show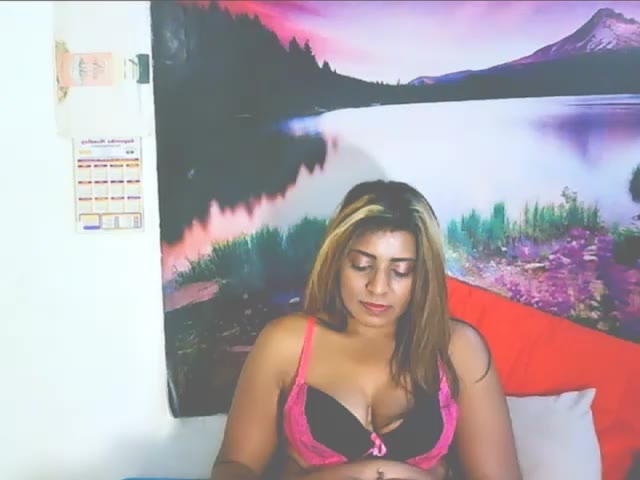 04:42
[6 Sep 00:16] Private Show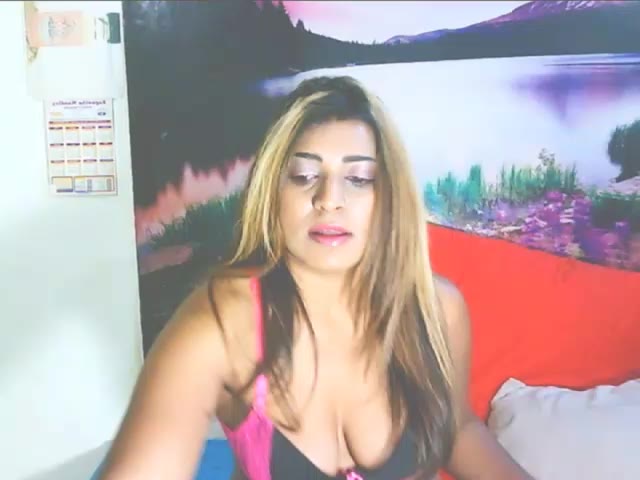 06:20
[5 Sep 19:51] Private Show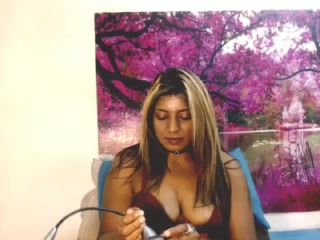 49:52
[4 Sep 15:46] Private Show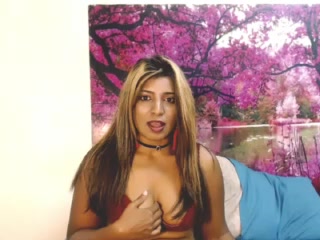 04:51
[4 Sep 11:25] Private Show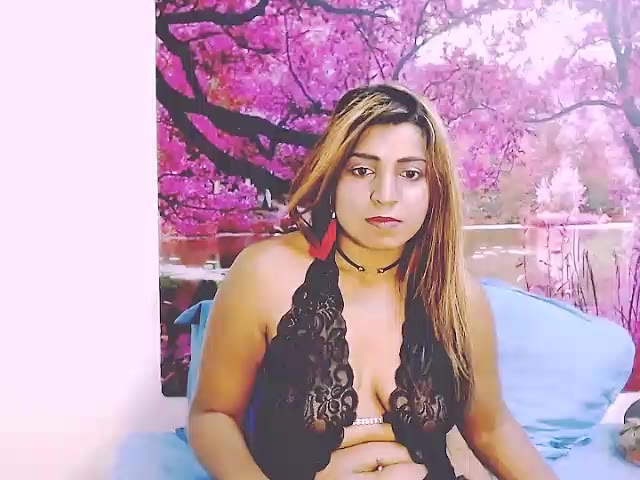 04:50
[2 Sep 15:19] Private Show
15:19
[2 Sep 11:32] Private Show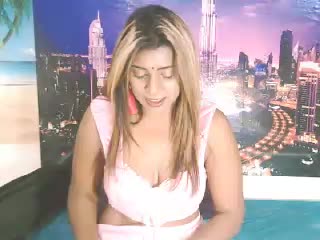 09:51
[1 Sep 11:01] Private Show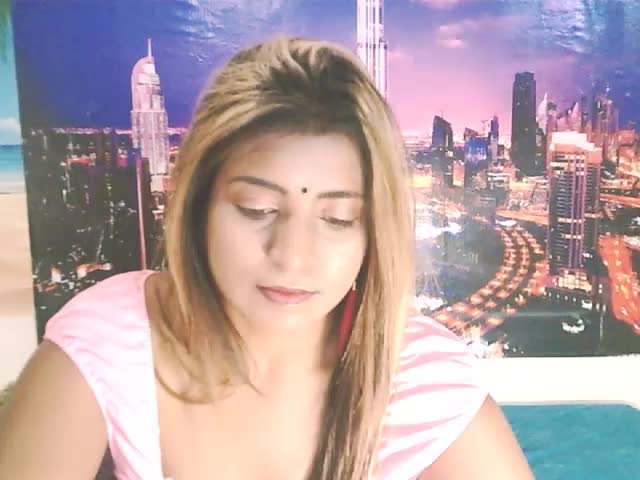 04:29
[1 Sep 09:24] Private Show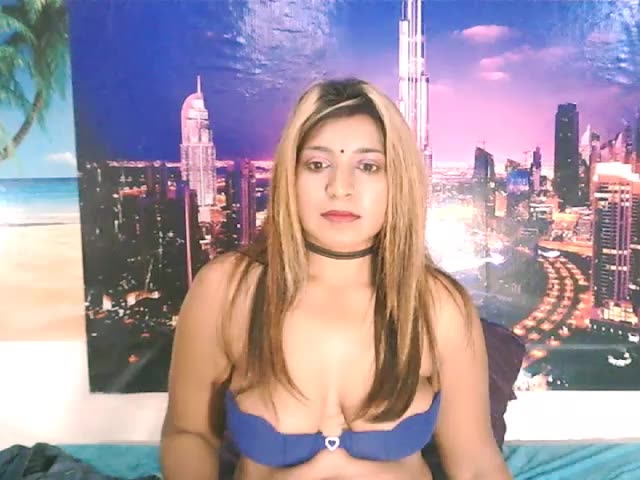 06:01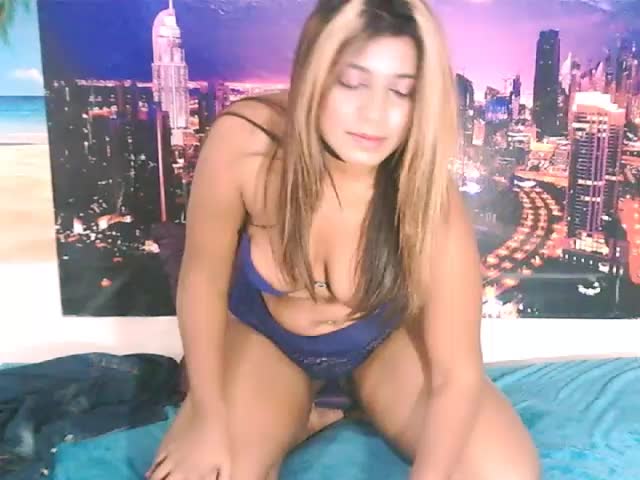 04:51
[31 Aug 08:35] Private Show
03:51
[30 Aug 11:26] Private Show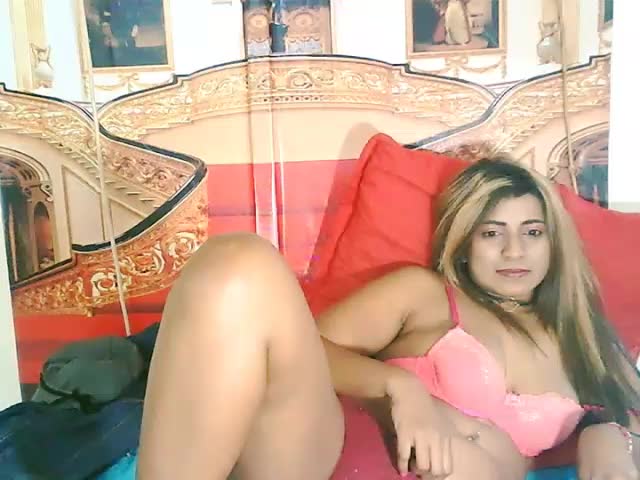 11:58
[30 Aug 08:55] Private Show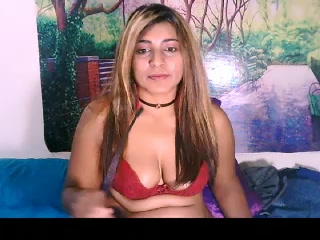 02:08
[30 Aug 04:40] Private Show
15:32
[30 Aug 03:16] Private Show
12:01
[30 Aug 02:36] Private Show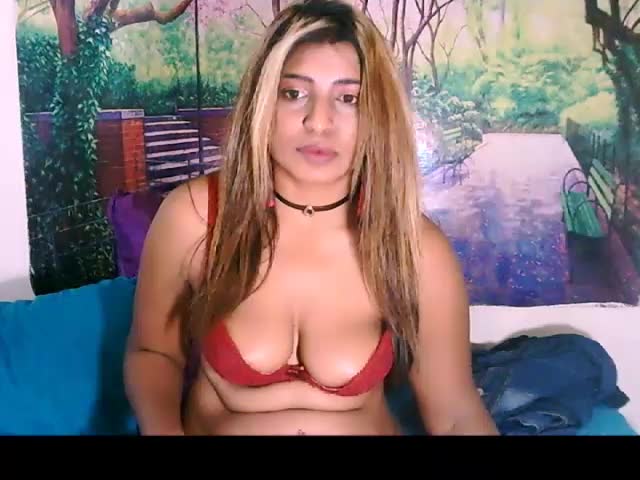 21:50
[30 Aug 01:31] Private Show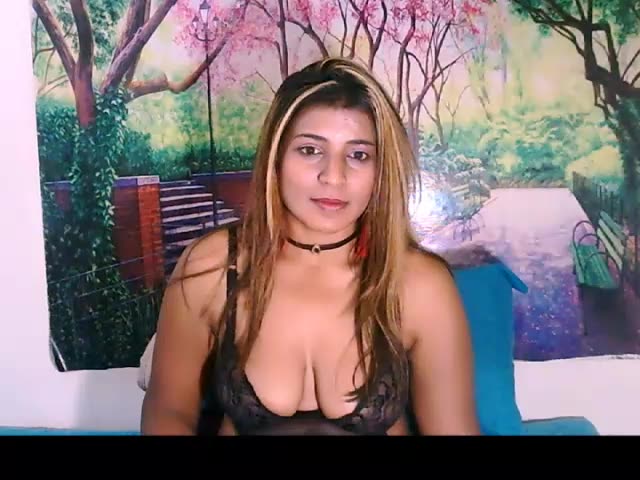 06:02
[29 Aug 03:06] Private Show
10:40
[28 Aug 23:43] Private Show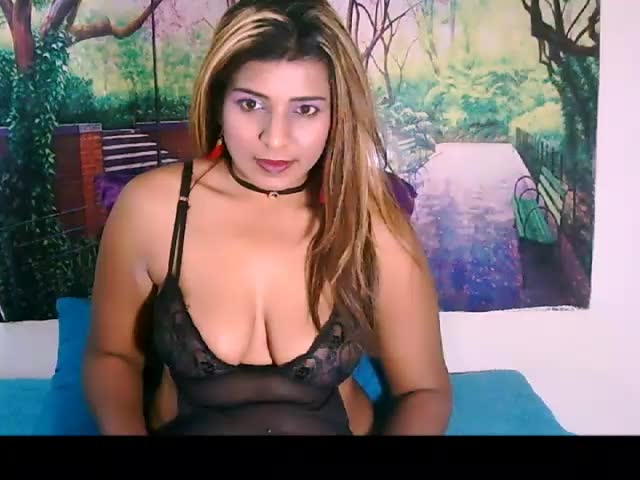 06:42
[28 Aug 19:25] Private Show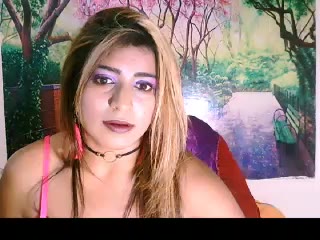 10:50
[27 Aug 20:13] Private Show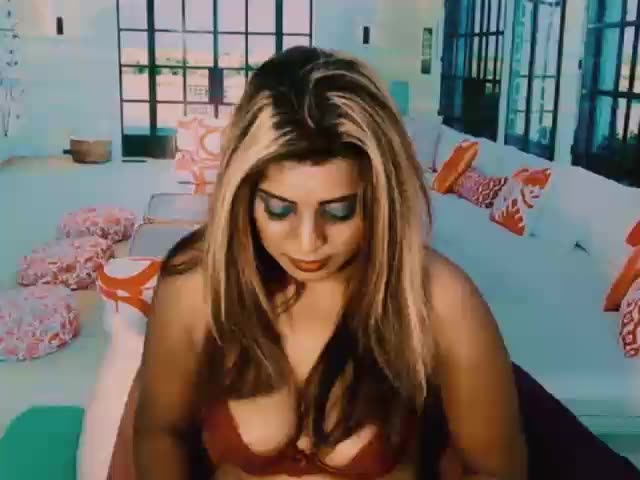 08:22
[27 Aug 00:14] Private Show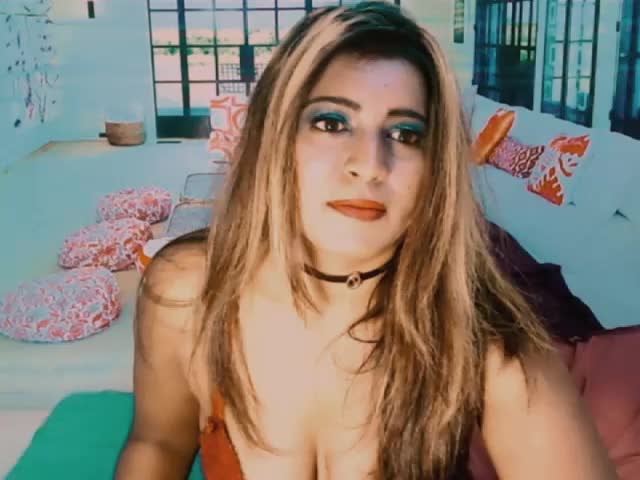 09:50
[26 Aug 21:52] Private Show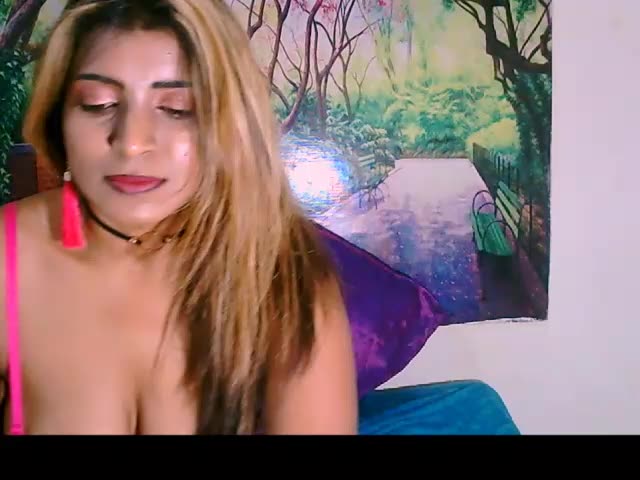 08:31
[24 Aug 22:40] Private Show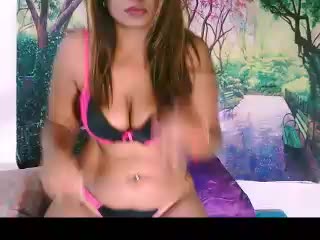 20:51
[24 Aug 03:20] Private Show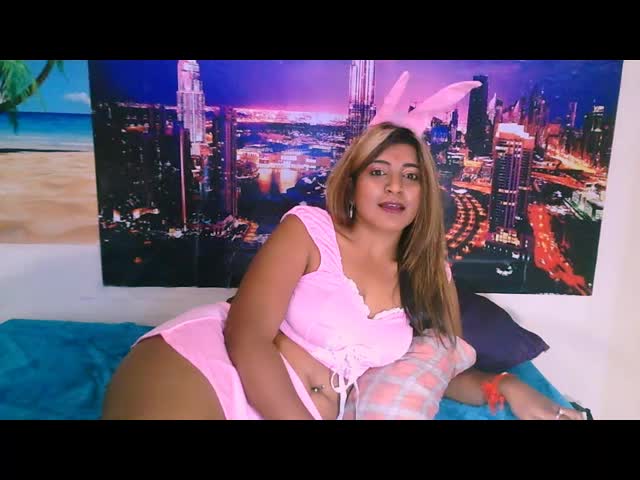 13:41