Fall With Me Into Temptation
A submissive is born from a daring and playful mind. She is not born from the need to receive pain, on the contrary: she is born from the need to offer pleasure through it.
Day to night to morning, keep with me in the moment
✨My Chat Rules✨
My Rules are simple and I hope you respect them. ✨1 Don't expect me to do anything for free. ✨2. Be respectful. Please respect me and everyone in my chat room. ✨3. Use my tip menu. If you'd like to see me do something, look at my tip menu. Rude or demanding comments/tips will be muted. ✨4. No spam messages. ✨5. No promotions. Do NOT promote other models/yourself. ✨6 I'm obedient only if you deserve that. ✨7. Have fun! Enjoy the show and don't forget to say Hi!
Only for Registered Users
Videos
Only for Fan Club subscribers
02:29
[25 Jan 07:29] Private Show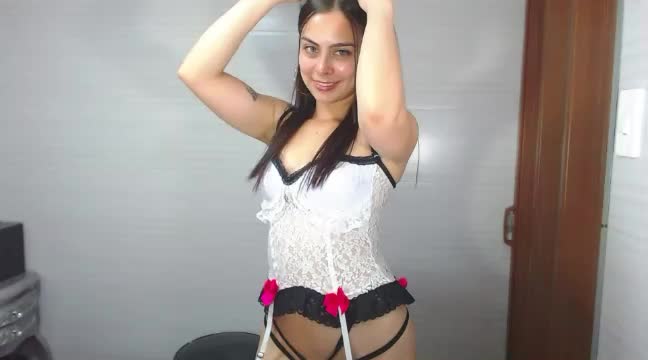 12:32
[24 Jan 08:06] Private Show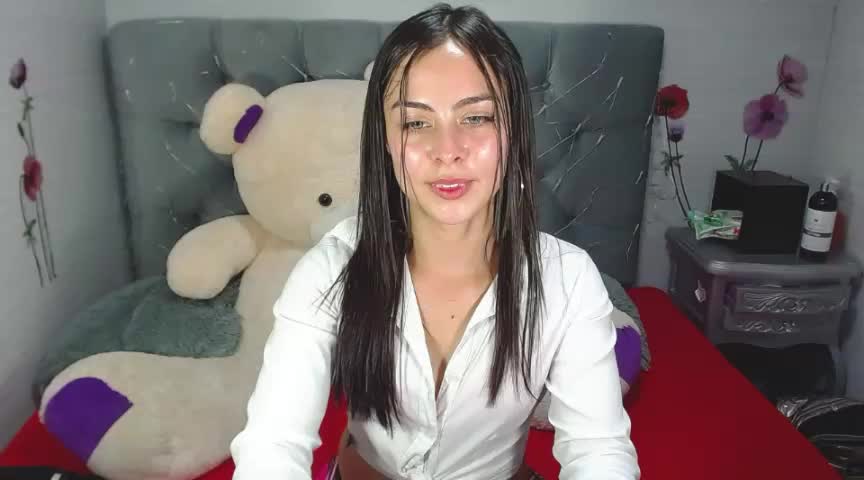 17:41
[21 Jan 08:43] Private Show
Only for Fan Club subscribers
05:00
[20 Jan 11:16] Private Show
Only for Fan Club subscribers
02:49
[18 Jan 14:24] Private Show
Only for Fan Club subscribers
26:31
[17 Jan 12:30] Private Show
Only for Fan Club subscribers
04:36
[15 Jan 14:11] Private Show
Only for Fan Club subscribers
02:30
[15 Jan 13:45] Private Show
Only for Fan Club subscribers
05:16
[15 Jan 11:34] Private Show
Only for Fan Club subscribers
03:39
[15 Jan 11:11] Private Show
Only for Fan Club subscribers
12:00
[15 Jan 08:17] Private Show
Only for Fan Club subscribers
13:00
[14 Jan 11:34] Private Show
01:10
01:10
Only for Fan Club subscribers
20:01
00:17