♥ABOUT ME♥
Hi guys, my name is leah, I am a beautiful Colombian mature with a big ass and delicious tits, I am 38 years old and I have an insatiable desire to have fun.
VISIT ME♥
Remember that I am online from Monday to Saturday from 7:00 am to 2:00 pm Colombia ♥
MY DREAM♥
What I most want to do is travel around the world, getting to know other cultures, meeting people and having new experiences.
I LOVE♥
This place is the best to have fun and have a delicious time, I hope you can spend exciting moments with me.
WHEN I'M OFFLINE ♥
Remember that to talk to me when I'm not online you can buy my whatsapp, so you can spend more time with me and get to know me better ... Buy it for only 350 tk and you will have a video call, a special photo just for you and a delicious short video ♥
Only for Fan Club subscribers

Only for Fan Club subscribers
Videos
Only for Fan Club subscribers
01:08
Only for Fan Club subscribers
02:29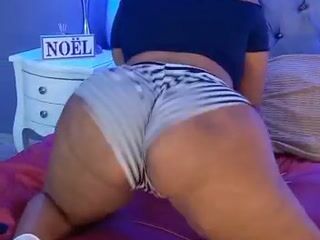 01:23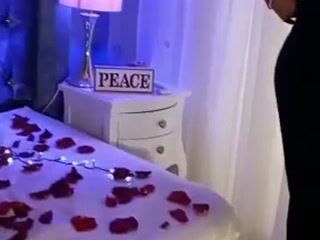 00:45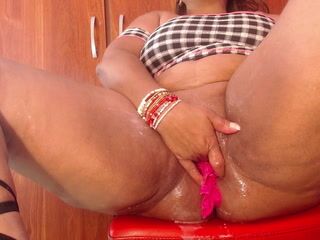 02:06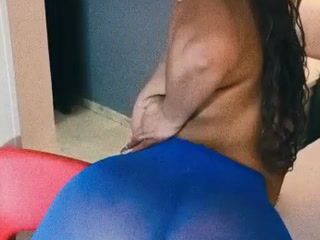 01:12
WhatsApp Video 2021-10-28 at 7,14,01 AM
01:54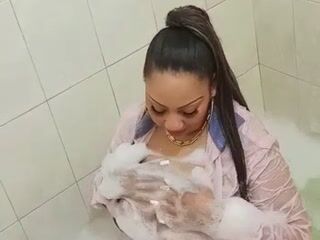 00:46
WhatsApp Video 2021-10-16 at 7,10,04 AM
Only for Fan Club subscribers
02:12
Only for Fan Club subscribers
02:28
Only for Fan Club subscribers
04:16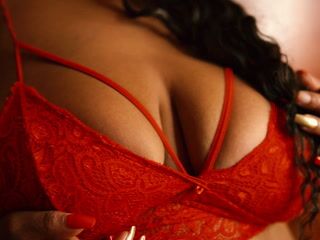 01:08