I'm Alice and My Story
Alice| Hello, Let me introduce myself. my name is Alice. I am 19. I am a student of the Kyiv State University. I am easy-going, cheerful and responsive. I love my family and friends and I am always eager to help them and divide their joy and sorrows. I adore outdoor activities, picnics, rafting and travelling. I like to sit by the fire with my friends and enjoy the natural beauty of the world. Besides, I am a very versatile person. I am fond of fashion, photography, music, English and painting. In my free time I can spend hours out in the open air. On my way to school I always listen to my favorite songs on my iPod. Twice a week I go to the gym where I practice yoga and ballet. I also like to play volleyball and basketball with my friends.
Stories about Me
Anna Let me introduce myself. My name is Anna I'm 18 and I am student of the faculty Automation and Computing Machines. My major is Information Systems and Technologies. So in my future I will develop information systems for the different organizations. Generally, I am fond of computer technologies since my childhood. My first computer was bought by my parents more than 10 years ago. When I was a little girl, I very liked to play videogames. And I became a teenager, I was interested in programming. I wrote my first little program when I was 13. Thus, I chose my profession many years ago. And my family supported the choice. Now I live in university hostel, but when I went to school I lived with my parents. I come from a small family and I have neither brothers nor sisters. My father's name is Peter and he is an engineer. My mother's name is Regina and she is a house-wife. I love my parents because they are very clever, kind, understanding and patient.
About Us
Wishlist
This is our sheet of desires which new toys we want to use
Our Socials
Fanclub and Toplist
Each of you can be our fan, and every week the best will be marked in our top
Social 2
Toys
Only for Fan Club subscribers

Only for Fan Club subscribers
Videos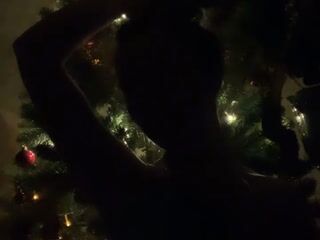 00:05
00:13
00:58
01:02