Lovense menu.
38
I am a rude guy from the street, raw and real. I am rude, I destroy obstacles as well as destroy your damn ass!
Mi hobbie
It's just a hobby, but I became a chef. Like my hot and delicious body, so are my dishes that you could taste after a great session of hard sex.
XXX
I WANT TO SEE YOU ALWAYS ON YOUR KNEES SUCKING MY BALLS AND GARGLING WITH MY DICK, YOU FUCKING BITCH.
About me
Hello welcome, I am a hairy and horny boy eager to satisfy your desires and sexual fetishes
Sexy
mmmmm
I like to train me, but above all train and strengthen my legs to have a more powerful fucked and to feel the power of my cock's crash in your ass.
I am a Saint
My cock is always hard, damn!
Hot
My cock is always hard, I always think about sex, the only thing I want is to break your ass and for you to ride on top of me to fill you all with milk.
Who's Leonidas?
Leon is an active man but with a mind that goes further, likes them to do what he asks and as he asks, he has a rare attitude dominate and whim because they are all his slaves and kneel on his feet. He's also a very sincere man who hates lies, has empathy and if he likes you, he can show the best of him.
Videos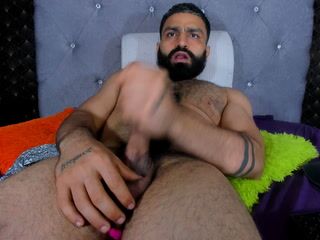 03:51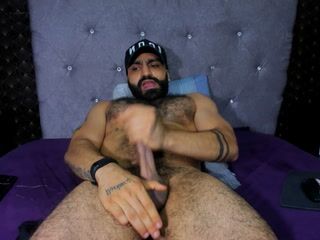 07:30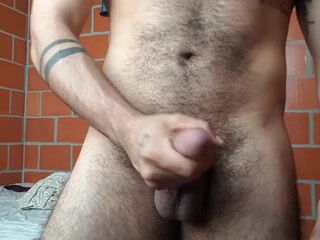 03:00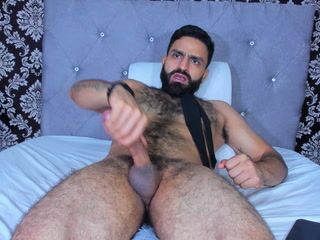 05:33