23 September B-day
My sweetie!! So soon my B-day! will be happy see you everyone in my room! will be so amazing happyy and very HootSexyHaard
you feeling me
I know how to play with every part of my body, i know how to treat and tease you well so you couldn't get me out of your mind. So would you like to have a dizzy experience and share your fantasies with me?
Thaank you my dear!! you make my day
OMG!! i know ythat we can mooore
I'm glad to see each of you !! but my dear ones will be respectful to me and other visitors to my room. I will make each of you happy! kiss everyone
so soon cold
oohh my men! summer finish!! it is soo amazing and my lovely time! i give you my flower!! KISS KISS
Meow meow
who was that bad boy today? My dear ones for you will add new videos and photos! Liana misses you so much!
my schedule (moscow time)
Sunday is a day off Monday -4 a.m.- 12 p.m Tuesday -4 a.m.- 12 p.m. Wednesday-day off Thursday-4 a.m- 12 p.m. Friday - 4 a.m. - 12 p.m. Saturday - 4 a.m. - 12 p.m.
About me
I am a cheerful woman with the curviest and sexiest forms! I will find a language with you at a glance! you will be in wotsorg even from just looking at me
Videos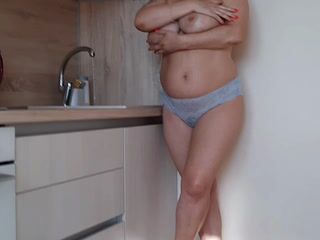 05:41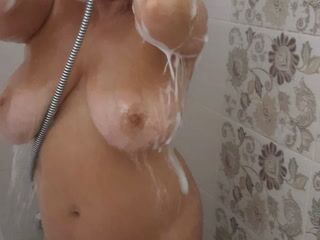 02:01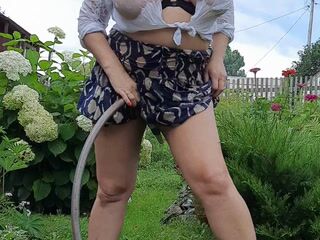 09:10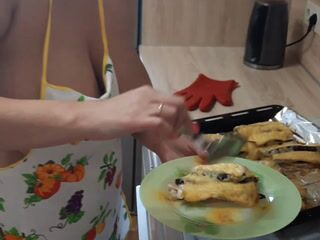 05:52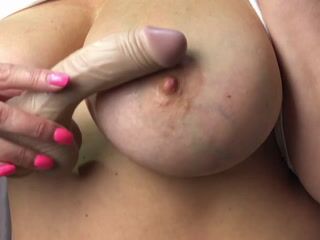 00:47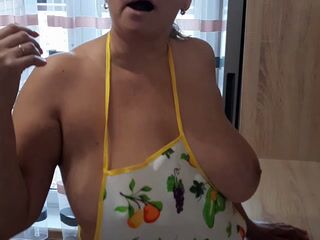 02:59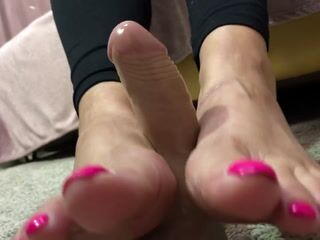 00:53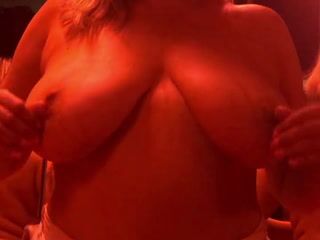 01:29
Only for Fan Club subscribers
02:19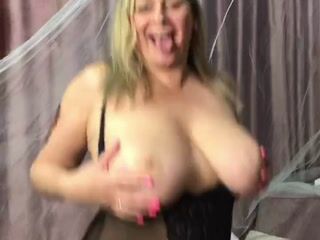 00:08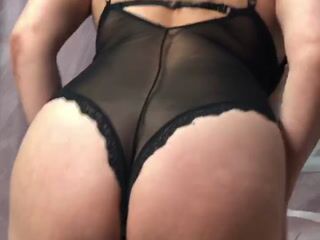 00:12
Only for Fan Club subscribers
05:27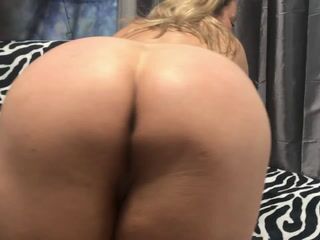 00:50
my big ass and tight hole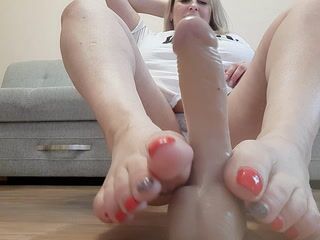 06:02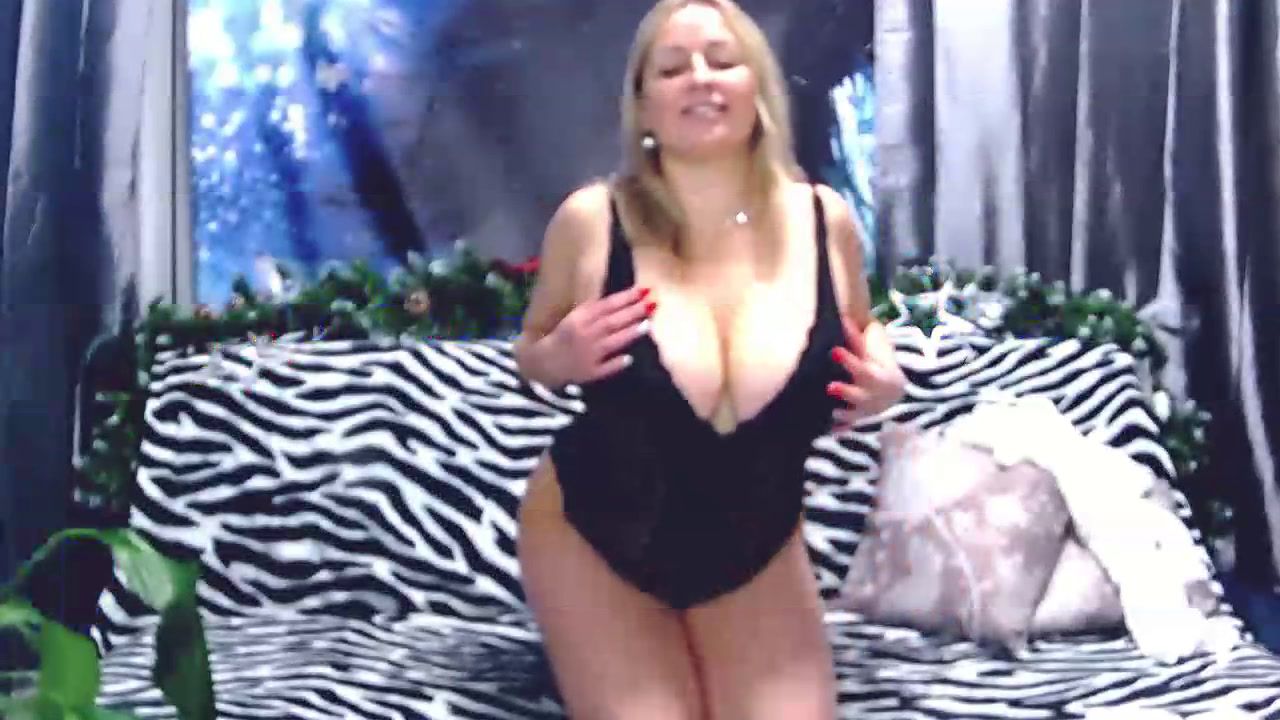 03:57
[19 Jan 13:51] Private Show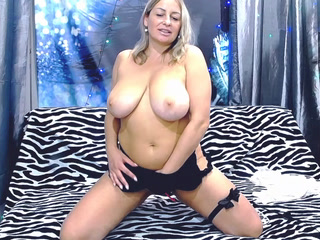 09:58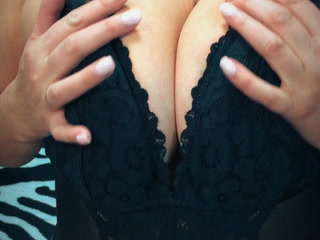 00:30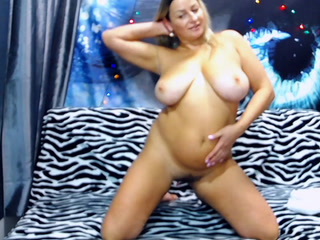 06:48
hot DP with my oil tits for you