Perks!!
All viewers who earn the "King of the Room" title get their name on my chest.
Room Rules
1. No hate speech 2. No requests without tipping accordingly. 3. No trolling...go find someone you WANT to watch. 4. All PM's must go thru Plasma. All others may be ignored. 5. Try not to lurk. At least say hi. Who knows, you might get a free flash for it! 6. Please observe rules of the site. Don't ask me to talk about things that are against the rules. 7. I only add viewers who have tipped as friends. 8. Let's have some fun!
About me
Hi there! I'm a gaming granny AKA GiGi who loves to tease and have fun while I game. I mostly play Apex but I have a large list of other games I can and will play from time to time. I usually have my OhMiBod/Kiroo or Lush 3 active just in case some wonderfully sadistic people would like to distract me while I game. I do love being in the middle of combat and having my toy surprise me! I also love conversation. Ask me about any stories I had to share I have plenty. We can also chat about different games, sexual positions and many more things. No politics or religion LOL.
Find Me!
Discord: https://discord.gg/gBJvfZMq Twitter: @gingersquirt72 ManyVids: LilGinger72
Blog
Just the place from my random thoughts or shout out to my favorite people and such.
Videos
Only for Fan Club subscribers
03:32
[29 Dec 05:05] Private Show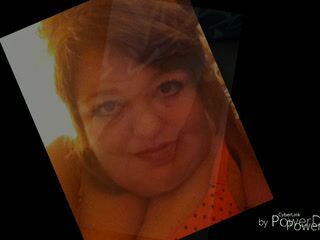 00:59
15:00
[18 Sep 02:05] Private Show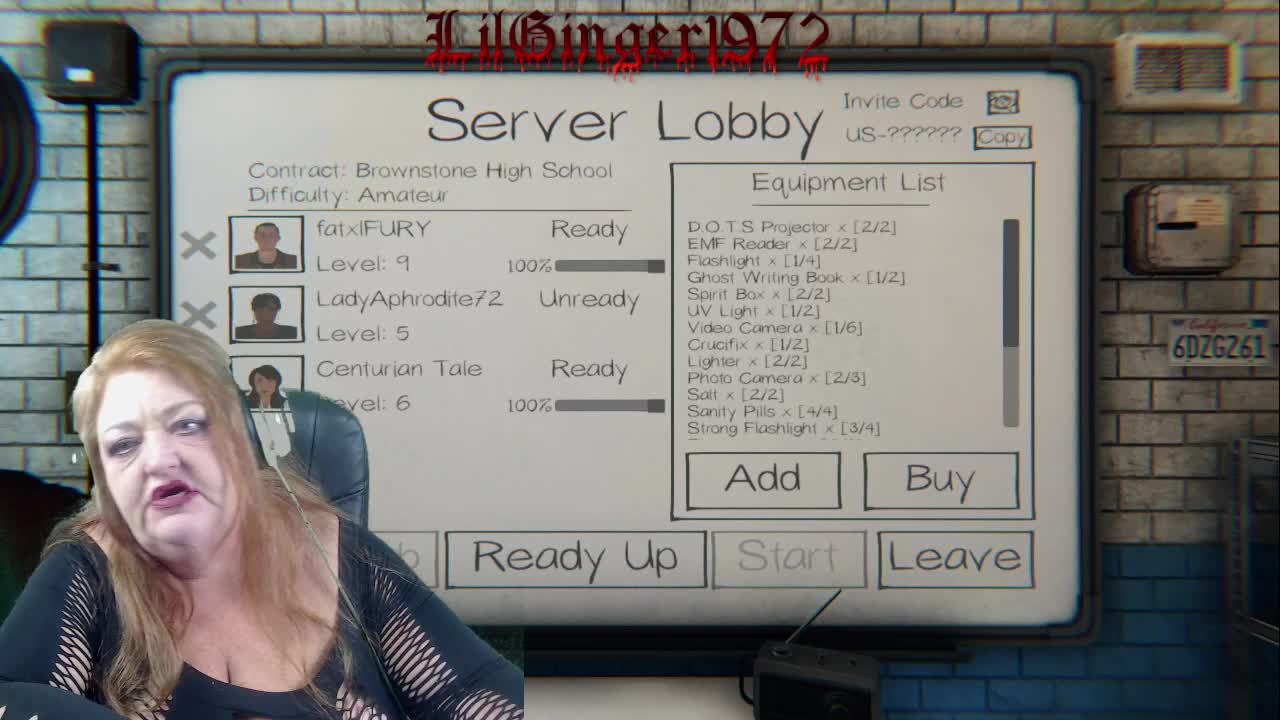 28:00
[12 Sep 01:36] Private Show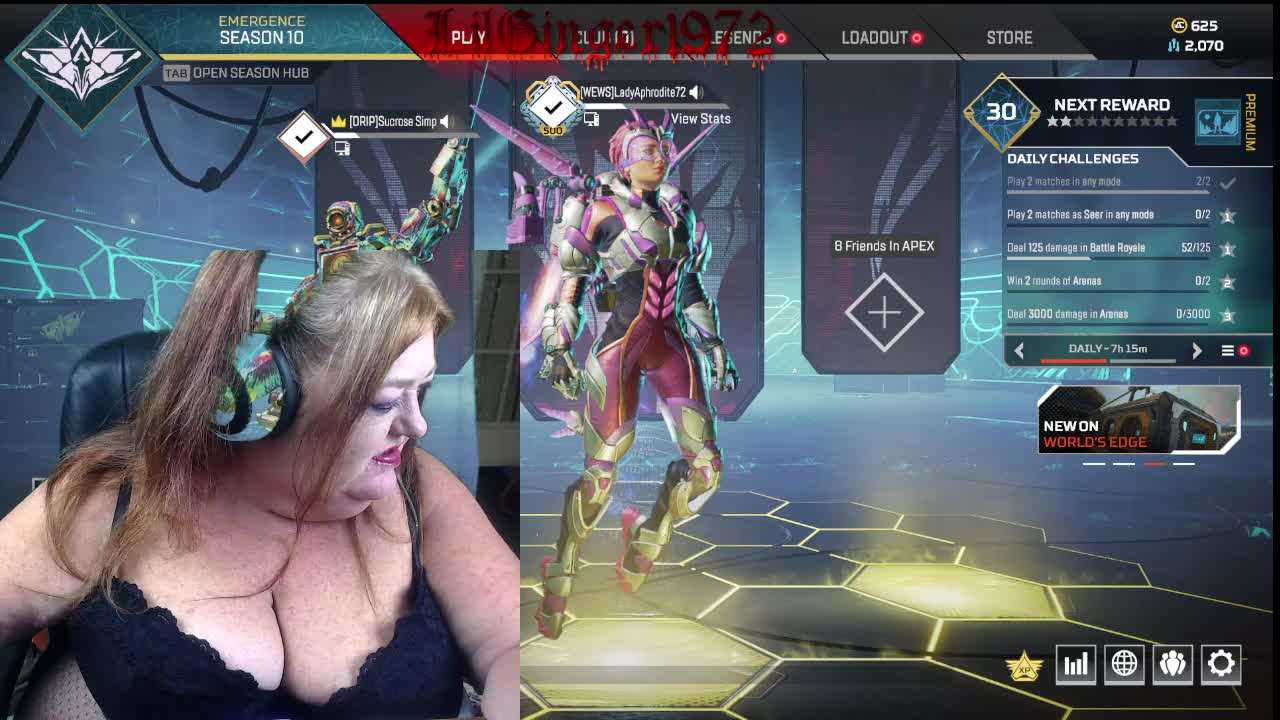 04:10
[31 Aug 22:44] Private Show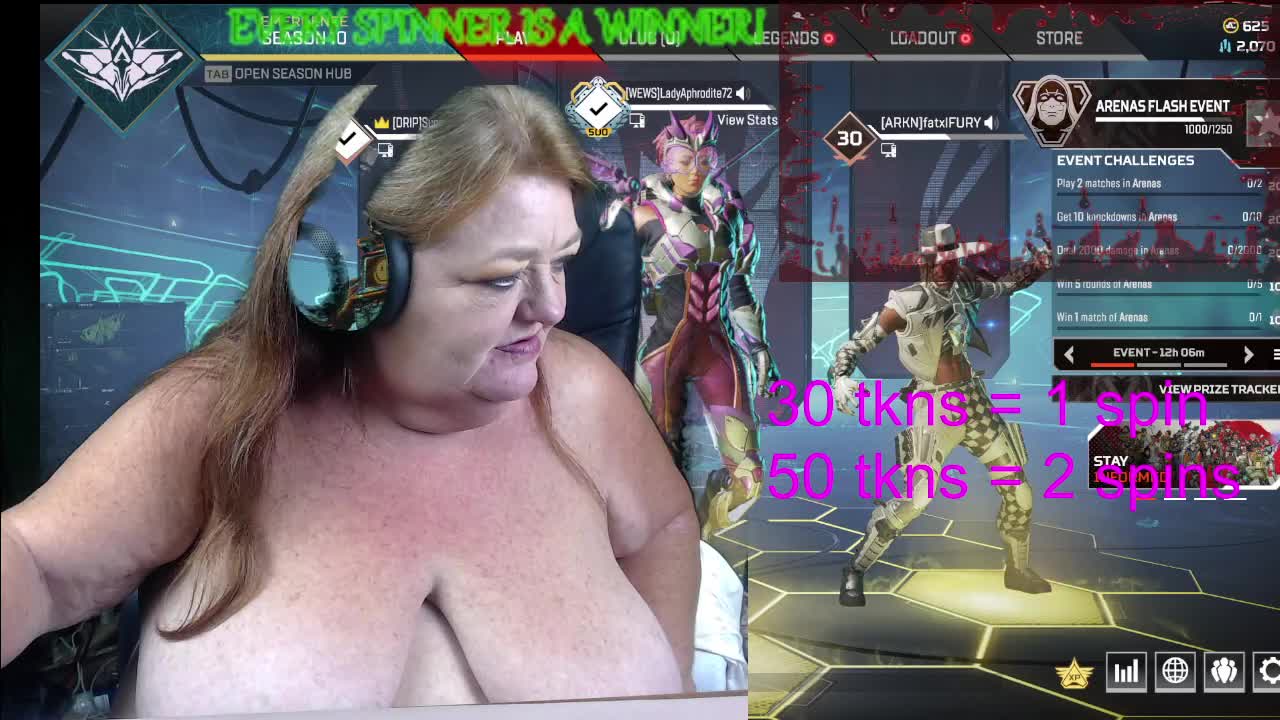 09:50
[31 Aug 00:53] Private Show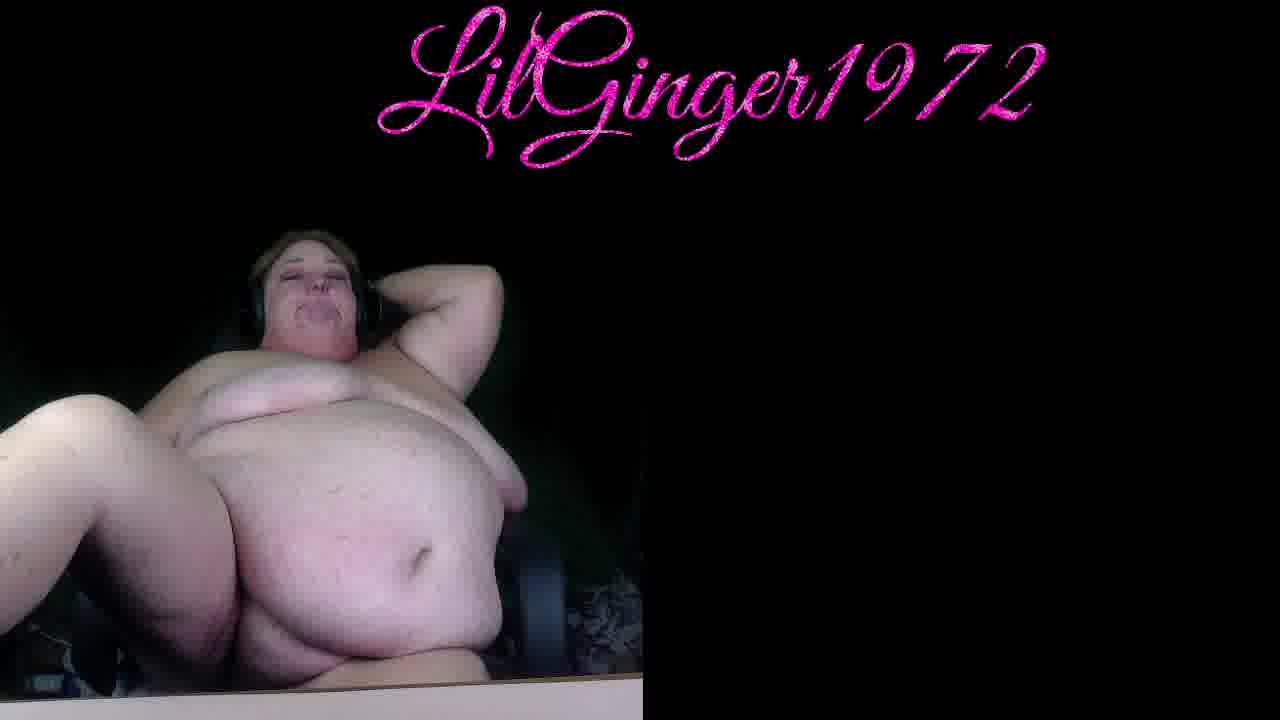 13:30
[15 Aug 03:53] Private Show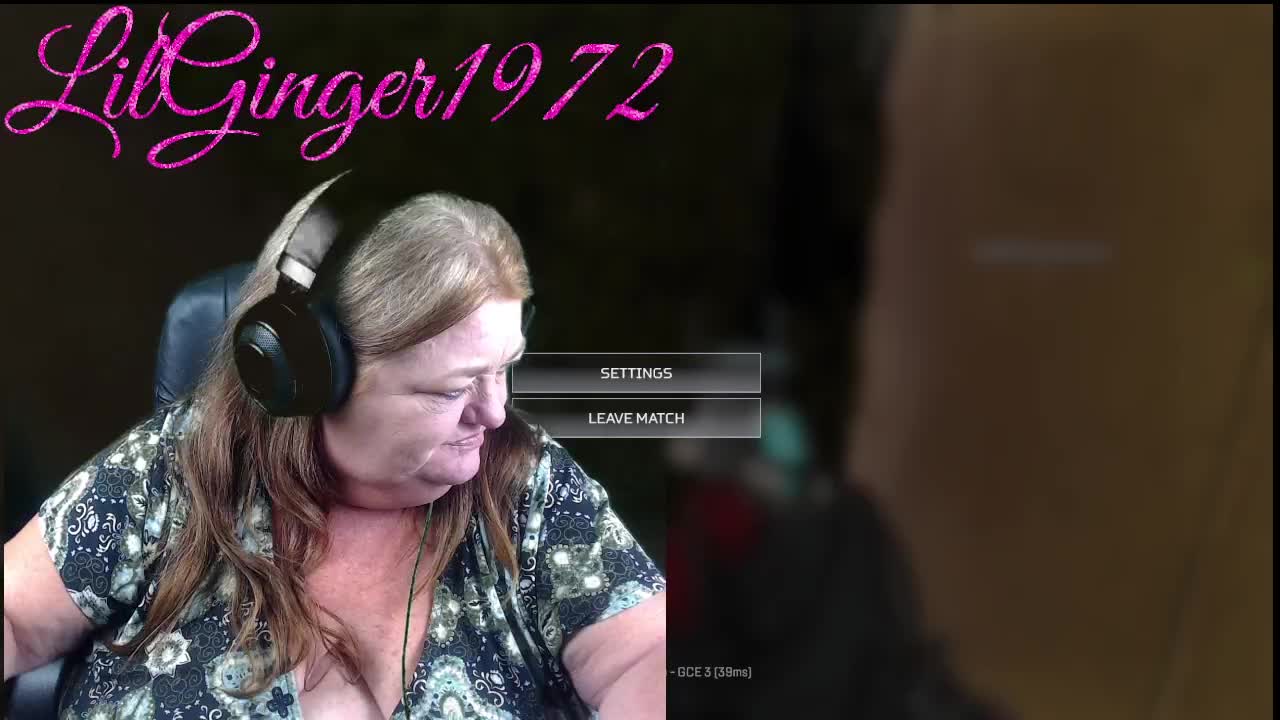 06:20
[7 Aug 02:10] Private Show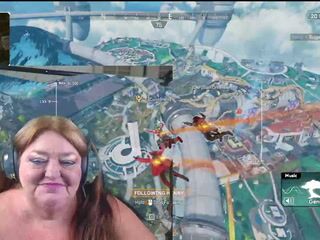 01:29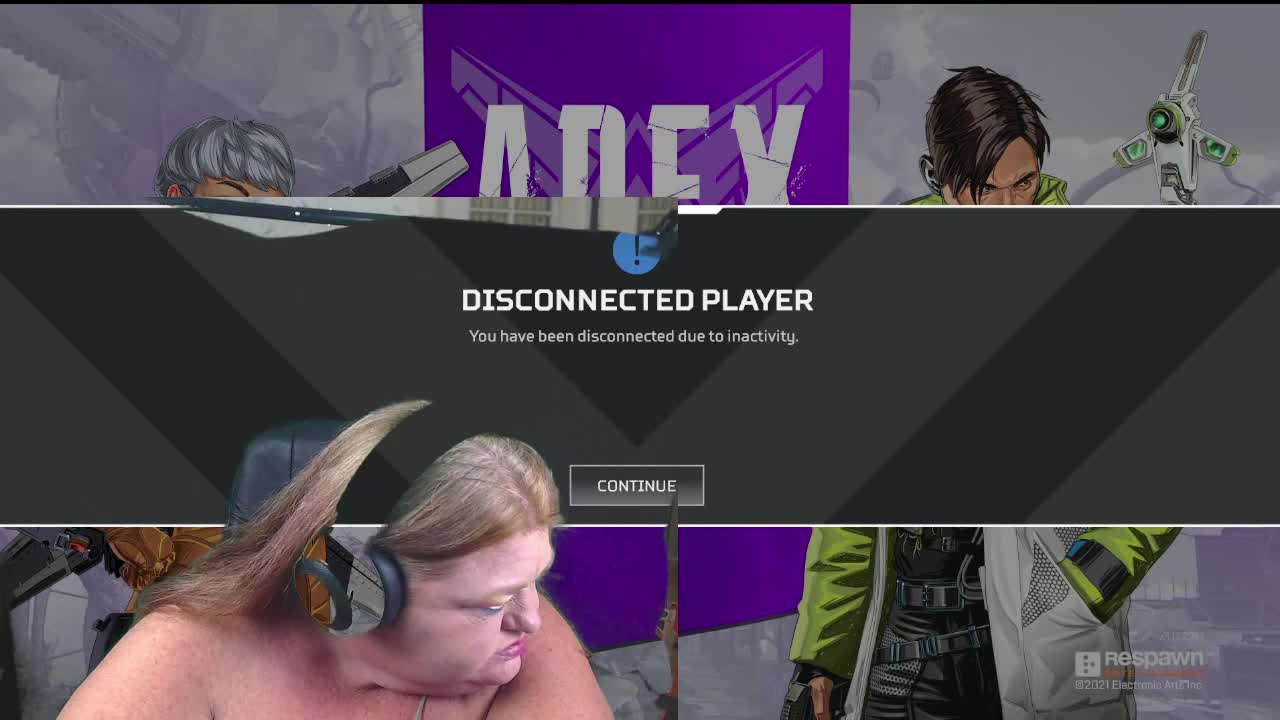 05:50
[20 Jul 00:21] Private Show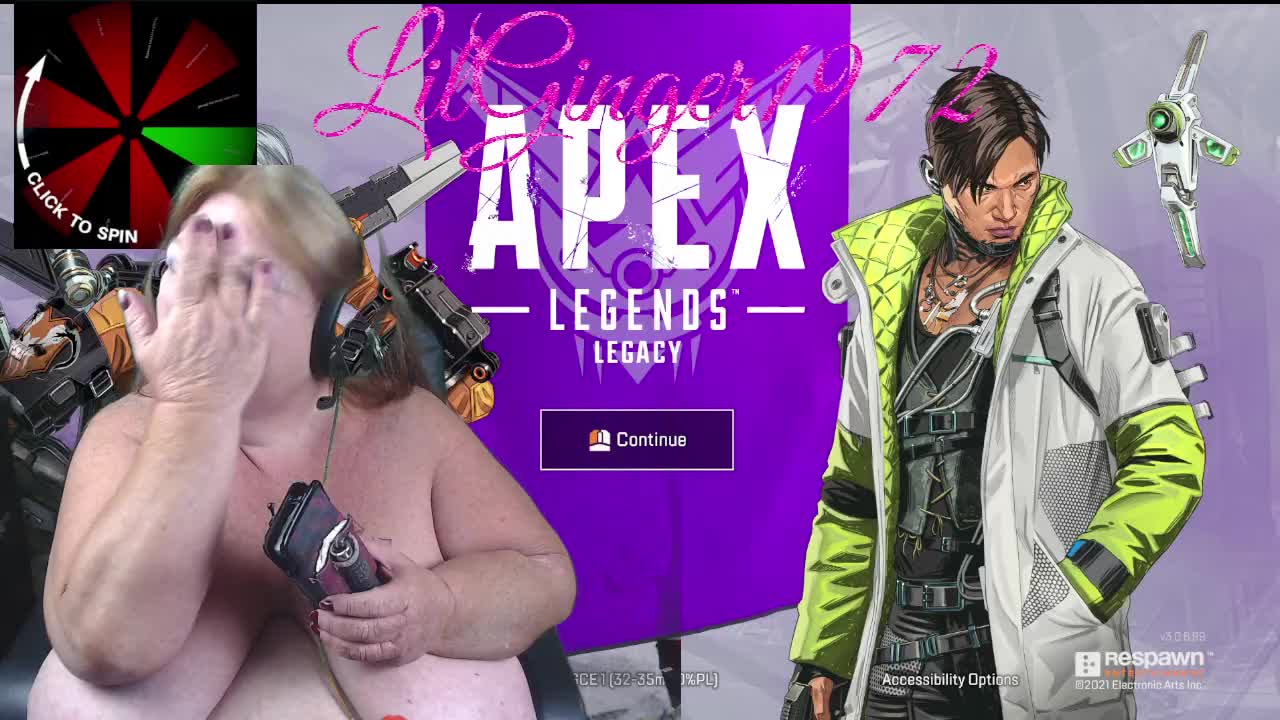 35:00
[17 Jul 03:24] Private Show
08:00
[17 Jul 02:53] Private Show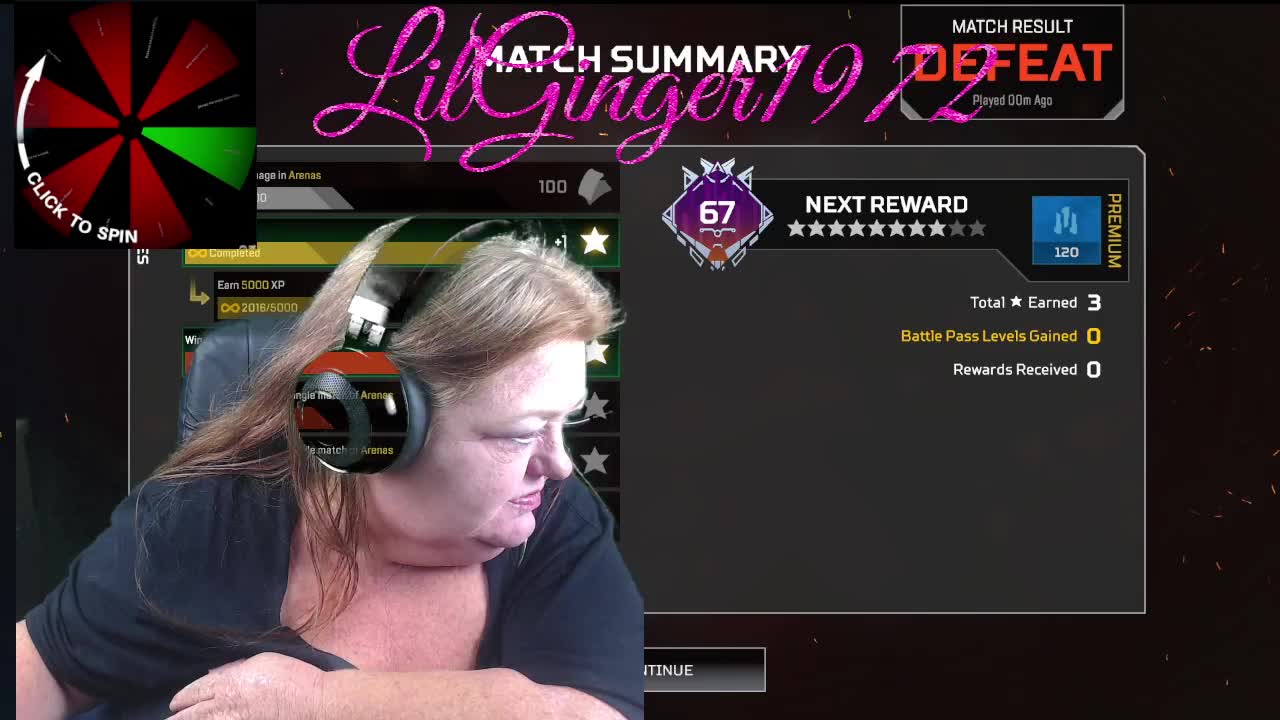 21:10
[7 Jul 05:28] Private Show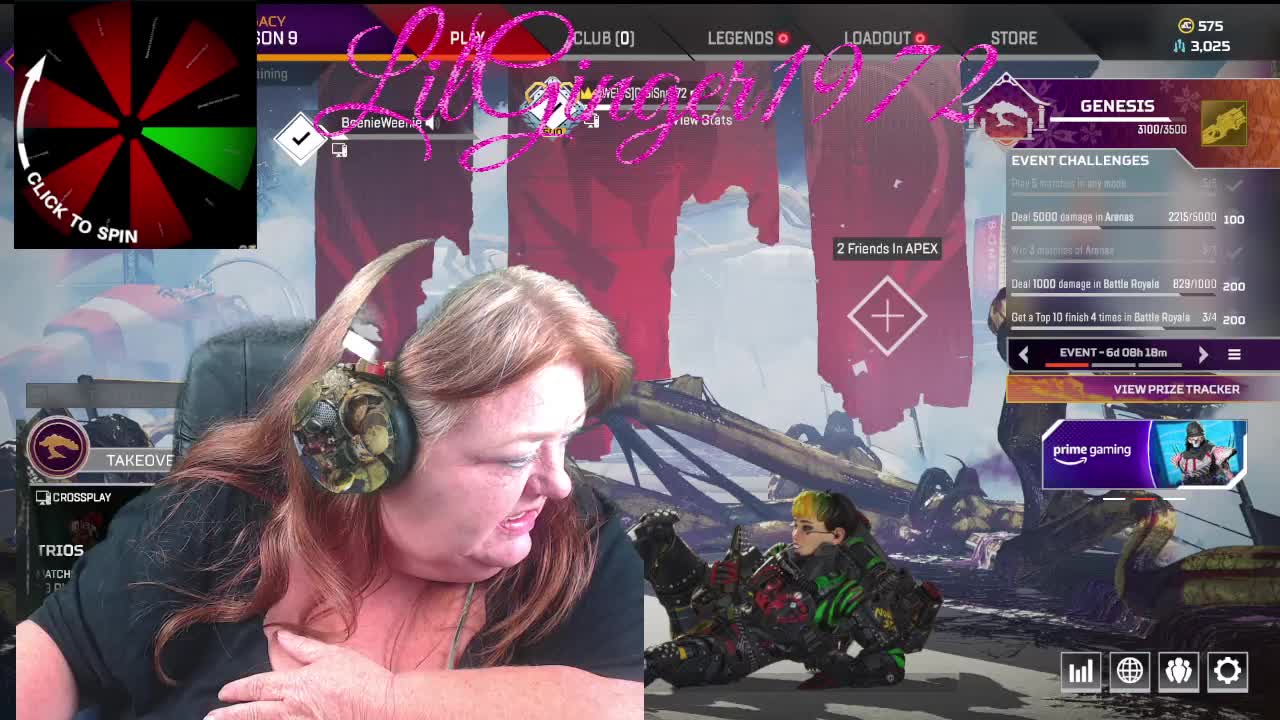 06:20
[7 Jul 04:41] Private Show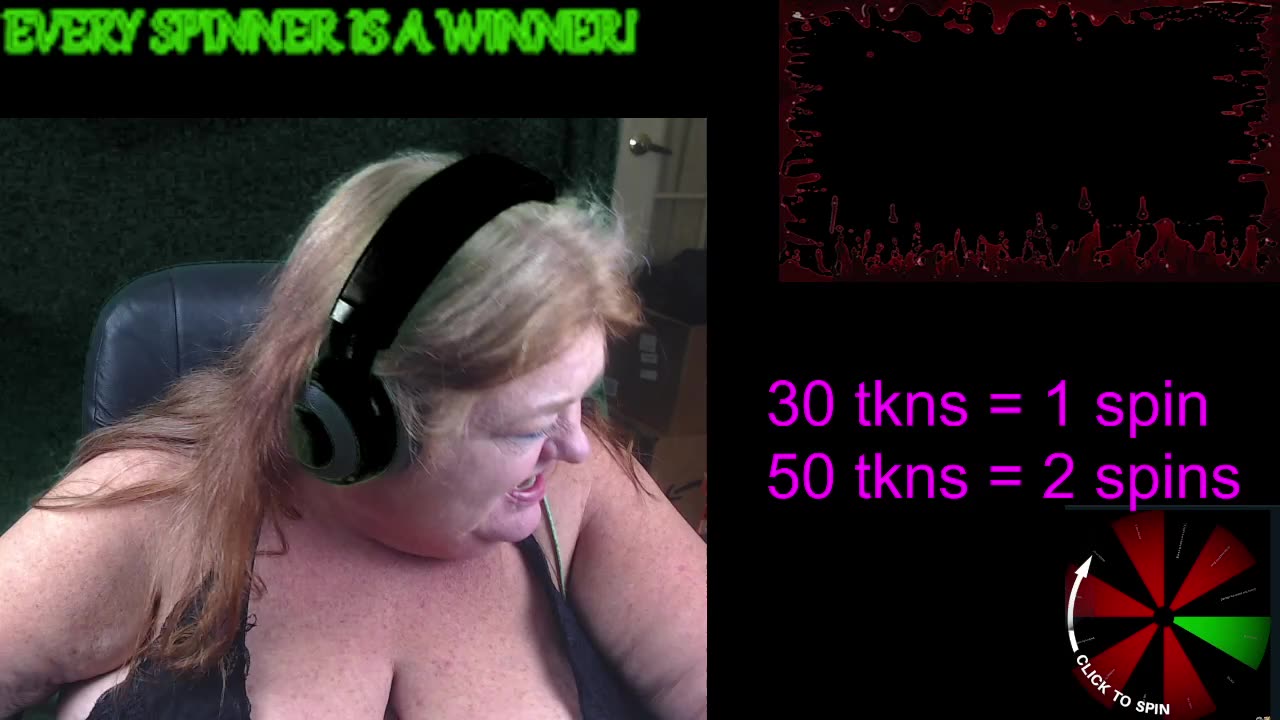 08:20
[26 Jun 04:13] Private Show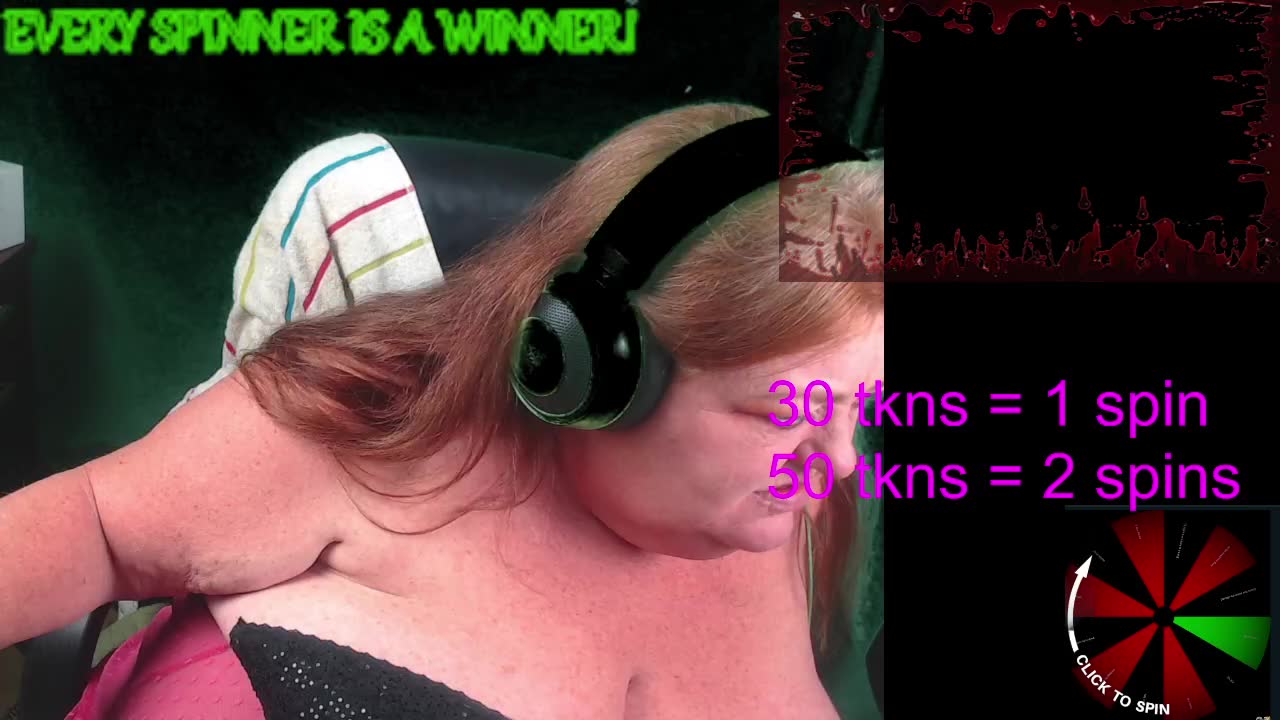 03:50
[22 Jun 00:37] Private Show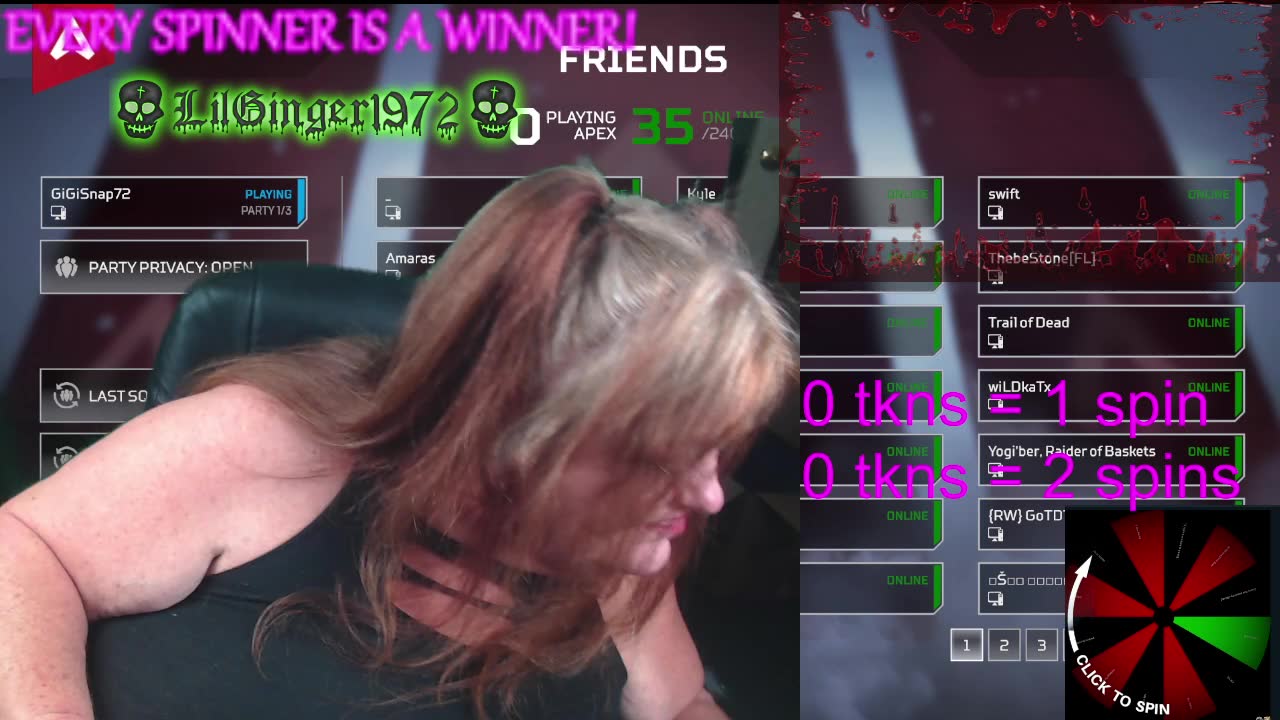 02:30
[17 Jun 02:42] Private Show