You smell kinda....
Like a baka...
WINE TIME
Do you want to have a date with me?;)
Do you want to visit Hell?
Succubus here, and I'm waiting for you
You know what?
Bitch mood is here
looking for you ;)
my future Knight
Do you want to call me?
I'll clean not only ur house ;)
Some notes
Check my things to play the room: Lovense settings Wheels of fortune Tip menu (you can request your item) ♦ ♦ I dont have many outfits, but I'm looking forward to make a cosplay with bdsm toys. If you will help me with that - I'll do an exclusive introduction for you.
I'm a cat :P
rawrrrrr
Hello?
Is it my King? get ur ass here!
Bitch is back
With new power...your succubus is here :P
Calling to you
Happy Bday Lilly!
As you know my bday at 17 of October. And THANKS to all guys who came and join me at that day!
Wanna be...
your pet ;)
Only for Registered Users
Videos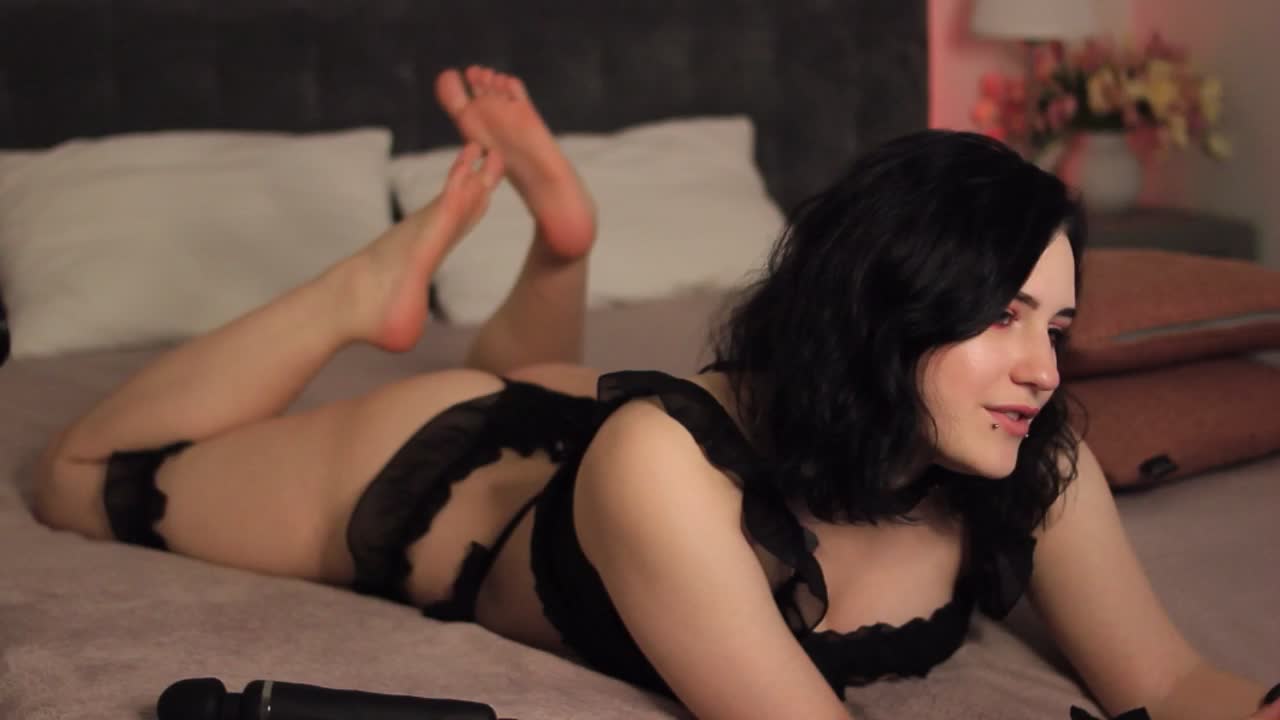 08:30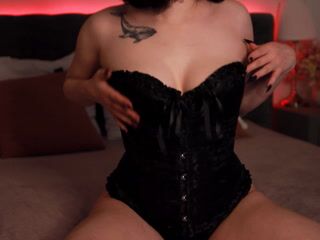 00:46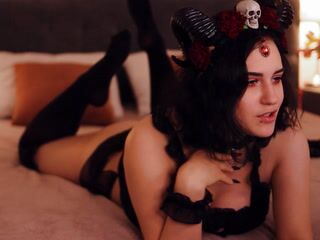 00:47
01:00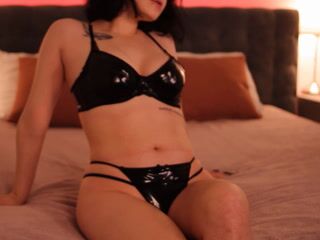 00:42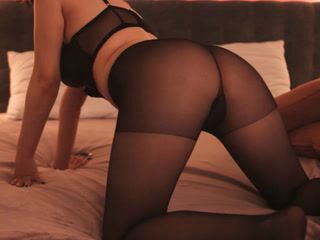 00:49
Pantyhose its always good :P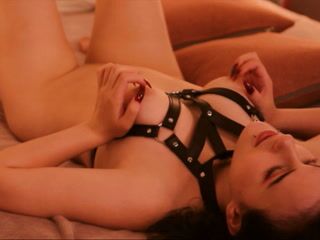 01:30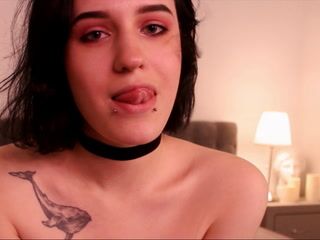 00:49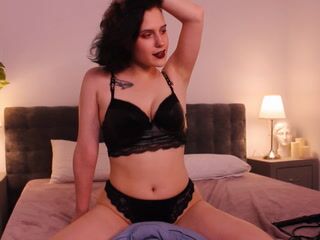 01:44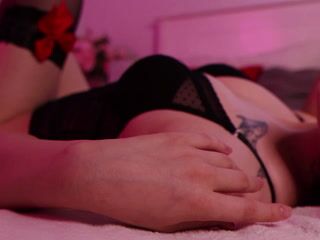 Only for Registered Users
01:06
01:55
Only for Fan Club subscribers
01:04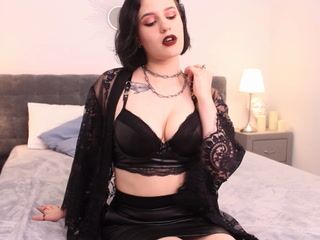 00:43
something interesting for you ;)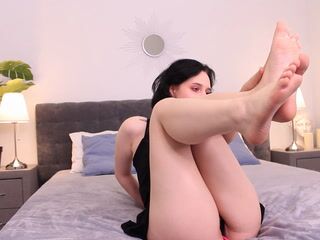 01:02
Tribute to all feet lovers