NEW! Private in Virtual Reality!
Have a VR headset? Take the experience of a private w/ me to a whole new level... see me in Virtual Reality! As the 1st American model to be in VR... I'm ready for this brand NEW change and closest way to connect online... xoxo ~ Banksie
Select Privates & Fanclub Videos Remain Open!
I'm such a generous Queen! Limited privates are left open available for you to peep. You never know when it will go back into my Banksie Files! Don't wait until it's released from the vault again so enjoy it now ;) xoxo Banksie
Special Time
Want to schedule private time with me on a perfect day? Virtual date, Neflix n Chill type, dancing the night away, your dreams come true... DM or message
ROOM RULES!
1) Be kind & respect everyone in chat ! 2) Don't beg unless its to drain your account *serious inquiries only ! 3) Do not promote other models! It's rude! 4) I do what I want! 5) Knights reset on Mondays!
CORONAtion 1st Feature Show Lindsey Banks
DATE: September 15, 2020. Queen Banksie's Coronation Day as Stripchat Queen & Brand Ambassador! Do you want to be knighted? Become a Fanclub Member? The King of my chat? To prepare I need YOU to click the pic when my link is ready & sign up! You won't regret it! xoxo Banksie
Videos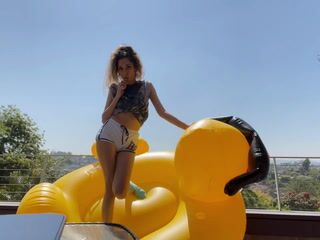 07:03
Banksie Inflatable Fetish Fun!
Only for Fan Club subscribers
00:34
Banksie's 1st Trip Outside A Corona Delta World
Only for Fan Club subscribers
01:10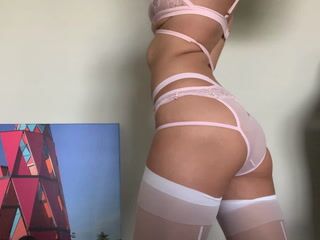 03:54
Banksie All Pinked Out - Lingerie & Stockings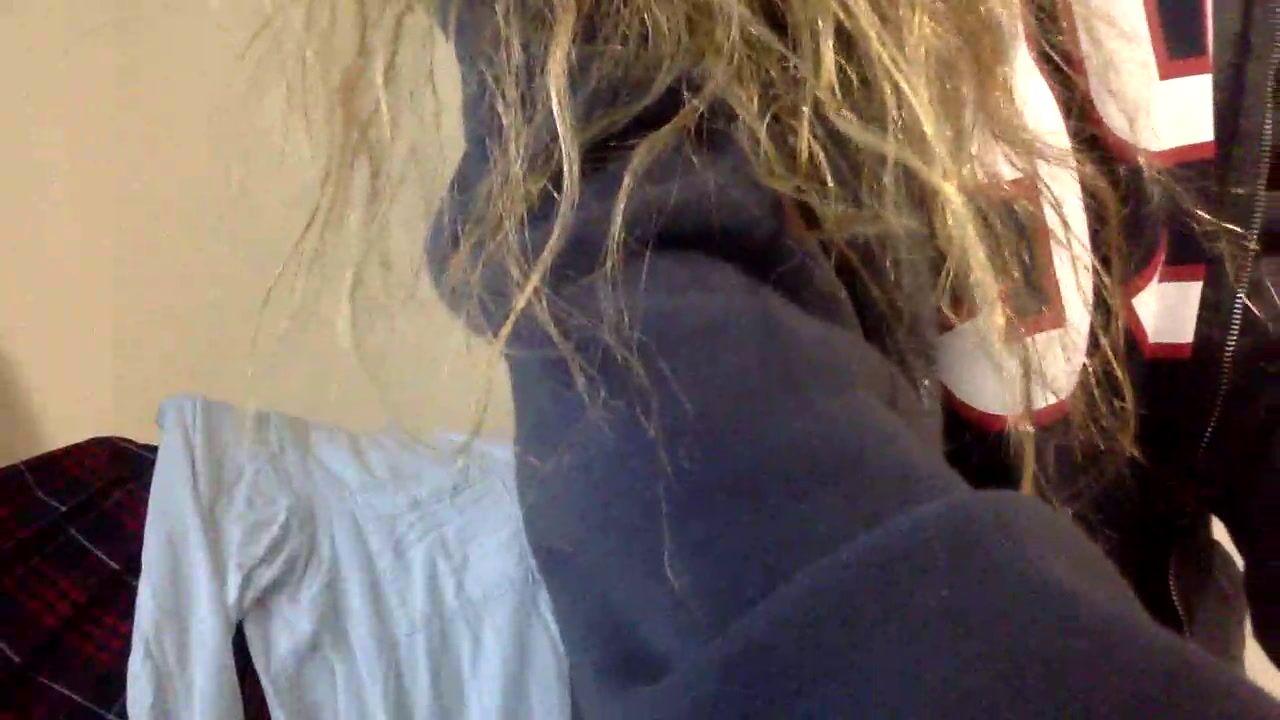 20:44
School Girl Dress Up Private Show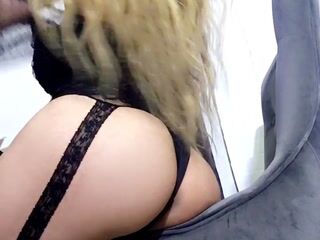 00:35
Valentine Surprise! Stockings & Garter w Lindsey Banks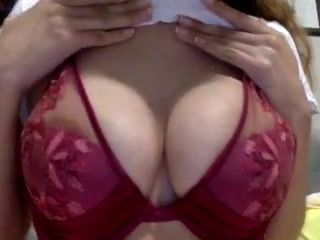 05:00
[30 Dec 22:49] Private Show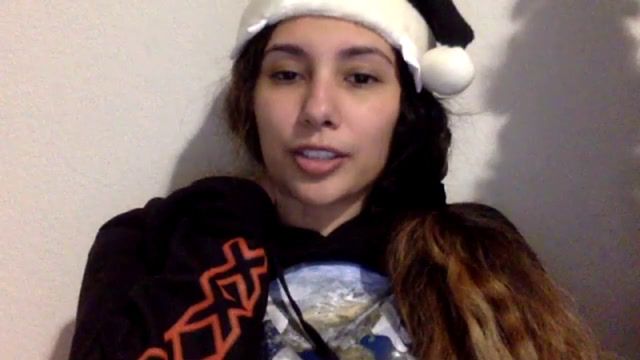 10:38
[25 Dec 21:36] Private Show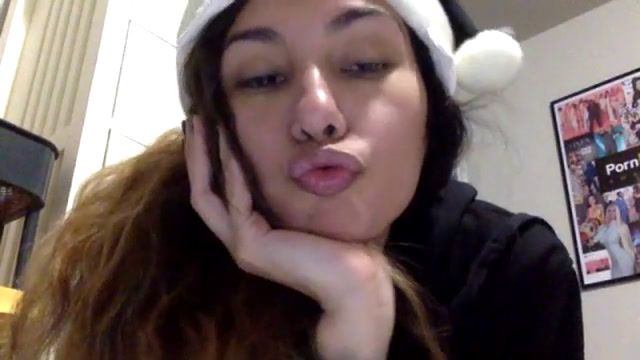 03:00
[25 Dec 18:55] Private Show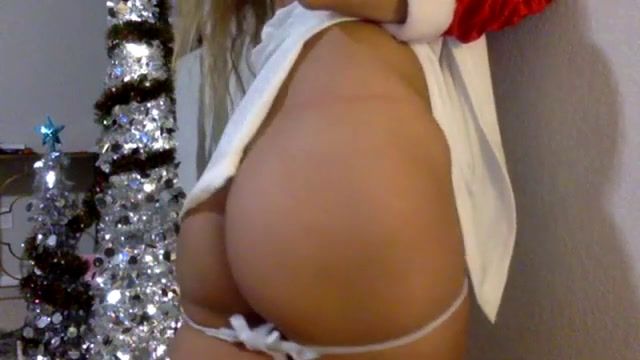 18:02
Xmas Eve Stripmas w Banksie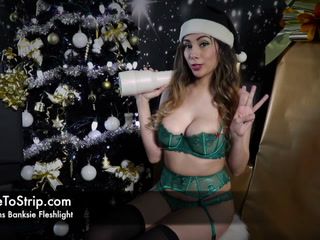 01:11
Banksie Fleshlight Contest Xmas Eve!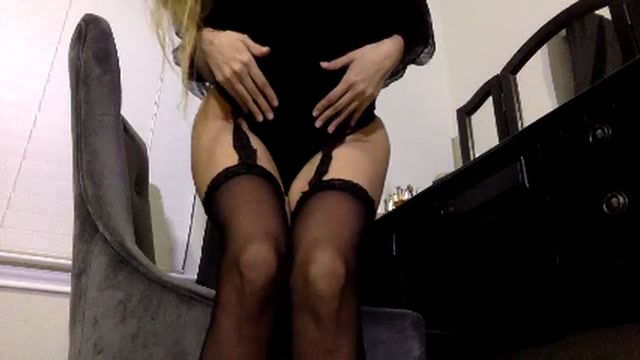 18:56
[23 Dec 21:38] Private Show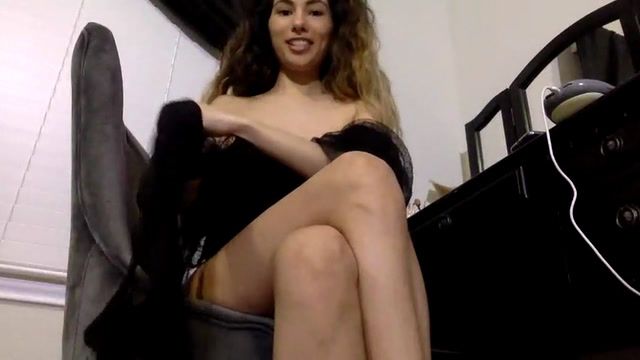 05:00
[23 Dec 20:28] Private Show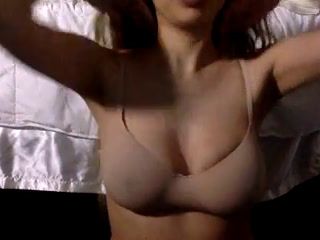 21:51
[13 Dec 01:50] Private Show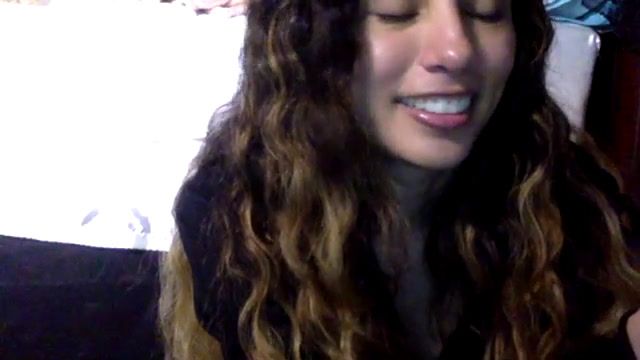 10:53
[11 Dec 20:15] Private Show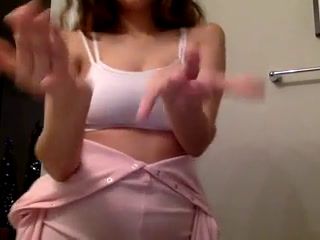 07:32
[6 Dec 21:18] Private Show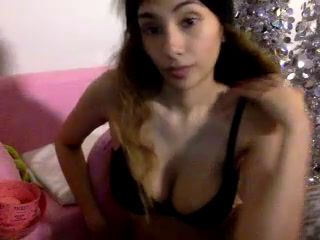 02:29
[5 Dec 19:02] Private Show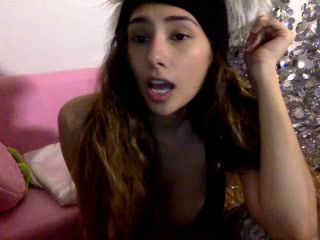 00:26
[5 Dec 19:01] Private Show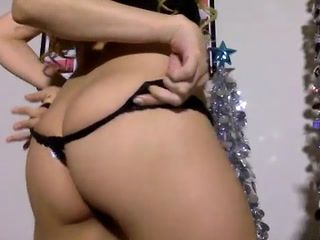 12:00
[3 Dec 00:16] Private Show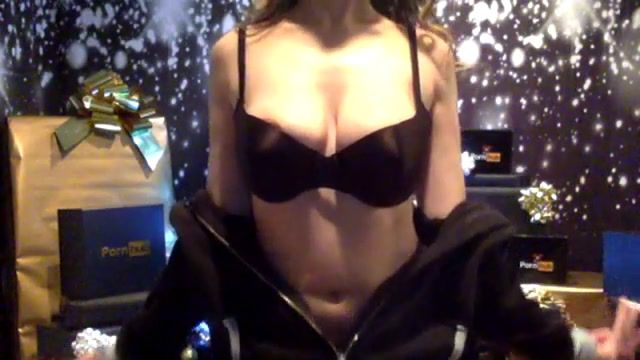 05:02
[1 Dec 18:08] Private Show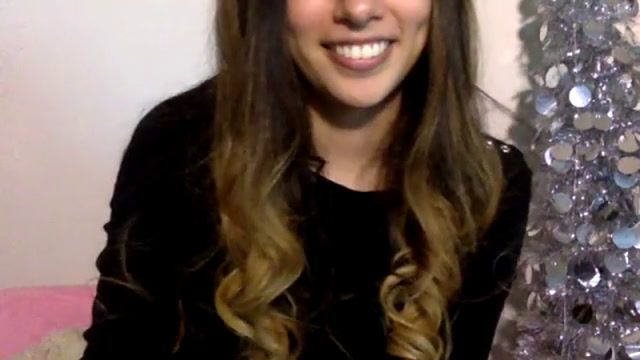 02:59
[30 Nov 16:42] Private Show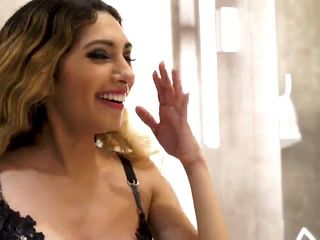 01:16
Lindsey Banks Exclusive BTS!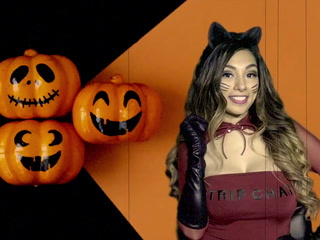 01:04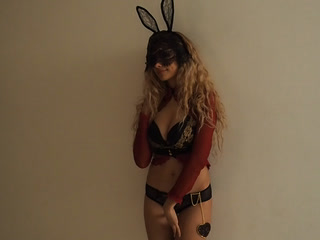 00:26
BTS Throwback in Sultry Bunny Attire! Fun Banksie Costume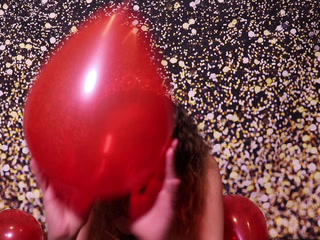 00:20
BTS of Balloon Play With Banksie in Red Lingerie!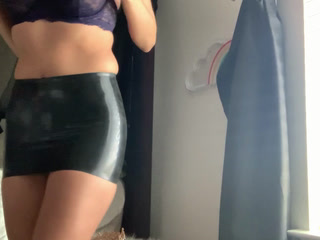 00:34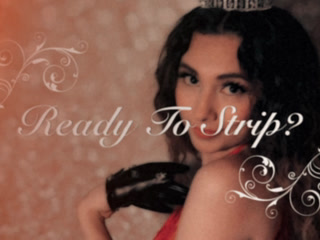 00:28
StripChat Queen & Brand Ambassador Banksie's CORONAtion & Knighting, Ready?