<3
no matter how much we fight, you are always my support :) 10000 times love
i cant beliveeeee ))))) thanks my guys :)
Halloween day )
Hello My dear Viewers! Nice to see you here! Hope you enjoy my special show! I really respect My King (you know that you are my Monkey ... muah) By the way, i want to introduce myself - Im Lola, i am a little girl, only 21 years old, believe in true love, love speeds and listen good music in car4 my ideal woman and singer - Rihanna he-he! i love this awesome LIFE! I love You! Thank you for everithing!
_GottaGoGuys_ <3
Hello everyone guys. I see all your words of support and I am very pleased to read this. Thank you for not forgetting about me. Due to the current situation in the country, I can not go online. There is war here, a cruel and terrible war. I hope that we will meet very soon. Take care of yourself, it's so important..
<3
:)))))))))))
I'm ready for Christmas) thanks to my sparticus83 for decorating the Christmas tree with me :) the time spent together is so important :)
December 9 is my birthday))) and I will be happy to spend it here with you))
I have to say that you are my best! I respect you so much! Thanks GOD and thank you! You are my sunshine in dark day!
thank you each of you for being with me! I love and appreciate you all very much! kiss on the cheek of everyone
Hey! I'm LOLA!) I'm a very friendly and shy girl)) welcome!))
I don't know how anyone's, but I'm already in a Christmas mood)) you can officially consider me a strange ahah
Only for Fan Club subscribers
Videos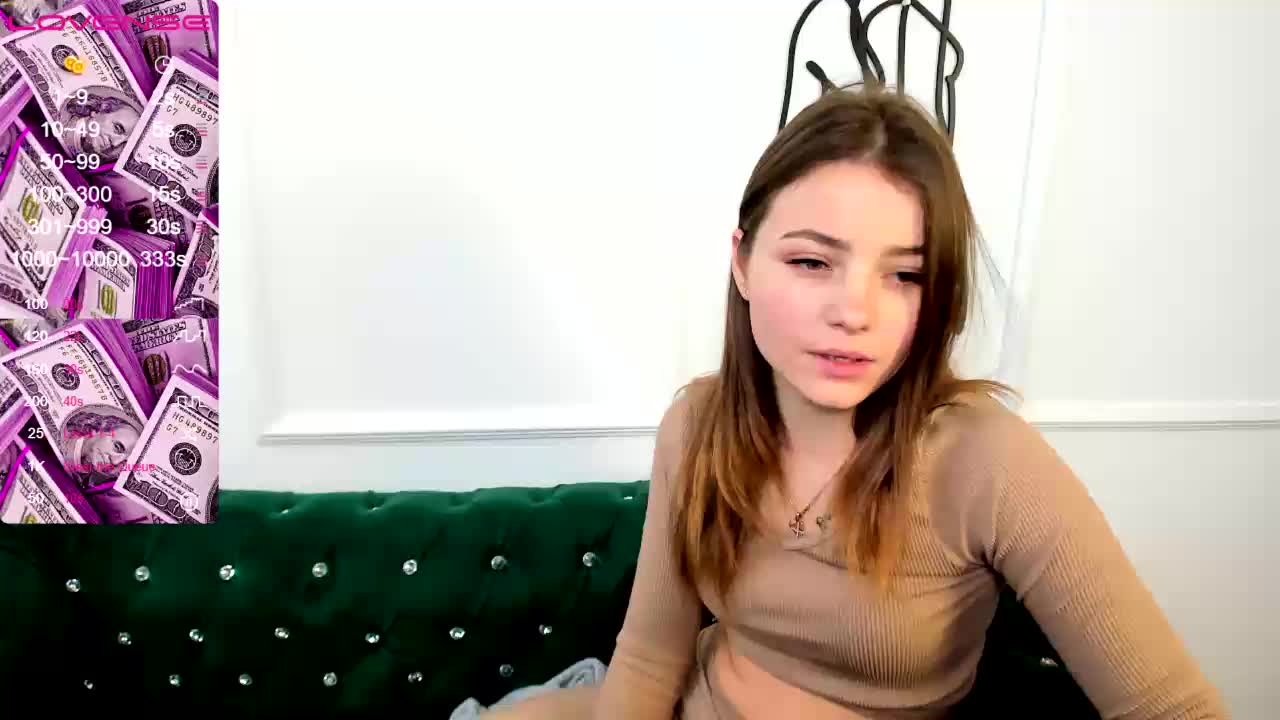 10:00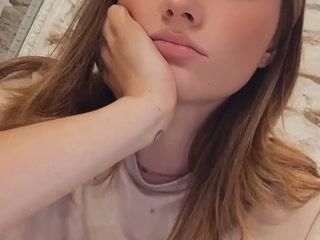 00:03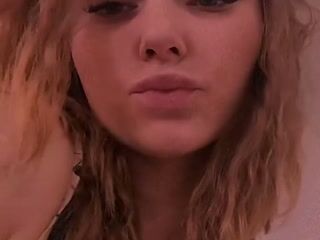 00:01
Only for Fan Club subscribers
00:07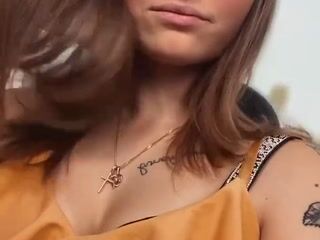 00:13