About me ... hmm, sometimes I like it when people talk about me, but let's try. .. I am such a woman all the time with a smile on my face ... I like intelligent men and pleasant conversations ... my blue eyes will surely hold your attention sometimes my eyes speak for me more than words. .. I want to feel wanted, I like passion, and your words can help me in our story faster ... I am very calm and cruel all the time, someone can piss me off, but it is better not to try it ... Soo come on smile laugh enjoy each other in any possible way !!! I think the best way to win a woman is to make her smile and take on the challenge, make me smile ... and take care ... You can easily fall in love with this smile
My winners
My idea of a perfect room 2
Knights are traditionally seen as a noble gentleman who supports and looks after there queen. The knight's code stands true today in my room, and if you show me support, then I promise to always take care of your needs Now its time for the bit of housekeeping and rulemaking. I don't do free shows in free chat; I don't do toys or get naked if you are a guy that just wants to see some bare body in free chat then sadly this room isn't for you. However I may do the odd flash, a girl is allowed to change her mind and tease a guy, so sometimes if the mood takes me I may flash, but it's my choice to do that. that's pretty much it guys the rest of it you can ask me about and get to know me drop me a hello or better yet get me hooked on some interesting topic, and we will soon get though the cold nights together.
About me
My name is Lola. I'm 31 years old. I love gentle men, to give a man pleasure. I also love travel, cars and more, let's meet and spend time together. I kiss you.
My dear men
Thank you my dears for your support, I am very glad that I have you
The rule of my room!!!
Please be polite, don't forget that you are the best men.
Running similar to the concept of what an ideal man would be my Ideal room is one of fun and intelligent conversation. If you one of those guys with a high IQ and some facts to burn in his back pocket, then please stop by. I love great conversation. I also love to laugh..who doesn't right! But these two things will grab my attention above all else and then its time for me to grab your attention. Also in my Ideal room, would be someone who wants to come back time and time again and keep me company and tip a little, I don't expect huge tips, but a little something would make me very happy ( I appreciate bigger tips too ;-))) ) , and whatever you show me in kindness I will show back to you. This also applies to my Knights, I love you guys, you always support me and look after me, and that's all I ask. If you wish to be a knight then just be there for me.
Only for Registered Users
Videos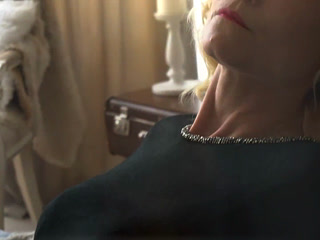 01:29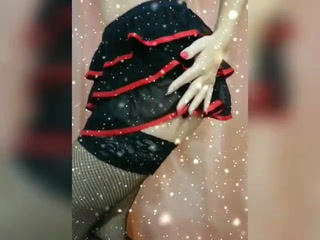 00:42
WhatsApp Video 2020-09-17 at 09,07,06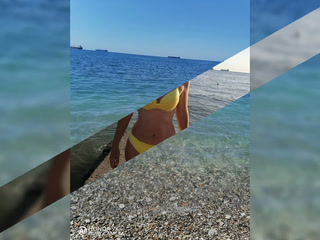 01:09
Video_2020_08_31_00_15_41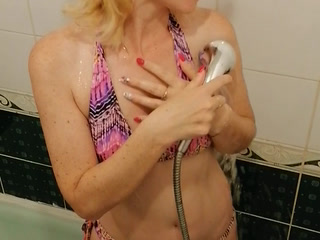 00:31