Mi Team #Lunateam
You know how much I appreciate all the support and love you give me, I thank God for allowing me to have such wonderful little people in my life as you are.✨
About me
Hello, If you get here you make me happy! I like people who want to know about me, My stage name is Luna or Sofi, can you tell me anyway, except "Bitch" , I hate it, I AM FROM COLOMBIA! ♡ Although I love my country I would like to visit many countries. I am a girl without complications, very affectionate and sensitive. I love my family very much. I found on this page a great support in my life, they make me feel unique and special and they help me with my dreams. IF YOU CAN SUPPORT, THANK YOU VERY MUCH AND GOD BLESS! I like books, drawing and video games, I like the freedom of a person, I am a lover of good music so do not hesitate to give me your recommendations, I like to dance, I like to enjoy life, I like to learn new things . I like to smile but sometimes I enjoy being a serious girl, I like to eat a lot (don't ask because I'm thin, it's genetic)
♥️For You My Dear ♥️ You are the love of my life, I love you above the stars, you are my angel and I adore you madly, without you my life would not be. I would give my life for you in a second and, without blinking, I would ask him so much to love me more than my life. I adore you, I deify you, I want every second of my life to see you, to touch you, to hug you, to love you !!! You are what makes me happy in this life and I want nothing more than to be with you in this life and in other lives and in heaven and wherever it will be !!! I love you with all my heart my dear darling and my dear darling !!
Be my hero #Lunateam
❤Tipped 1111 tokens to be part of my heroes club #Lunateam, in exchange you will receive a special treatment, I will put a screenshot with your username on my profile, you will have my whatsapp or snapchat, you choose, two photos and all my love and thanks for giving me your support ❤Tippea 1111 tokens para ser parte de mi club de héroes #LunaTeam, a cambio recibirás un trato especial, pondré una captura de pantalla con tu nombre de usuario en mi perfil, tendrás mi WhatsApp o Snapchat, tu escoges, dos fotos y todo mi amor y agradecimiento por darme tu apoyo.
❤Rules❤
1. Se respetuoso conmigo, mis caballeros y demás miembros del chat 2. No inicies o sostengas discusiones con ningún miembro del chat 3. No uses lenguaje obsceno en el chat publico 4. No me des ordenes ni me digas que debo hacer 5. No escribas en el chat con mayúscula sostenida 6. No promociones o nombres otras modelos en mi sala 7. No hago encuentros personales, NO SOY ESCORT 8. No hago shows sucios, ni de incesto o como menor de edad 1.be respectful to me, my knights and other members of the chat 2. Do not initiate or hold discussions with any member of the chat 3. Do not use obscene language in public chat 4. Don't give me orders or tell me what to do 5. Do not write in the chat with a sustained capital letter 6. No promotions or names other models in my room 7. I do not do personal encounters, I AM NOT ESCORT 8. I do not do dirty shows, or incest or as a mino
❤Thank you❤
❤It does not matter if they give tokens or not, with their company and love they make me very happy, thanks for all the support they give me daily, they are the best ❤ No importa si dan tokens o no, con su compañia y cariño me hacen muy feliz, gracias por todo el apoyo que me dan a diario, son los mejores
Only for Fan Club subscribers
Videos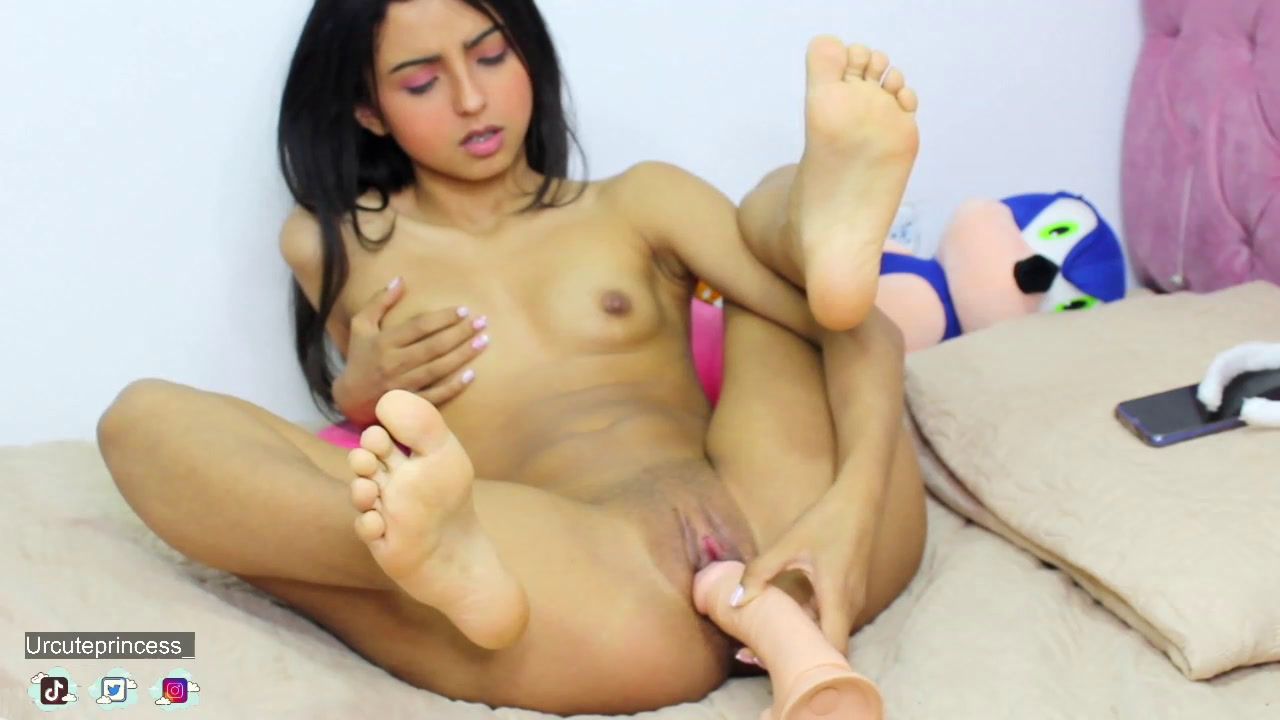 11:20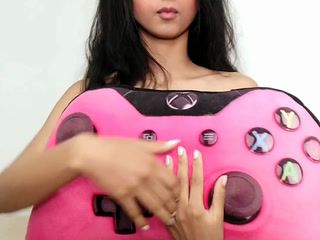 01:37
✿I need to show you my body✿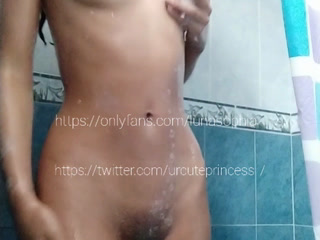 04:29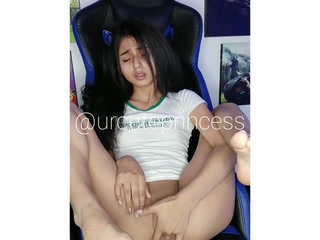 04:09