About me
a young noblewoman, free and highly spiritual. She expresses wisdom, offers kindness and guidance to those around her. She loves adventure and nature.
My favorite shows are when you put my 2 favorite toys to vibrate, but I'm also very good at double penetration, deep throat, slobber show, toy riding, squiter and cum
Kings and knights
Every Queen needs a King, Every head needs a spine, When she's having a bad day, pick her up and make her smile. When she's in trouble have her back and support her. When she's frustrated make her laugh, because every partner needs someone to pick them up in their bad times.
my name is lux mila I'm 24 years old my favorite food is pizza, I really like pets, I like meeting new people and letting them know a little more about me, I'm too sexual I do types of shoow that not all girls do because I like to do different things my favorite doggy position, I love dancing and Arabic music
ROOM RULES
Be respectful in my room, do not ask for anything without anything in return, always rate and add to favorites if you liked my show I like them to be aware of me
Only for Fan Club subscribers

Only for Fan Club subscribers

Only for Fan Club subscribers

Only for Fan Club subscribers
Videos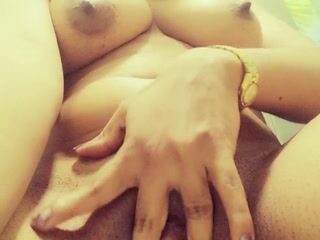 00:48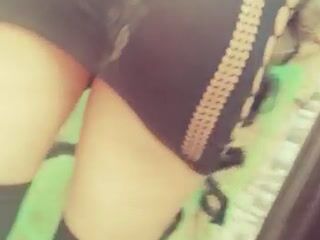 01:02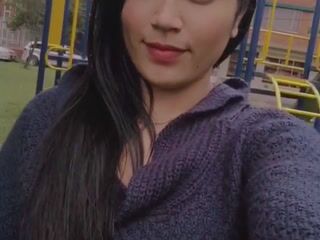 Only for Registered Users
00:06
Only for Fan Club subscribers
07:03
anal masturbation and pussy
Only for Fan Club subscribers
02:39
Only for Fan Club subscribers
04:48
Only for Fan Club subscribers
07:49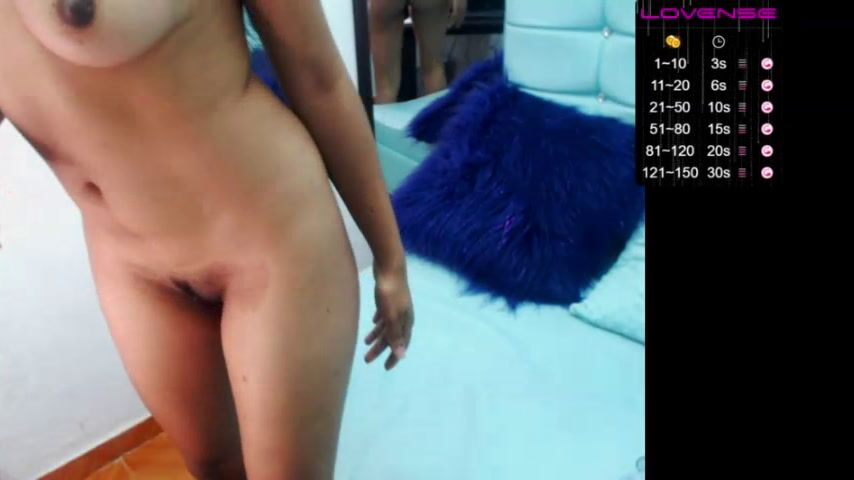 03:08
Only for Fan Club subscribers
11:50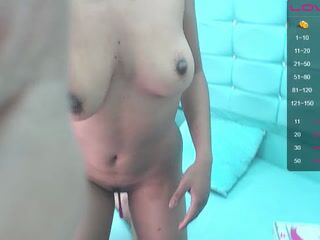 06:40
finger in pussy and doble penetration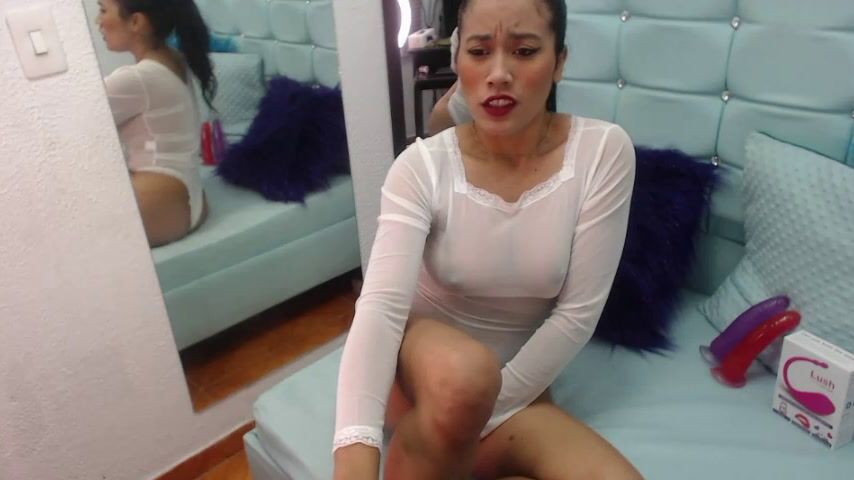 01:07
Only for Fan Club subscribers
07:31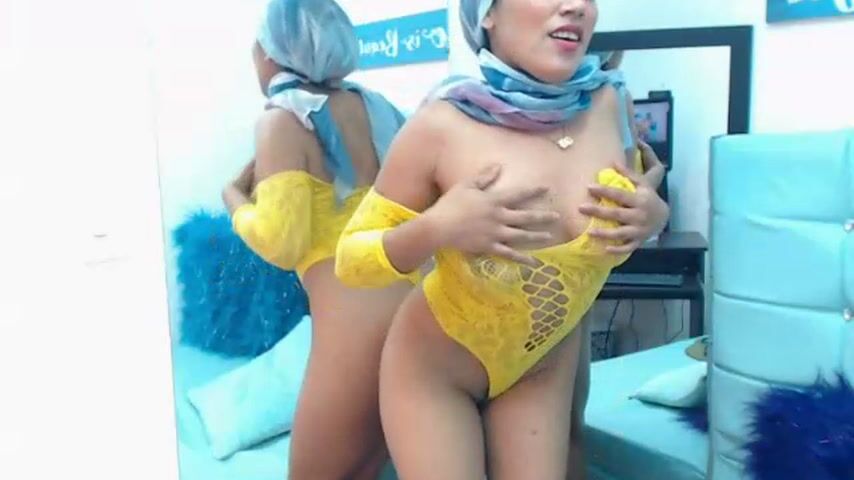 05:05
streptease masturbation mmmm