My goals and dreams
I hope to achieve many things in this industry, I have faith and trust in me. In the short term, invest in my shows, buy a new cell phone and fix my teeth with orthodontics. In the medium term I would like to have a motorcycle and be able to manage it as a whole Pro, also being able to buy things for my family. In the long term I dream of buying a house and being able to give my mother one where she lives quietly.
About my streaming
In my day to day you can find someone with whom to talk from personal things to more hot and passionate. I am a curious and versatile girl, I can be from the most obedient to the rebel that takes out all your passions. I want to please you, let me be your fantasy.
Let me be your fantasie
About me!
I am a very quiet, friendly and respectful girl. I am always willing to learn new things. I would like to meet many countries, spend a good time learning about culture and meals of the world. My biggest dream is to become a polyglot. My hobby is to see series and movies, also anime. In the future I would like to be vegan, because I love the animals and that's why I want to take care of them.
Im my room...
Be respectful to myself and everyone in the room. Do not spam, do not demand without giving tokens. No promotion of things external to the room. Don't show dirty or incite forbidden things. Support me in my networks and make me happy. I will make you happy.
It's a special place for all my wonderful people where I post exclusive content just for you! And for your enjoyment <3
Only for Registered Users

Only for Registered Users

Only for Registered Users

Only for Registered Users
Videos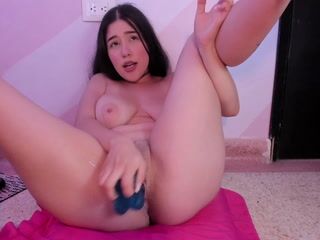 10:06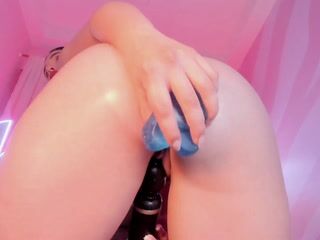 05:04
Only for Fan Club subscribers
02:19
Only for Fan Club subscribers
01:23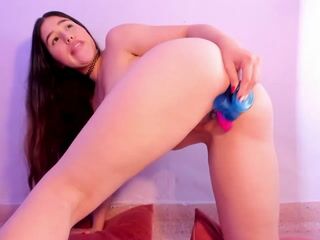 01:26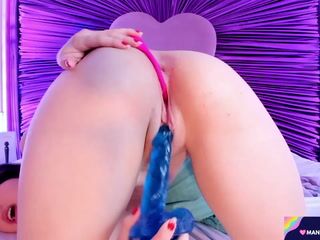 01:23
Only for Fan Club subscribers
07:19
Only for Fan Club subscribers
12:51
Only for Fan Club subscribers
07:01
Only for Fan Club subscribers
02:38
Only for Fan Club subscribers
03:38
Only for Fan Club subscribers
01:34
Only for Fan Club subscribers
07:00
Only for Fan Club subscribers
02:31
Only for Fan Club subscribers
01:15:28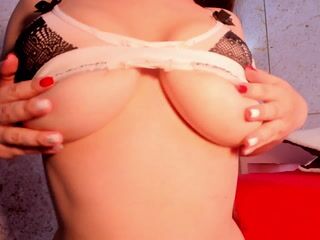 00:12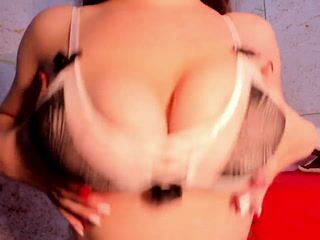 00:10
Only for Fan Club subscribers
00:54
Only for Fan Club subscribers
19:14
Only for Fan Club subscribers
08:23
Only for Fan Club subscribers
12:33
Only for Fan Club subscribers
08:36
Only for Fan Club subscribers
03:48
Only for Fan Club subscribers
10:12
Only for Fan Club subscribers
06:01
Only for Fan Club subscribers
07:40
Only for Fan Club subscribers
03:39
Only for Fan Club subscribers
08:52
Only for Fan Club subscribers
08:48
Only for Fan Club subscribers
08:15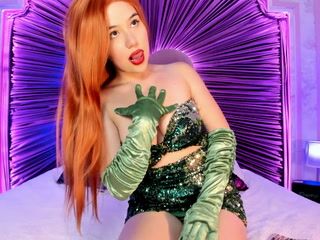 Only for Registered Users
00:39