About Me
Hi there. My name is Maya. I am here to work and reach My Life Goals! You are welcome in my room anytime, you will always get respect and your tokens will help to make my personal goals come true. You can Watch, Talk, Spend tokens how you wish, and i will enjoy every second with you, trying to take both of us into ecstasy! Don't ask about free shows because i will ignore you or you will be muted. ☺ Sometimes i do public streaming so extra fun and enjoyment for everyone! ☺ Read my tip menu and use it to find your favourite pleasure! Don't be a rude or arrogant person because i don't like it. My big Hobbies are cooking and dancing, if you would like to see me dance don't waste any time and get me up for fun! ☺I am a woman who knows what she wants from life, I'm honest and i say what i think all the time! I am real! Like me for the woman i am and don't confuse me with a whore! Respect me, my knights and my friends if you want to be respected! Thank you.
My Gentleman
My Kings List
♥ MrNoone1 ♥ ♥ Emokri ♥ ♥ Corre ♥ ♥ Charly2605 ♥ ♥Broujohna79 ♥ ♥ Blusky8♥ ♥ Snowman66103 ♥ ♥ Bambamhaha ♥
Room Rules
- please say hello in chat room when you enter the room. - be respectfull with me and my room guest. - don t be rude. - aways be happy in my room.
You are all my Heroes!!! <3
My Dream
Only for Fan Club subscribers

Only for Registered Users

Only for Registered Users

Only for Registered Users

Only for Registered Users

Only for Fan Club subscribers

Only for Registered Users

Only for Fan Club subscribers

Only for Registered Users

Only for Fan Club subscribers

Only for Registered Users

Only for Registered Users

Only for Registered Users

Only for Registered Users
Videos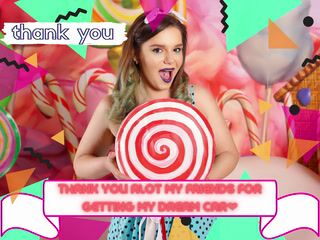 Only for Registered Users
00:05
You are all my Heroes !! <3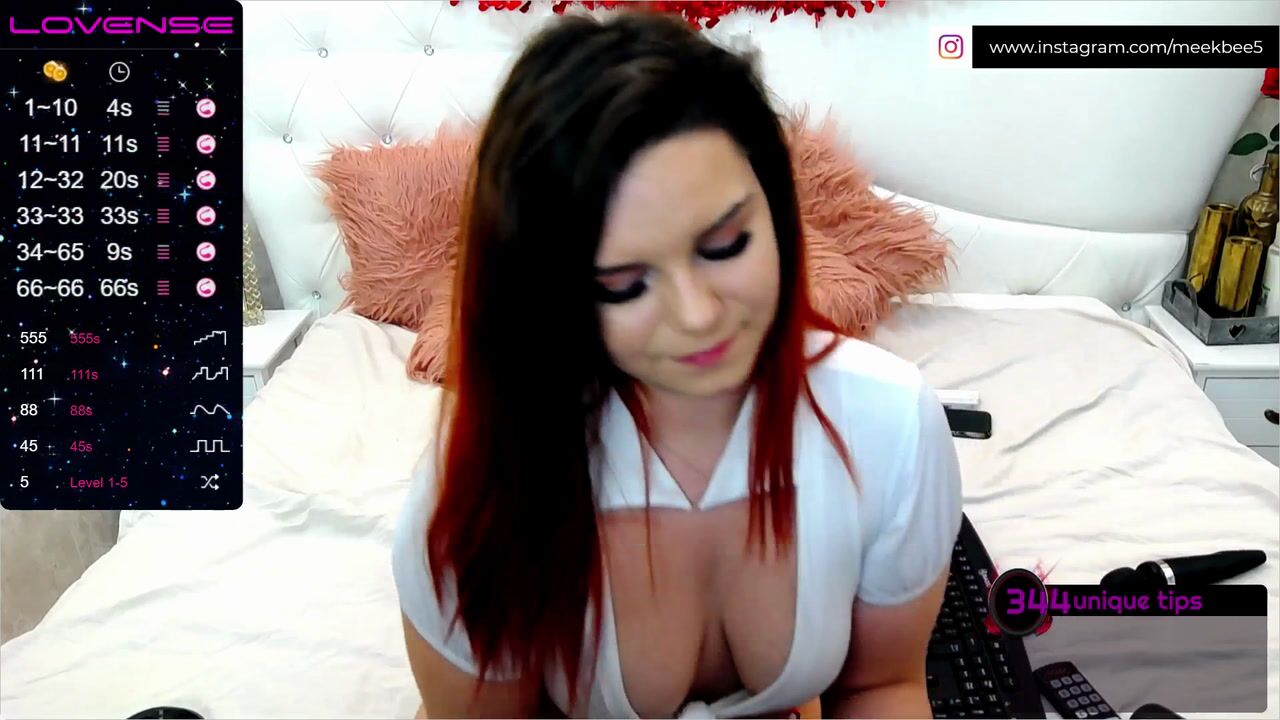 06:01
[16 Feb 03:06] Wet BlowJob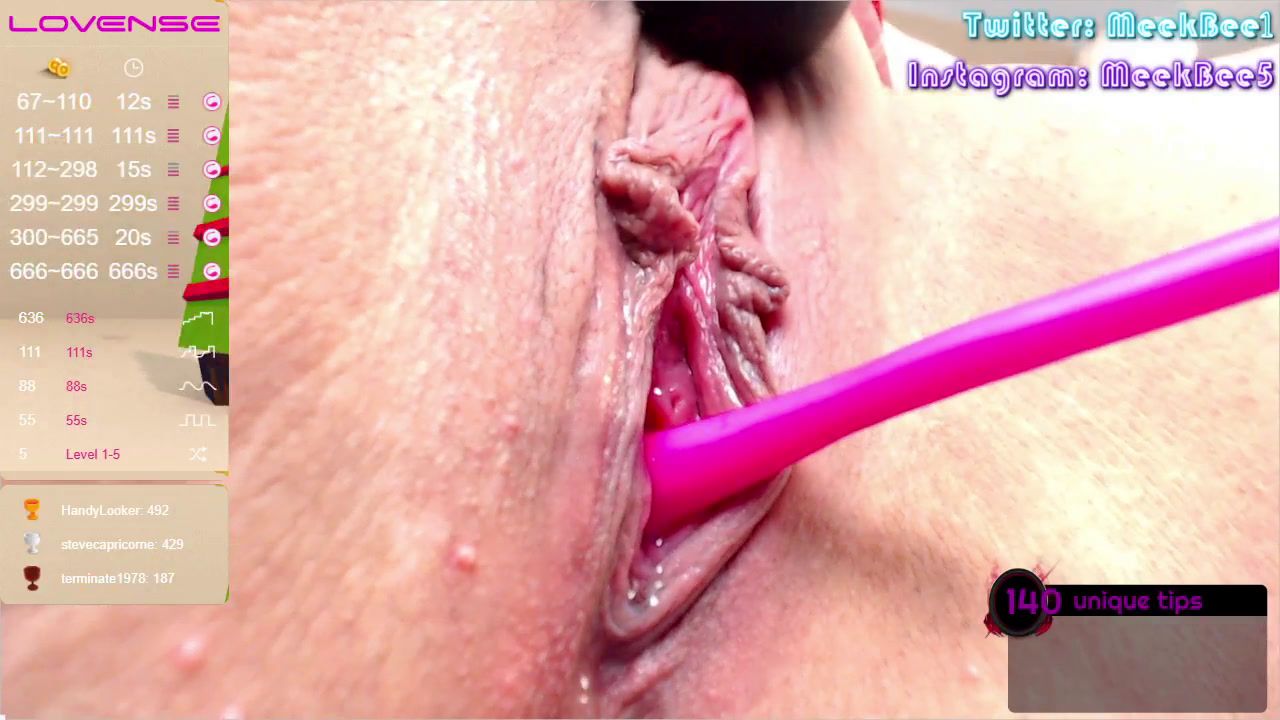 11:00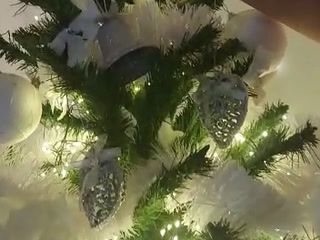 Only for Registered Users
00:58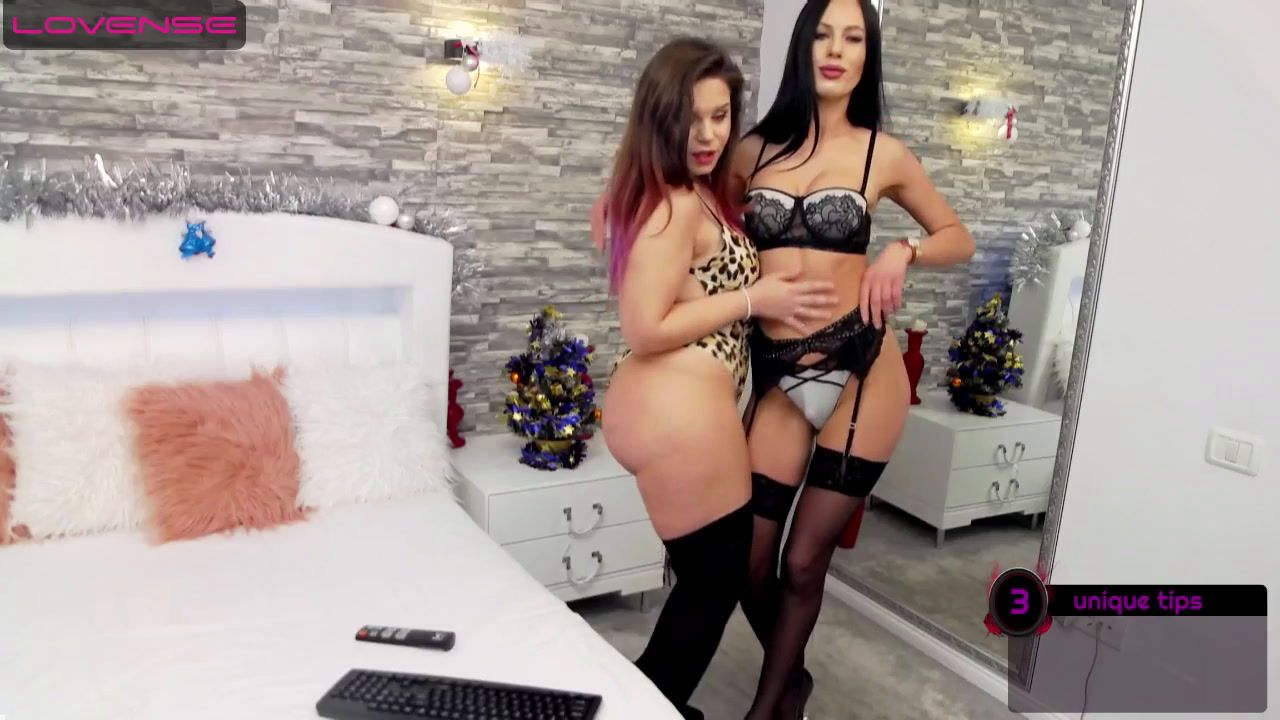 15:19
[7 Dec 22:11] Private Show
Only for Fan Club subscribers
00:19
Only for Fan Club subscribers
04:13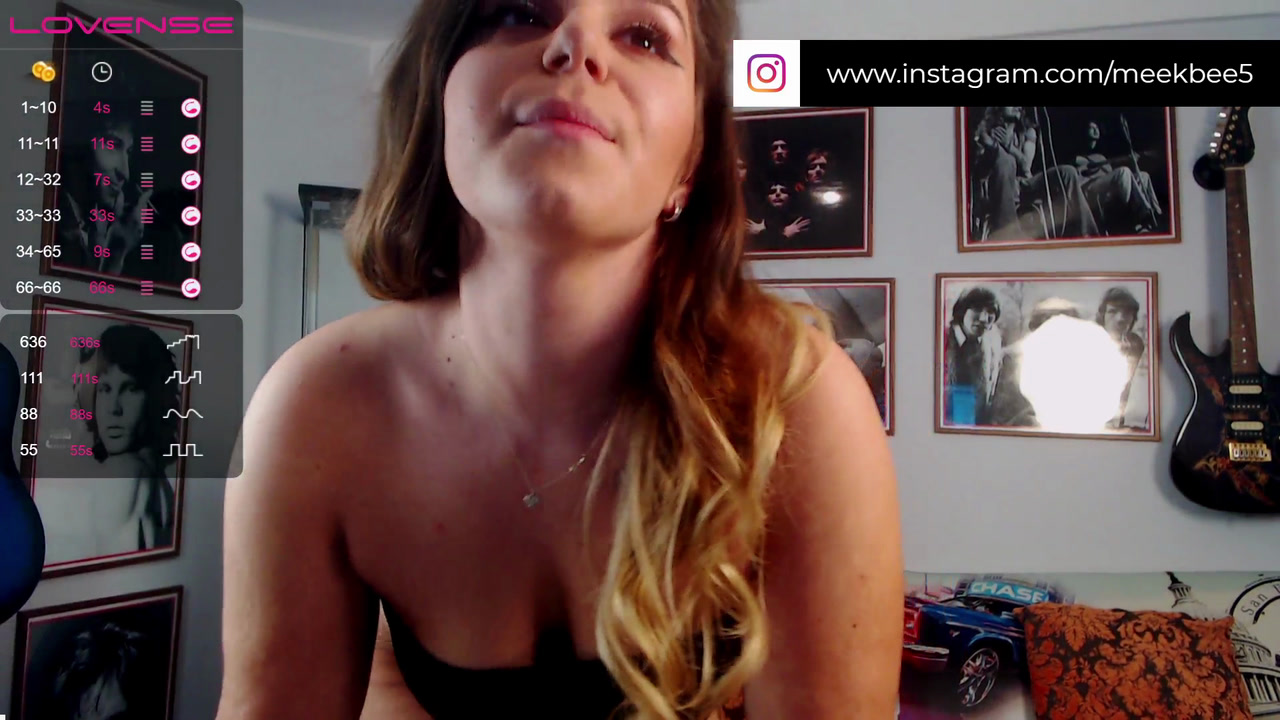 05:17
[6 Nov 22:08] Private Show
15:04
[11 Oct 02:03] Private Show
00:42
Only for Fan Club subscribers
00:51
Only for Fan Club subscribers
00:19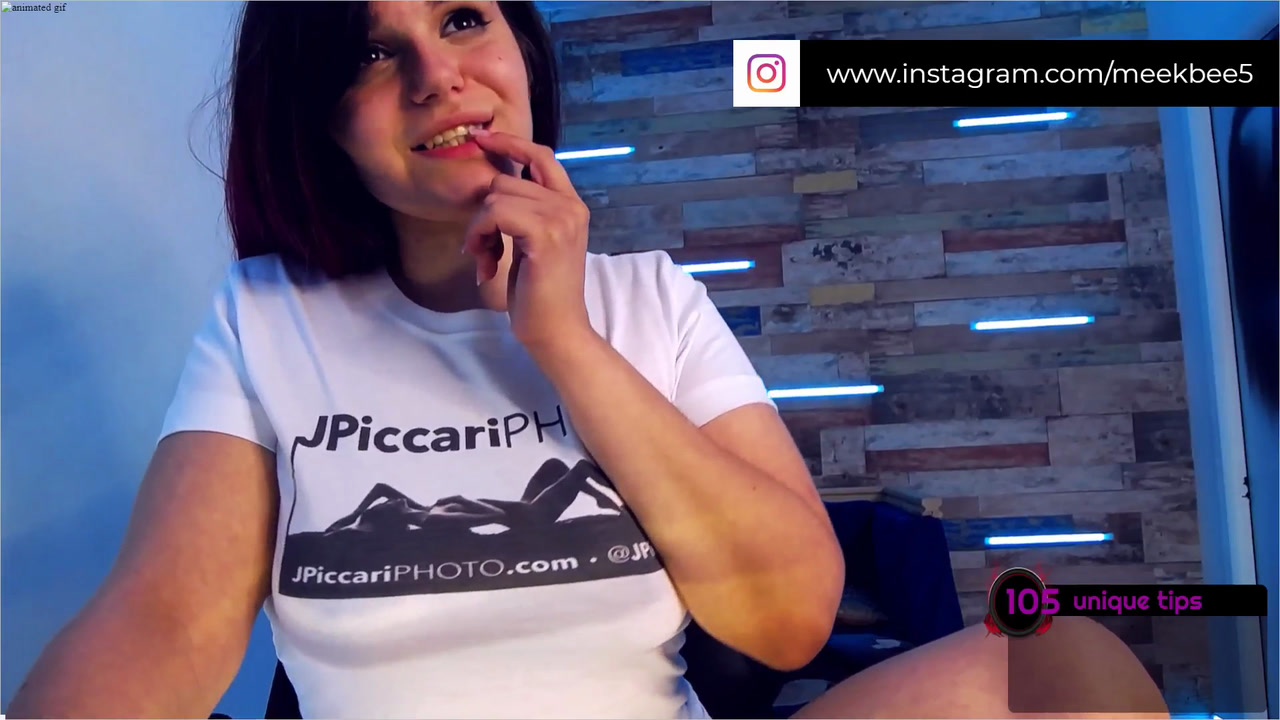 05:54
[11 Jul 03:49] Private Show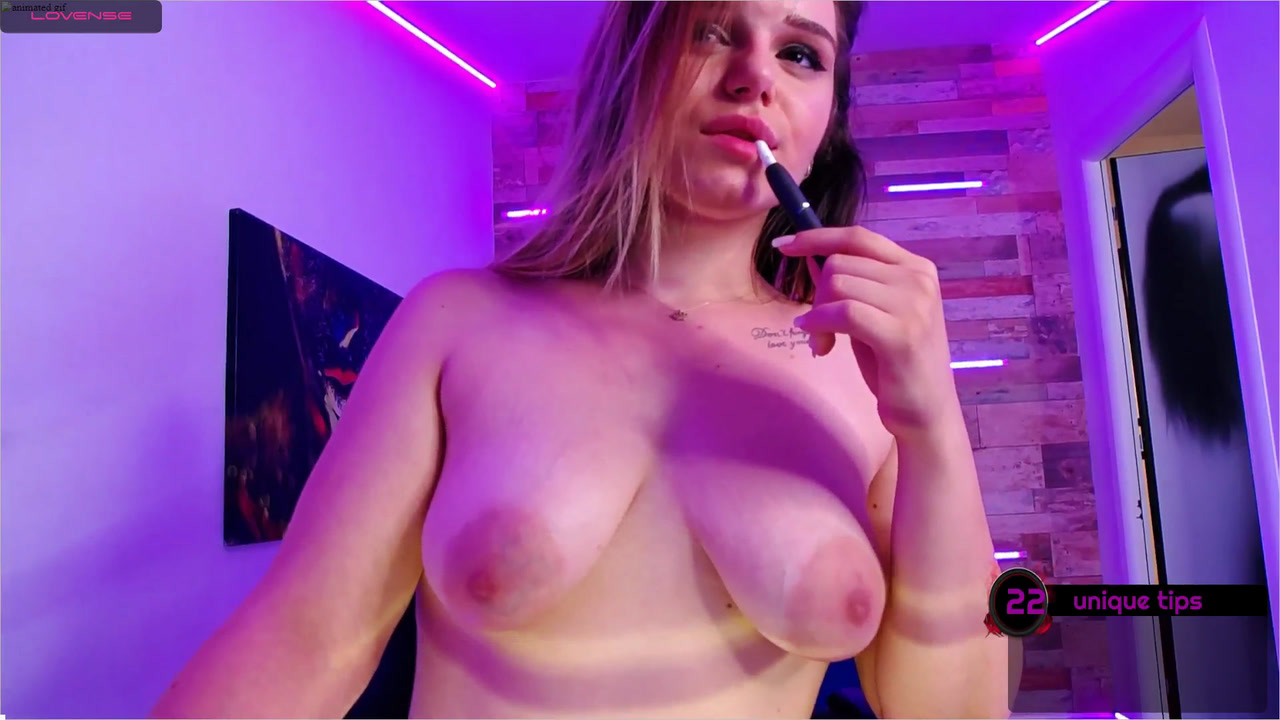 03:27
[30 Jun 01:30] Private Show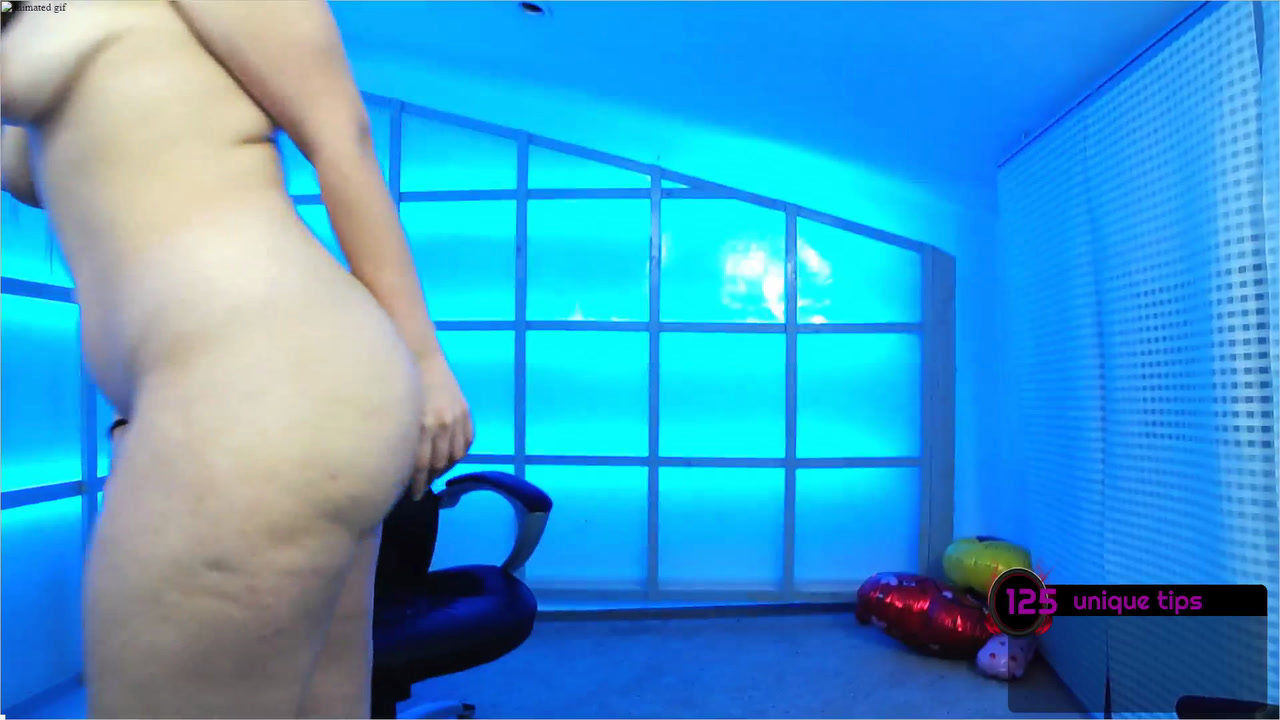 15:40
[17 Apr 02:44] Gym night :))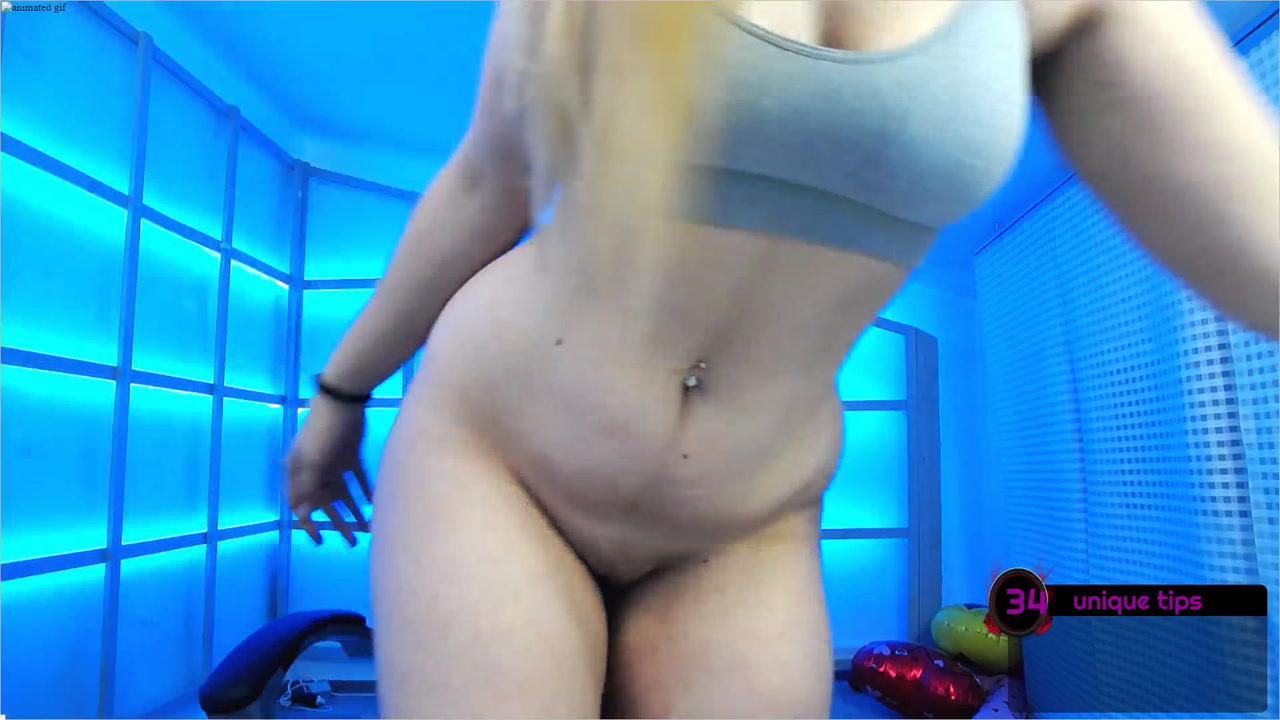 03:54
[17 Apr 00:26] Private Show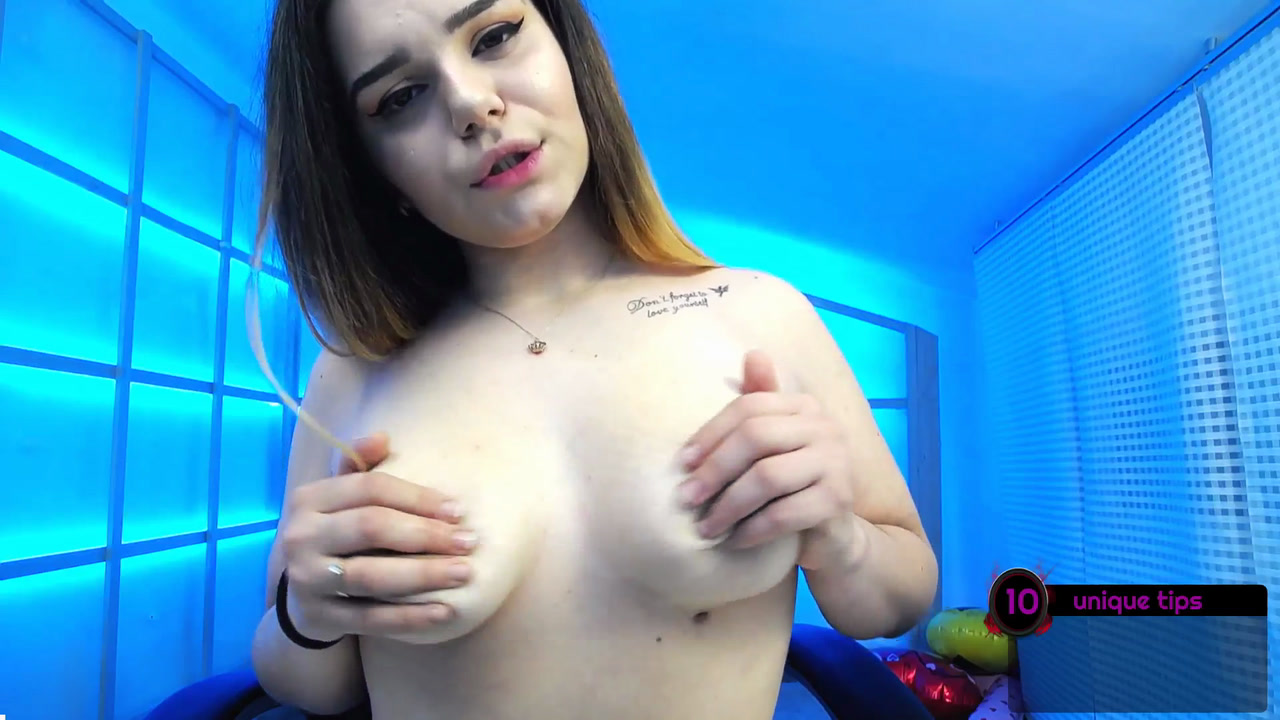 17:40
[16 Apr 22:16] Private Show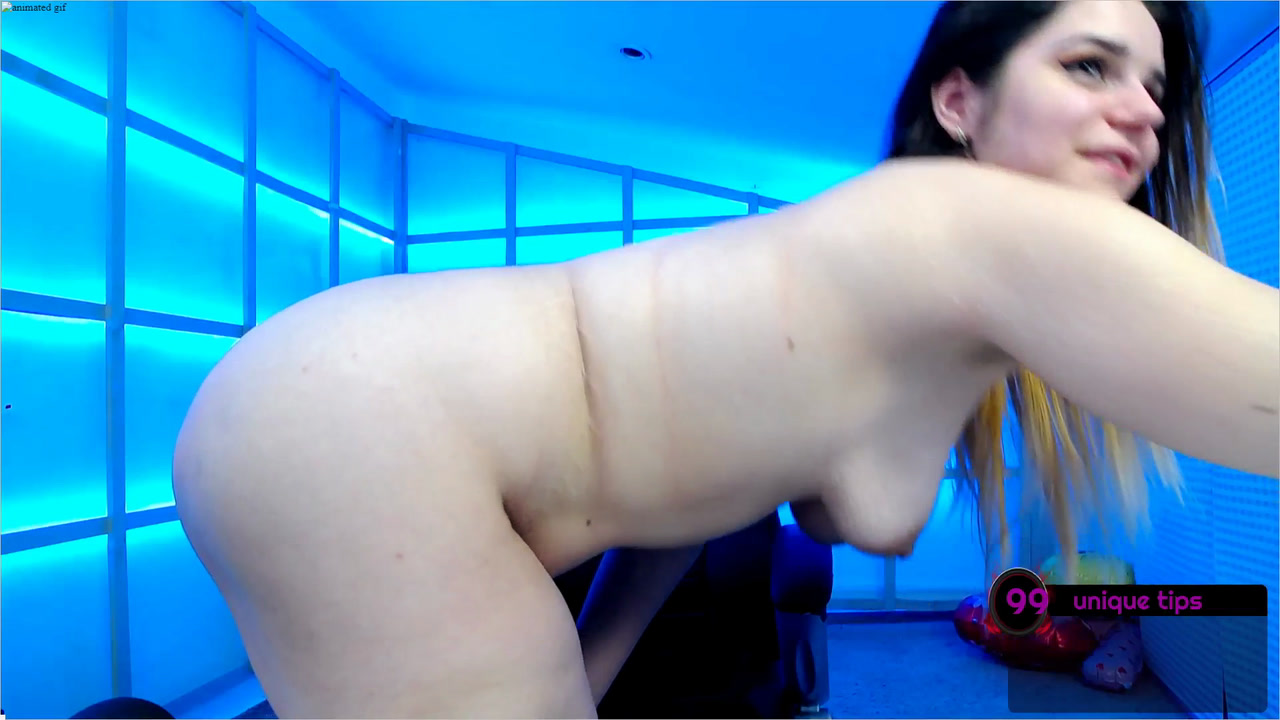 44:44
[16 Apr 07:37] Private Show
Only for Fan Club subscribers
21:47
[4 Apr 02:29] Private Show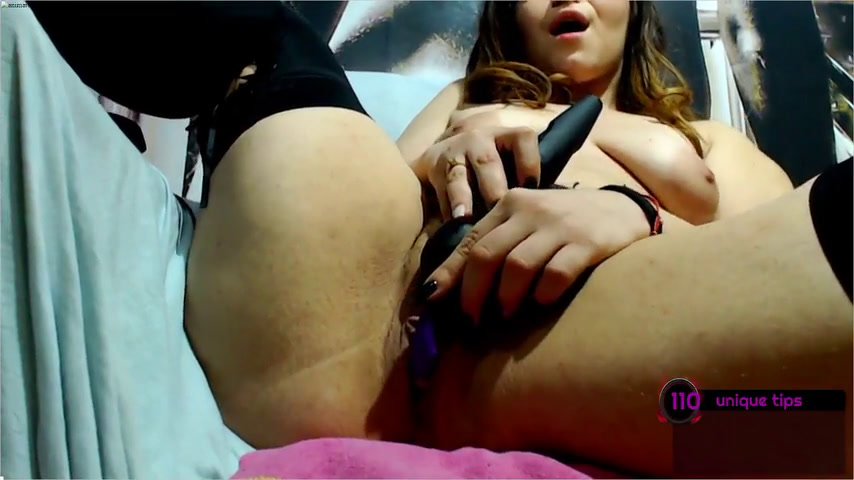 24:31
[3 Apr 05:02] Private Show
Only for Fan Club subscribers
12:14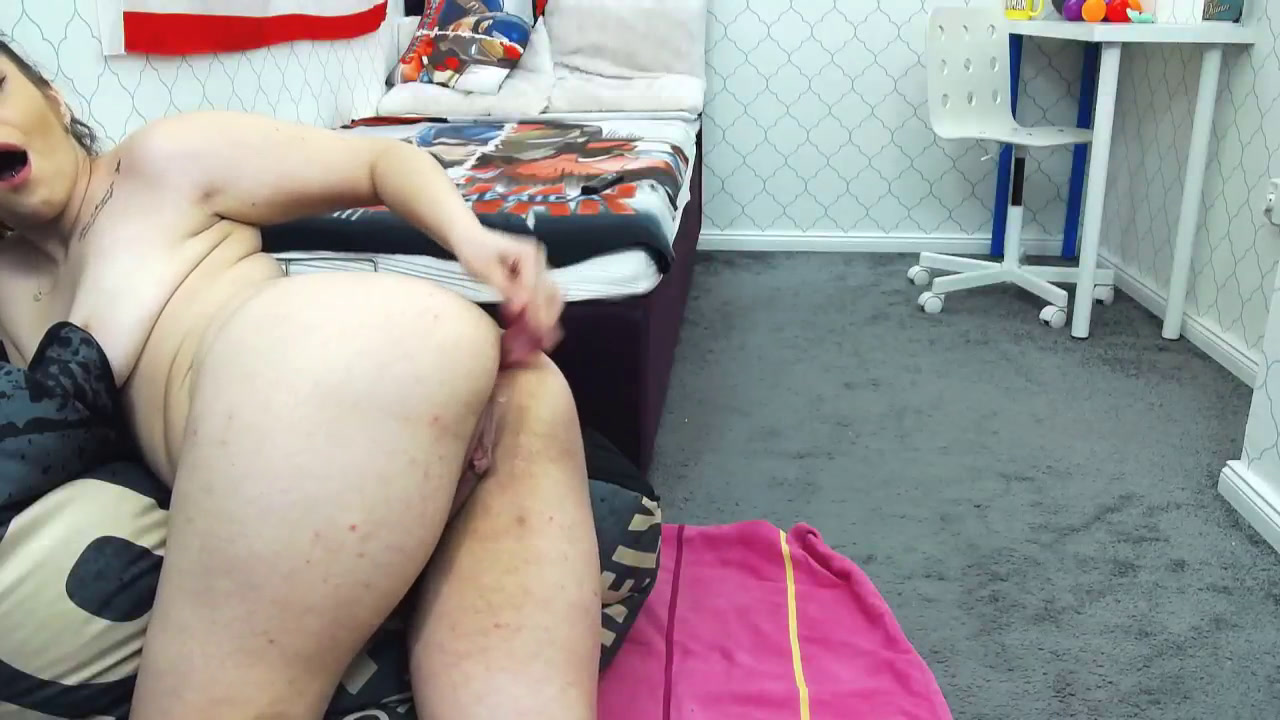 06:06
[27 Feb 22:49] Private Show
Only for Fan Club subscribers
11:59
[1 Feb 06:09] Private Show
Only for Fan Club subscribers
09:28
[31 Jan 00:32] Private Show
Only for Fan Club subscribers
10:17