About me
I'm Angelina, from Italy. I'm very young and passionate. I very much love glamorous clothing, especially tight dresses, fur coats, hats, jewelry and fine wine.
My room, my rules :)
———✿ MY RULES ​✿——— 【★】 Be understanding and patient. While you're rushing for an answer from me, I might be talking with somebody else in the same time. 【★】 Don't take me in private if you only have 2 minutes to spare with me, as its rude for the others 【★】 As you probably noticed already, I'm a fun girl, with toys and desire for emotions :) 【★】 If I've enabled a tip menu, please be kind to use it 【★】 Try to be a gentleman and respect my limitations. If you have a request, please first discuss it with me, so we see if we can do it together 【★】 Do not record my privates or any of my shows as I am DMCA protected and I can sue you for that. 【★】 If there's something I do not understand please try to be nice and explain, I am always happy to help and learn new things.
My dirty little secret
Believe it or not, I started camming on Stripchat mostly because I needed a reliable way to support myself during studies at the university. But a little dirty side of me, made me also like and enjoy it. I love talking with you guys, it's important to be a part of your lives!
Only for Fan Club subscribers
Videos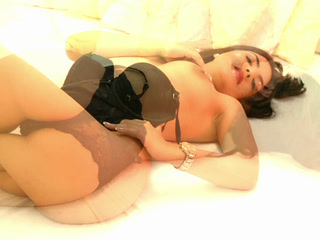 01:34
99%angel, but OH that 1%...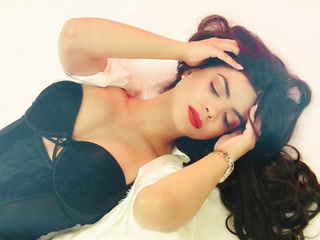 01:08