◇ w h a t s a p p ◇
◇Just 555tk and get my WhatsApp so you can get call or videochat with me◇
♤ P l a s m a ♤
Use a plasma messenger and I'll answer you in seconds even when I'm offline!
Don't forget to subscribe my Fan club there and can get a special treatment from your princess while supporting her♡
☆ s n a p c h a t ☆
Only 444 tokens and you will get a lifetime snapchat where you can: • Get my snaps and videos everyday • Talk to me about everything • Get notifying then I'll be online • Share your snap and videos with me
~RULES~ I have a bunch of spoilers for you guys. You already know you going to be probably banner for: ~Being rude to me or my friends ~Asking my age ~Spamming ~Request for free action ~Shaming But also you can be banned for ~Talking about other models ~Trying to guess my location and acting like a stalker ~Discussing something I ask to not ~To ask for meeting, dating etc.
~PUBLIC SHOWS~ You all know how thankful I am for ability to live a dream, for chance to walk through forest or park, having a dinner at cafe or restaurant, hiding in bathroom and just playing around with you guys. You know, like a lovers do! ^-^ However, I still have rules I follow and I believe they need to be posted: ~Usually I never undress fully, it can happen if it's a really safe place and I'm in mood for it. ~No strangers action. I'm a shy girl, don't even ask me to talk to them, it going be to much for my fragile heart ~If you ask me to do action, be ready what it might need some time to find a good place and time. Be patient, the one who are-the luckiest Deal? <3
Remember if you came to a room and talk to me-I'll remember you, any time you show up going to make me glad. All nice words you say make me happier and even if I'm too shy to reply-they always reaches my heart. I keep all of friends deep inside it, It's a place there you can always feel loved and accepted
«She seems nice, does anybody knows why she doing it?» I know. We,models, have our own purposes for doing this kind of job. We all have heart, we all have one's we love and protect. We have goals and dreams. We are much smarter, braver, stronger than you could ever imagine. We know we deserve a best future. I love myself, I'll make myself happy and proud, I'll make my future self be thankful, I'll make my past self never drop a tear ever again. I'll protect all version of myself, all the time, and none of human beings will never stop me or try to push me to do something I don't want. I need to be honest with all people who give my heart hope, who saved me and I'll never disappoint them ever again. It's my life, my beliefs. I choose how it's going. And if you think what any of your words can hurt me or make me doubt in myself- bro find a hobby. I'm doing it for myself, I love sharing love and emotions. I love my little loveable fairy in heart feel free
~KNIGHTS, SOLDIERS, LORDS AND PRINCES~ You have probably noticed notice I don't have any knight You better don't ask me to become one, if I don't know you perfectly There was a lot of one's in my past I don't want to think about . So I choose to be my own knight. That's it. You still can become my Soldier, Lord, or even Prince, the one's who I give all my love to. If you are one, you free to protect me and help making a happy vibes at room, I'll appreciate a lot However, my heart are still pretty open for new people, I'm not a player and have no interest in it. You probably know all girls dream of the one who treats them special and gifting all attention and love. A man of my dream would always be like that and I would probably do everything to grand him all wishes he ever ask for and feel like most important person to me
Only for Registered Users
Videos
Only for Fan Club subscribers
11:48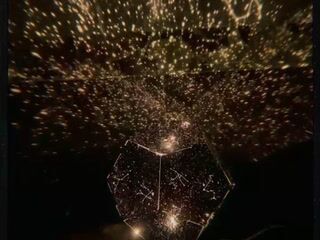 00:15
Only for Fan Club subscribers
05:30
[8 May 06:03] Private Show
Only for Fan Club subscribers
19:30
TW:Slightly fisting [3 May 8:01 Am]Private Show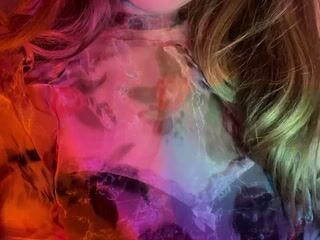 00:15
Only for Fan Club subscribers
27:40
colourful fisting private show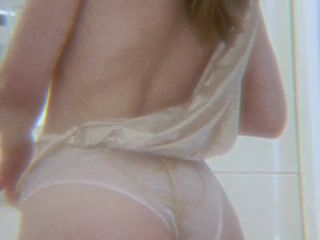 Only for Registered Users
00:13
Only for Fan Club subscribers
00:44
Only for Fan Club subscribers
01:51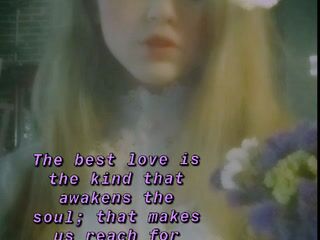 00:15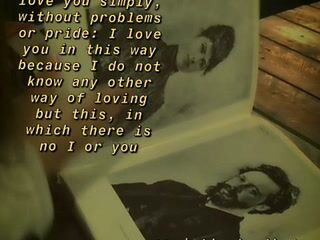 00:07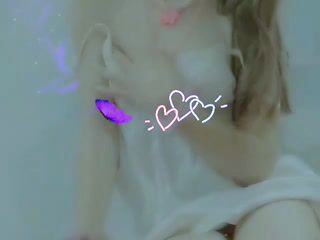 Only for Registered Users
00:35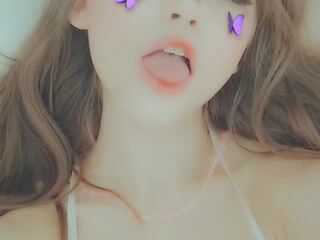 Only for Registered Users
00:14
Only for Fan Club subscribers
03:06
Only for Fan Club subscribers
00:30
Only for Fan Club subscribers
07:36
Hard spankings with paddle
Only for Fan Club subscribers
00:21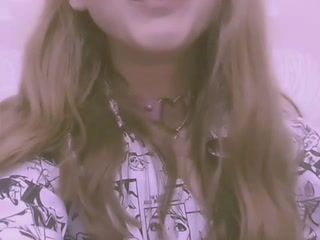 Only for Registered Users
00:13
Only for Fan Club subscribers
00:22
Baby shark tu du du du du du
Only for Fan Club subscribers
01:13
Only for Fan Club subscribers
00:51
Dildo and thinking of you made me cum