..::A little About Me...& a few of my Turn ons/Turn offs::..
I'm a very energetic, fun, sweet, open-minded & down-to-earth woman. I enjoy anything outdoors. Biking, walking, hiking, swimming, water slide/parks, frisbee, lazer tag, yoga, dancing, zumba, Just Dance games, and lots more. I also love LAUGHING, smiling, being positive, surrounding myself with positive people, & hanging with family & loved ones. I enjoy kickin butt in foosball, learning new things, meeting new people, traveling, socializing....and so much more! *My Turn Ons & my Turn Offs: Turn ONS: Humbleness, a man who knows how to treat a lady, in public, at home & especially in the bedroom. A man with a good sense of humor. Nice, respectful & patient men. Compliments. A guy who appreciates my WHOLE body & loves to give me "titty love" all the time. *My Turn OFFS: Rude guys, pushy guys, flamboyant guys, stupidity, liars, cheaters, ghetto/gangster guys & guys with no job/income/drive.
..::PRIVATE Shows/ C2C & PM's::..
~ Privates, C2C, and spying are always welcome. If you NEED/WANT my undivided attention NOW, & on YOU, and ONLY You, Take me Private. I promise, you will NOT be disappointed :) Sound (if off) will automatically go on for private or c2c shows. *Discussing with me before a pvt/c2c will ensure the best show for you without wasted time. ~ NO asking/directing/requests without tipping first! ~ I will NOT do any requests for 1 tkn. ~ Do Not promote yours/anyone elses room, in mine!! You will be banned. ~ PM's SLOW me down, If you've Tipped, You will get priority when it comes to PM's. Otherwise PLEASE chat in the main chat room unless we're discussing business (privates, dirty talk) etc. Also, if you've pm'd me, PLEASE let me know in the main chat, I usually don't check them during shows, unless told to. ~ Wanna talk dirty to me & get a reply? Do it ONLY in Tip notes ~ Lets have fun, cum, & be respectful to everyone.
Videos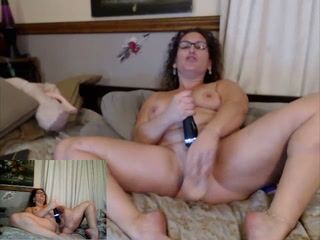 11:43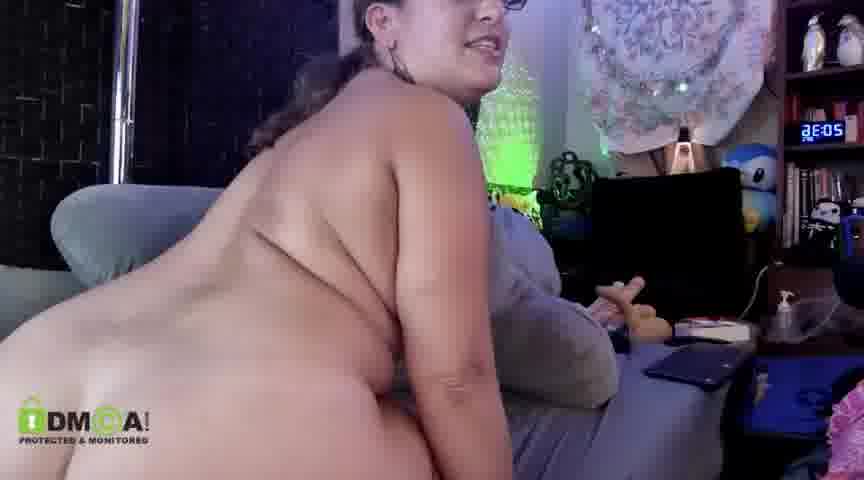 06:21
05:00
Sexy Short Shorts Teaser and hot Legs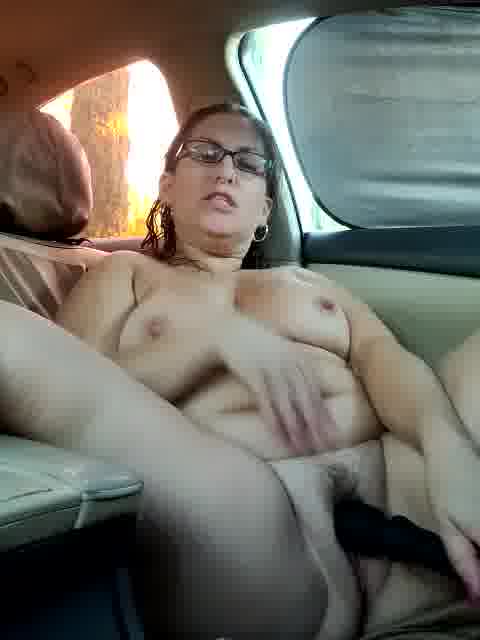 01:21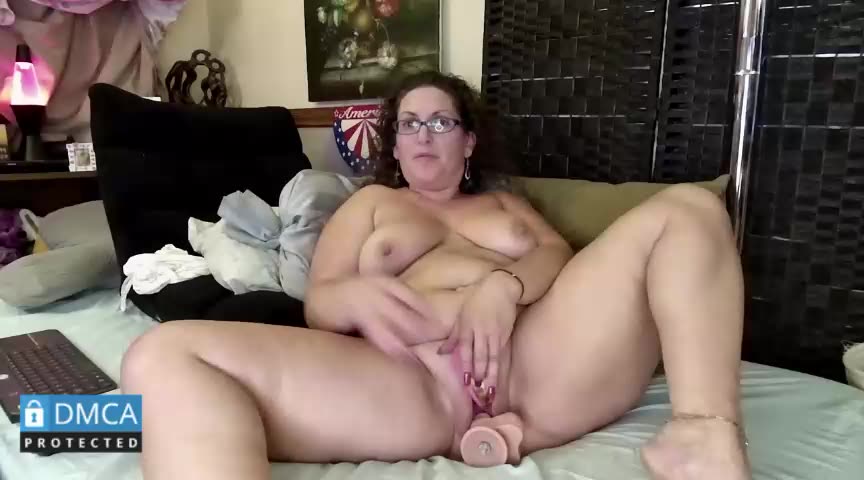 01:41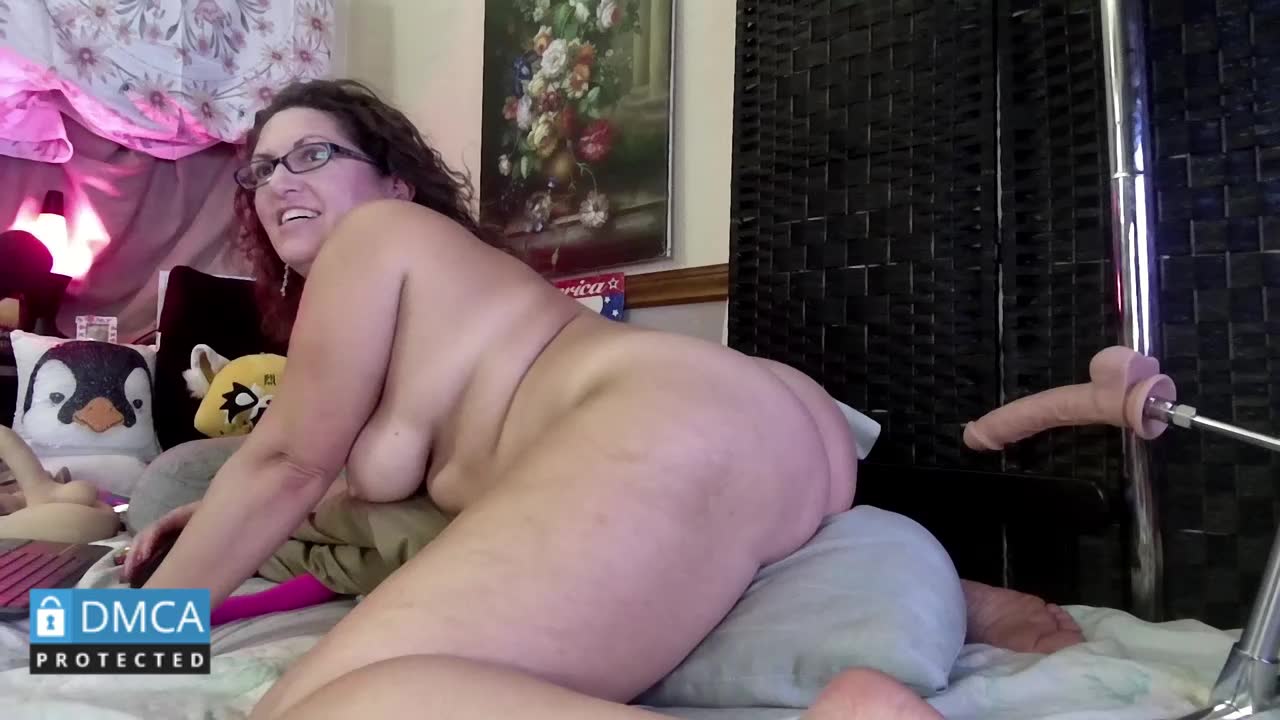 11:41
Some Bomb Dildo Riding- Doggystyle and Anal tease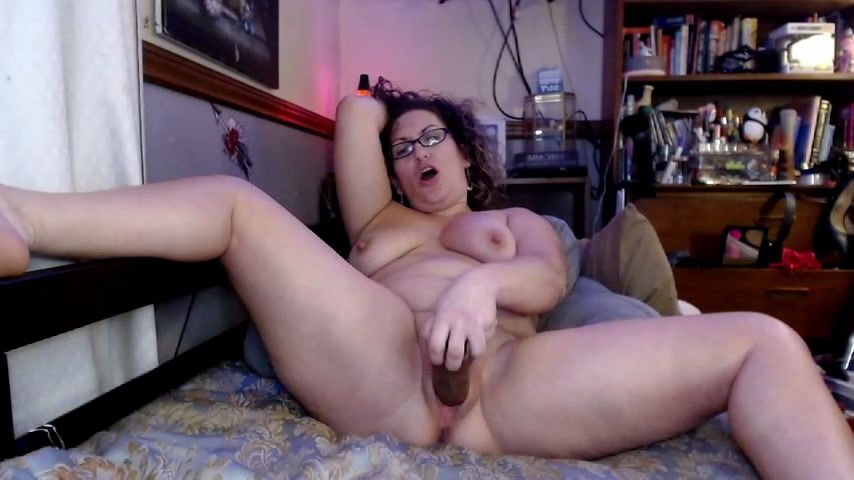 04:01
Big Dildo,1 orgasm. Fucking Pussy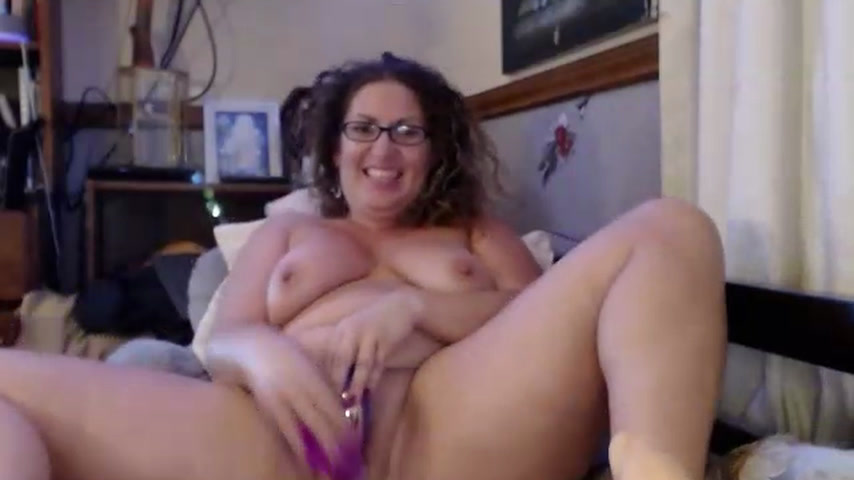 11:47
A little bit of BJ, front facing Pussy fucking..(Tits bouncin) . Lots of Moaning & Pounding my Pussy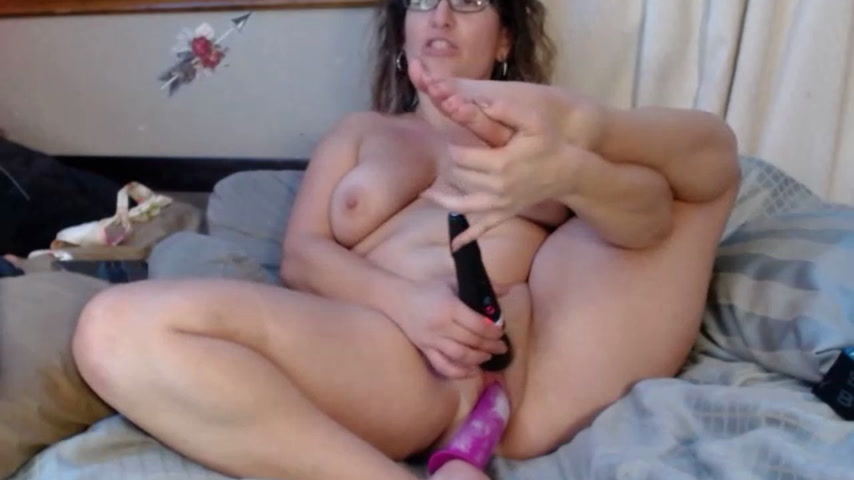 05:00
Dildo pussy and FEET teaser. Orgasm.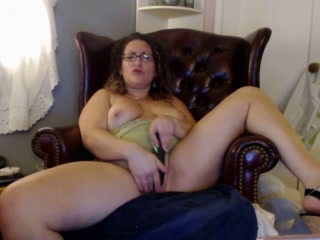 04:59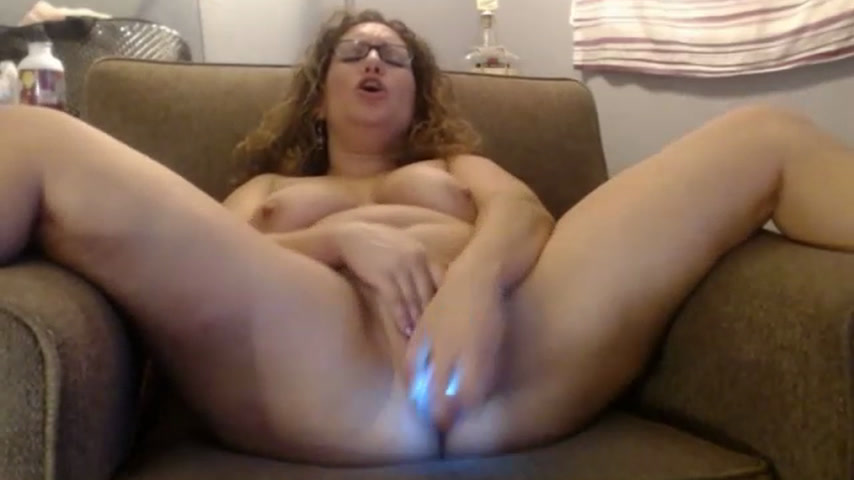 04:01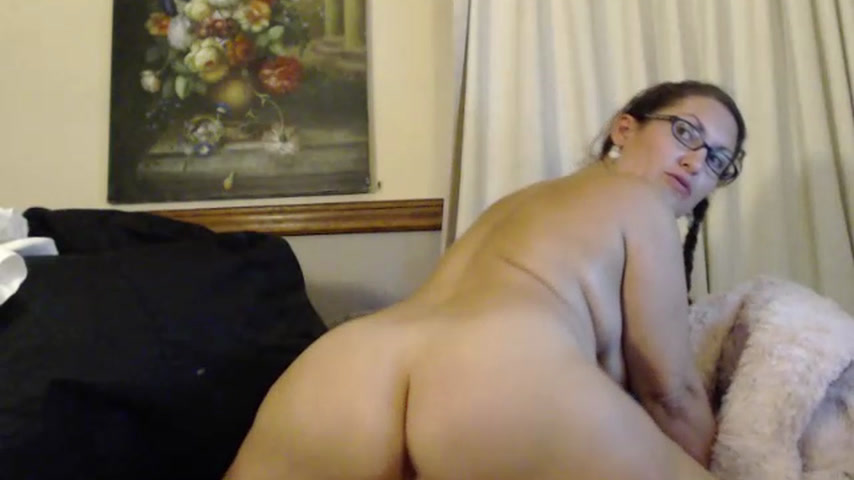 05:49
Riding that cock, real good (Rear View)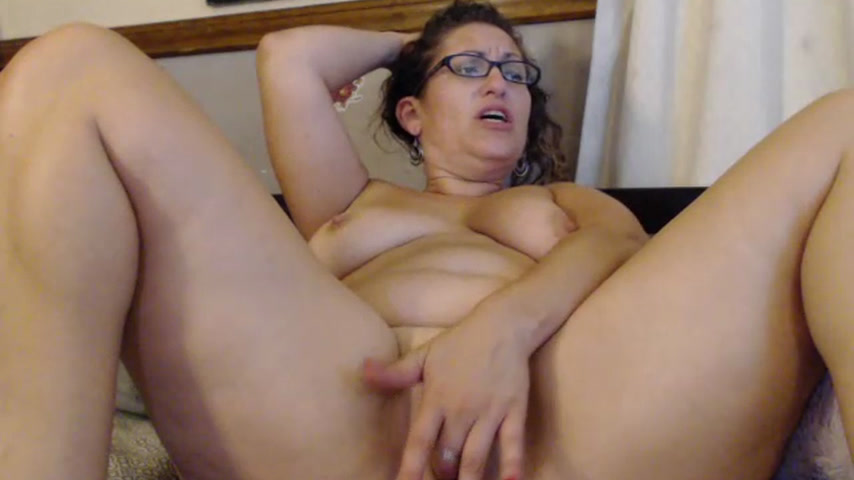 13:33
3 orgasms! fingering & fuking pussy real good!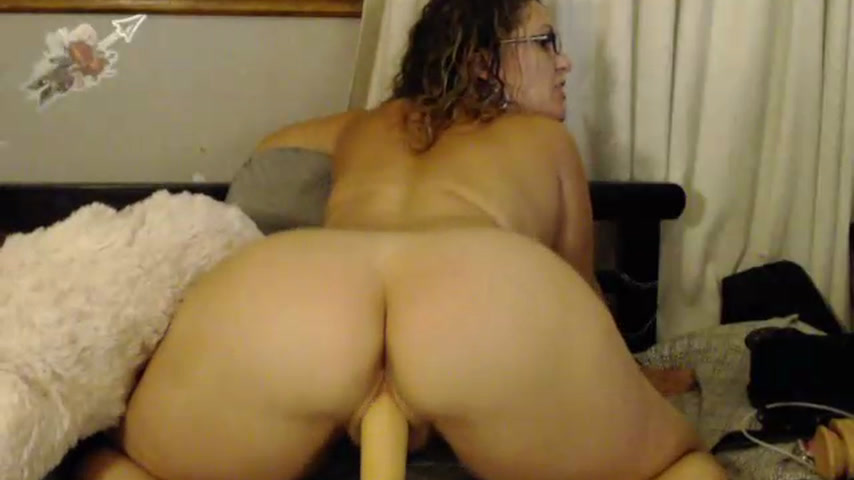 02:34
Hot af Riding , great rear view!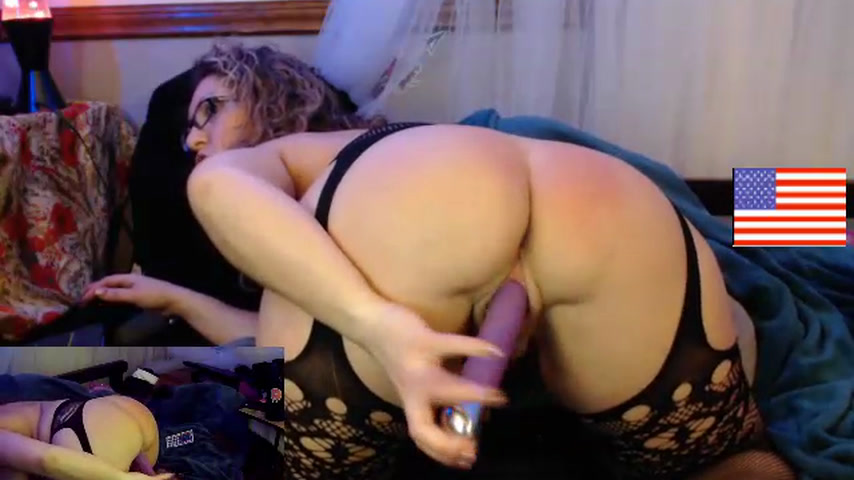 03:13
Vocal teaser - fucking pussy w/dildo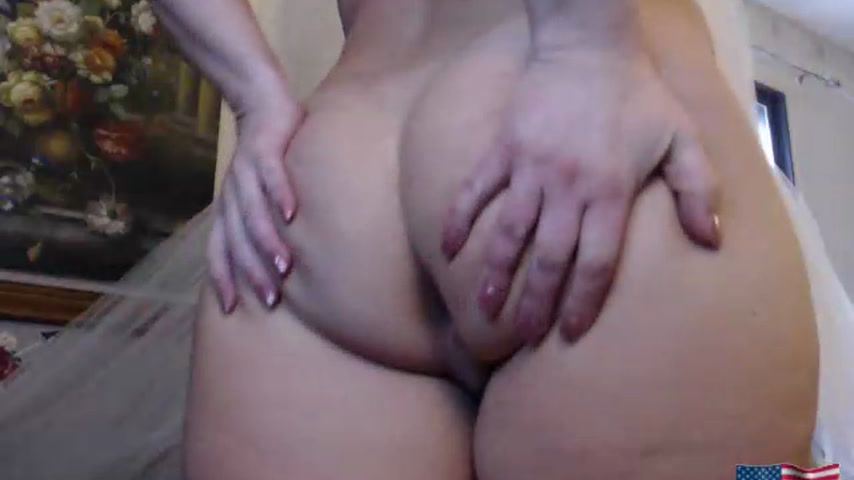 08:02
Booty n Doggy n pussy, sexy!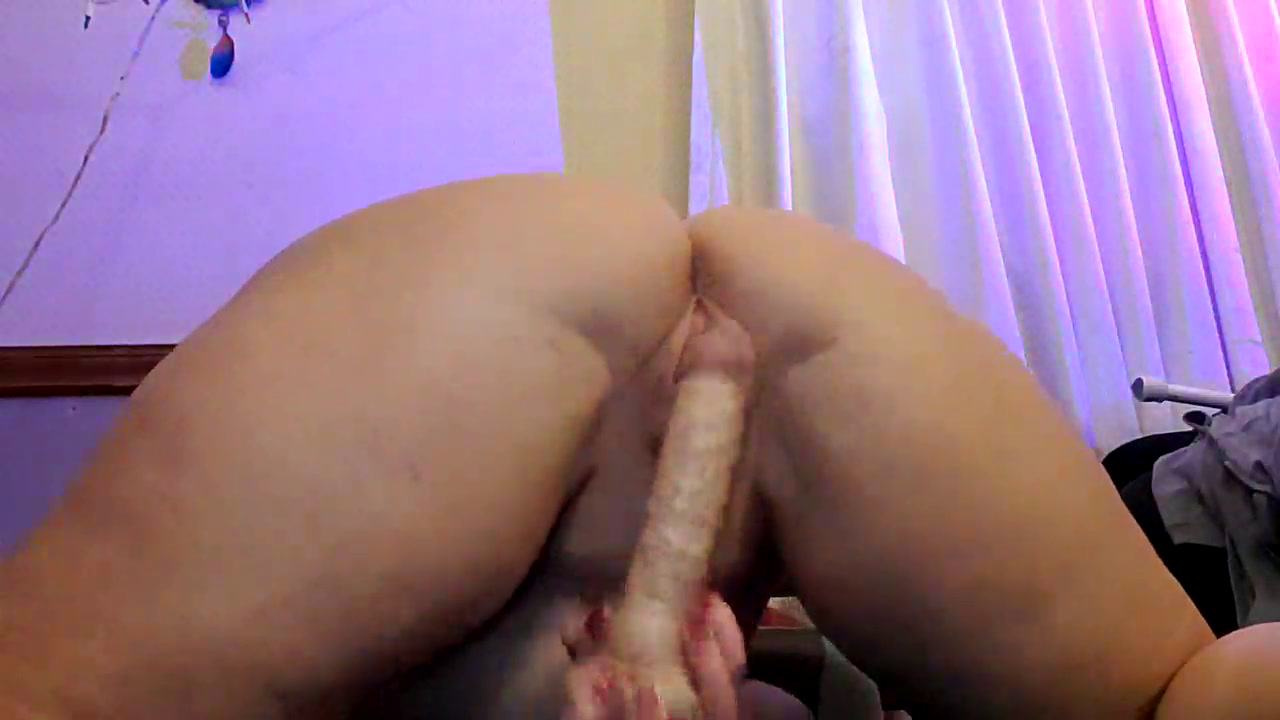 03:43
Dildo Pussy real good, Finger Pussy & lots of Fingering Ass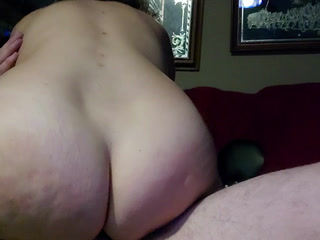 08:24
Me w/Guy, Sucking & Sitting/Riding on his Cock (Rear View)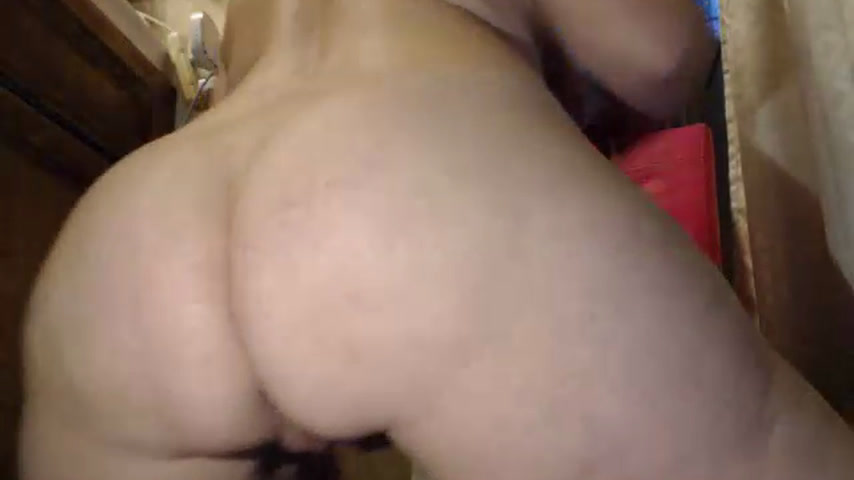 01:42
Doggystyle fucking my tight pussy with dildo teaser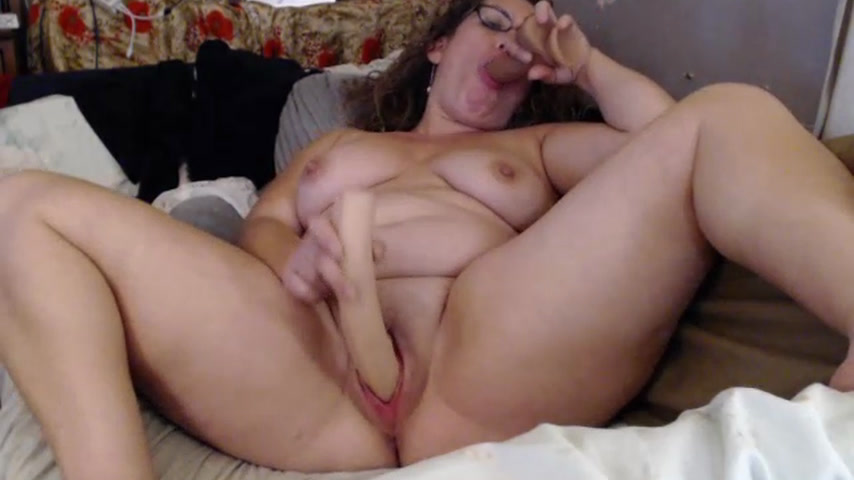 04:51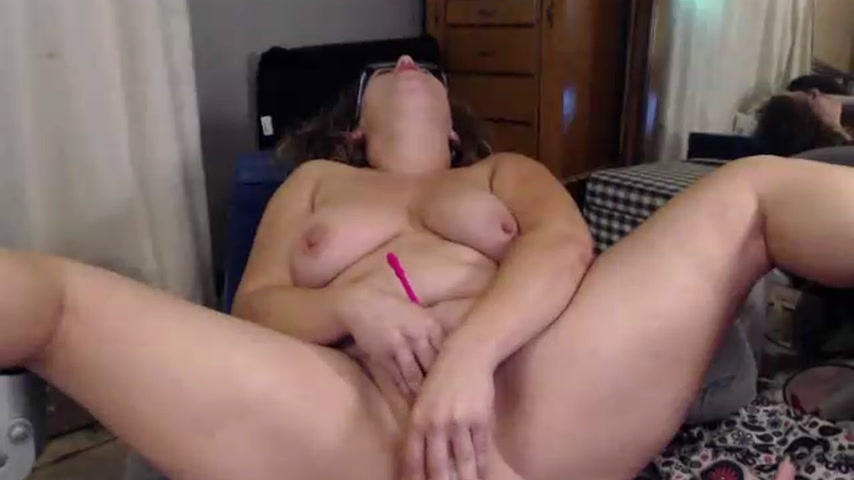 15:59
Orgasm while dildo pussy-15min.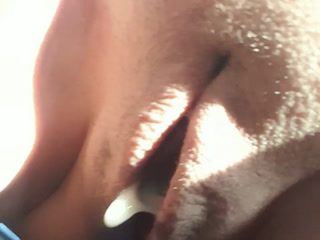 01:01
Juicy cream pie LEAKING out pussy & tiny "p" squirt.(lol) after being pounded ~ a little over a min.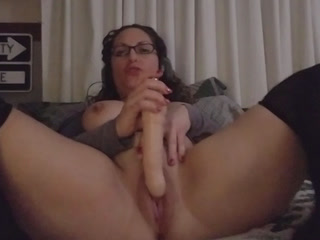 02:10
Fuck Juicy Pussy till i Orgasm.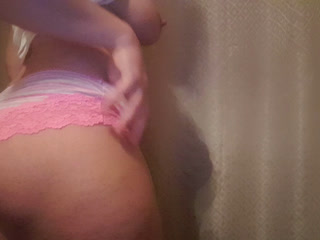 02:01
Ass, Tittys, Tummy & Pussy Naked, close-ups & Dildo penetration Tease.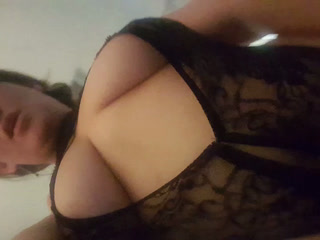 00:44
Sexy body, Pussy close-up and opened.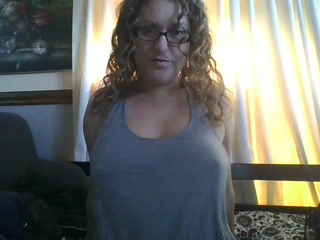 00:42