About me
I'm shy petite milf who loves to game, watch anime, listen to music, read, and I absolutely love lingerie ♡
Only for Registered Users
Videos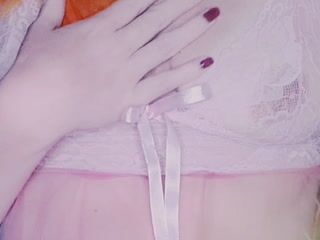 00:20
Preview of Slow Tease Video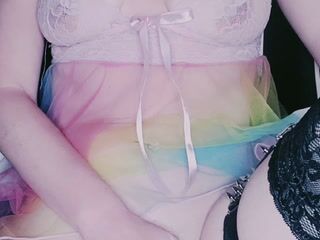 05:49
Hot Slow tease, close view cumming & squirting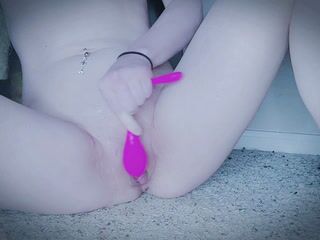 00:10
A little clip of me playing with my toy.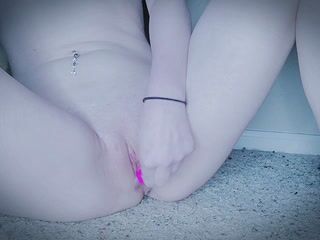 02:15
Full close up view of my Can hear how wet I am.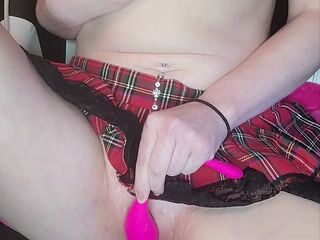 04:02
Hot video. Can hear & see how wet I am. Played with tits. Cum so hard I squirt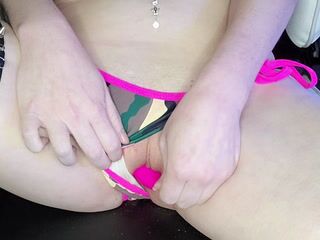 04:40
Playing w/ my new Lush toy. Got so wet. When I cum can see it dripping.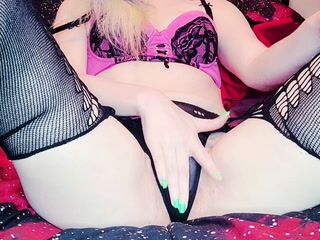 02:24
Sexy 2 and a half min of some solo play. Felt so good.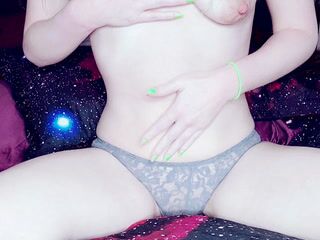 01:31
hot video of me touching myself, rubbing an squeezing my breast, and pinching my nipples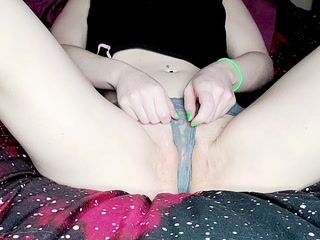 02:00
Hot video of solo play. Was super shy but super horny. Audio included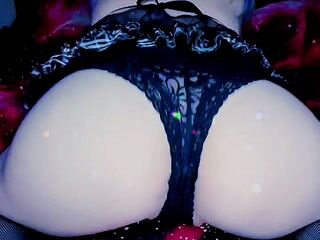 00:16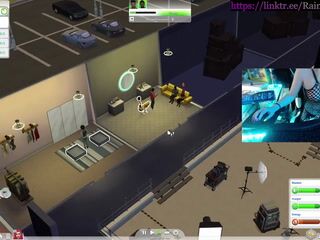 00:37