F*CK... Errrr, i mean FAQ!
Q: Do you have Insta, Whatsapp, Facebook etc? A: No, just Snapchat - you can buy it as album. Q: Where you from? A: Sorry, i will not answer this question, because my privacy is very important to me and you will not be of any use from this information. Q:What you do in private? A: I have very few restrictions, mainly they relate to not injuring myself physically or mentally. So you can say, in private i CAN do everything. What i WILL do for you - depends on you. Q: I have a question about private/custom videos/alternative services i don't want to ask in public... A: Relax, everyone already knows that you are on a porn site )) But if intimacy is so important to you, do not spare 99 tokens for a private message. Q: Can i marry you? A: Of course! What are you waiting for? Q: Why don't you add me as friend? A: Call me old-fashioned, but I believe that friendship must be earned. Q: Can I be your knight? A: Let me first make sure that you are a worthy candidate.
About me
As you can see, I am red-haired, cute and of course naughty. It's easy to make me laugh and win over, but I'm also easily annoyed, so be careful! Some useful facts about me: I am small, about 160 cm, shoe size 38, breasts size... let's put it this way - my back is happy with it. I am 28 years old, so please don't call me neither "baby" or "mommy". I have not always been redhead, but let's leave the past in the past. Now I am quite a natural redhead. I speak fluent English, and I prefer that this is the language used in my chat. I don't do a shows except here in my room and not accept payment methods other than tokens. I really don't like private messages. My room is a public place, so don't whisper in my ear, speak in front of everyone. If your conversation is too personal and intimate, you can always take me private! I am a living person, not a piece of meat in a display case, so feel free to take an interest in me and chat.
My room rules
Very simple! Do not sit hidden and silent like ninja! It's dont kill you to say "Hello, Sasha", if you going to spend your time in my room. Never do free request! It is not so easy to "just" stand up for every of hundreds visitors. As rule of thumb, never ask me (or any other model) to do something before you start tip. Do not advertise in my chat. I know living people rarely doing this, and bots can't read, but any mention of other model in my public = ban. You can ask about special service or discount, it's fine, but if you get my refuse, please stop immediately. There is thin fringe between enterprising and begging. In private, please don't use clicking menu! I am not robot controlled by technical commands. Talk to me!
Wanna play? Wait for you in private!
In public, I'm usually a softcore model, because playful nudity is always nice, but sex games for me lose half of their charm when deprived of privacy and intimacy. So all the wonders that you come here for are waiting for you behind this curtain.
Only for Fan Club subscribers
Videos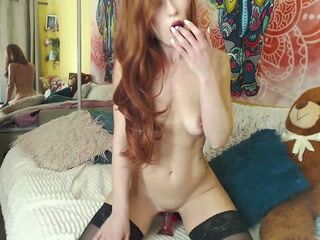 12:30
Only for Fan Club subscribers
08:22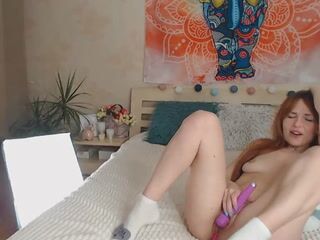 17:41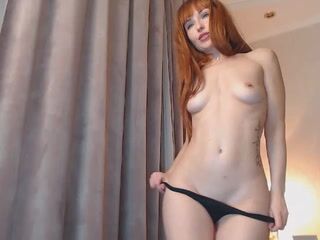 11:22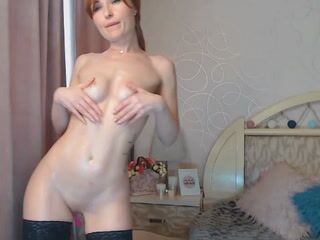 21:37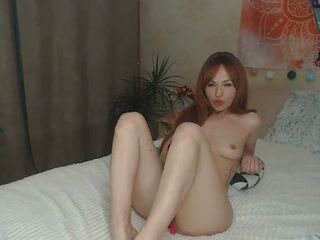 12:52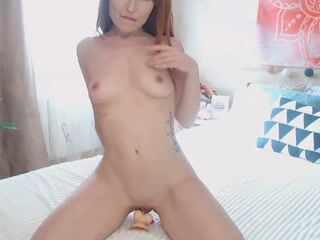 08:32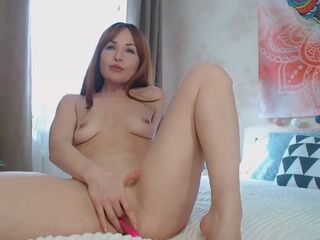 06:40
Only for Fan Club subscribers
05:30
Only for Fan Club subscribers
05:57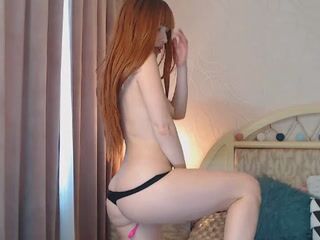 02:09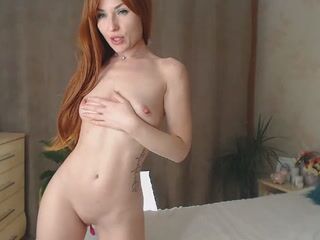 08:05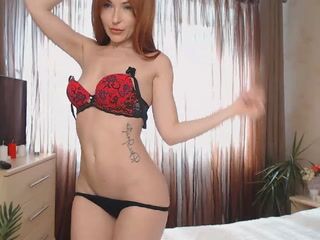 Only for Registered Users
09:41
Only for Fan Club subscribers
09:37
Only for Fan Club subscribers
06:06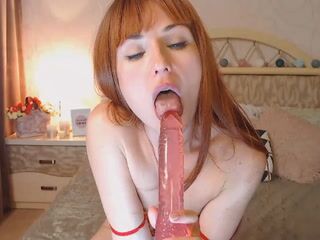 04:35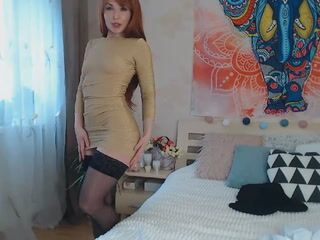 12:08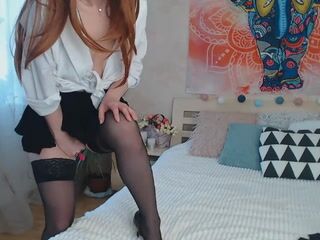 31:35
Only for Fan Club subscribers
03:14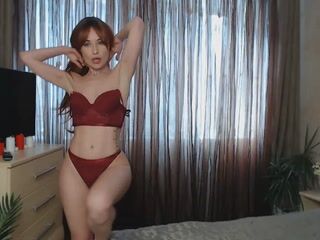 01:29