I am glad to have you here. My name is Ruby, I was born in Venezuela, because of the crisis in my country. I currently live in Colombia, a beautiful country that has now become my home. I am 24 years old, I will begin my presentation with a phrase that has power for me."Be the change you want to see in the world (Mahatma Gandhi)".Personally, I feel very identified with this phrase, this year I have grown more than I imagined! A good start, when I am online I feel security, a ruby that has no fear or any kind of complex, which is expressed with a confident look and a smile on my face that gives me confidence.In a month I will be my first year, I still remember when I started with some fears, now every time I open the session I feel happy, calm.Thank you for the fidelity, friendship and that great love that reflects me day by day .... you make me feel important and special.I invite you to have fun, have a good time and let us get carried away by our lowest passengers. IT'S TIME TO BEGIN!
dreams come true when you work hard to achieve it, you are part of every stage and process I have gone through, I love being here also your company night after night. That is why it is important to answer a question that I am asked daily "Ruby do you have a boyfriend?" and the answer is No, gentlemen, I don't have a boyfriend, husband, partner, lover! but what I do have is his beautiful company, yes yours! the one that makes me feel unique and special and is the one I decide to be with daily, thank you for understanding and deciding to love me as I am!
* Respect the model and users of this room, all are welcome, regardless of color, as long as they respect my rules * Do not say wise words in my room * Does not require showless show. * I do not like dirty spectacles * Greet when you enter my room * Do not promote otherwise, you will be prohibited forever from my room
Only for Fan Club subscribers

Only for Fan Club subscribers

Only for Fan Club subscribers

Only for Fan Club subscribers
Videos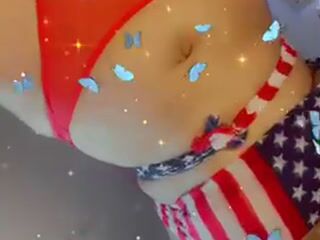 00:05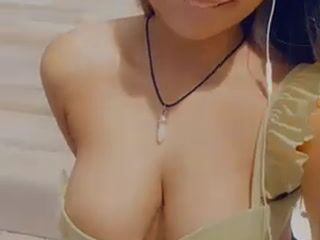 00:18
I love this place, how to share it with all of you see you on Monday! Kiss
Only for Fan Club subscribers
00:05
Only for Fan Club subscribers
00:11
Only for Fan Club subscribers
00:06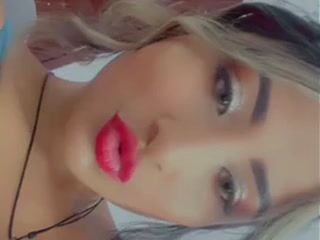 00:09
Only for Fan Club subscribers
00:22
The most precios diamond,,Ruby!
Only for Fan Club subscribers
03:53
Only for Fan Club subscribers
00:14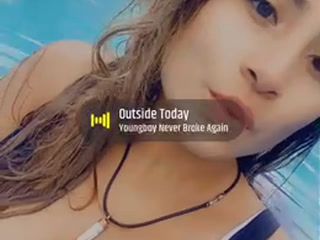 Only for Registered Users
00:20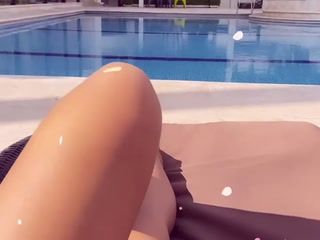 00:05