Broadcast Schedule
I stream whenever I can. Life gets in the way more than I like but I try to be on every DAY, usually in the late evening, and early morning If I can stream - I do. At home, In public. With friends. Alone. I like to vibe and drive. The dolce is my absolute favorite toy. I'll be on more frequently during the day when the kids get back to school. Weekdays between 9PM and 3AM Weekends between 11AM and 4PM or after Midnight
Red Lipstick Junkie with a Lingerie Fetish
♡ I want to know about you, so talk to me when you get to my room, I can't wait to meet you!! ♡ ♡ Cam-Novice ♡ WIld, but shy sometimes ♡ ♡ Kinky ♡ Quirky ♡ Sensual ♡ Curious ♡ ♡ A little mystery goes a long way. ♡ I won't be fully nude in public chat ♡. ♡ Squirter ♡ BJ Master ♡ Insatiable Slut ♡ ♡ Polyamorous ♡ Bi ♡ Open-minded ♡ ♡ ENFP ♡ Cancer ♡ MILF ♡ Genuine AF ♡
Week 12 ♡ Here to stay ♡
Swiped my live-cam V card here on stripchat May '22. I didn't know what to expect ♡ I never dreamed it would be like this! BROADCAST SCHEDULE IS UP but changes are frequent while I work out kinks, manage a full house and spend hours on constant planning and prep! Fanclub is growing, exclusive behind the scenes Snapchat access (separate, private snapchat stories), ONLY for fans Whatsapp access, and tons of free pics and videos. Join us today, and be one of my first ♡ PM's are getting overwhelming and are closed to all on social media, and limited to real questions and relevant conversation here. Please don't PM to make small talk, and don't reach out in PM during a broadcast. Public chat is perfect for that. Thanks for coming Again and again! Tell me when you do with 12345 becasue I love knowing you came too.
♡ Coming Soon ♡
♡ My personal website under construction ♡ More pics & more videos for fanclub ♡Appointment Calendar for Exclusive Private via Plasma ♡Considering all your new ideas and I LOVE that you guys make suggestions. Keep them coming so we can keep coming together.
On the Lookout for Knights
Knights in shining armor: ⚔️Respect me and the room ⚔️ Have experience ⚔️ Enforce good vibes and boundaries ⚔️ Enable everyone to relax No need to be at every live broadcast, but come enough to know what 's goin on. Bonus if you're a poly couple who play here together! You make the best knights to a girl like me!!
SNAPCHAT RULES
⚔️⚔️⚔️⚔️⚔️⚔️⚔️⚔️⚔️⚔️⚔️⚔️⚔️⚔️⚔️ This started as a Knights-Only privilege and I use it most to collaborate efforts to keep the room happy and fun! ⚔️⚔️⚔️⚔️⚔️⚔️⚔️⚔️⚔️⚔️⚔️⚔️⚔️⚔️⚔️ Then I extended to FAN CLUB for story viewing, where I'll post news of upcoming ideas, and let an occasional nip slip. ⚔️⚔️⚔️⚔️⚔️⚔️⚔️⚔️⚔️⚔️⚔️⚔️⚔️⚔️⚔️ Now, for 100 tokens you can watch the stories too. Please don't abuse this and send unsolicited dick pics. Please be respectful, and get consent. Xoxo Sara ❤️ PS - If you read my WHOLE profile, drop me a line and let me know! I got a surprise for ya if you do.
Only for Registered Users

Only for Fan Club subscribers
Videos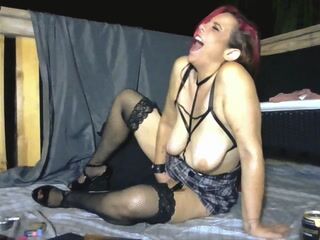 04:27
bounce for tips (full length)
Only for Fan Club subscribers
00:17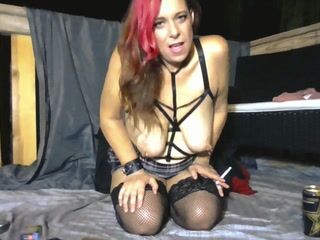 Only for Registered Users
00:34
Only for Fan Club subscribers
01:27
fan club slow motion tease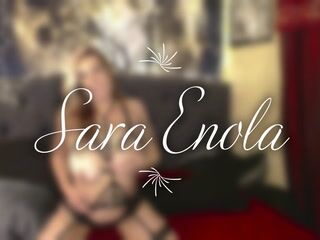 01:27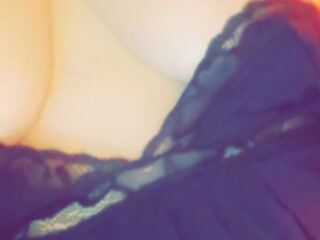 00:18
NSFW Snapchat fanclub share "danger zone" 18 Sec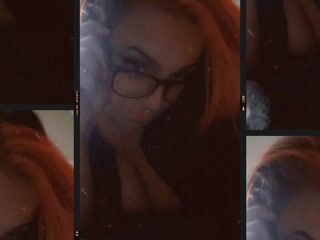 00:17
A loyal fan created a video montage.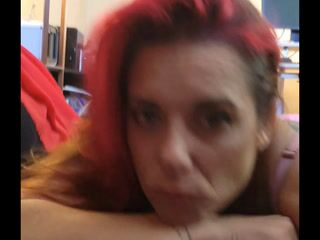 00:42
Before SaraEnola; the Prequel