Online time !!
Hello my lovers, you cant find me online everyday from 6:30am at 13:30 pm(GMT - 5)
bit of me
i am a passionate about nature, gastronomy, i love to experience new flavors, i love music, sexuality and meet new people ❤️
Thinking a little!!
Life is too short to be sad, angry, to look back, to be depressed, to be bad. I love you so much
HAPPY HALLOWEEN ❤️
HAPPY DAY OF THE DEAD !! ❤️
Merry Christmas for everyone! ❤️
With a lot of love Shara! ❤️
2022 is coming!
I hope I can share with you many moments next year ♥
About me❤️
♥ Hello, my name is Shara I have 27 years old and a passionate woman a little extroverted, I like to share unforgettable moments with my friends, the most important thing for me is my family, my spent time is cooking while I listen to some music, I am an activist of nature and animals. And for me it is a pleasure to meet you.
SOBRE MI ❤️u❤️
HOLA, mi nombre es shara tengo 27 años soy una mujer apasionada un poco extrovertida, me gusta compartir momentos inolvidables con mis amigos, lo mas importante para mi es mi familia, mi pasa tiempo favorito es cocinar mientas escucho un poco de música, soy una activista de la naturaleza, animales y para mi es todo un placer conocerte. ❤️
I would like to have you here with me!!
❤️U❤️
self love❤️
I am the energy that I want to attract❤️
i need you!
I speak three languages ​​but my favorite language is yours!
HOUR
Sundays: 6:30am to 15:30pm Mondays: 6:30am to 15:30pm Tuesdays: 6:30am to 15:30pm Wednesdays: 6:30am to 15:30pm Thursdays: 16:30am to 15:30pm Fridays: 6:30am to 15:30pm Saturdays: 6:30am to 15:30pm
Merry Christmas ♥
The magic of Christmas is unique, because it is capable of illuminating the lives of all people with love and enthusiasm. I hope your life is full of happiness and you get what you dream of. ❤
Let's celebrate my birthday together!
I invite you for you to accompany me tomorrow and celebrate together my birthday number 27 ♥
Only for Registered Users
Videos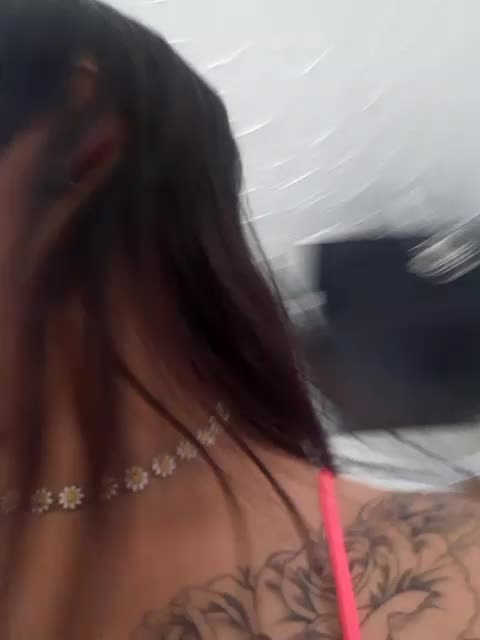 11:00
Only for Fan Club subscribers
21:10
My boss found me doing squirt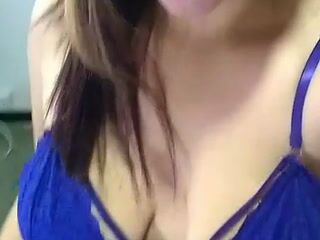 00:43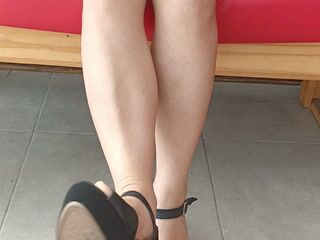 00:37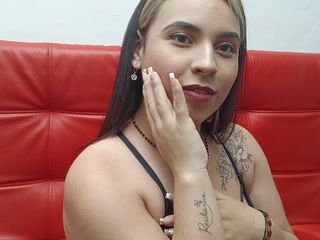 00:35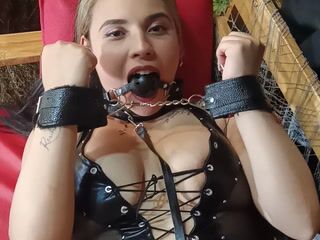 Only for Registered Users
00:43