Private Show Requests
Hello all our loyal fans just a note to let u guys & gals know that u have the choice of either one of us in a pvt session alone if u so prefer.
About me
Sheena is an Indian MILF aged 45 and Shawn is a FIT 36 year old. Together we have amazing chemistry.
Pvt Shows
Hey there. Pls note hat our pvt shows are not just restricted to the bedroom!
Videos
Only for Fan Club subscribers
08:01
Only for Fan Club subscribers
17:10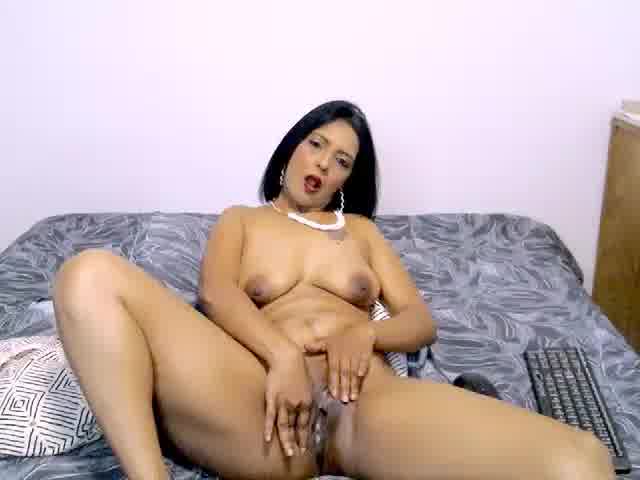 08:41
09:33
10:49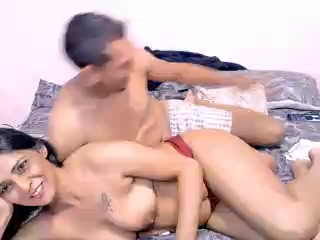 26:01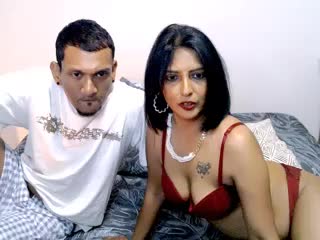 12:50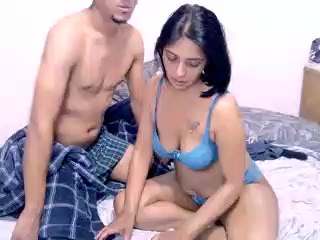 09:40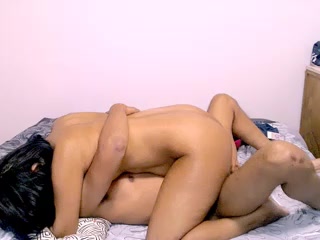 07:00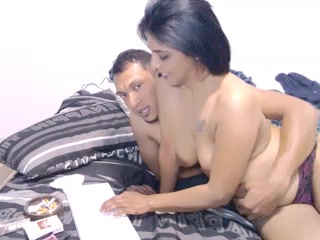 09:30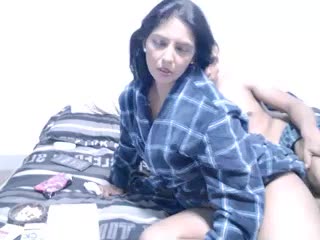 15:11