For More Fun. Added Lovense, Guys Lets Rock
My Thoughts. Respect Them
Rules Menu
Before Watching me Check my Rules Menu
For More Fun. Added Lovense Guys. Lets Rock
About me
I am your Hot Star Guys. Come and Hit me with your Tips and make me your Girl
My C2C and Private Show Details
Please Check my Show Details before you come for Private Call or C2C
Gifted by Green6789. Thank you so much for such Love on me Green..Kisses and Hugs..
Your Hot Star South Indian
Your hot star here to make you guys happy and hard. I am South Indian Speaks Good English and Telugu. Very Romantic, Naughty too. Come on Guys.. Here i am.
For More Fun. Added Lovense Guys. Lets Rock
For More Fun. Added Lovense Guys. Lets Rock
Videos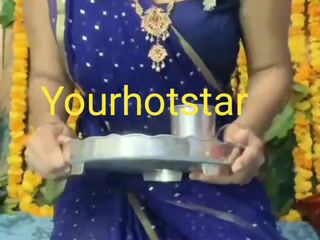 Only for Registered Users
00:17
Happy Ugadi to All My Fans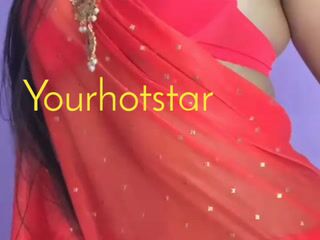 Only for Registered Users
00:20
Stay Hot for me My Horny Guys
Only for Fan Club subscribers
00:42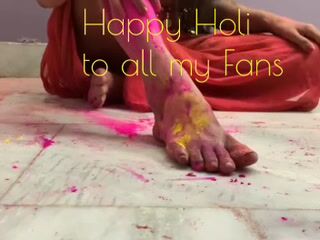 Only for Registered Users
00:42
Only for Fan Club subscribers
00:35
Only for Fan Club subscribers
01:31
Only for Fan Club subscribers
00:21
Only for Fan Club subscribers
00:18
Only for Fan Club subscribers
00:19