About me ♥
Welcome! Here we cross the line of reality and get into my 2D world. I'm Hayade Yuko. But u could call me "Waifu". I would like to take you to Paradise Island (AOT). And have some fun there. My hobbies are anime, cosplay and drawing. My dream is to go to the comic-con and become a winner in the cosplay category. And you strive for your dream because Naruto taught to never give up.
My Senpai:
Top 1: alwaysadmire ♥ Top 2: zero1099 ♥ Top 3: Vadtic ♥ Top 4: bherolot ♥ Top 5: Regina023 ♥
DMCA protection
Photos and videos are protected by copyright regardless of their purpose and dignity.
Room rules:
♥I DON'T PUT ANYTHING IN PUSSY, don't even ask ♥Follow my tip menu ♥Say Hello or Hi ♥I love to talk about everything, so let's have interesting dialogue, and know each other better ♥Japanese, English are welcome ♥Don't spam in my room ♥Don't be rude in my room ♥I don't do dirty show
My schedule ♥
Japan, Tokyo time (GTM +9) Monday day off♥ Tuesday 5:30-14:30 Wednesday 15:00-21:00 Thursday 10:00-16:00 Friday 10:00-16:00 Saturday 15:00-21:00 Sunday 15:00-21:00
Only for Registered Users
Videos
Only for Fan Club subscribers
01:56
let's run to the end of the world ♥
Only for Fan Club subscribers
05:39
jerk off with me before you go to bed ♥
Only for Fan Club subscribers
02:35
Only for Fan Club subscribers
02:27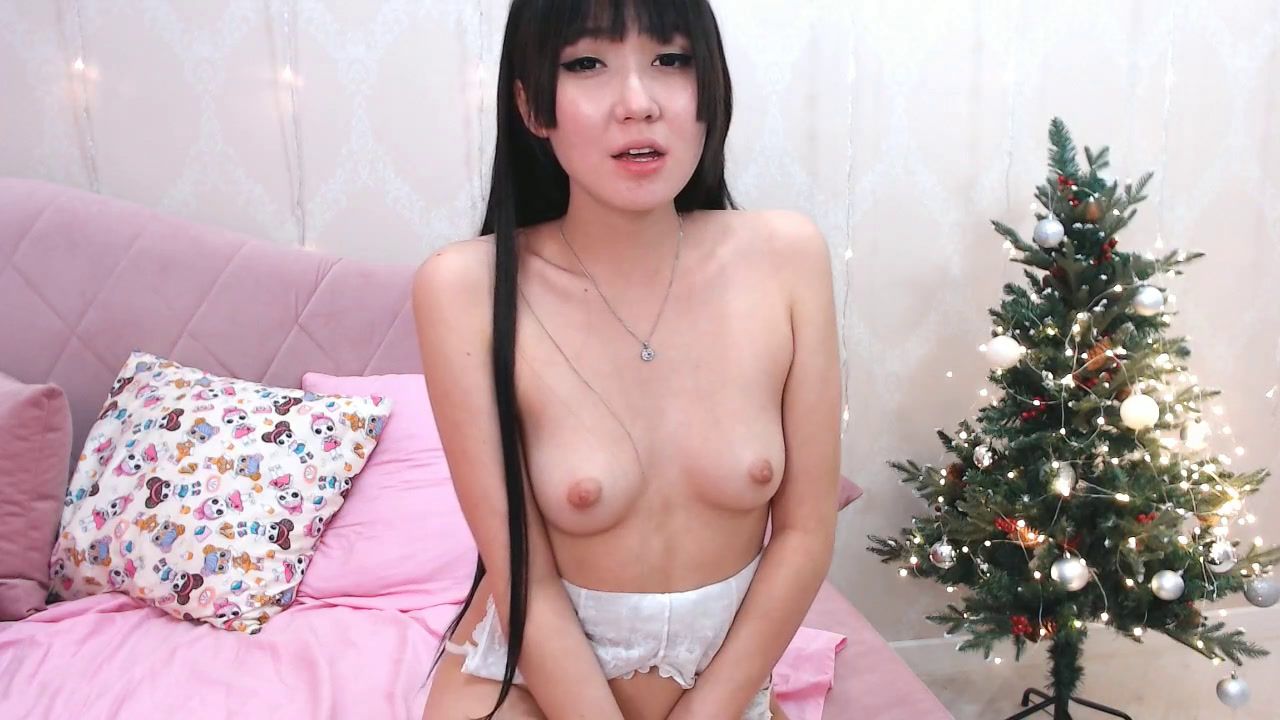 13:25