My most loyal and best tipper!!
Today i would like to recognize ETAQIT as my best and largest tipper. He has set the bar high and spoiled me when I needed it the most. Thank you ETAQIT I appreciate you more than you'll ever know!!
Copyright protected by DMCA
The content in this profile is the sole property of _Rapunzel_ and copyright protected under the Digital Millennium Copyright Act. It is illegal to copy, screen record or duplicate any of the content for any purpose. Screen recording, copying or redistribution of this content for any purpose without express written consent is theft. This profile and it's content is monitored by DMCA.com. Violators will be investigated and prosecuted!
Who's your daddy
Tip me 1234 from my tip menu and I'll make sure everyone knows you're my DADDY!! :)
Only for Fan Club subscribers
Videos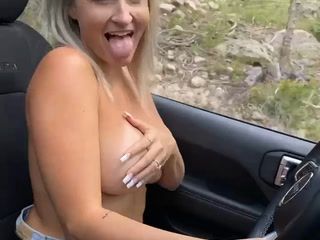 00:06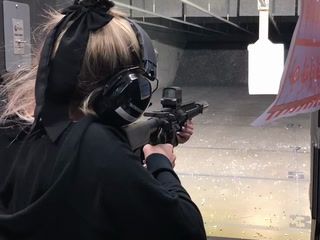 00:12
Only for Fan Club subscribers
00:36