about her
dominant asian princess. angel faced spoiled brat attitude w a bubbly cutthroat personality. center of attention, neck breaker and an absolute soul snatcher. we both know I'd never give you the time of day in real life, so get your wallet out.
expertise
natural dominance, mindfucking, sensual mental & financial domination, getting what I want, being out of your league, enriching my charmed life with the money I take from you & looking devastating while I do it. victims include perverts, losers, premature ejaculators, betas, impotent incels, virgins, goons, weak white bois, your boss and your father. humiliation, SPH, JOI, CEI, CBT, chastity, sissification, roleplay
the vibe
CUTE BOSSY BRAT PRINCE$ EXPLOITING YOUR A$IAN FETI$H & USING YOU hot bubbly cute girl you wish lived next door teasing, giggling & bullying you into giving her whatever she wants. spoiled, high maintenance, expensive, out of your league and not at all faking it. I don't put on shows, I do whatever I enjoy & tell you brutal truths while giving you a boner. don't cum stupid.
turn ons
tease & denial, edging, giving you blue balls, turning you into a cumbrained goon, exploiting you, taking all your money, putting you on a strict jerk off schedule. making you work harder for me. rinse & repeat. popping unsuspecting boys' domme cherries and ruining vanilla sex for them forever.
Only for Fan Club subscribers
Videos
Only for Fan Club subscribers
01:40
Only for Fan Club subscribers
00:45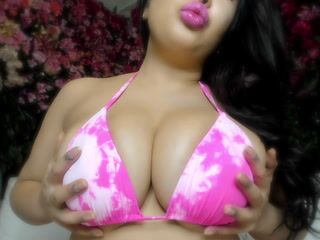 05:22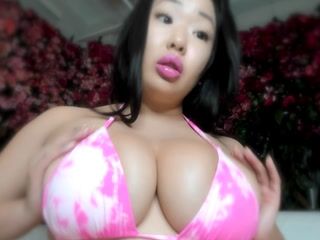 00:11
Only for Fan Club subscribers
00:53
Only for Fan Club subscribers
00:40
Only for Fan Club subscribers
00:41
Only for Fan Club subscribers
01:07