MY SCHEDULE
Zona horaria de Colombia (GMT-5) Monday 4am - 2pm Tuesday Any moment Wednesday 4am - 2pm Thursday 4am - 2pm Friday 4am - 2pm Saturday 4am - 2pm Sunday 4am - 2pm
About myself
Hi, I'm Chris Angel, this is my channel where I show my perverse and erotic side. I enjoy exhibitionism and having virtual sex while playing with my dildo or parts of my body. I enjoy the fetishistic life, the smells, peeing on my body or clothes, whatever, getting wet; the bondage, sperm, role plays and others that I want you to discover while we have fun. In my everyday days, I exercise and share with people who enjoy life like me. I am here to meet more daring, naughty, very hot and kind people with whom I can discover my limits and spend some ... I love dancing and feeling fun, I can not let time pass without a little adrenaline. You can make any fantasy you want with me come true and spend some time of pleasure together. Don't forget to follow my social networks and leave your mark ;-) Each one is important to me, don't go unnoticed. Xoxo
BDSM Show Roles
Exclusively private show. Bondage, sperm, nipple clamps, ass fucking, (puk3) deep, spitting and peeing on the body and clothes. humiliation and role playing. Only Private.
Be nice
I don't want to sound arrogant and rude, but understand my rules and enjoy what you can see, if you don't have Tokens to request my shows, please don't be rude. Don't send PM, or insist on having a free show. Wait for the moment when I develop my show to see it or if you can afford it, with great pleasure I will perform for you. Xoxo ⬇ ⬇ ⬇ ⬇ ⬇ ⬇
ROOM RULES!
Here some of my room rules: 1. Be respectful with me and my knights. They are my support and family. 2. I can ban you if you write me show you sth in free request. If you want see more of me - treat me or steal in pvt/c2c. 3. Write just English/Spanish in my room or i can misunderstand you right. 4. If you like me show me how much, and u will be awarded my attention and love. 6. My best Tippers can appear on my profil. 7. Enjoy my show and don't forget say "Hi".
Videos
14:51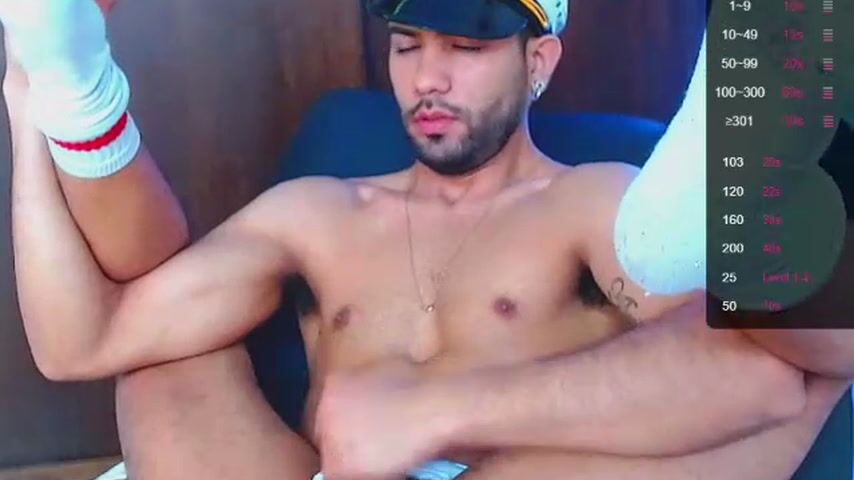 05:49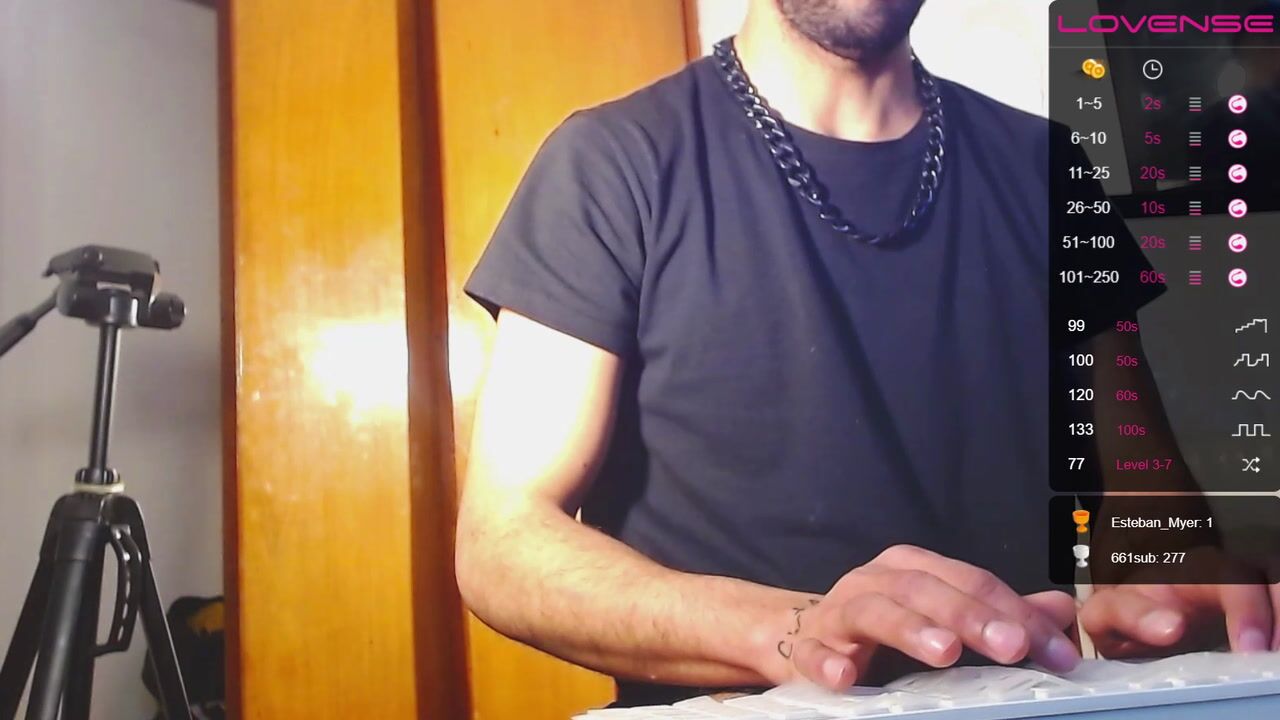 25:59
hot masturbation almost cum
30:04
01:12
08:22
01:13
00:10
08:17
Hard masturtion in the afternoon + Fingers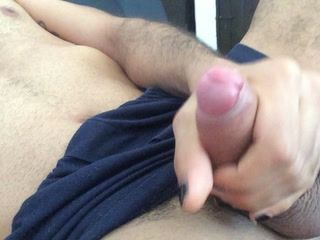 02:03
Cumshot and Fingers in ass