Hallo ihr hübschen
Freut mich das du auf meinem Profil gelandet bist und ich hoffe, das was du sieht, dir auch gefällt. Ich bin es die Sara. Und wie mein Name schon sagt, finde ich den Livechat wirklich erregend. Wenn du mich in sexy Dessous siehst wirst du schon merken wie knisternd die Stimmung bei mir ist. . Mein Sternzeichen ist der Löwe und genau so wild werde ich auch. . Ich bin 45 Jahre alt und daher habe ich schon etliche Erfahrungen. Na wie klingt das? Verlockend oder. Sei ein Gentleman und zeig mir das ich dir gefalle.
Leggins
Du magst Leggins? Frag mich im Chat Do you like leggings? Ask me in the chat
Whatsapp
Texten Pics Videos
CHAT REGELN / RULSE
- Sei nett / respektvoll zu mir und allen anderen in meinem Chat - Keine Befehle oder Anweisungen ohne Tipps. Bitte schau dir mein Tipp-Menü an. - Keine Beleidigungen !!! Viel Spaß in meinem Chat :-* - Be nice / respectful to me and everyone else in my room. - No commands or instructions without tip. Please have a look at my tip menu. - No insults !!! Have fun in my chat room :-*
Amazon
Du möchtest mir eine eine Freude machen? Dann schau in meine Amazon Wunsch Liste. Do you want to make me happy? Then take a look at my Amazon wish list.
Only for Fan Club subscribers
Videos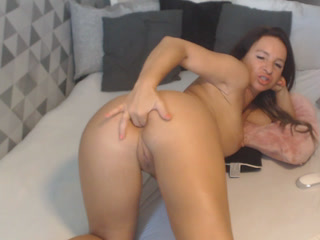 02:00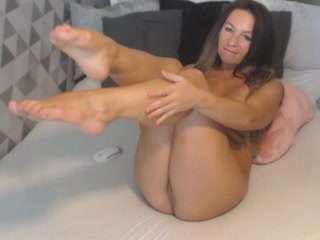 00:32
Only for Fan Club subscribers
01:01
Only for Fan Club subscribers
04:09
[2 Mar 11:27] Private Show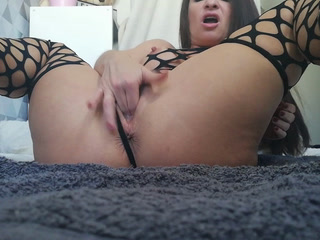 01:10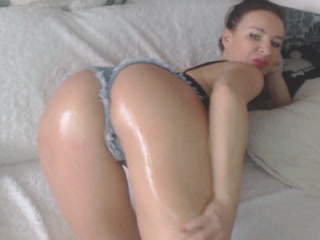 02:02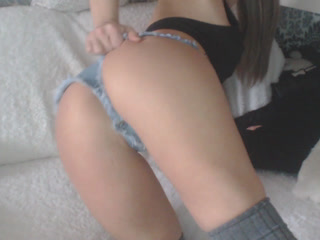 01:29