My Team
Thank you so much for Support
Hello
Do you appreciate my work, are you enjoying my show's and you wanna support me?
Whatsapp
Texten Pics Videos
CHAT REGELN / RULSE
- Sei nett / respektvoll zu mir und allen anderen in meinem Chat - Keine Befehle oder Anweisungen ohne Tipps. Bitte schau dir mein Tipp-Menü an. - Keine Beleidigungen !!! Viel Spaß in meinem Chat :-* - Be nice / respectful to me and everyone else in my room. - No commands or instructions without tip. Please have a look at my tip menu. - No insults !!! Have fun in my chat room :-*
Amazon
Du möchtest mir eine eine Freude machen? Dann schau in meine Amazon Wunsch Liste. Do you want to make me happy? Then take a look at my Amazon wish list.
Only for Fan Club subscribers
Videos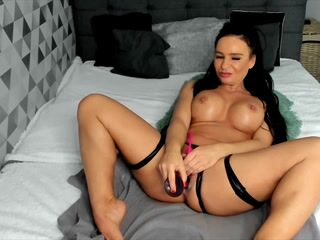 02:25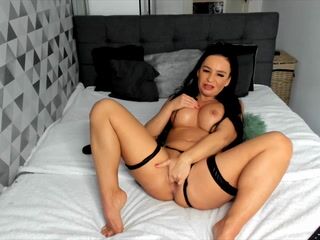 02:38
4 finger in pussy and spread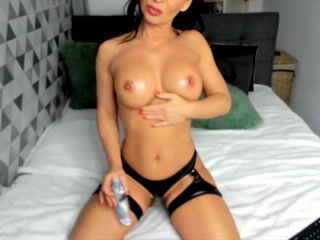 01:49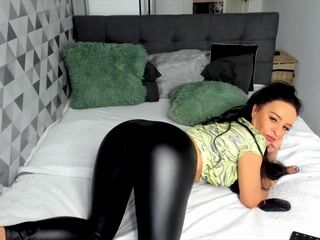 01:38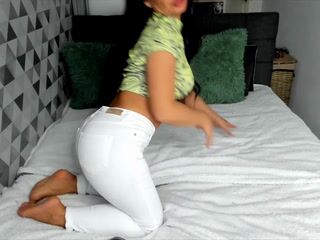 01:11
Only for Fan Club subscribers
00:30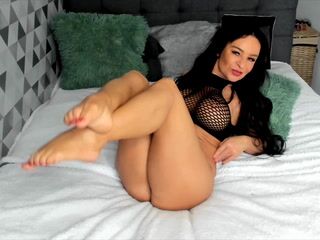 00:53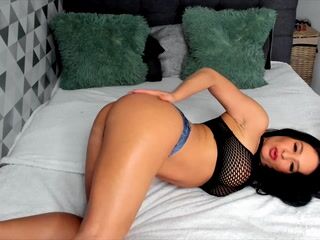 00:59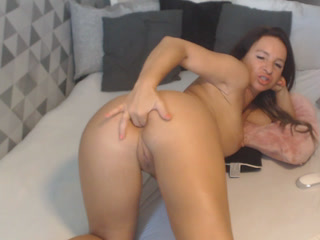 02:00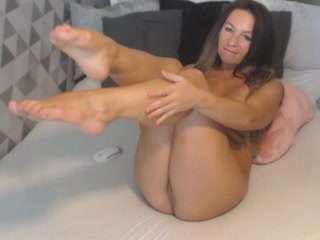 00:32
Only for Fan Club subscribers
01:01
Only for Fan Club subscribers
04:09
[2 Mar 11:27] Private Show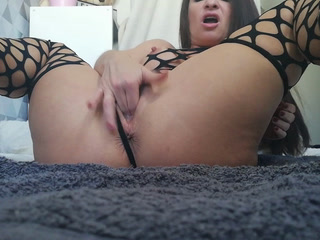 01:10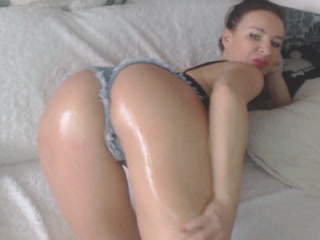 02:02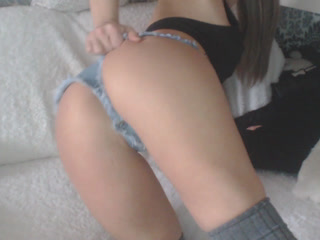 01:29