Always horny
I am single so I'm horny most of the time and I'm here very often. I love cam2cam. I love when a guy watches me play. I
Just a cool shots I did yesterday while playing with the light. I really like all the pictures I took. Let me know if you like to see the rest ????
Tell me what you like and how you like it ????
About me
❤️❤️❤️ Hello, my name is Jenny , I'm 29 years old ❤️❤️❤️ Don't get fooled by my new look , i'm more sexy while i perform. I adore the right tip cause like that i know , that i may be the one you were seeking until this moment. Tip and getting wet it's my favorite candy that i want to offer . P.S. I'll promise to entertain you with one of the most hottest show's here , Kisses XOXOXO ?‍♀️ If you private tip me while im offline I will have a special gift for you. I love love good surprises 100tks pussy play 200tks ass play 500tks i will private message you w a good deal 3000tks you will get a chance to meet me TIP MENÚ ❤️️ Boobs Flash – 77 tokens ❤️️ Pussy Flash – 111 tokens ❤️️ Ass Flash – 88 tokens ❤️️ Strip – 302 tokens ❤️️ Special tip – 101 Tokens (SURPRISE) ❤️️ Play your song – (depend on mood) tokens ❤️️ Friend request 50tks ❤️️ Crazy Cum SHow - 777 tokens ❤️️ Dildo Blow Job - 444 tks ❤️️ 500 Spanks of my ass - 2002 tokens ❤️️ Be My King nad Knight *** 3005 tokens
Check All my dirties videos and pictures here. Join my fan club so you can get closer to me
Let me spoil you
Come join me and I will make you cum anytime you feel like it.
Only for Fan Club subscribers
Videos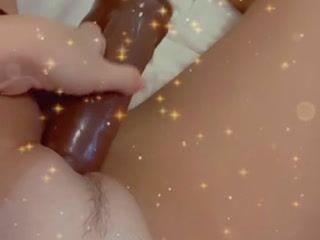 00:24
Pleasuring myself with BIG bLack dildo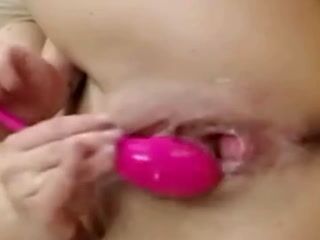 00:59
Me SQUIRTING wwith my lush toy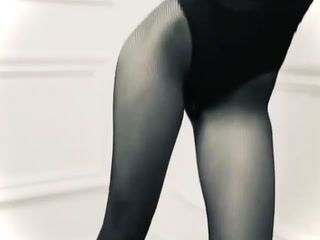 00:19
Hot video from back in my modeling years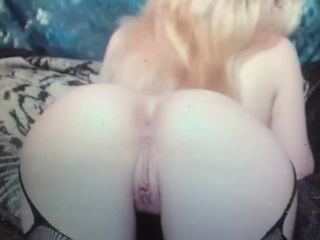 00:09
Showing my holes very close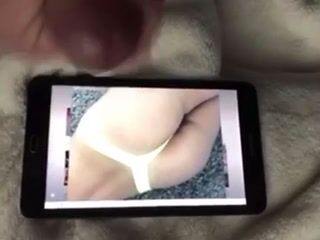 00:43
Watch him jerk off on my hot ass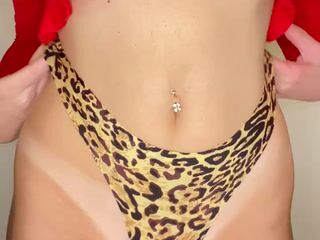 00:28
Love to dance on your dick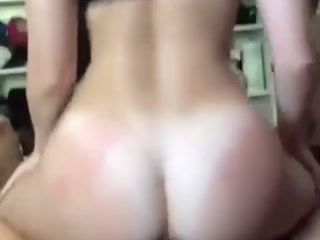 01:24
Getting fucked by black dick when I was 25 years old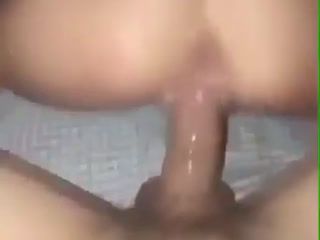 00:40
Ex boyfriend fucking my pussy for last time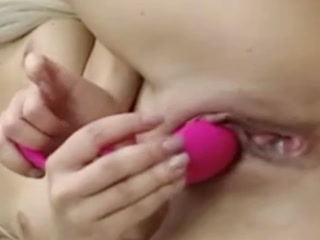 01:14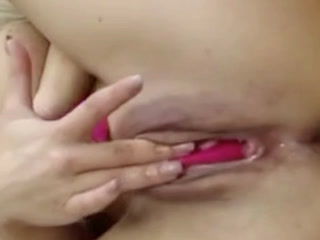 00:59
Squirting after horny day online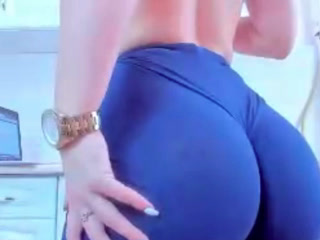 03:11