Live Tomorrow February 22
Streaming Monday afternoon 2pm pacific! Special request and private streams welcome if you can dream it I can make your fantasy come true????????
About me
I love to have fun and make friends! I'm very playful and charming!!! I love yoga and my puppy.
When I Stream!
Hi my loves I will be streaming Saturday night at 10 pm central time! DM me for requests or to schedule a private show any other time!
Videos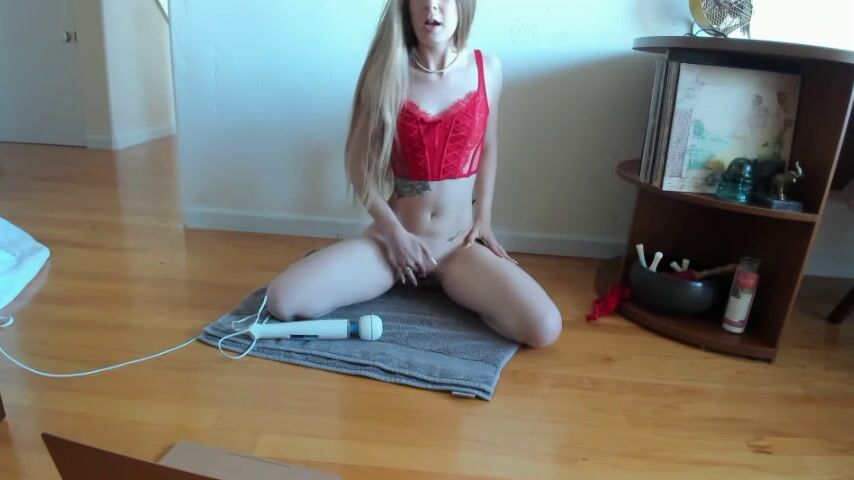 05:04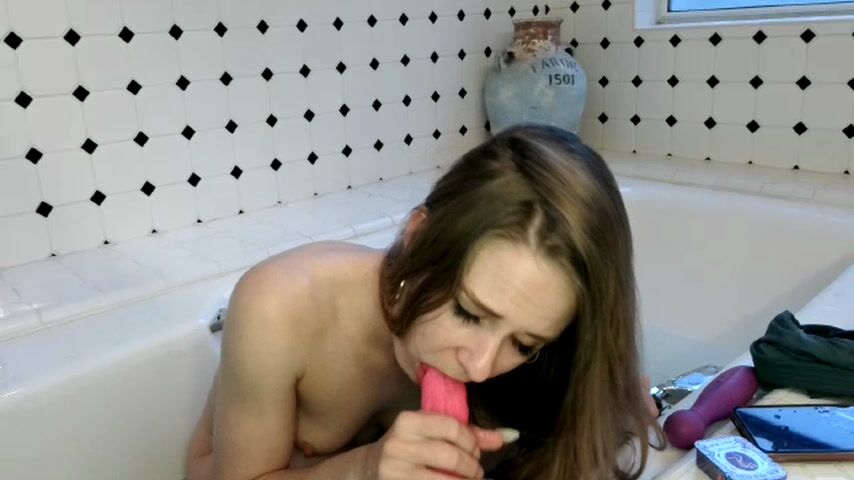 14:19
intense dildo and squirt show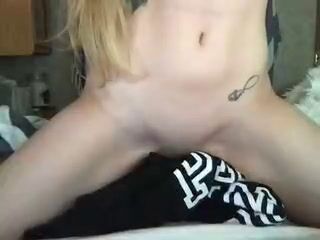 46:31
[13 Feb 15:50] Private Show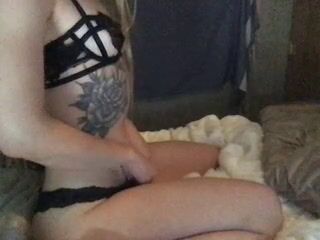 12:09
[12 Feb 19:09] Private Show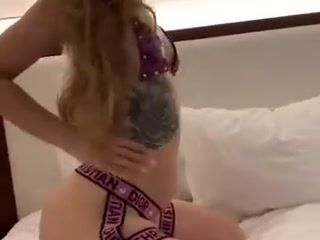 01:27
trim,490D9816-4104-4E05-9B4F-3614B77639AE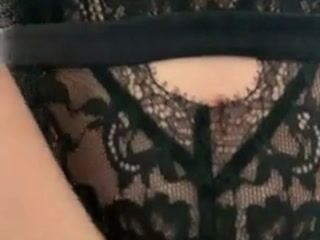 01:19
trim,A8D70B54-8450-4BD8-945B-907F07E36A43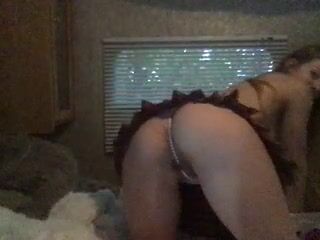 10:00
[11 Feb 17:09] Private Show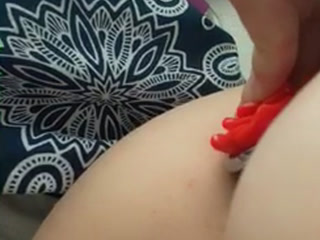 00:08
trim,DA7CBDEF-4641-4397-A98E-3A7DAF9FF928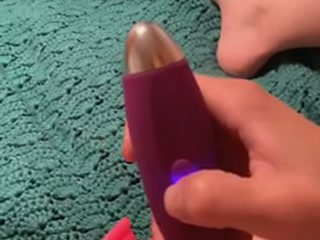 00:59
trim,9FE6BB19-8265-4B1C-A489-CE401CB3D804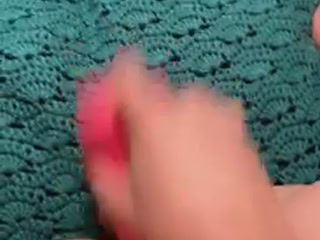 00:26
trim,D4432DCE-3BC7-42D4-86D1-85F5C3E3C986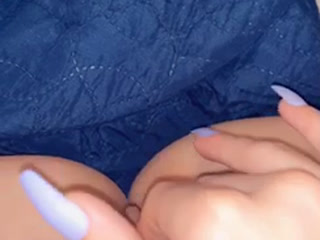 00:16
trim,0915B1BE-EC92-4BB4-97F9-334AFB571013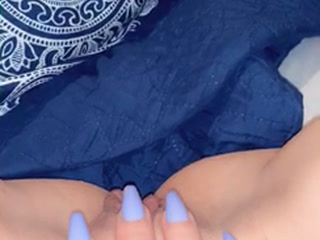 00:10
trim,F21146AF-3B8D-45A6-9982-EAE3AA33A370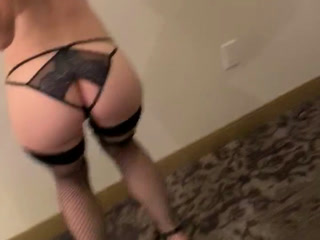 00:15
trim,466E9F6E-592F-4265-8A08-2A11A7275719