Welcome in my queendom !!
Thank you very much for all your support guys!!!!!!
Click ❤❤❤❤❤❤ ❤❤❤❤ ❤
clicca sul cuoricino e attiva le notifiche per sapere quando iniziano i miei spettacoli dal vivo ❤❤❤❤❤❤❤❤❤❤❤❤❤❤❤❤❤❤ click on the little heart and activate the notifications to know when my live shows start ❤❤❤❤❤❤❤❤❤❤❤❤❤❤❤❤❤❤
Se ti manco ,fammelo sapere ❤❤❤
se non sono online e ti manco, fammelo sapere con un suggerimento offline. . . Li amo ❤❤❤❤❤if I'm not online and you miss me, just let me know with an offline tip. . . I love them ❤❤❤❤❤
❤amo i miei cavalieri ❤ ❤ i love my knights ❤
Non tutti possono essere cavalieri . Sono la cosa migliore che il sito possa fare per un modello. In una fredda giornata di pioggia il cavaliere è lì per sostenere, incoraggiare, dare piacere, parlare o ascoltare. I miei cavalieri sono molto speciali, ognuno a modo suo. Sono molto diversi, ma tutti cercano la stessa semplice cosa: la mia felicità. Per questo, voglio ringraziarti dal profondo del cuore e spero di restituire quanto ricevo. Sono molto orgoglioso che siano i miei cavalieri e spero che siano orgogliosi di essere la loro regina ♥ ️ Not everyone can be a knight. They are the best thing the site could do for a model. In a cold rainy day the knight is there to support, encourage, give pleasure, talk or listen. My knights are very special, each one in his own way. They are very different, but all of them are looking for the same simple thing: my happiness. . I'm very proud they are my knights and I hope they are proud I m their Queen♥️
Qualcosa su di noi # Something about us
Siamo una coppia con voglia di divertirci Rebecca bsx, ama la buona musica (ascoltare tutto), la buona compagnia, le persone divertenti, a volte un bicchiere di vino (per l'umore), gli uomini intelligenti, l'onestà e la verità (per persone speciali qui), c2c per parlare e conoscersi personalmente! !! Mi piace parlare delle nostre fantasie e, possibilmente, realizzarne una Mirco adora la musica ,l'aria aperta ,Riesce a mantenere la conversazione su argomenti completamente diversi, e aperto alla sperimentazione ,ama vedermi felice ,vedermi godere e farmi godere e io lo adoro per questo
Calendario Trasmissioni
Mance Speciali
Tutte le voci sono intese come contato virtuale via telefono ,Skype ,Telegram ,ecc. Non incontri reali All entries are intended as virtual contact via telephone, Skype, Telegram, etc. You don't meet real
King Of the Room
If you are a Gentleman you don't need to read the rules
1) respect me and my friends in my room and you will be respected by us // tratta me ed i miei amici con rispetto e noi rispetteremo te 2) for every request there is a tip menu // per ogni richiesta c'è la tip menu 3) if you come in my room and I'm doing a show, please do not tell me what to do.. show me respect and enjoy the show // se entri nella mia stanza mentre sto facendo uno show goditi lo spettacolo e non farmi richieste. 4) I do not meet in person because I am not an escort // non faccio incontri perchè non sono una escort 5) I do not answer STUPID questions // non rispondo a domande STUPIDE 6) Don't request for free // non fate richieste gratis 7) Don't call me slut, bitch, whore, ecc..// non chiamatemi troia, puttana, vacca, zoccola ecc..
Messaggi che toccano
Only for Fan Club subscribers

Only for Fan Club subscribers

Only for Fan Club subscribers

Only for Fan Club subscribers
Videos
Only for Fan Club subscribers
04:22
01:47
Only for Fan Club subscribers
01:47
Only for Fan Club subscribers
08:40
Only for Fan Club subscribers
10:00
Only for Fan Club subscribers
05:29
Only for Fan Club subscribers
04:47
Only for Fan Club subscribers
03:57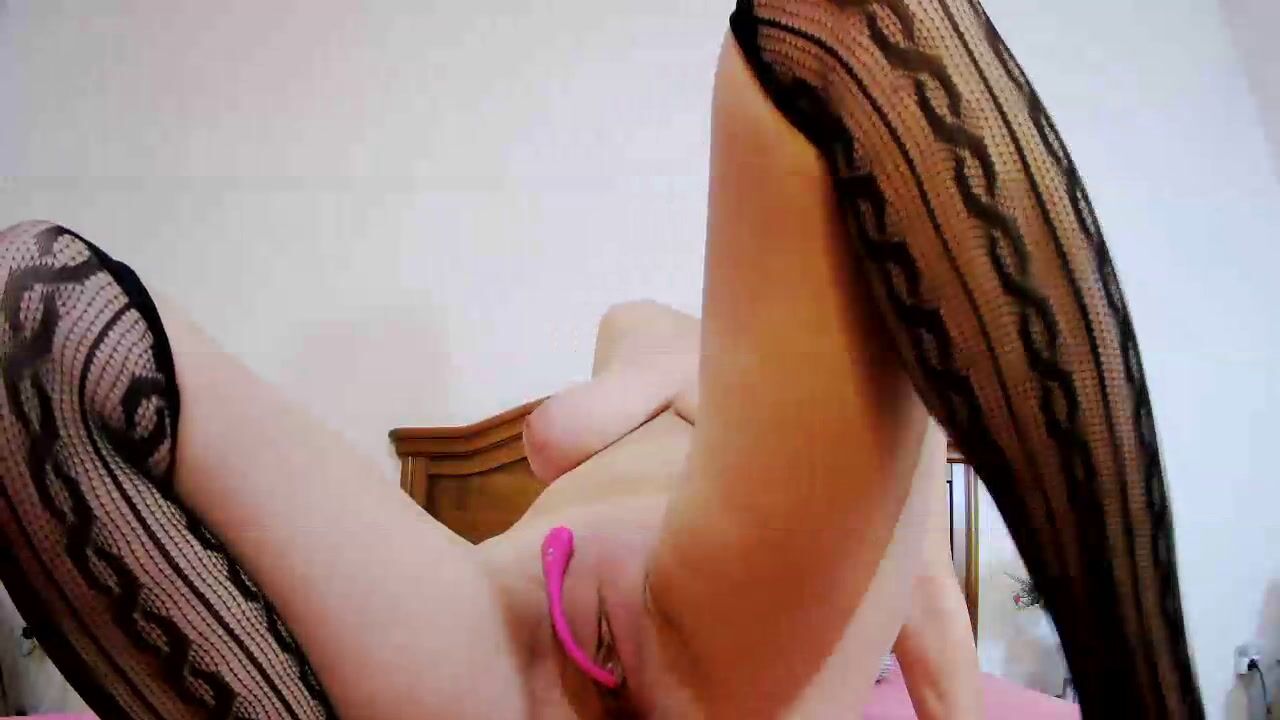 01:46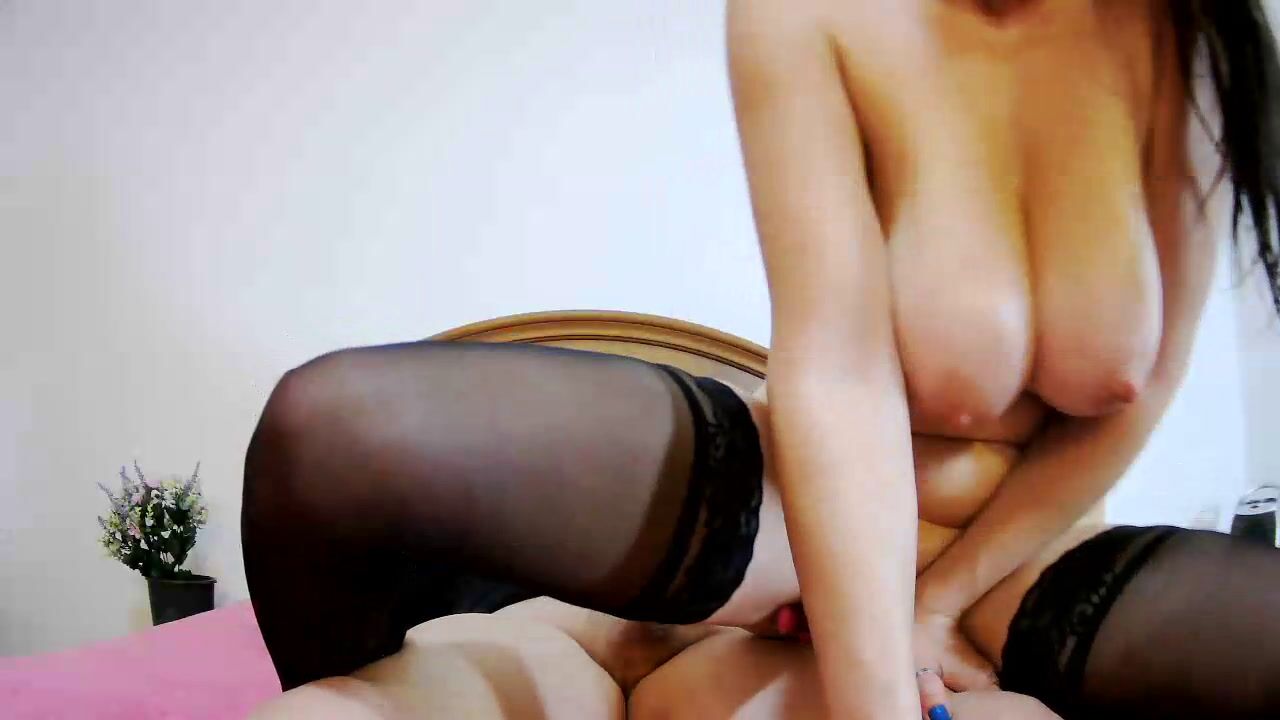 19:23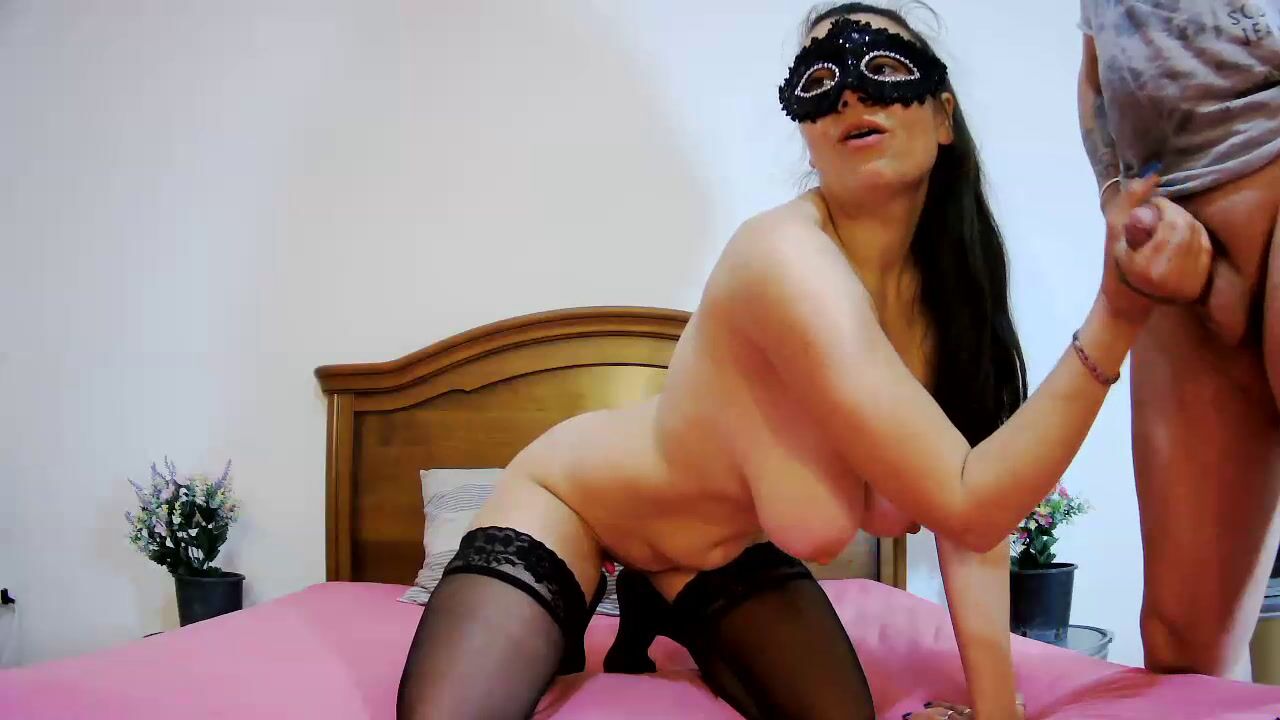 06:59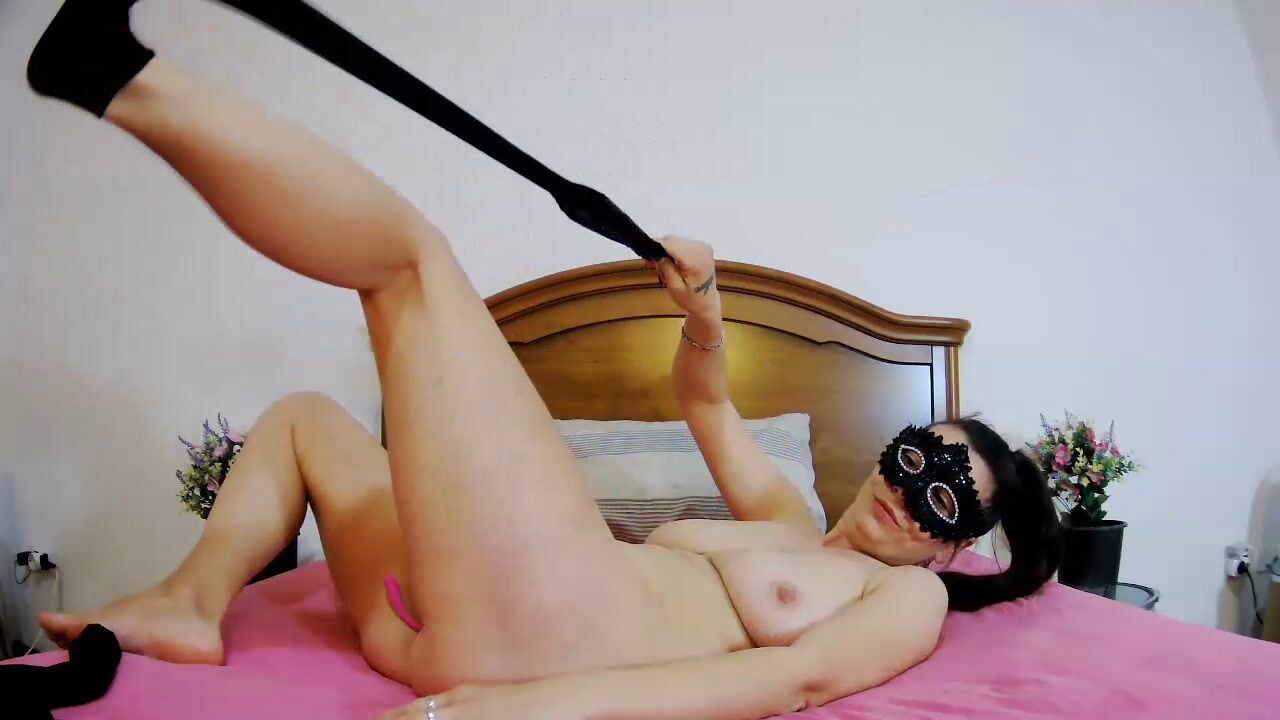 03:11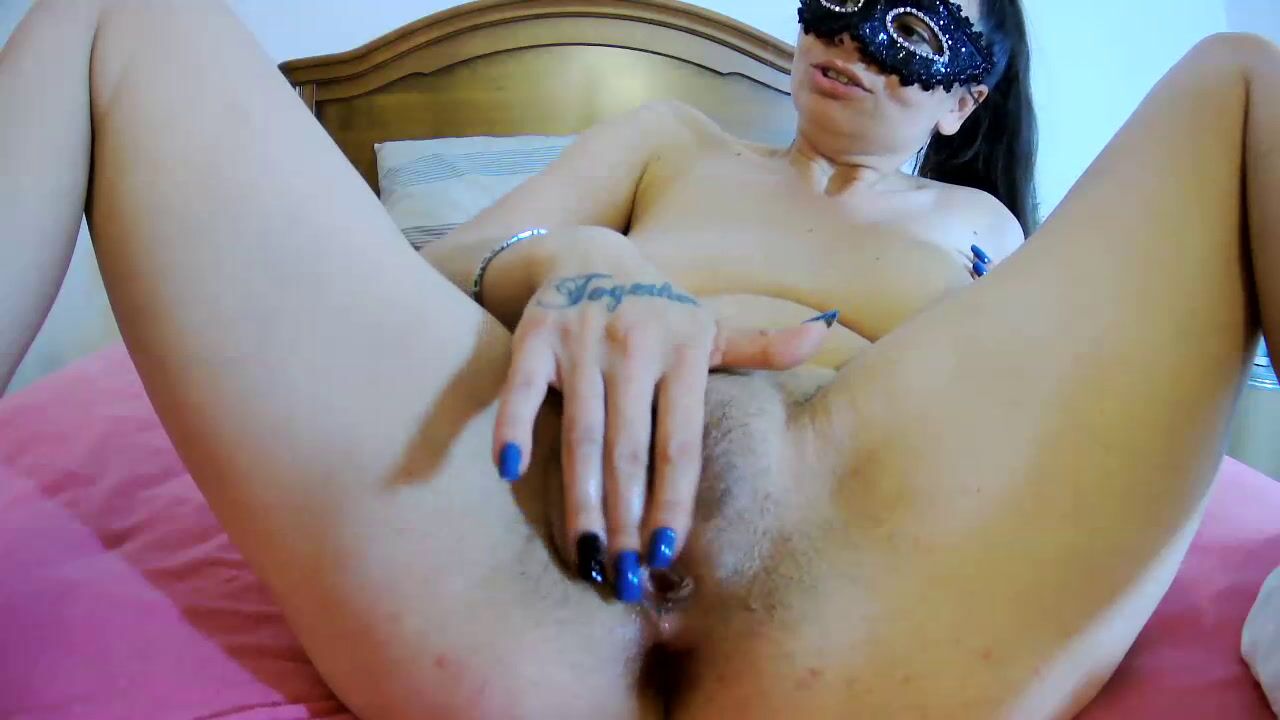 05:14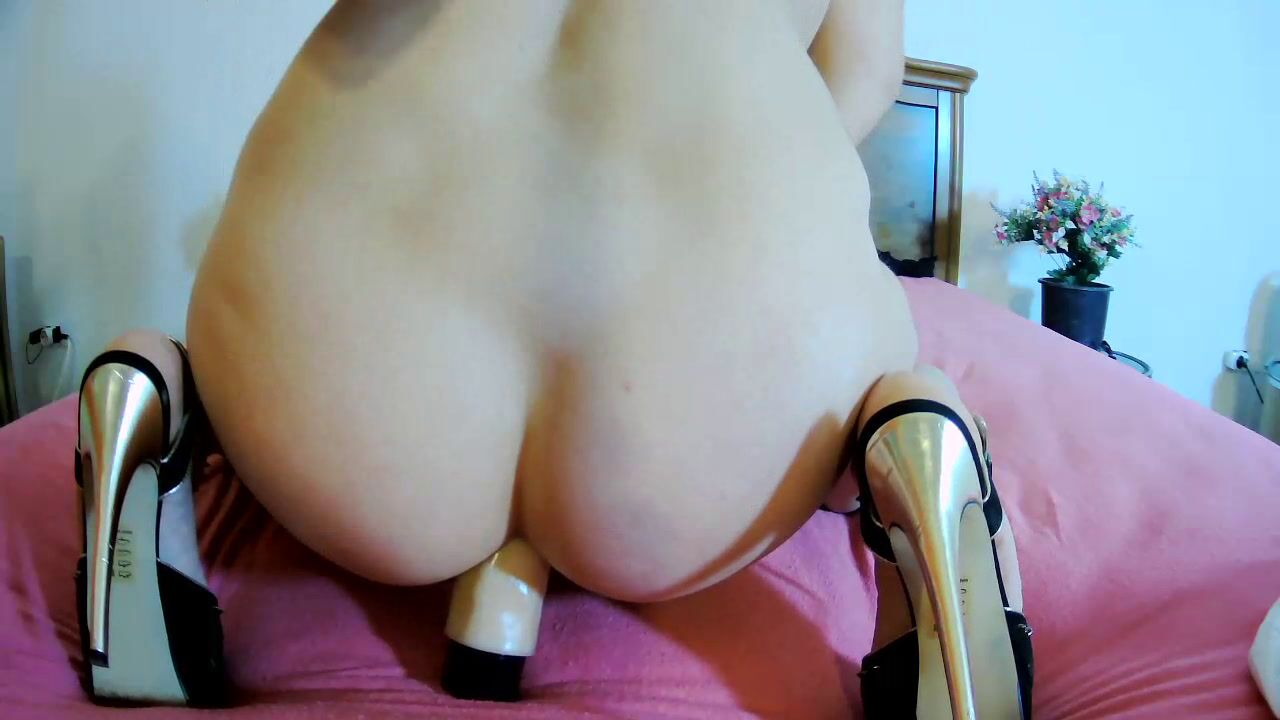 17:26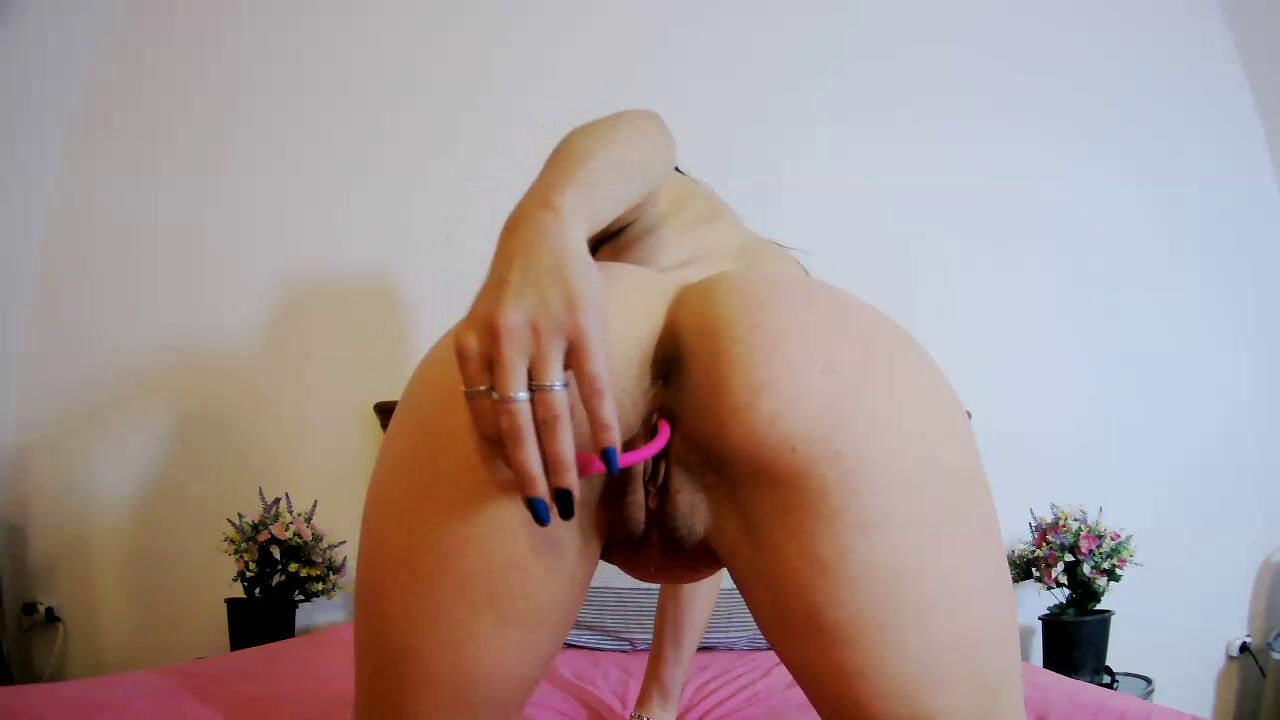 03:58
SHOES STRIP PUSSY ASS SHOW