About Me
Hi, I'm Lucy. Welcome to my cam! I love to do shows with my friend, Liy, make sure to say hi to her too! I love to cook, eat, travel and hang out at the beach. I can get crazy horny for guys I like, maybe that's you! Some of the hardest orgasms of my life have come from my Lovense Lush... Make sure you tip me and help make my pussy go crazy!
Rules for my Room
- No begging - English language only - Be polite
Tip Menu (Tokens)
21 - Blow a Kiss 23 - Show Pussy 28 - Show Asshole 31 - Suck Dildo 41 - Show Feet 46 - Finger Asshole 97 - Play with Tits 117- Open Pussy Wide 123 - Good Girl, Don't Stop! 188 - Fuck Pussy 198 - Fuck Ass 301 - Squirt Show 401 - Two Dildos in Pussy 451 - Dildo Double Penetration 501 - Cum Show 701 - Hardcore Lesbian Show 1001 - Write Your Name on my Body 1201 - Control my Lush for 10 min 2001 - Be my Daddy ;)
Frequently Asked Questions
Do you love sex as much as it seems like you do? Yes! Are you straight or lesbian? I'm bisexual! Do you enjoy fucking huge dildos? Yes, lol!
Videos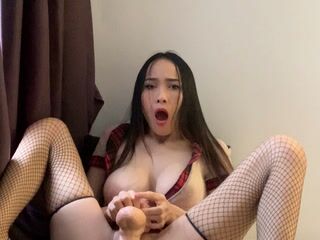 20:16
Slutty Squirting Schoolgirl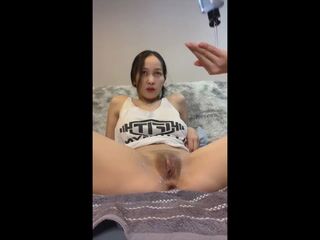 07:45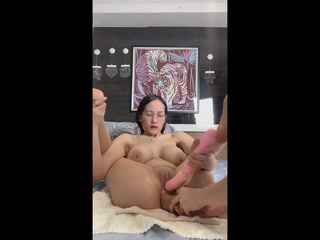 05:22
Huge Dildo Ass Fuck and DP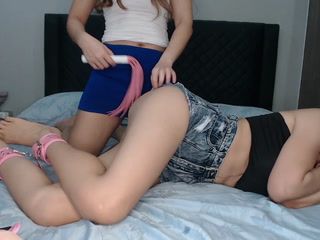 00:39
Naughty Girl gets Spanked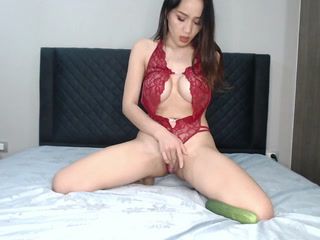 06:39